Have you ever wondered what it would be like to be able to tour Brazil!
Well Boutique Travel Experts are offering a private guided tour, offering travellers who use a wheelchair the chance to see the country in 12 days.
Highlights of Brazil include iconic sites of Corcovado and Sugarloaf Mountain in Rio de Janeiro, to the spectacular national park of Iguazu Falls, the picturesque historic town of Salvador and the lush Amazon rainforest.
Enjoy panoramic views from the heights of the mountains around Rio, ride along scenic trails in Foz do Iguazu, discover the vibrant city of Salvador and finish off in the jungle.
The package has been expertly designed for the needs of wheelchair user and offering accommodation in boutique hotels which are suitable and accessible.
The tour is not focused on groups, but rather on individual travellers who use a wheelchair accompanied by an enabled companion or a maximum of one more traveller who uses a wheelchair.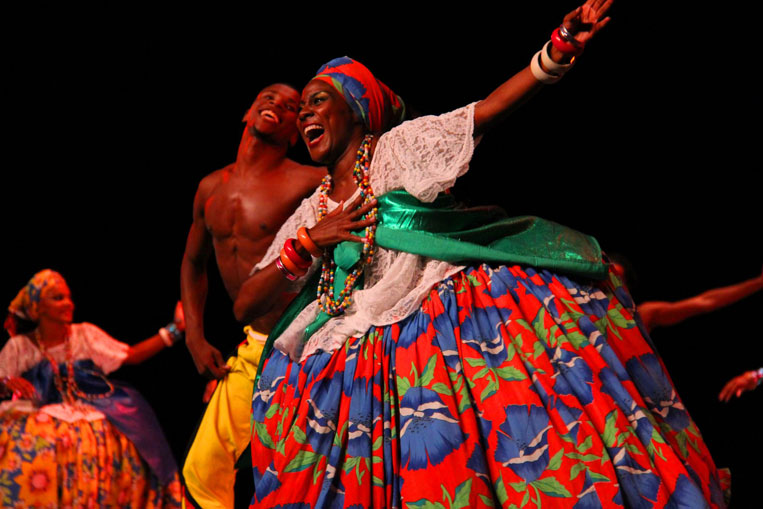 We asked Elena a few questions about the tour
1. What inspired you to set-up an accssible tour in Brazil

Firstly of all we want to bring awareness to all the possibilities Brazil has to offer, for all travellers, including people who use a wheelchair to travel. Secondly, we believe travel is a great way to keep positive and take care of one's wellbeing, both young and older travellers. We want to encourage people to discover once or twice a year some new destinations and to be confident that they will be looked after, especially if they have special needs. Tailor-made travel is what we are all about and we want to bring awareness that we can take care of all the needs of a wheelchair traveller. We are always available for consulting during planning, during the trip itself and after the trip, to pick up the best for each traveller.
2. Is the tour and activitives totally accessible for wheelchair users - how much of the Amazon can wheelchairs experience?

Yes, this tour is a sample itinerary which can be done by a traveller using a wheelchair. We have done extensive research and consultation to make sure all the listed activities are suitable for such travellers. In the Amazon one can do all the activities in the canoe, which are water-based, and these are lovely, especially during the time of the year when the waters are high, and the areas are very scenic. Hiking in the forest will not be possible.
3. What types of accommodation are included in the tour?

The included hotels are of high standard, boutique and located very centrally in Rio, Iguasu, Salvador and on the banks of the river in Manaus.
4.How have you been able to accommodate for toilet requirements during the tour.

All the selected activities shall take into account these requirements and the selected sites are well equipped with suitable toilets. In addition, during lunch, the wheelchair travellers will eat in restaurants which are suitable for wheelchair travellers. In the Amazon this is a bit trickier during the trips itself, but this can be discussed with the travellers and organize things in a comfortable way for each traveller, in case they travel alone and without assistance.
5. What are the highlights of the tour do you think people will enjoy most?

It is hard to really pick highlights between Iguassu, Rio, Salvador and Amazon, since these have already been picked as highlights from everything Brazil has to offer. But to give a better feeling of each one of them we would say that: Rio is a very scenic city and the travellers will see spectacular sights from the highlands, Corcovado and SugarLoaf - the bays are breathtaking Iguassu is truly majestic, with such a powerful natural charm, it is hard to put in words how beautiful the place is, and really huge, you won't get enough of it Salvador is very vibrant, colorful and tasty. It is warm like the smile of a grandmother, and the music is niiiiceeee Amazon is all about sounds of nature, tranquility and splendid, splendid, splendid sunrises and sunsets over the water So all of the 4 destinations are different and beautiful at the same time
Many thanks to Elena for her time and we wish them all the best
For more information please visit https://boutiquetravelexperts.com
* You will need to
login as a user
to leave a comment or reply to an existing one.
---
Comments