Accessible
Property

For Disabled Travellers

Our mission is to promote accessible properties worldwide.
---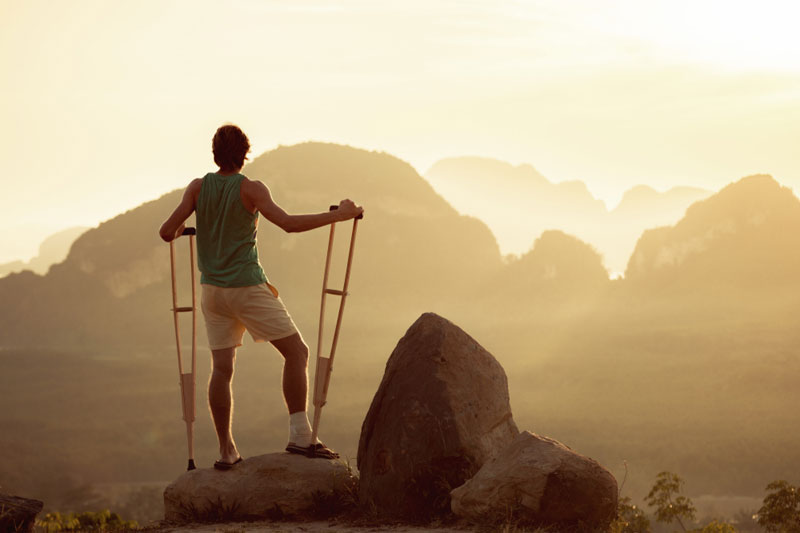 Accessible
Worldwide
Our aim is to offer you the widest choice possible for accessible accommodation throughout this beautiful world. Each property has detailed information to help make it easier for you to decide if the accommodation is suitable for your requirements.
Your Needs
Come First
The one requirement we have for all our listed properties is that they at least offer one room with a level access shower. We want to make life easier for disabled people wanting to holiday anywhere in the world. The launch of our new website in September 2021 offers an enhanced user experience to make it easier to find suitable properties.
Please
be patient..
We now have a dedicated team marketing our service so expect to see a lot more properties listed in the coming months. Our goal is to offer a comprehensive list of holiday accommodation that spans the globe.
My advice to other disabled people would be, concentrate on things your disability doesn't prevent you doing well, and don't regret the things it interferes with. Don't be disabled in spirit as well as physically.
by Stephen Hawking CH CBE FRS FRSA