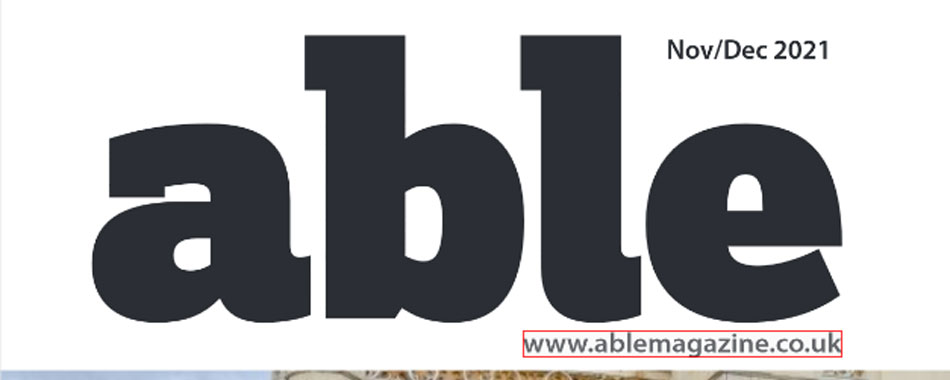 Able Magazine Nov - Dec 2021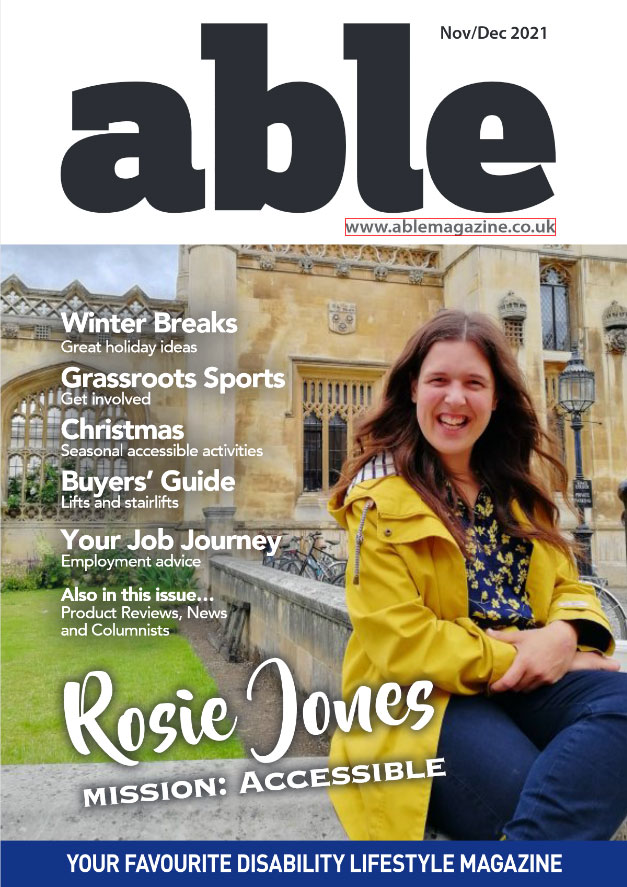 Accessatlast feature in the November / December issue of Able Magazine.
If you don't receive it you can always view the digital version online at their website https://ablemagazine.co.uk/
You can find our feature and advert on pages 34 and 35.
Just part of our new marketing campaign to help our accessible properties.

* You will need to
login as a user
to leave a comment or reply to an existing one.
---
Comments