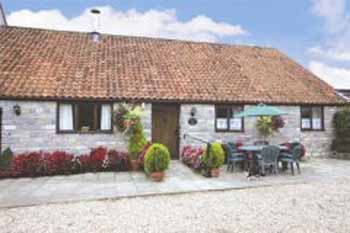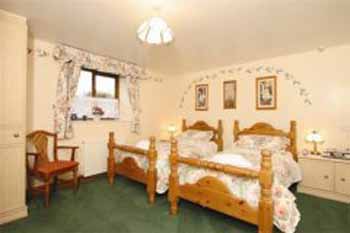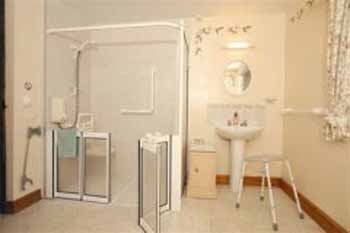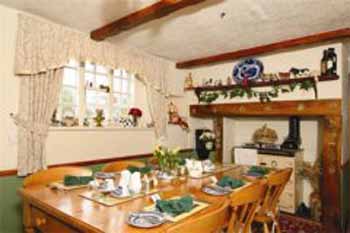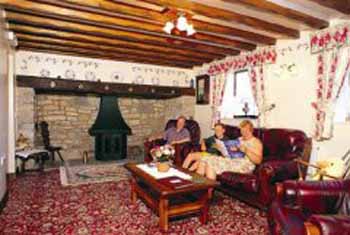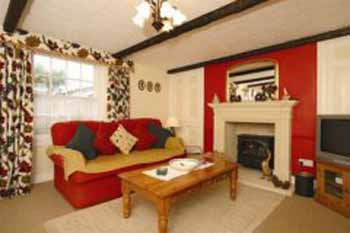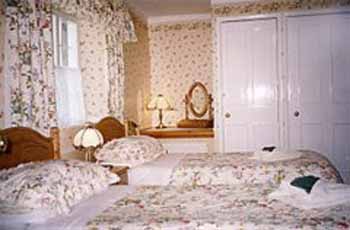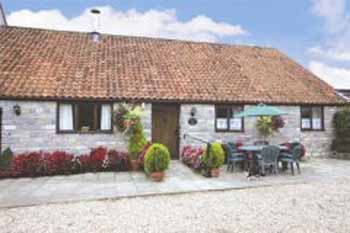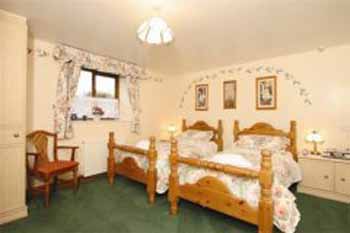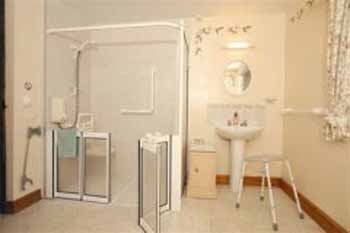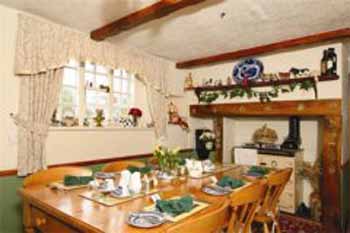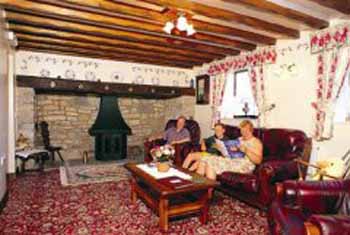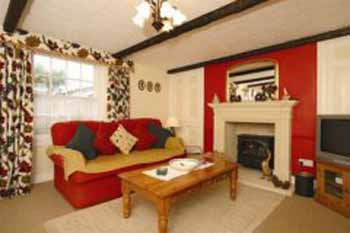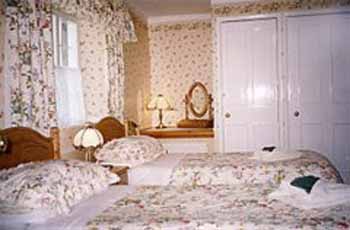 ---
---
Farmhouse. 89cm Level entry.
Swallow Barn. 89cm. Slope with rail.
Riverside Suites.Front 85cm. Rear 130cm.
Slope and level access.. Listed Georgian farmhouse built in blue lias stone. Retains nearly all period features. Adjoining Swallow Barn sypathetically restored in the same stone. Riverside Suites also built in stone but with some rendering to compliment. Garden and parking are all level. Very pretty summer flower garden with lawn down to the river and two patio areas. suites also have riverside patios.
---
---
Glastonbury, famous for the Tor and Abbey, but mainly these days for very unusual shopping. Wells is only 6 miles away and and has really beautiful Cathedral and moated Palace. Shop Mobility available. Street, home of Clarks Shopping Village, is fully accessible with shop Mobility on site, and a wide range of retail outlets.Cheddar is only 20 mins and we are central for all things Somerset plus Longleat and Stourhead, and only an hour away from Exeter/Devon. Coast 30mins.
---
---
0.00
(Based on 0 reviews)