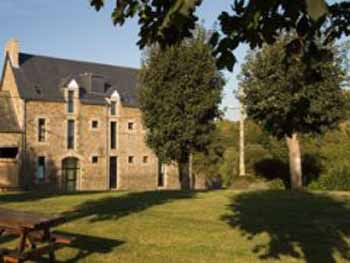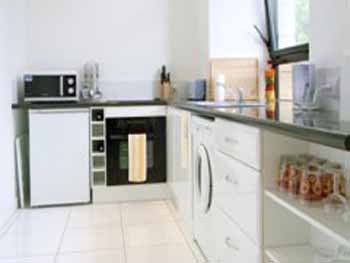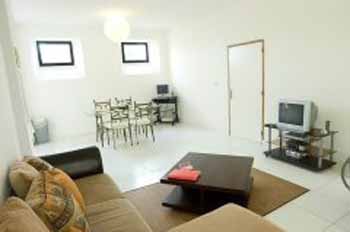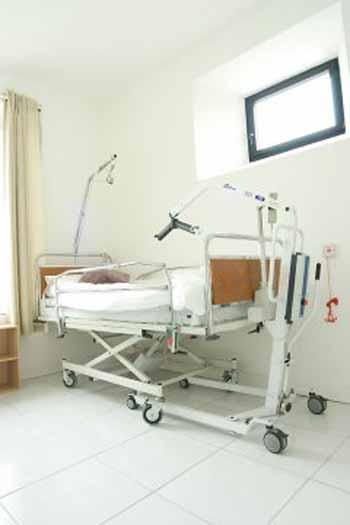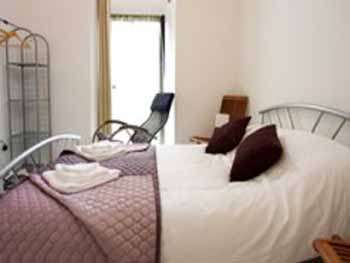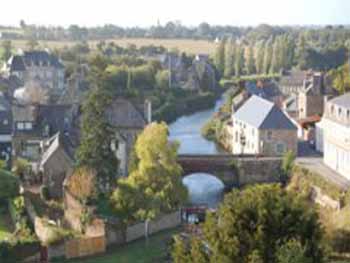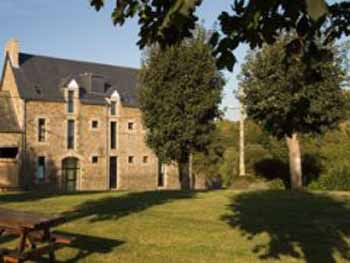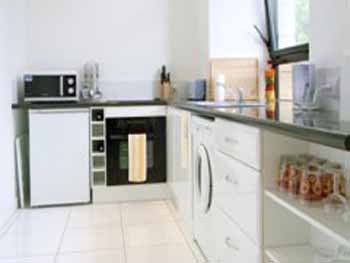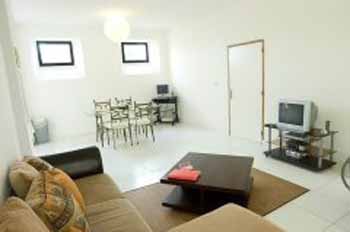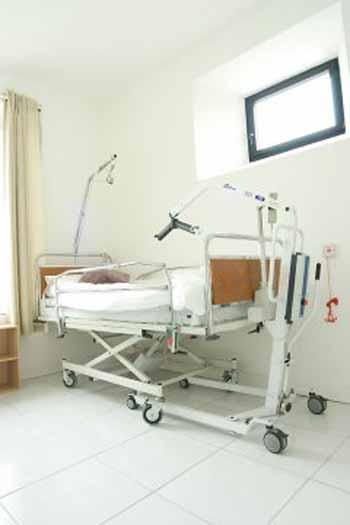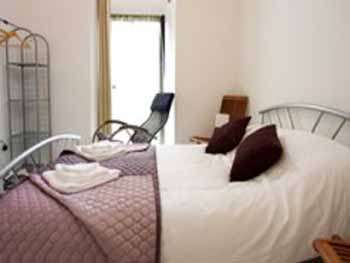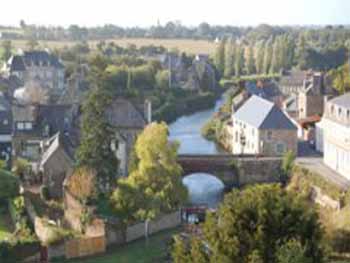 ---
---
Access via a ramp to large lobby area, with stairs and passenger lift to all floors.. Large accessible garden, ramps and terraces down to the river, childrens play area, bbq\'s, garden furniture and 2 pot bellied pigs!
---
---
Situated on the edge of the village, all amenities can be found, wheelchair accessible bistro, bakers, butchers, bar, small supermarket, doctor, post office. 10 minutes drive to Pink Granite Coast, which has several wheelchair accessible beaches that have beach wheelchairs during the summer season. The coast line is dramatic in its beauty and there are several walks along the coast which are accessible. The cathedral town of Treguier is a must with its impressive gothic cathedral dominating the market square. The pretty streets and walkways that lead off offer a wealth of antique shops, artists galleries, great restaurants and much more. The harbour in Paimpol is an idyllic retreat for a Sunday afternoon, the cafe culture around the port ensures good food and great people watching!Perros Guirec is a favourite with the locals offering a traditional market on a Friday, chic boutiques, sandy beaches and views that are out of this world.
---
---
4.86
(Based on 7 reviews)
by william smith
La Roche Derrien
We went to La Roche Derrien & im totaly wheelchair bound but found La Roche Derrien totaly accessible & both Jacqui & Carl are very welcoming & great fun even when we turned up at 3 in the morning, they even put up my son & his girlfriend as it was late. The apartment we had was on the 1st floor (very handy lift) but it met with all our needs(my needs)hoist, bathchair,bed, wide doorways truly home from home, we had a great time. I could go on but only allowed 2000 words. w smith
by Iain Williamson
Who's disabled now?
Fantastic! Everything worked so well, I almost forgot I was disabled. Nothing was to much trouble for Jacqui and Carl. They made our break really special, by taking us out, and just generally just by being there! I'll be back (scary, huh?) Iain
by Hefin Hughes
I need a holiday too
Perfect accommodation with very friendly owners. Lovely area of Brittany. Would highly recommend anyone to stay here.
by Chris & Kaye Sprague
I need a holiday too
Review A perfect second home. Been twice, back next year. The apartments are very disabled friendly, and the equipment you may use at home, can be hired before you arrive. La Roche Derrien is a beautiful place, what more can you ask for than Pain Au Chocolate sitting by the river in glorious sunshine. We wish we were back there now.
by Mike & Jean
I Need A Holiday Too - La Roche Derrien
We visited in April 2008. Our first time in France. We thought the place was absolutely wonderful. The apartments are superb with all the adaptations needed for a wheelchair user; wide doorways, grab rails, wet room, shower chair etc. All set in a delightful village. The coast and surrounding area not to be missed. Carl and Jacqui so friendly and helpful. The website is very comprehensive with pricing, availability, excellent photos and floor plans so you can see exactly what you are getting. Can't wait to return.
by Tony and Beverley
Accessible accommodation suitable for all
I challenge anyone to stay at the old cotton mill and not be impressed. The able bodied will appreciate the comfortable, well appointed, spacious appartments. They will also enjoy the views of the river from the sloping garden and the access down to the riverside path leading to the town. Those like myself who require a wheelchair to get around will appreciate the fact that all this is so accessible. The surrounding area is superb, with so much to see. The Pink Granite coast offers a variety of beaches, cliffs, coves, harbours and marinas all within a few miles of coastline. The best feature of these appartments however is the Hosts Carl and Jacqui. Nothing is too much trouble, and they pride themselves on being able to make adjustments for almost any type of disability. Carl's Wednesday barbecues are becoming famous. (Or should I say infamous?) Ensuring you have a good holiday whatever your circumstances is what they do, and they do it very well.
by Eve Gracey
La Roche Derrien
Wonderful holiday, marvellous accessible accommodation.Jacqui and Carl Alban are 2 amazing people who have gutted an old flax mill and created 6 apartments furnished to the highest standards. I never thought I\'d be able to go abroad again after my MS progressed more rapidly than I would have liked. La Roche Derrien is a lovely village with a boulangerie, village shop selling fresh fruit and veg. as well as all the other essentials, a lovely accessible restaurant. It is also within reach of beautiful coastal scenery, sandy beaches and charming towns - Paimpol, Treguier, Pontrieux. I can\'t praise it highly enough!