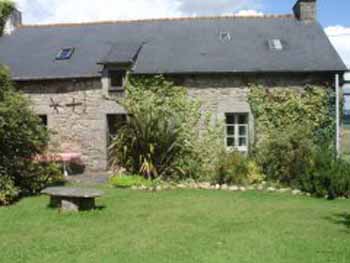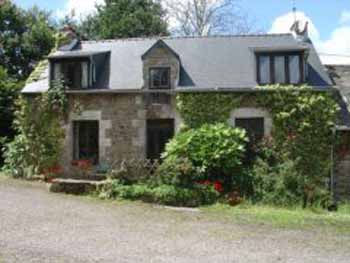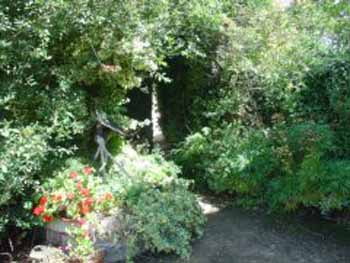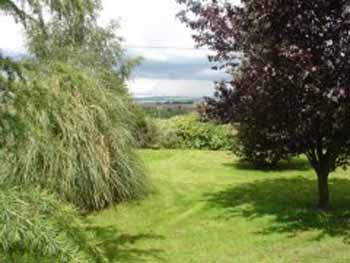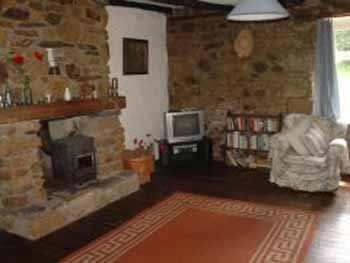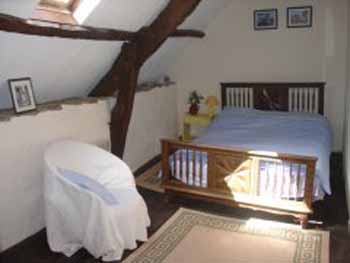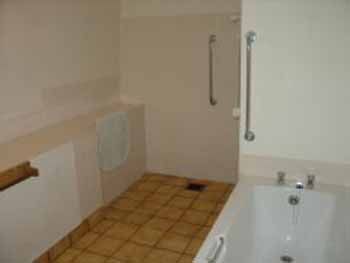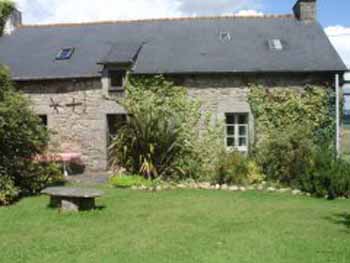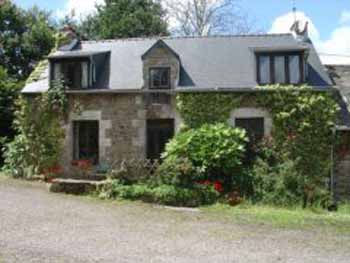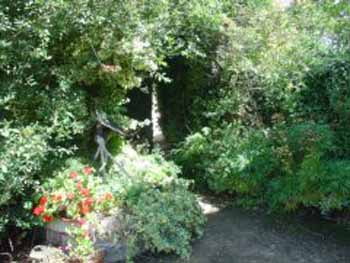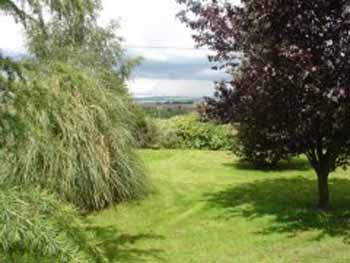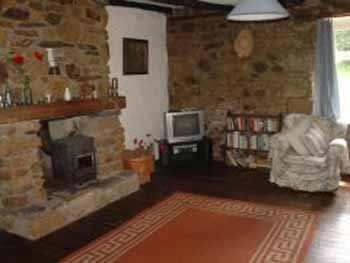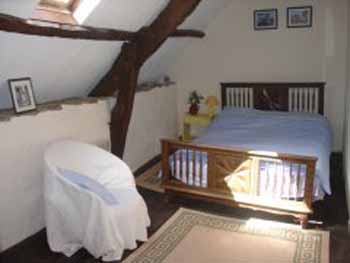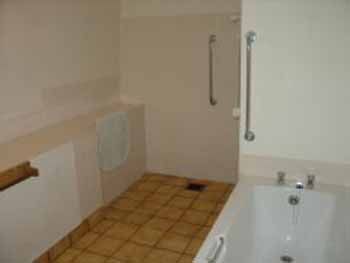 ---
---
Entrance to large courtyard with ample parking for a large number of cars, all on one level access to both houses with widened doors for wheelchair users and those with limited mobility.. Large accessible level courtyard with easy access to the games room with table tennis, pool, multi-gym and dart board.
There are extensive lawned areas, the majority of which are easily accessible.
There is a boules court which is easily accessible to those with limited mobility.


---
---
Le Guily lies in quiet and tranquil countryside, amongst green rolling hills and lush wooded valleys in the Blavet valley. However, the hamlet is not at all isolated and there is an abundance of picturesque towns and villages.
The little village of Kergrist with its church, baker and grocery shop,garage, bars and restaurants is one mile away, or a short cycle ride or walk. Three miles away is the picturesque small town of Mur-de-Bretagne with super-market, pharmacies, baker, butcher, petrol station, post office, banks, tourist information centre, mini-golf and good bars and restaurants.
The larger historic town of Pontivy, formerly known as Napoleonville, is 6 miles away, with the river Blavet and the Nantes-Brest canal flowing through the town.
There are several larger super-markets, a wide variety of shops and many good bars and restaurants with an excellent farmers market on Mondays.
The famous Chateau in Pontivy is well worth a visit.

---
---
0.00
(Based on 0 reviews)