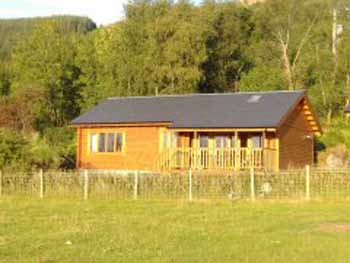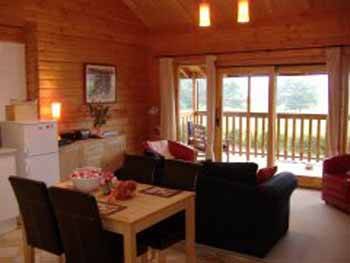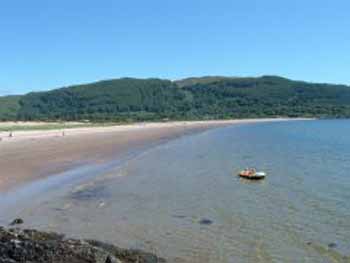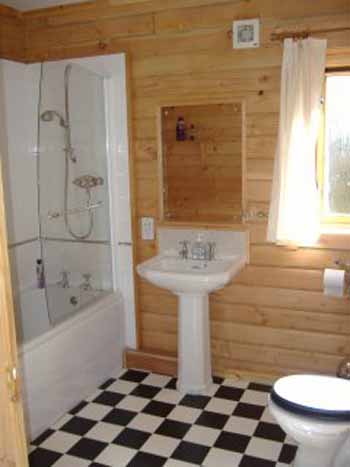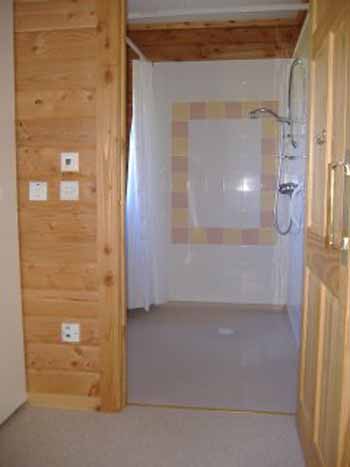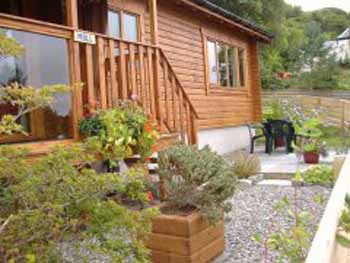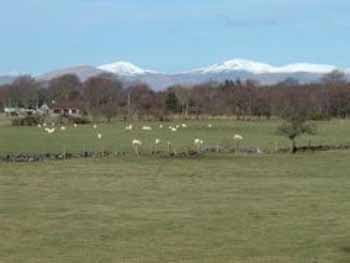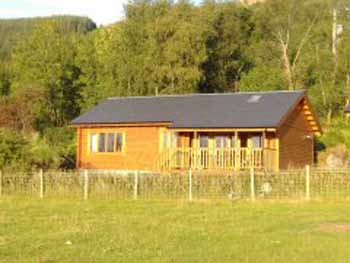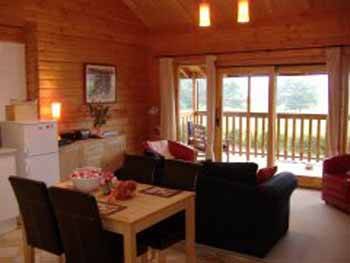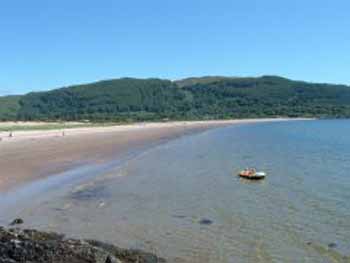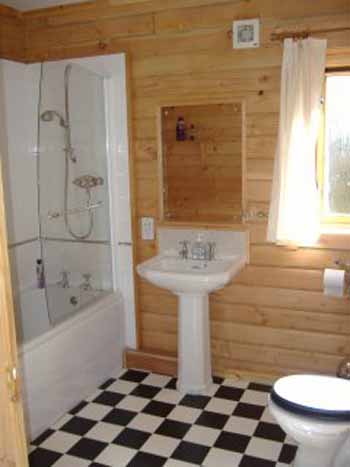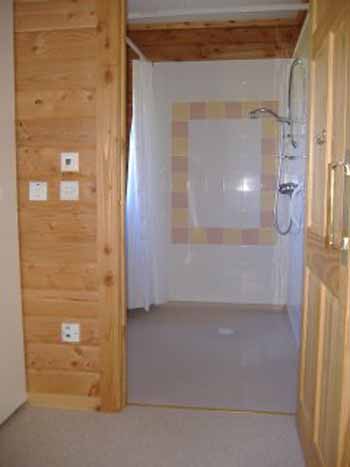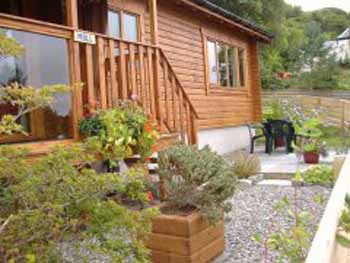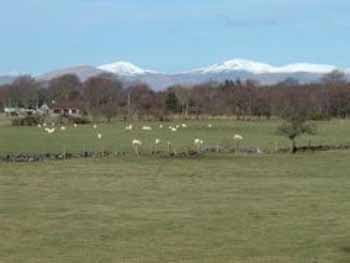 ---
---
Parking at doors. Easy ramp to back door.. Hard standing at back. Small paved garden in front accessible from outside and with table and chairs. Mature trees and magnificent views over hills of Morvern.
---
---
8 miles north of Oban in quiet countryside. Site secluded yet near village of Benderloch where there is
an accessible shop and restaurant. In Oban accessible ferries to Mull and Outer Isles.
---
---
5.00
(Based on 2 reviews)
by Roger & Sylvia Goodacre
The Best Holiday I have stayed at!
Port Selma Lodge was very good, one of the best I have stayed in. Location and view was also very good, the weather was excellent which all added to the overall satisfaction. The Oyster Inn at Connell bridge was accessible and did a good meal. Hope you have as nice a holiday.
by Stephen Pritchard
Well thought out and gave me the best holiday
I have to say, this is the best holiday that I have had since my bike accident in '92. Accessible, warm, easy to get around and the property has been well thought out. We visited Glencoe, ate at wonderful restaurants like www.pierhousehotel.co.uk and Loch Feynes. There are accessible walks, fishing loads to do for all the family!