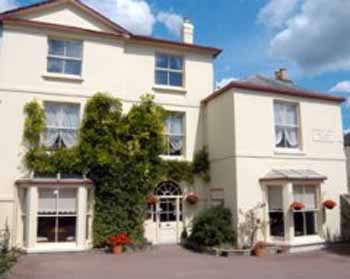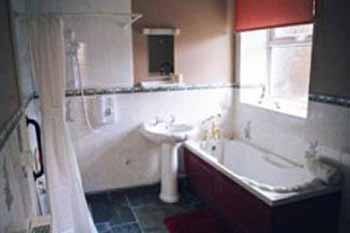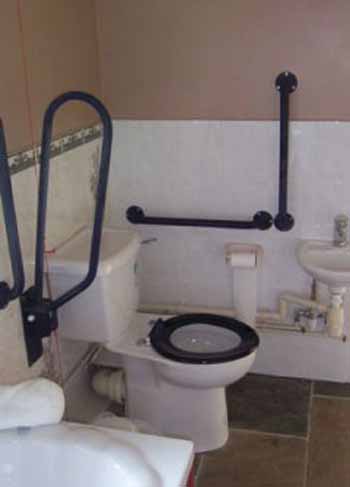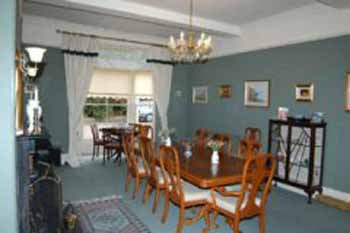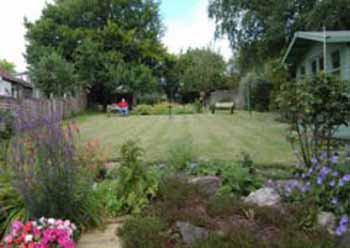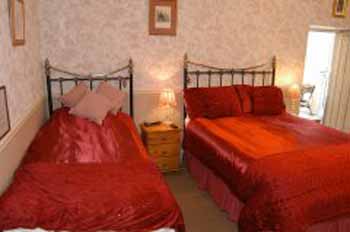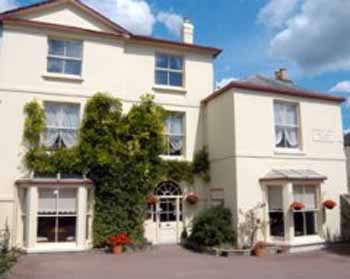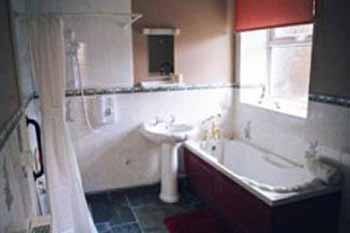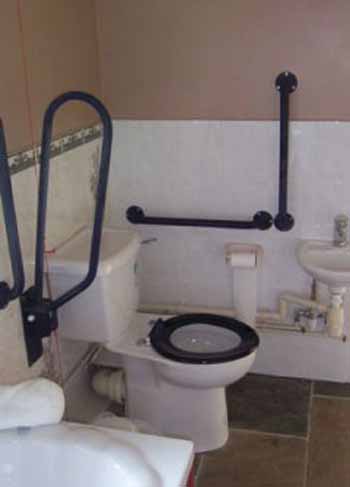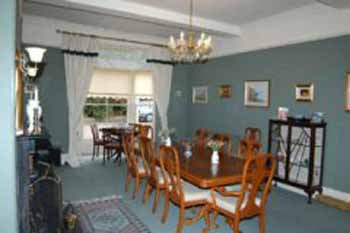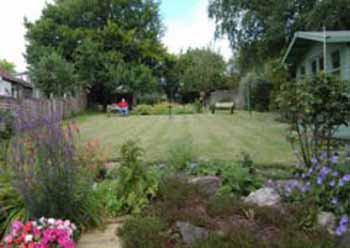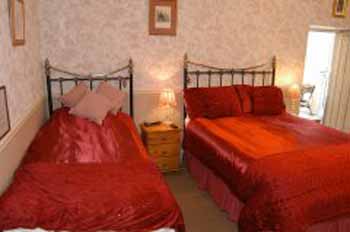 ---
---
The entrance to the Guest House has level access to the entrance door.. Access the garden through the private conservatory of Lloyd Suite and enjoy the pretty garden sitting on the terrace.
---
---
Near Monmouth and near Ross on Wye, Whitchurch is just in the county of Herefordshire just south of Ross on Wye and 2 miles north of the Welsh border and the historic town of Monmouth. Portland House is located between the Post Office and The Crown public House.
---
---
5.00
(Based on 2 reviews)
by Rees & Debbie Tudor-Davies
Perfect
What a wonderful place Portland House is! As an active, independent wheelchair-user I have visited many hotels and guest houses over the years and this place is worth its weight in gold. The Lloyd Suite is accessible as is the bathroom and the back garden which is a very relaxing place to be on a summers evening. The food is wonderful as is the welcome, the local produce is exceptional and I really can't recommend the Portland highly enough. Suffice it to say that we have stayed there on six seperate occasions including one ten day stay and will be back for more. My wife and I even got married from the Portland which should tell you more than a short recommendation ever could!
by marilyn willwohl
Portland House Whitchurch
A very warm welcome awaited myself and my 86 year old disabled parents. Nothing was too much for Jenny and John to ensure my parents needs were met and their stay very comfortable. The Lloyd suite was ideal for them. Breakfasts were delicious and tailored made to their dietary requirements. Jenny and John have obviously given much thought and time to create a really special place that is a pleasure to stay in.