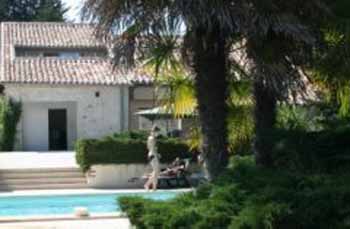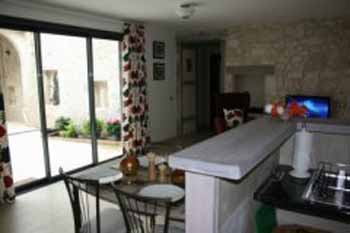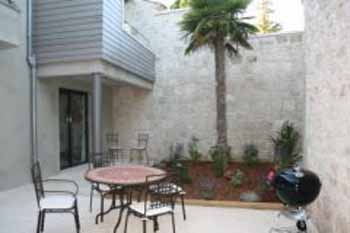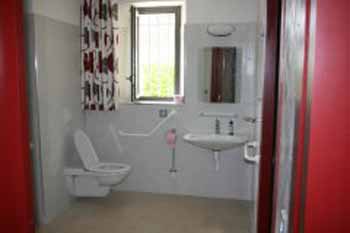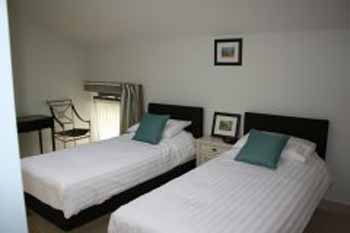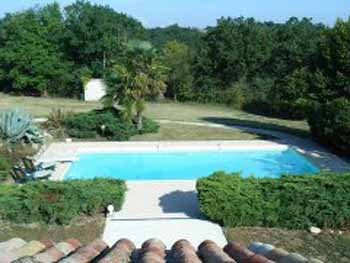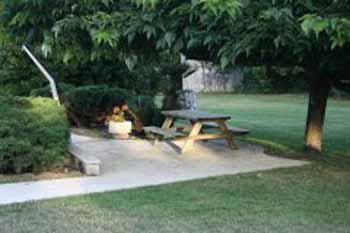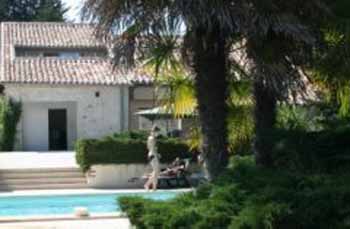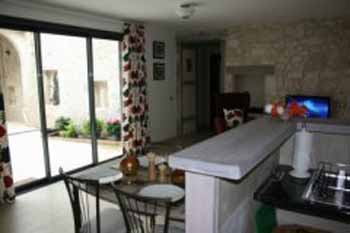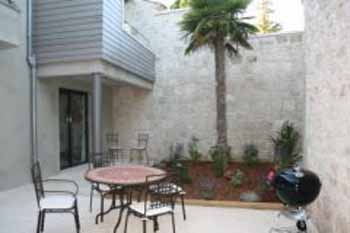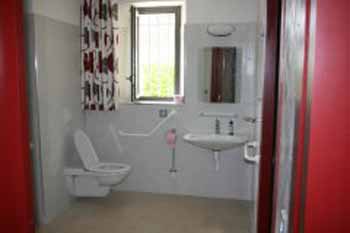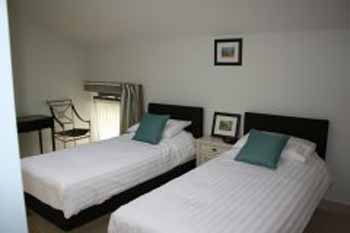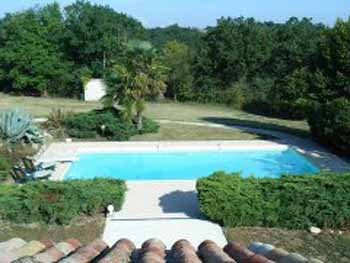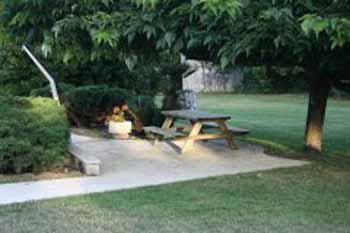 ---
---
. Both gites have covered patios. In enclosed and secured grounds of 13C manoir with gated access and landscaped gardens. Gites immediately adjacent to swimming pool.
---
---
---
---
5.00
(Based on 2 reviews)
by Gil and Ann
Montargen
Review Montargen is the best wheelchair accessible accommodation we have used in any country. It is carefully thought out and there is help on hand should problems arise (unlikely!). The gites are in a stunning and quiet setting in wonderful countryside. The village of St-Maurin is beautiful and unspoilt--a real village. We highly recommend Montargen as a great place to stay--whether or not you are disabled.
by KatieSN
Summer stay 2013
We spent two weeks in the downstairs adapted apartment at Montargent this summer, and I would like to say how fantastic it was for myself as a wheelchair user. The bathroom and wet room shower was well designed, and I even had some where to put all my clothes, where I could reach everything, which was a first and beat trying to live out of a suitcase. Although for us it was slightly on the expensive side compared to other places I have stayed in, I cannot complain because you get what you pay for and Montargent certainly provided immaculate and beautifully maintained accommodation and grounds that are suitable for a wheelchair user. I would also like to say how well Paul, one of the owners,looked after us all. The two weeks there was definitely a very positive experience for me, we much enjoyed exploring the surrounding area and enjoying the Night Markets, and would definitely recommend a holiday there.