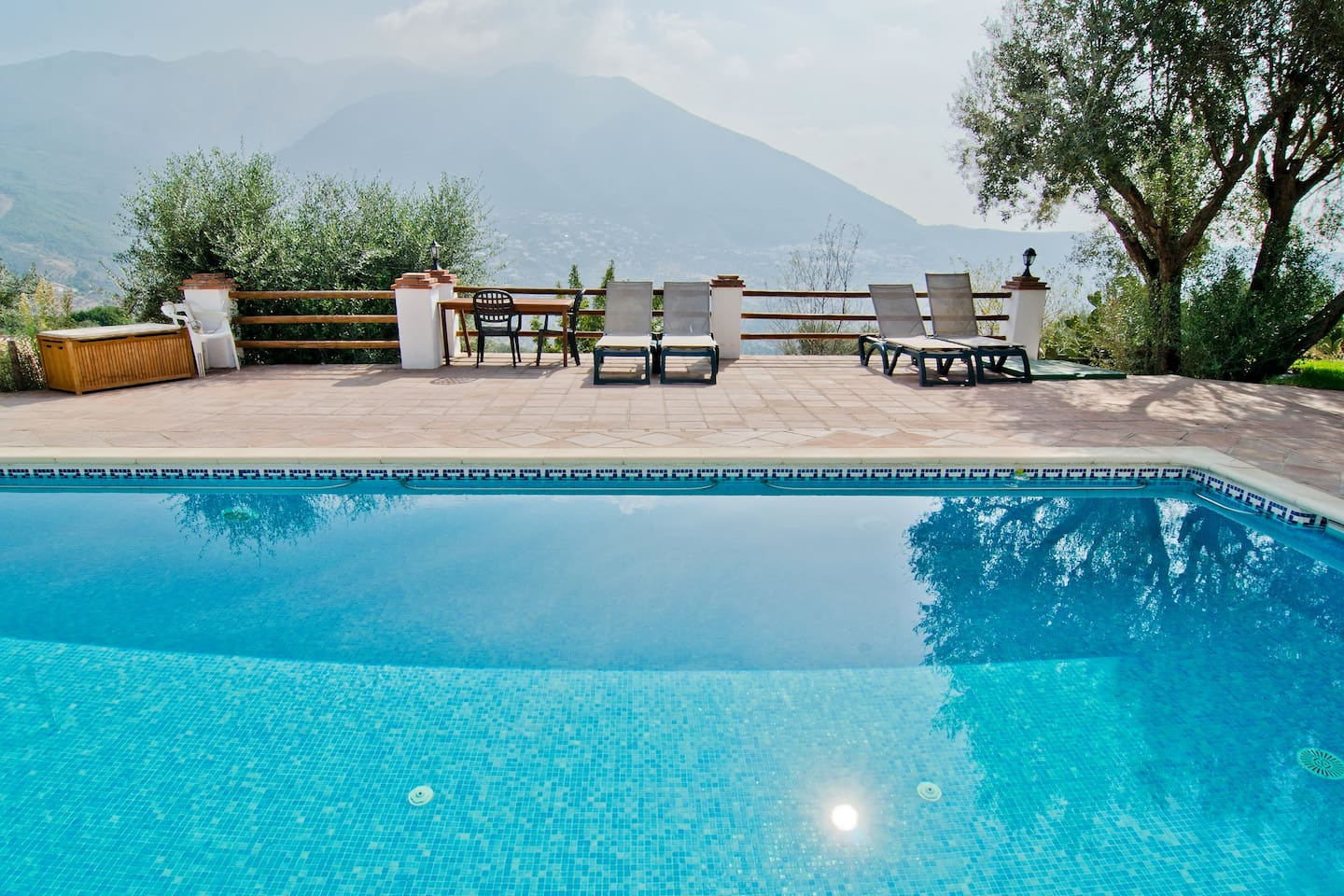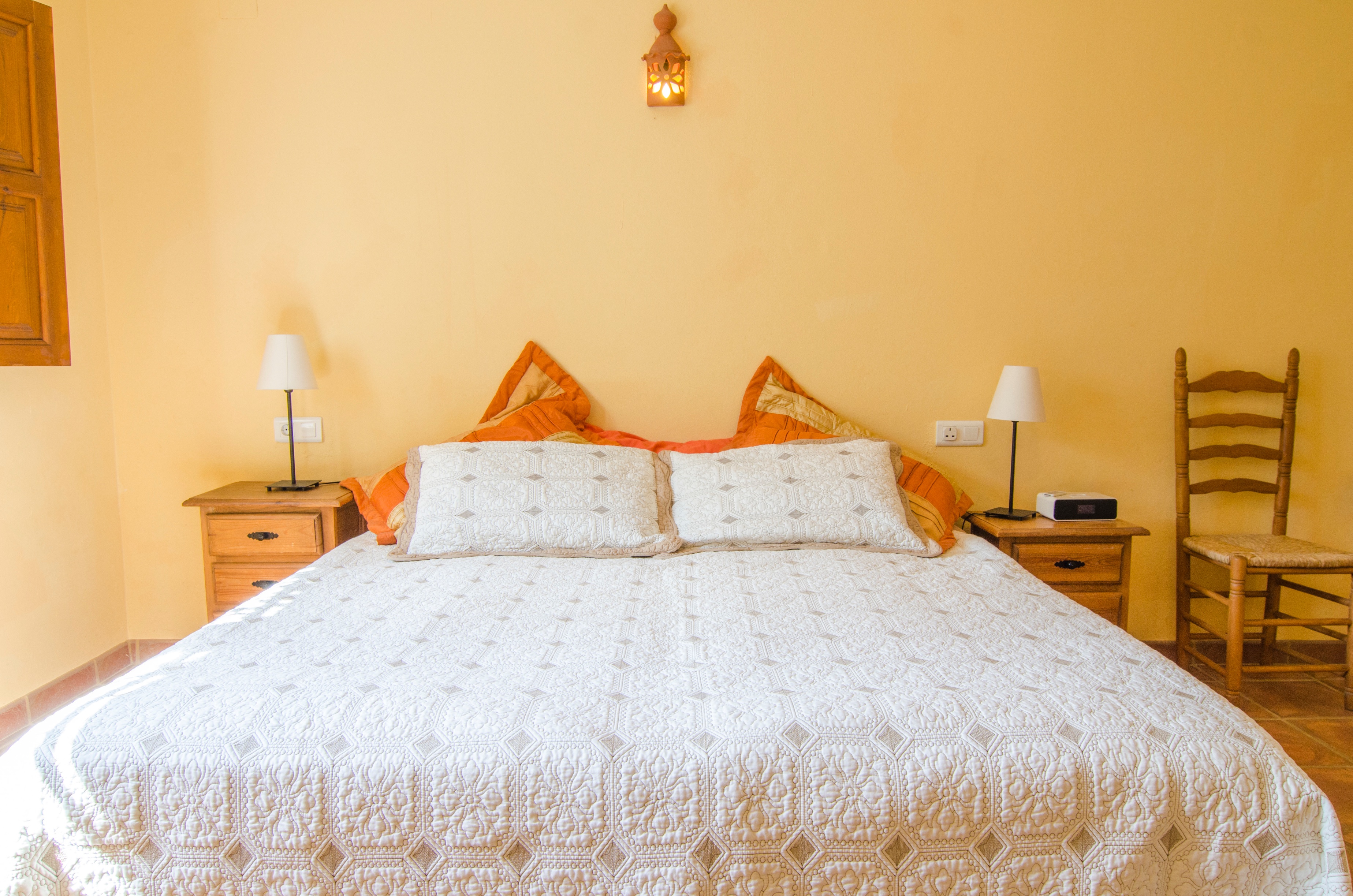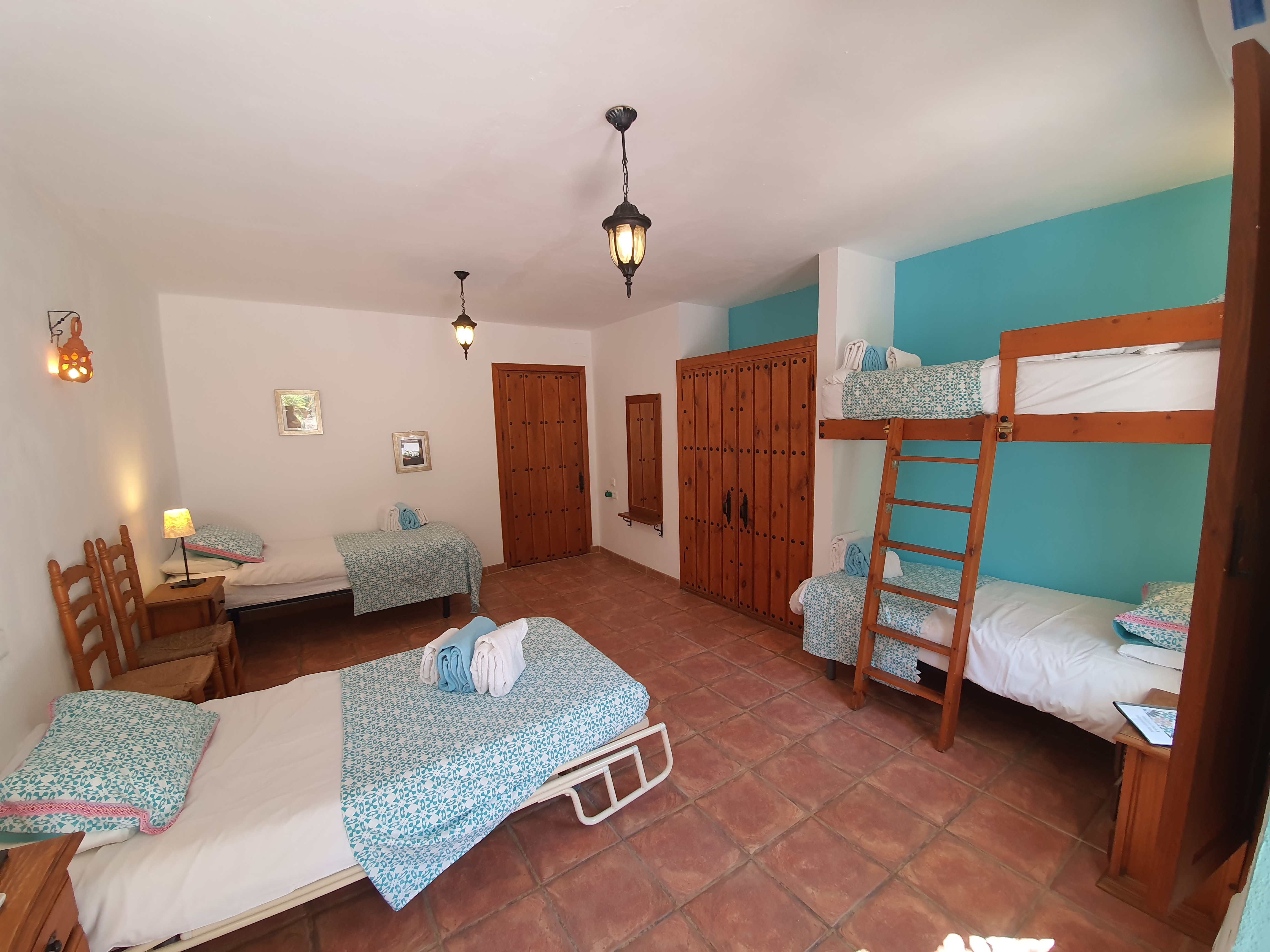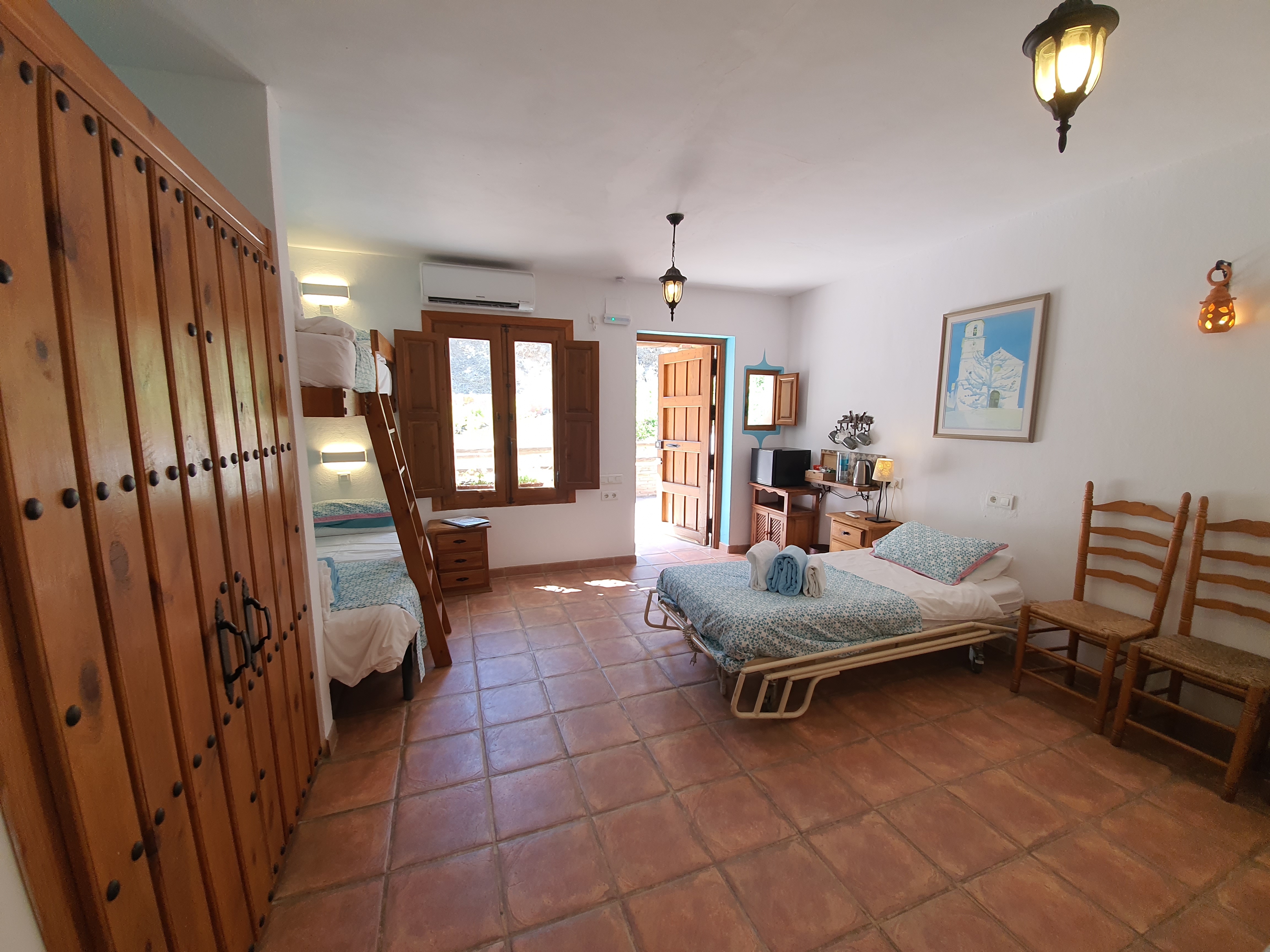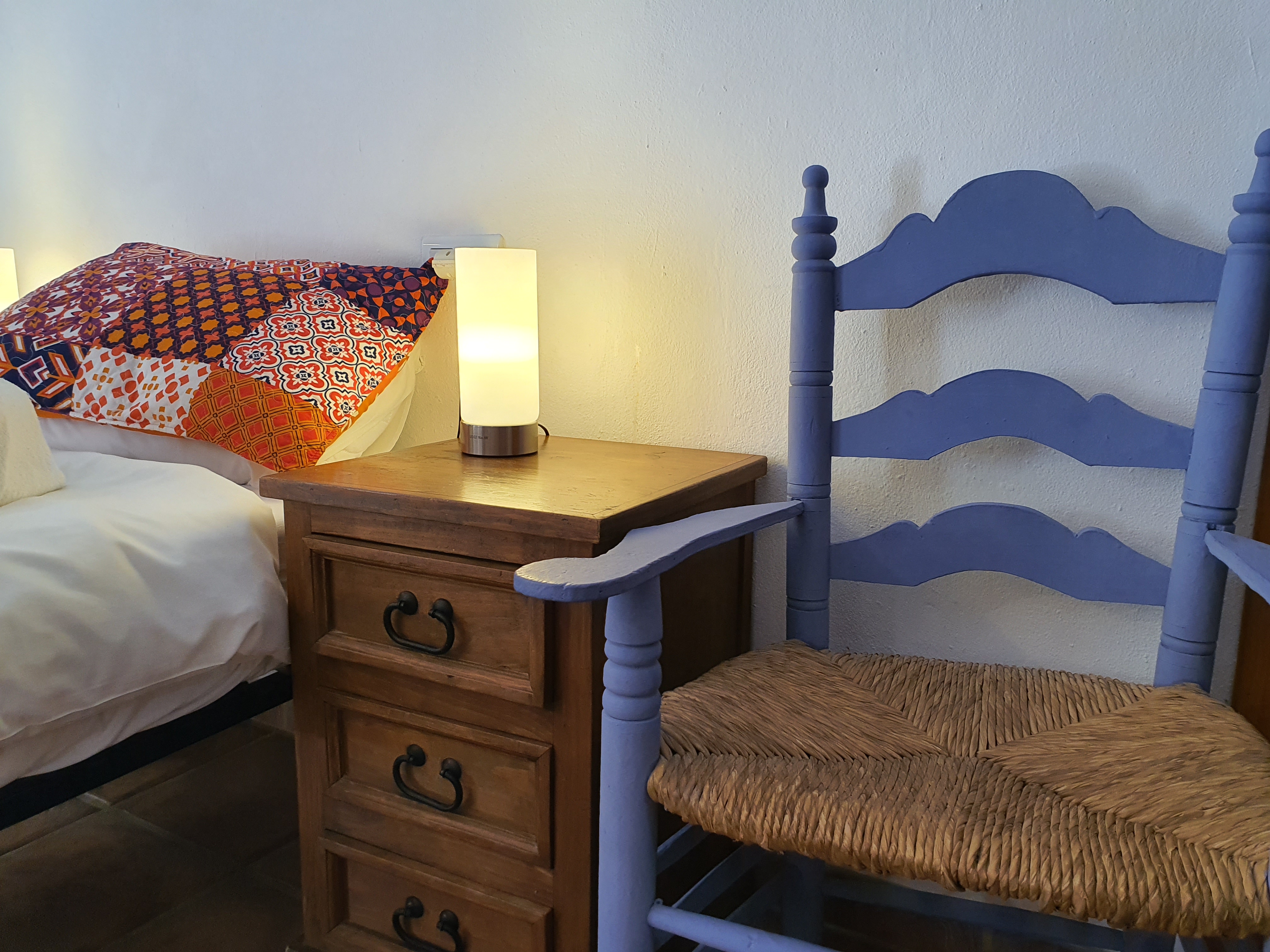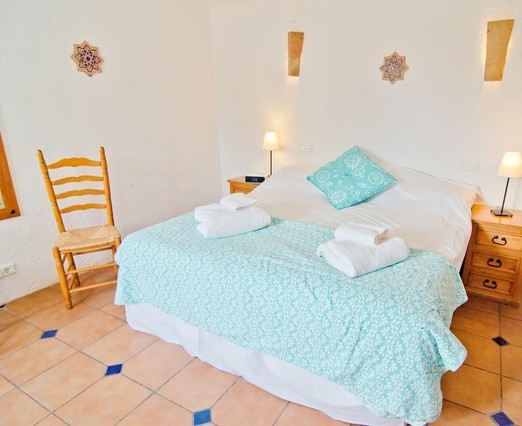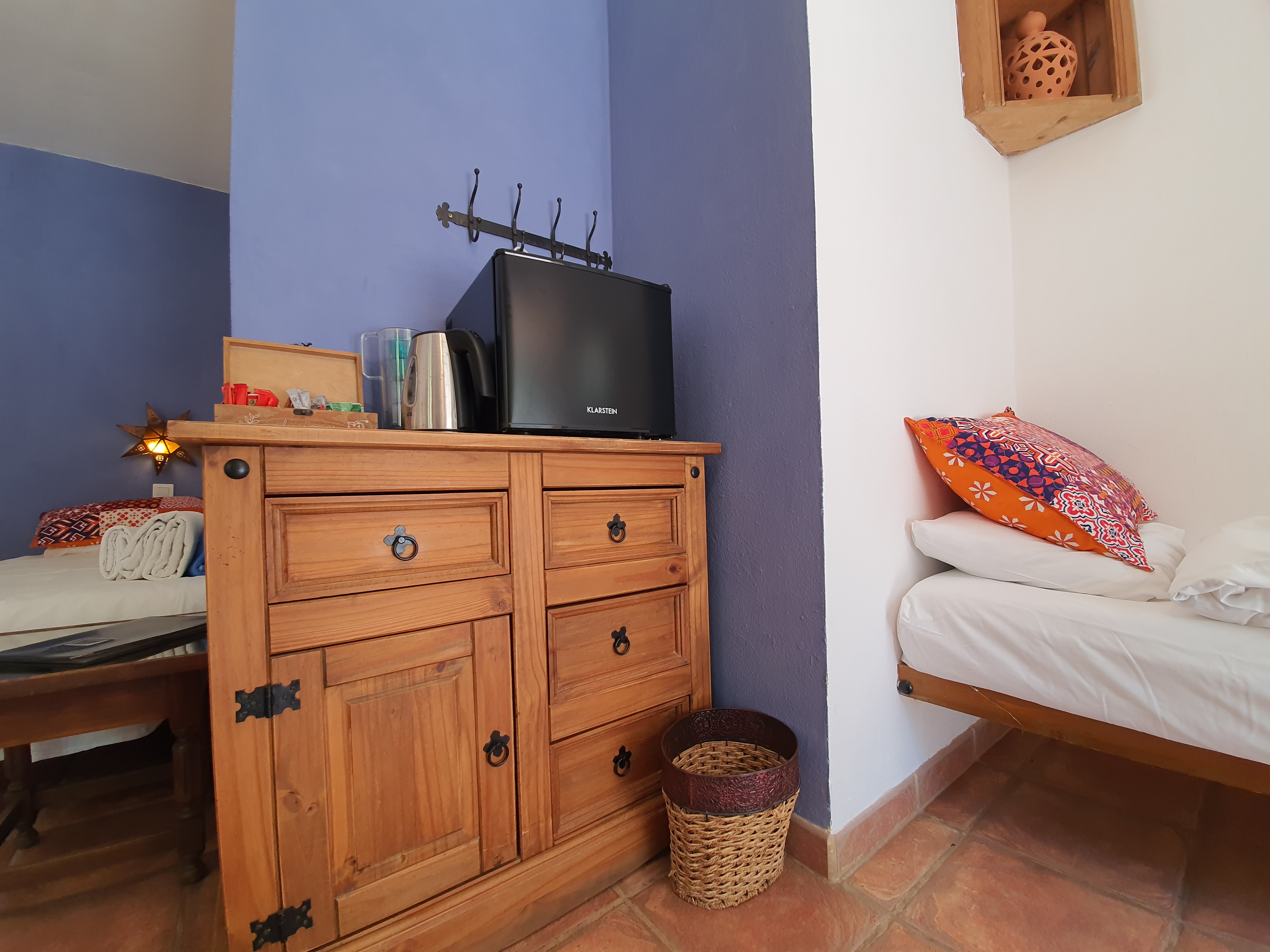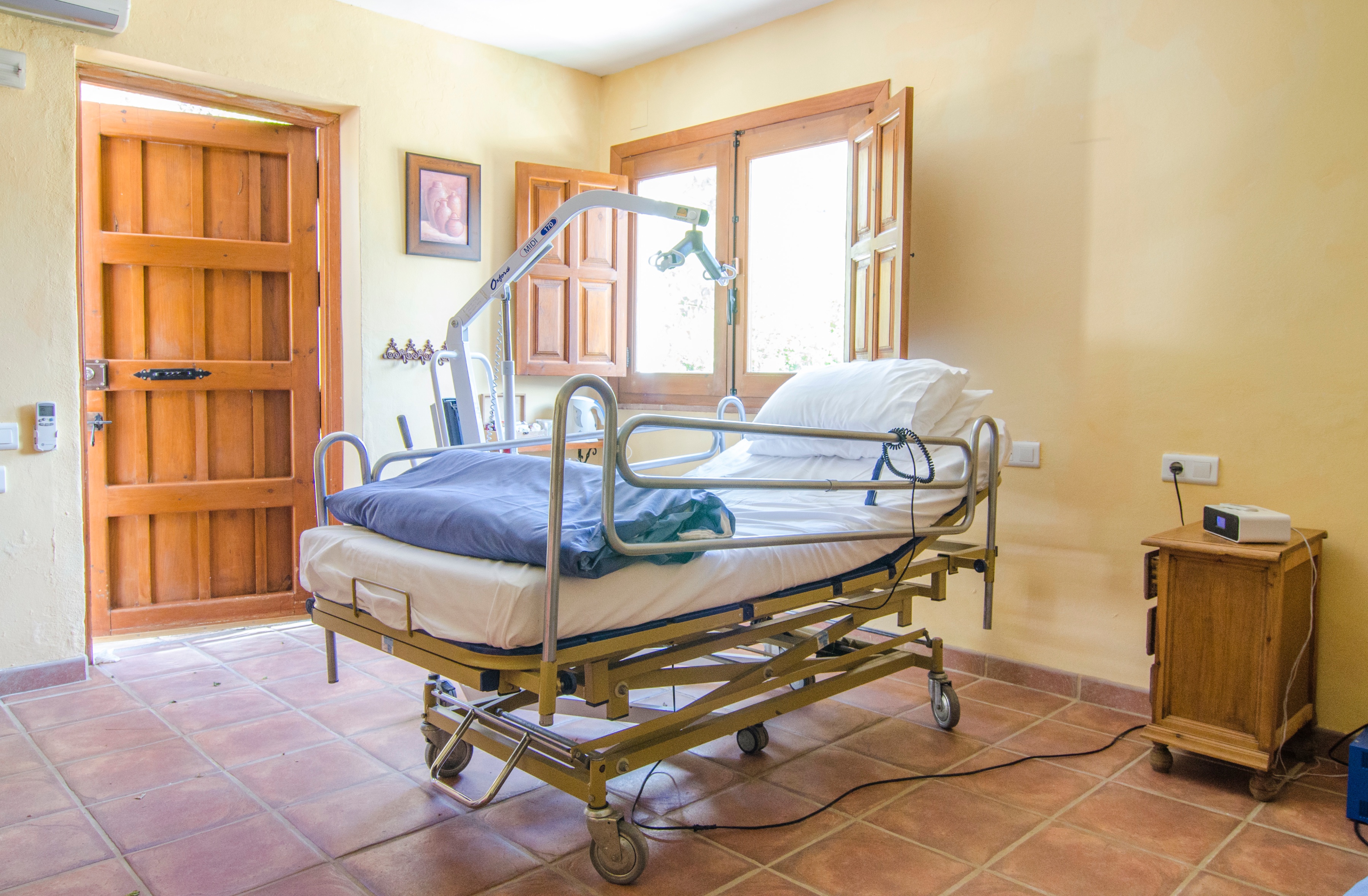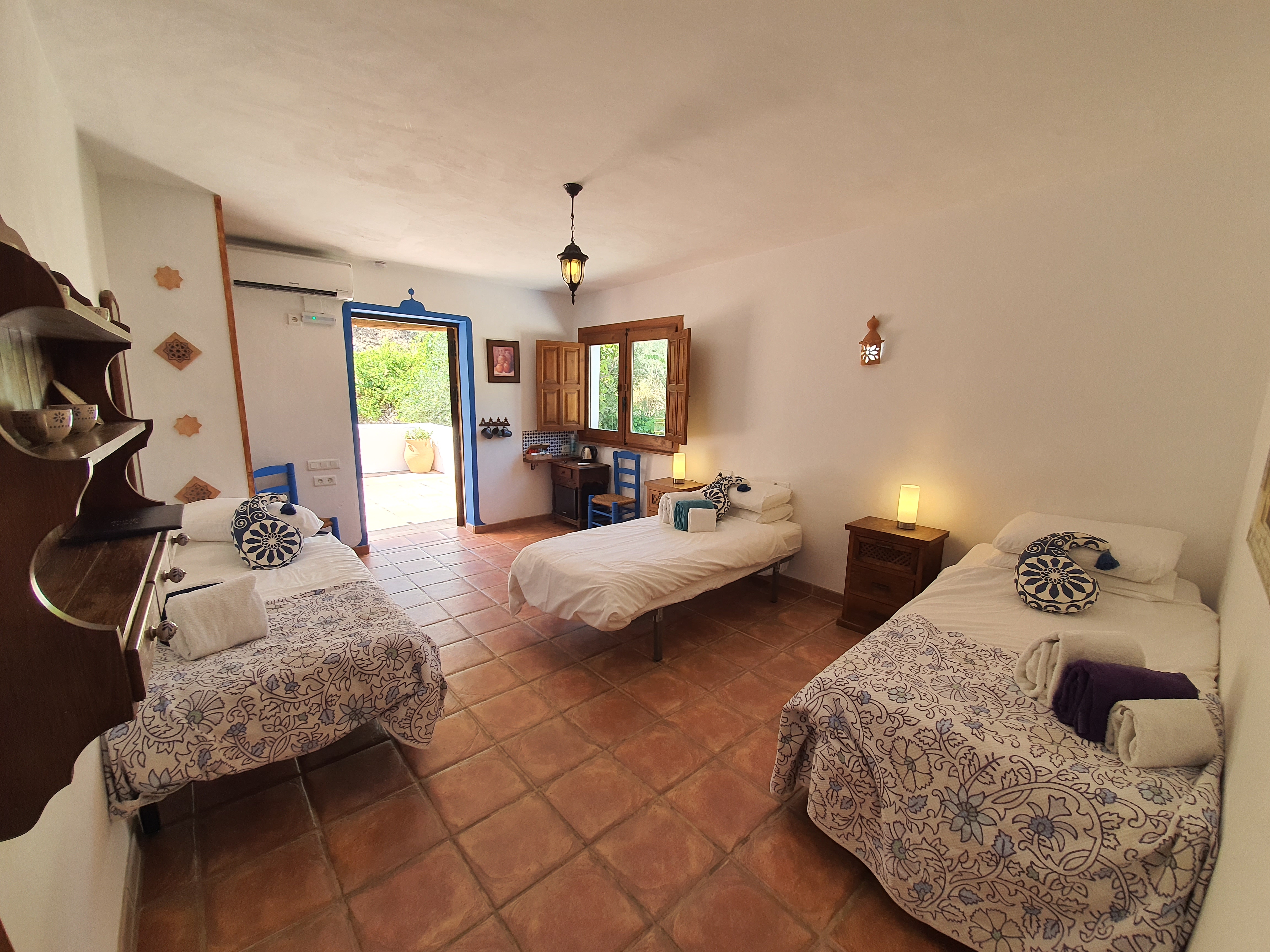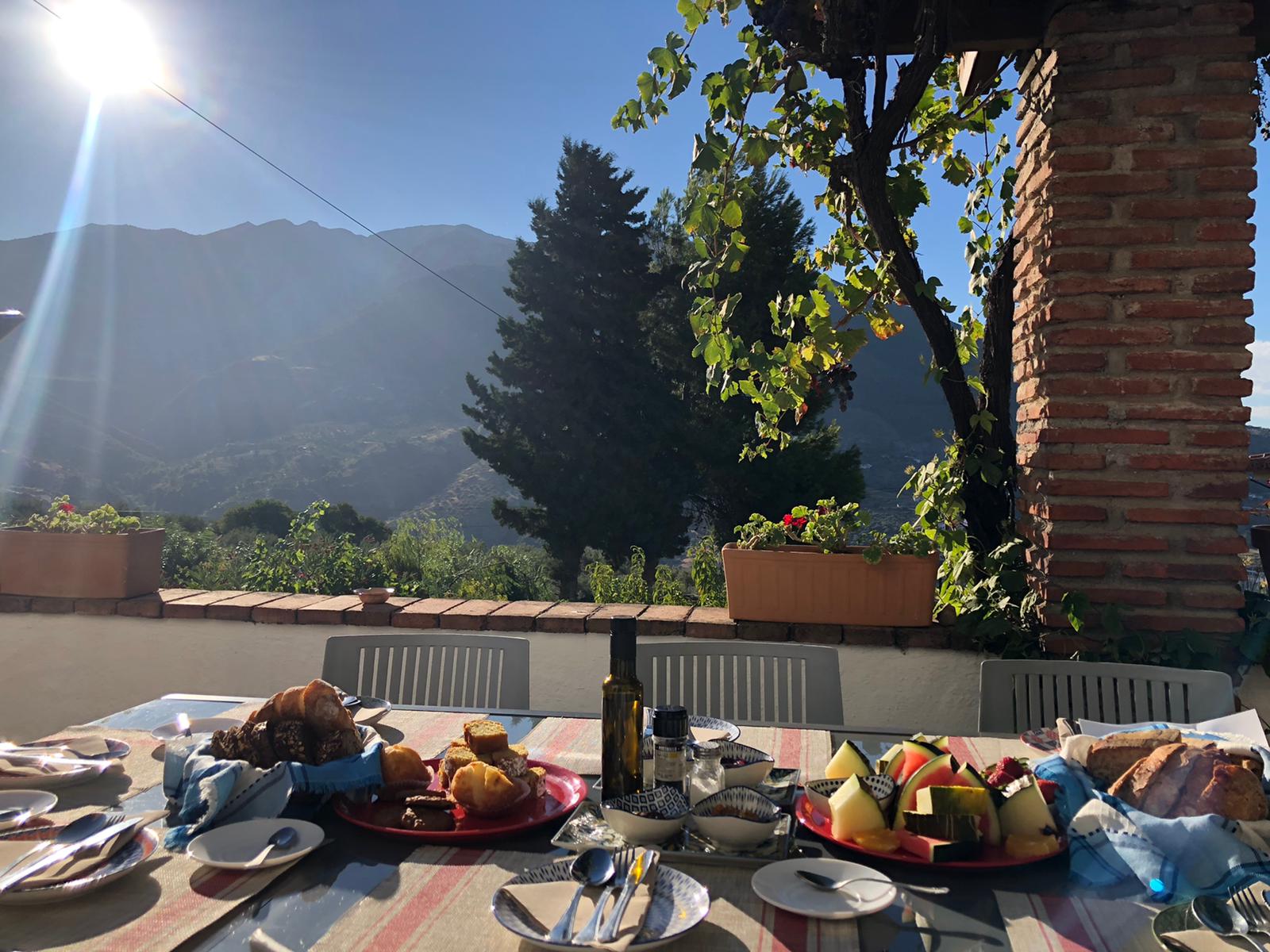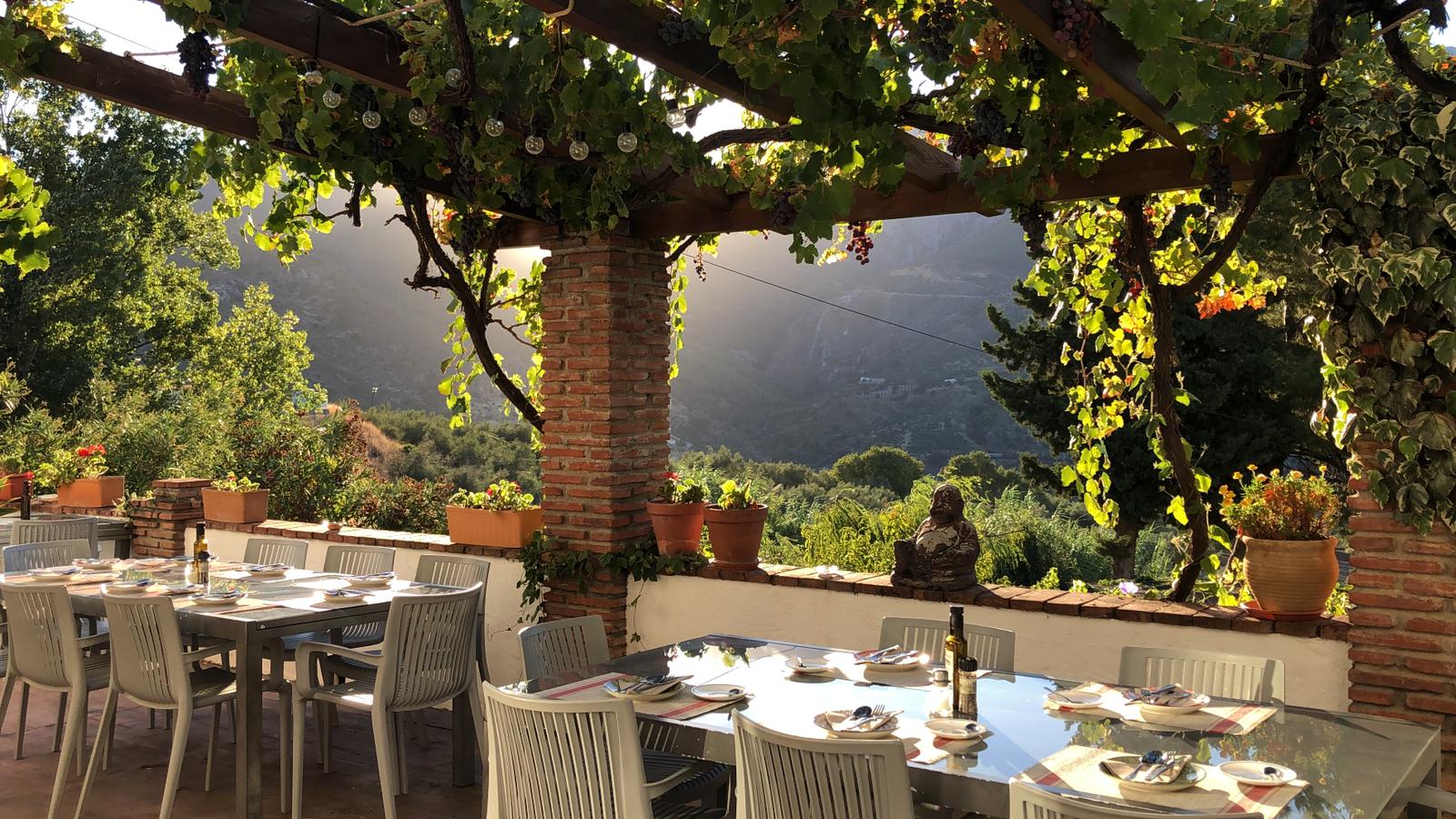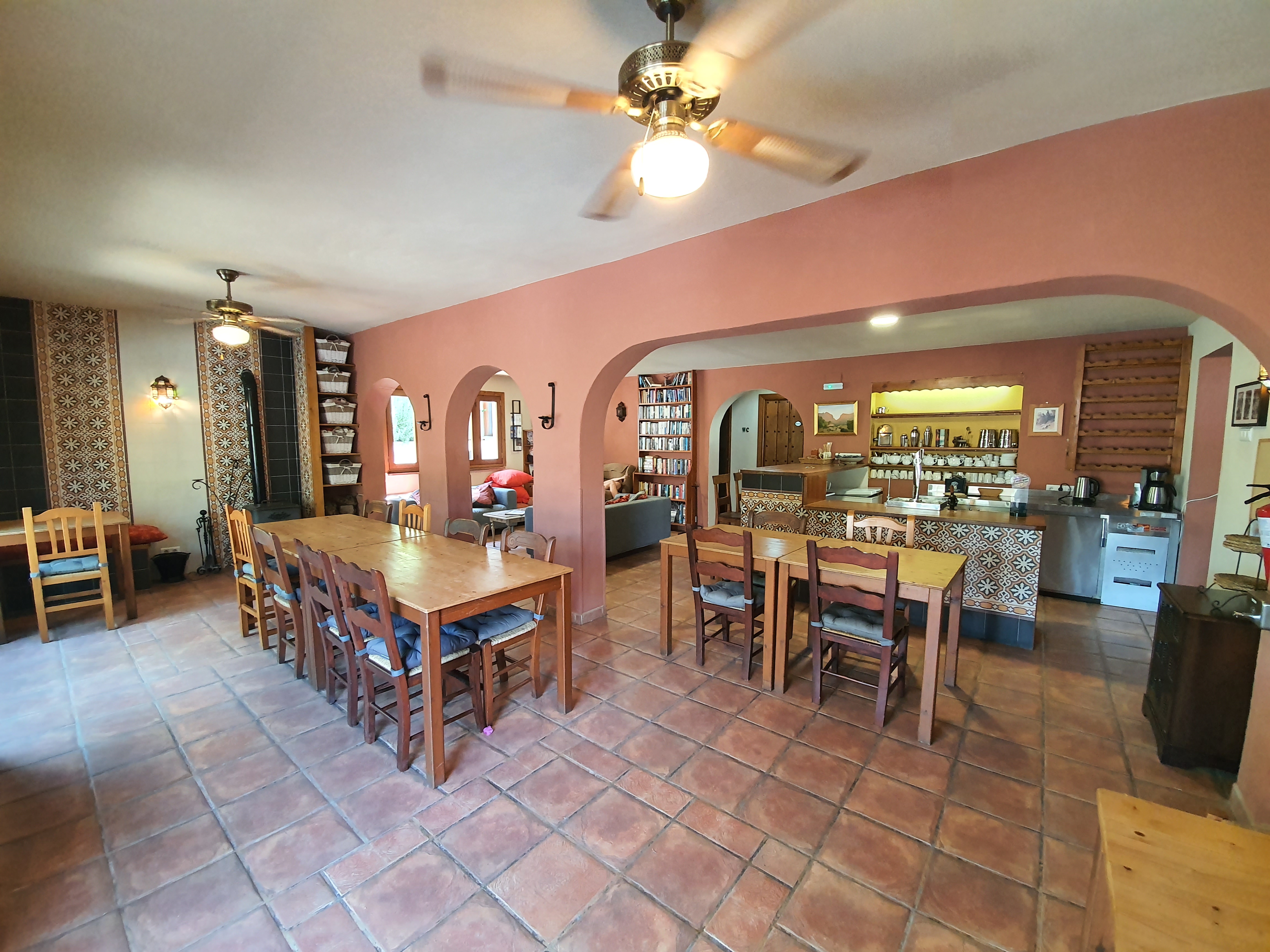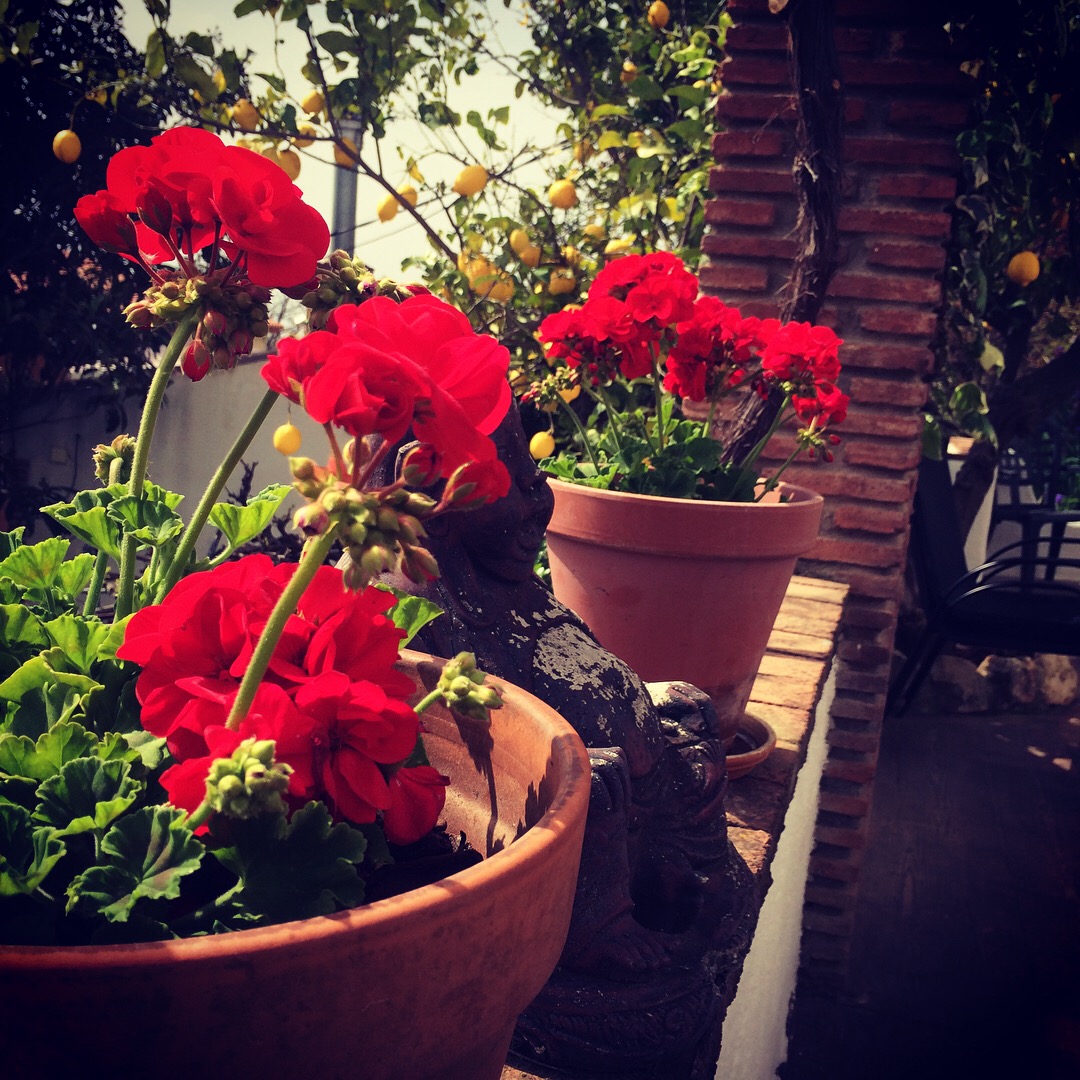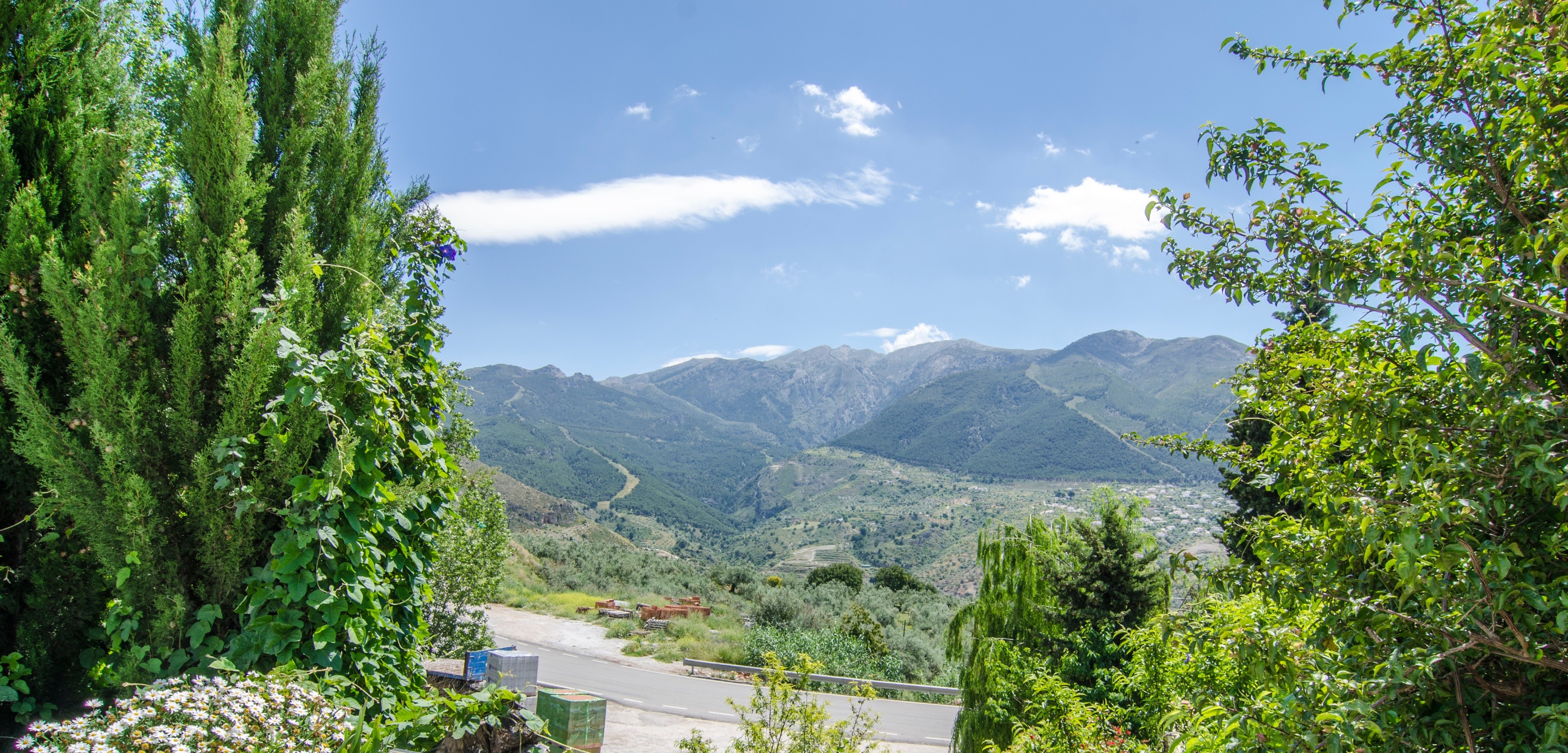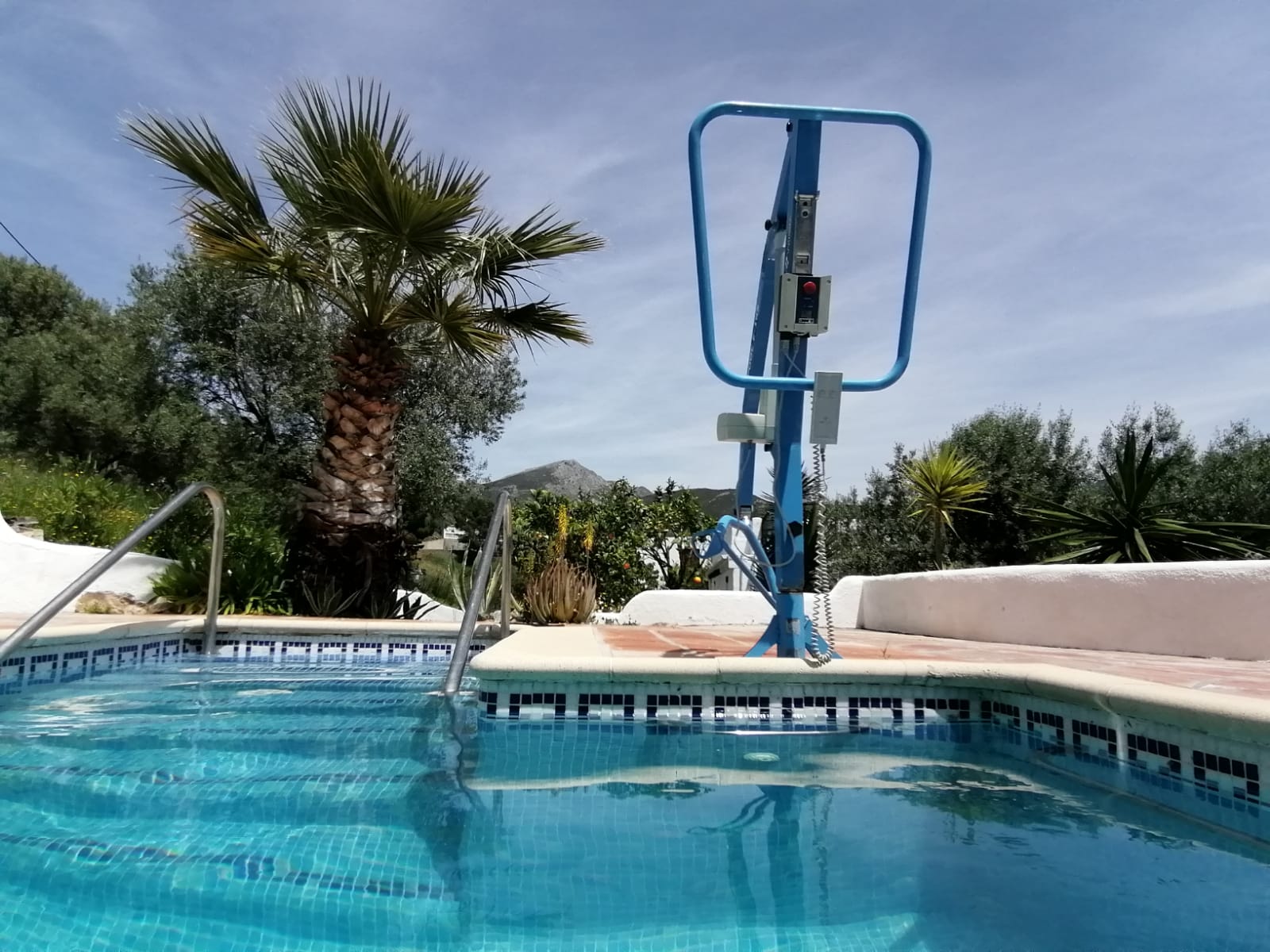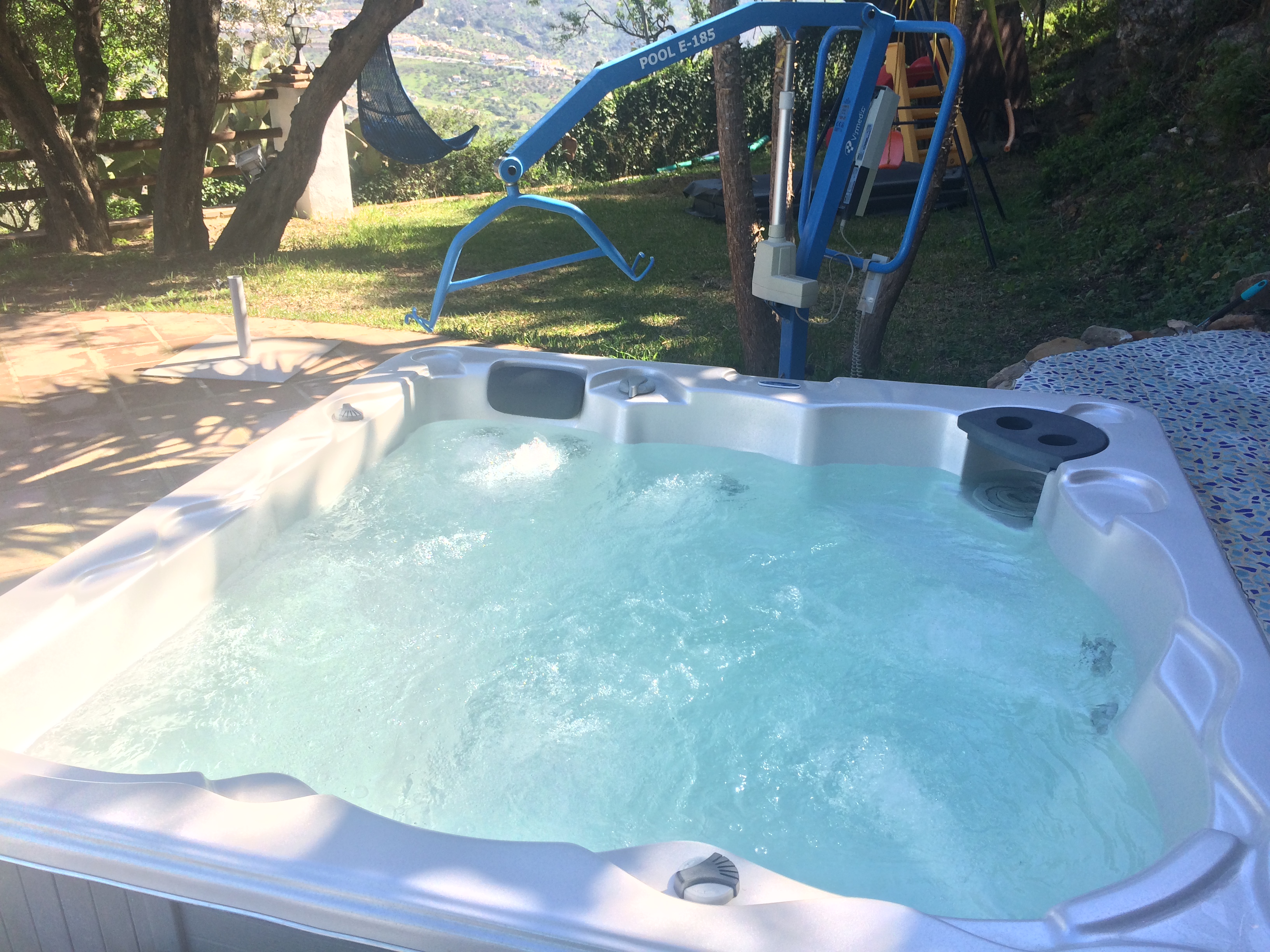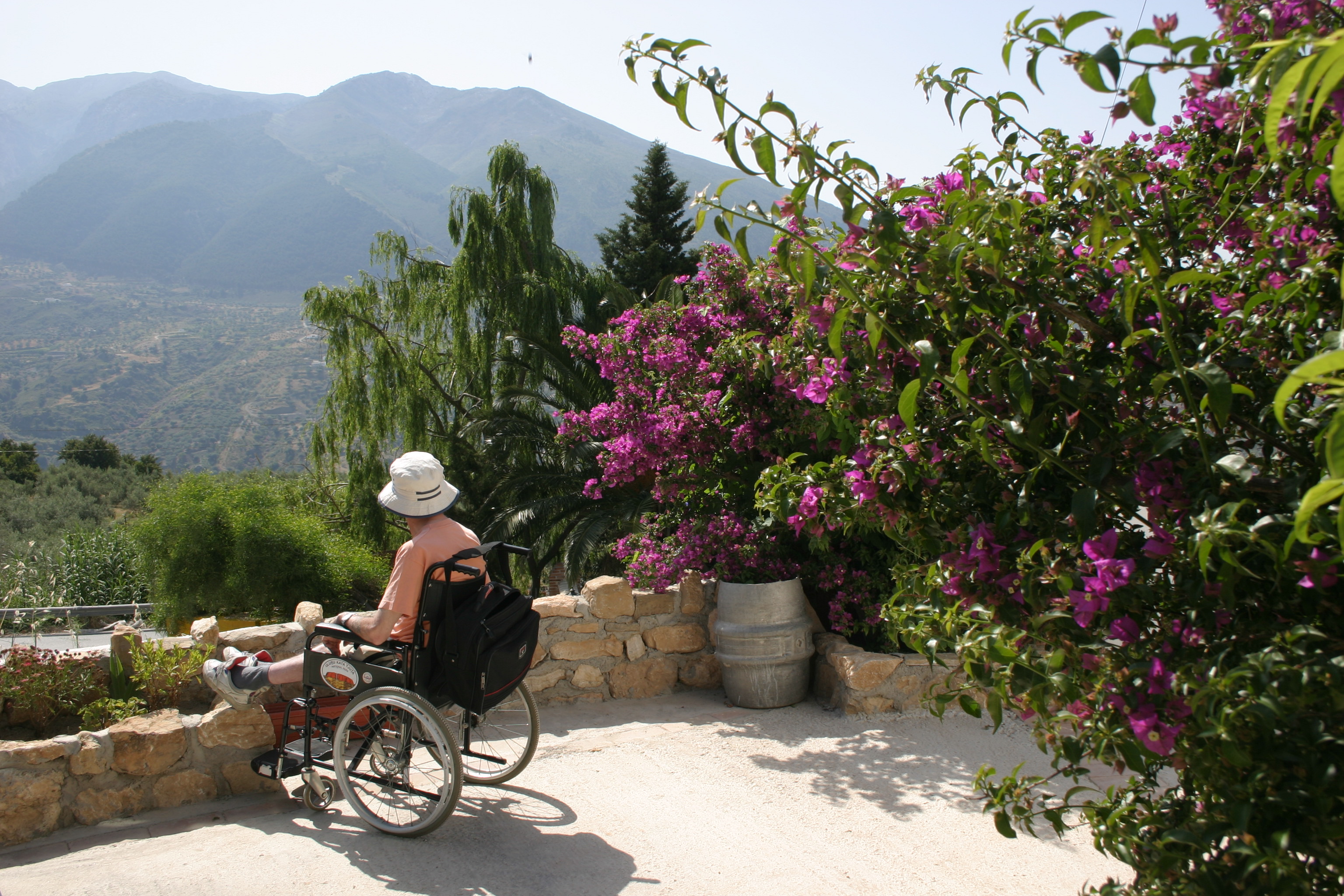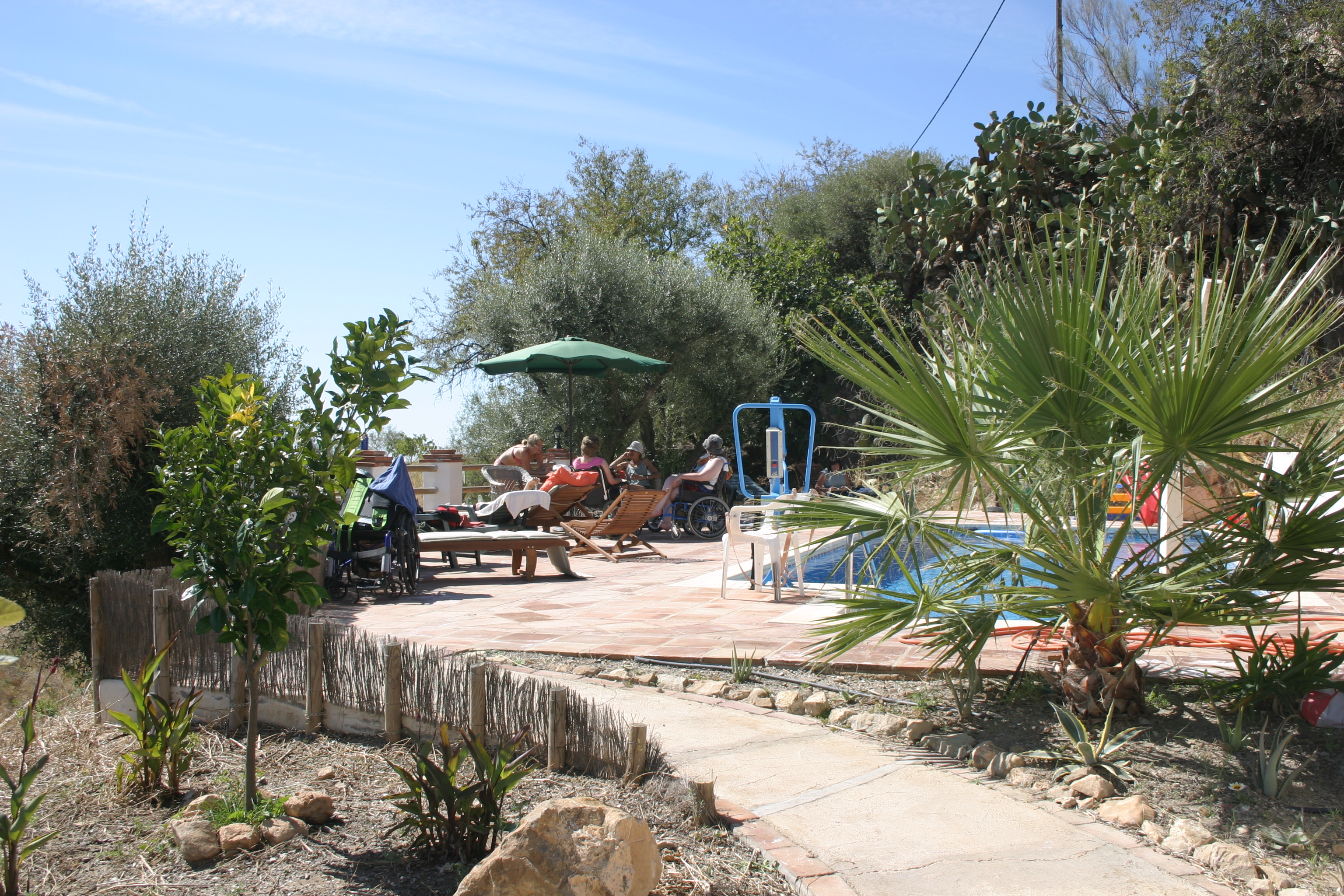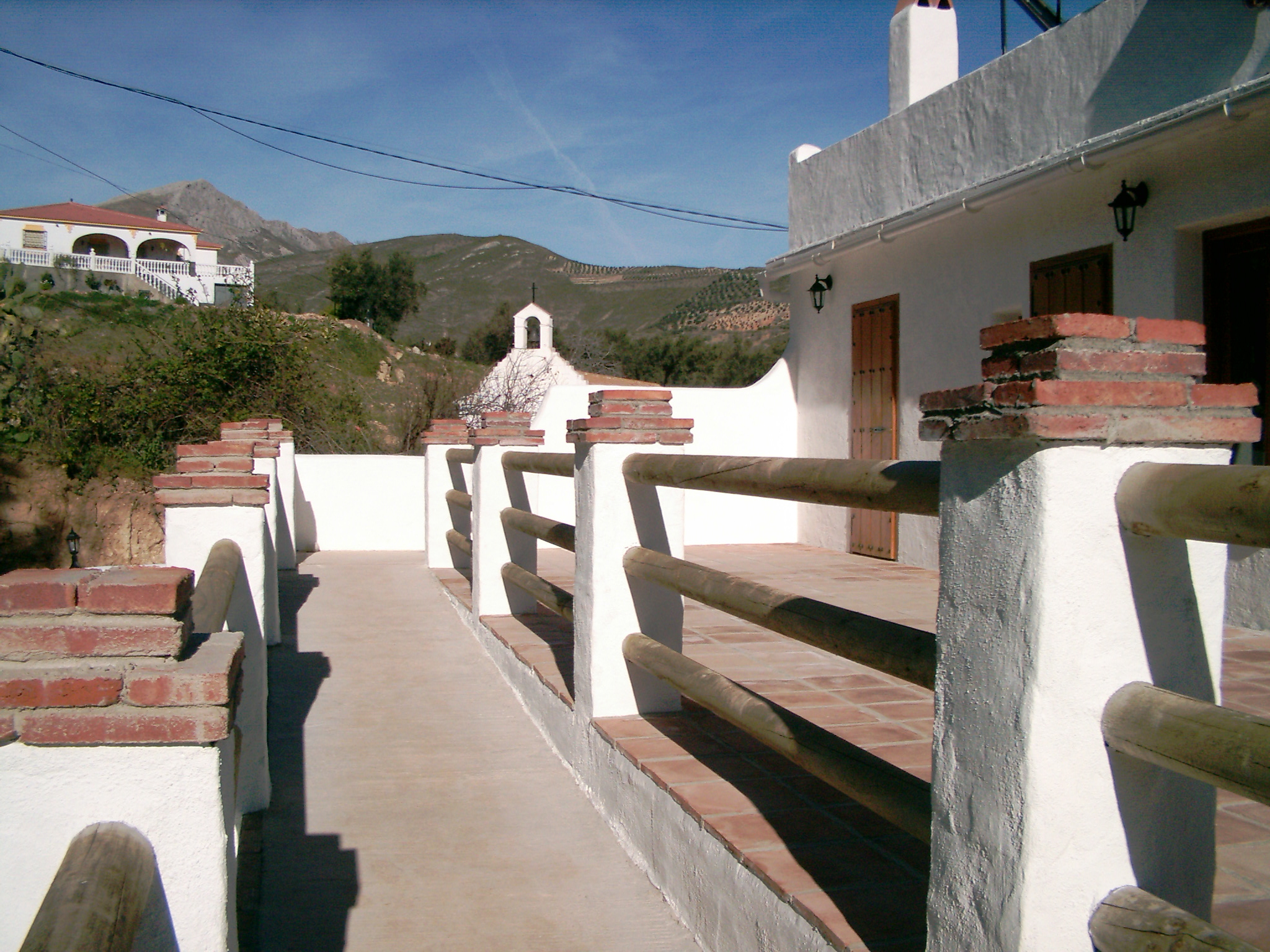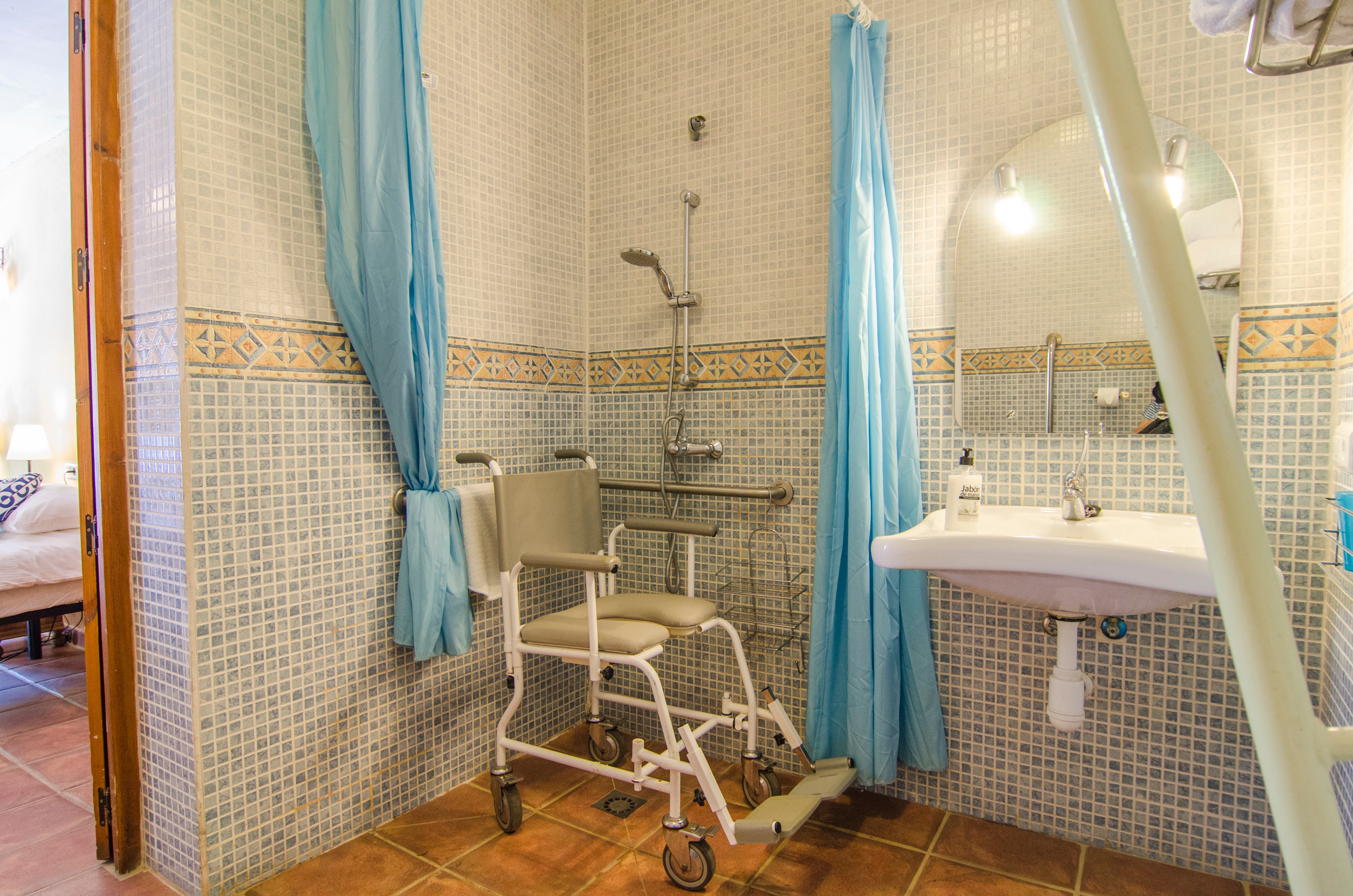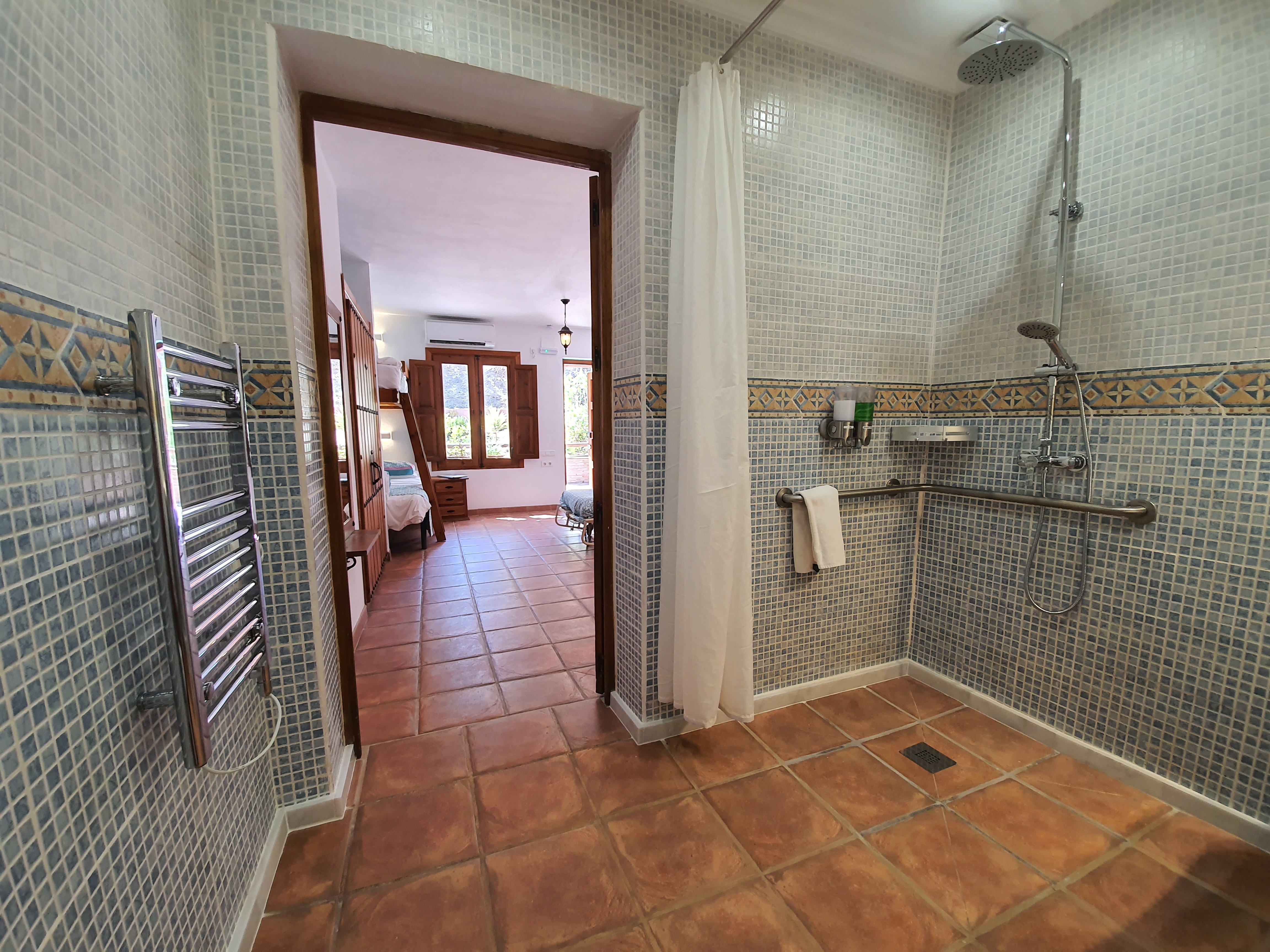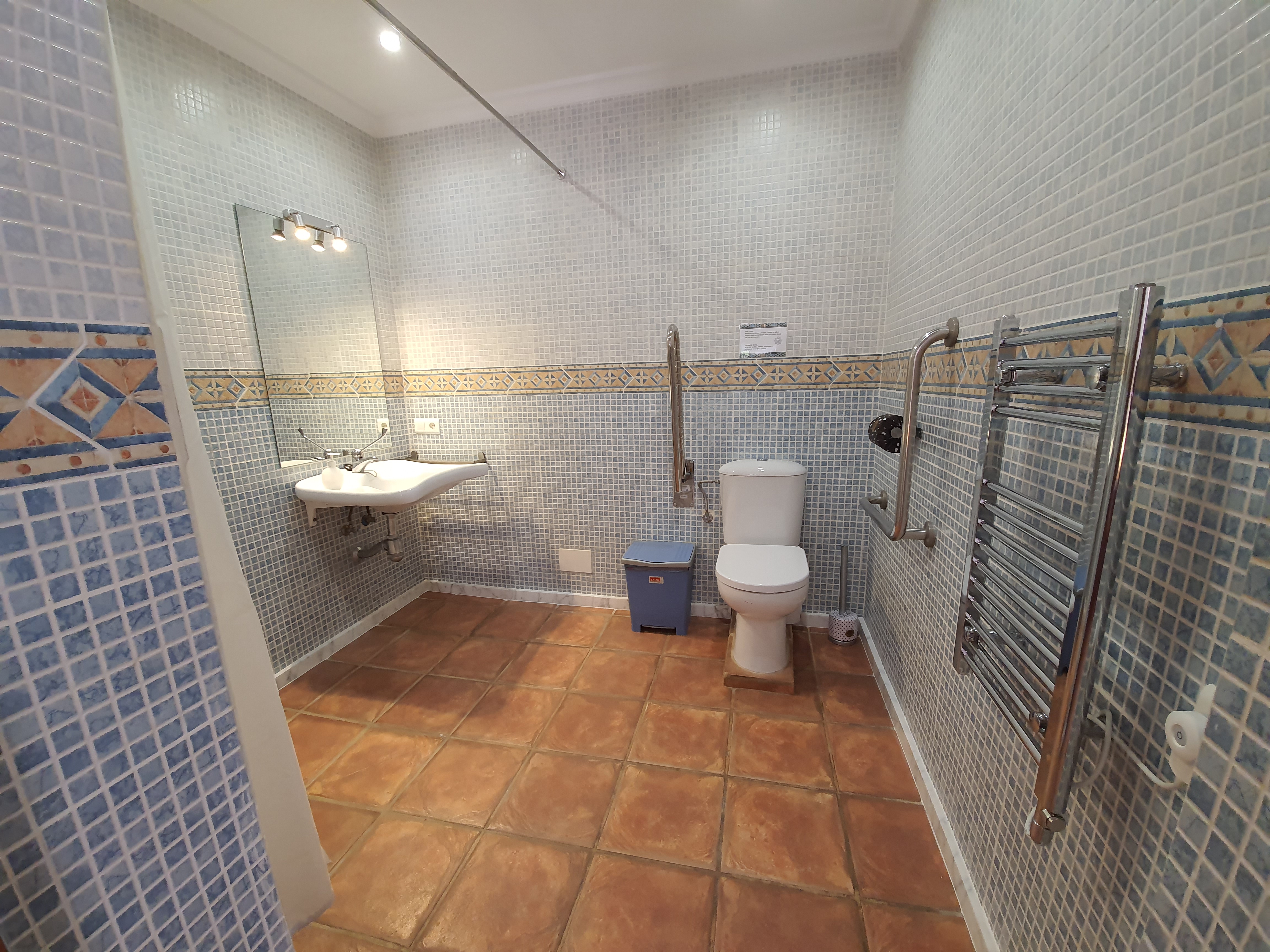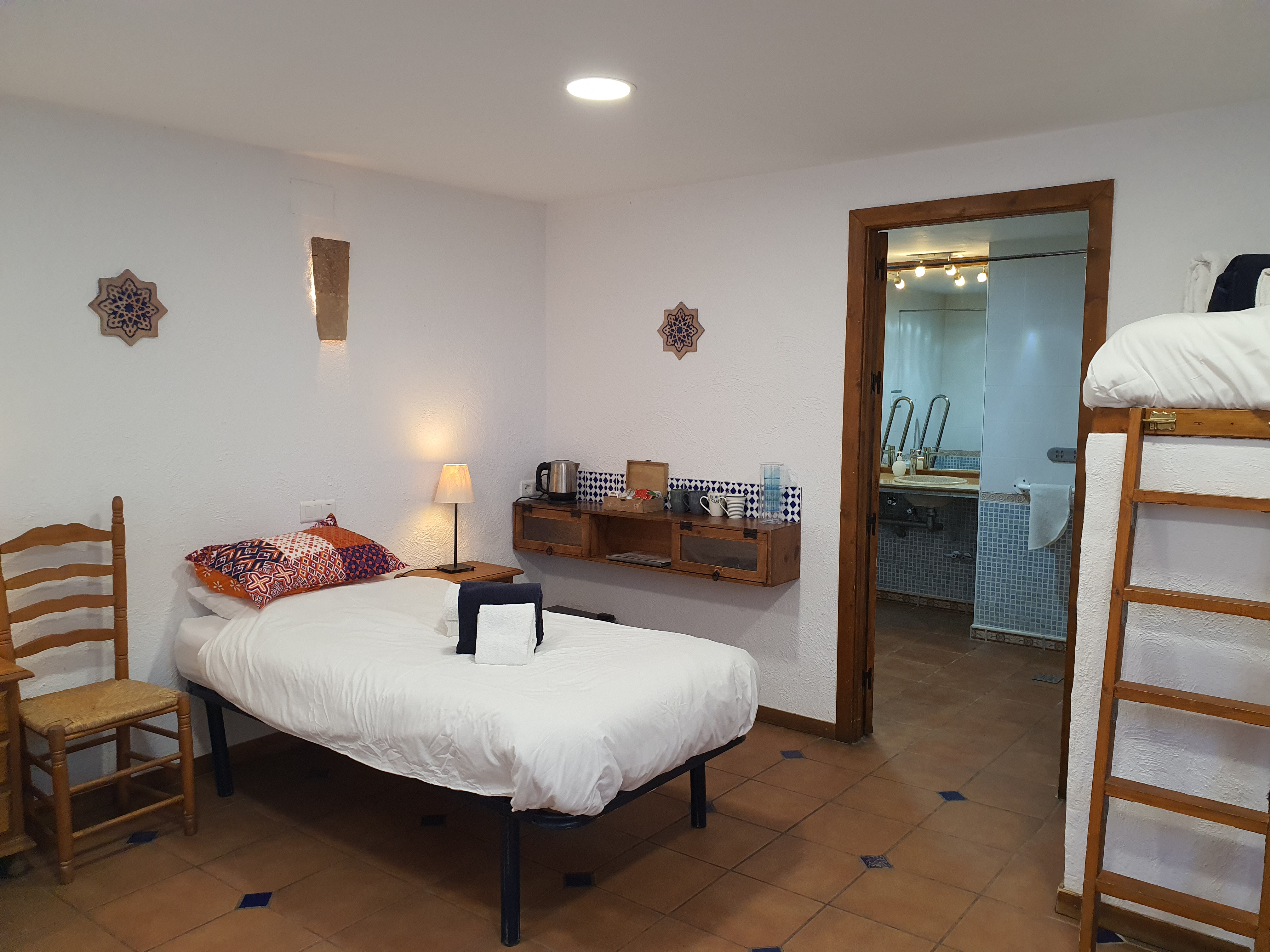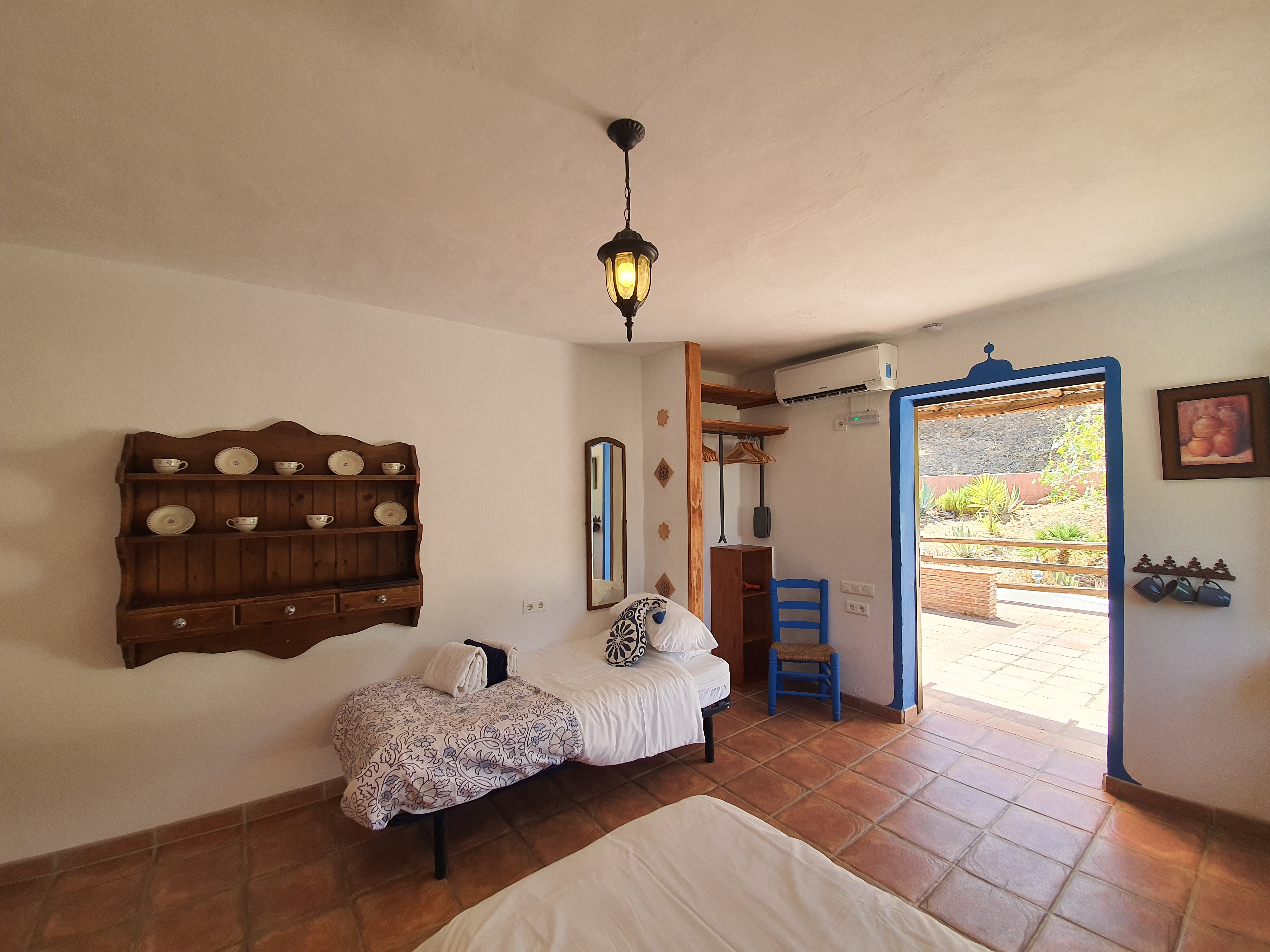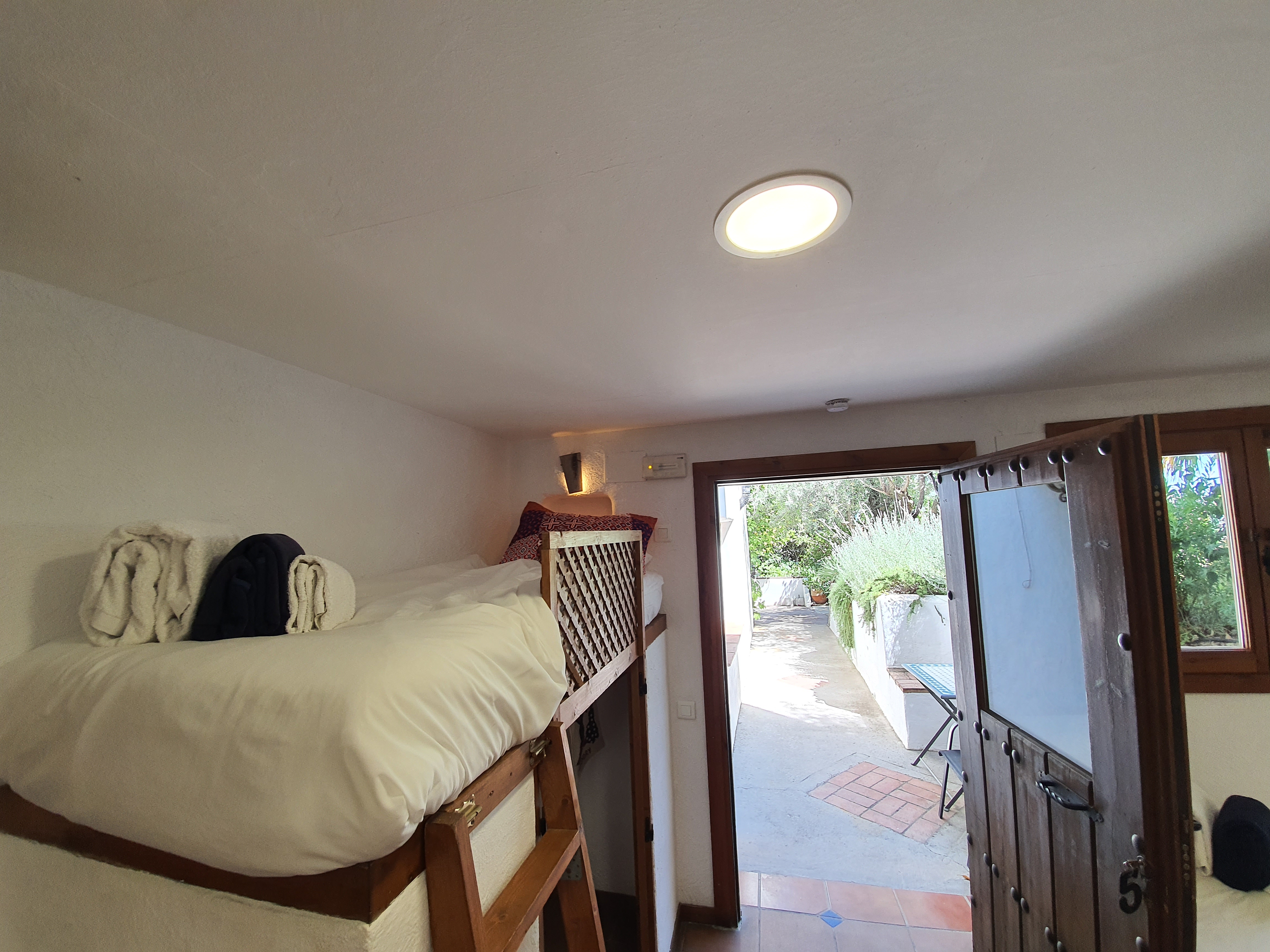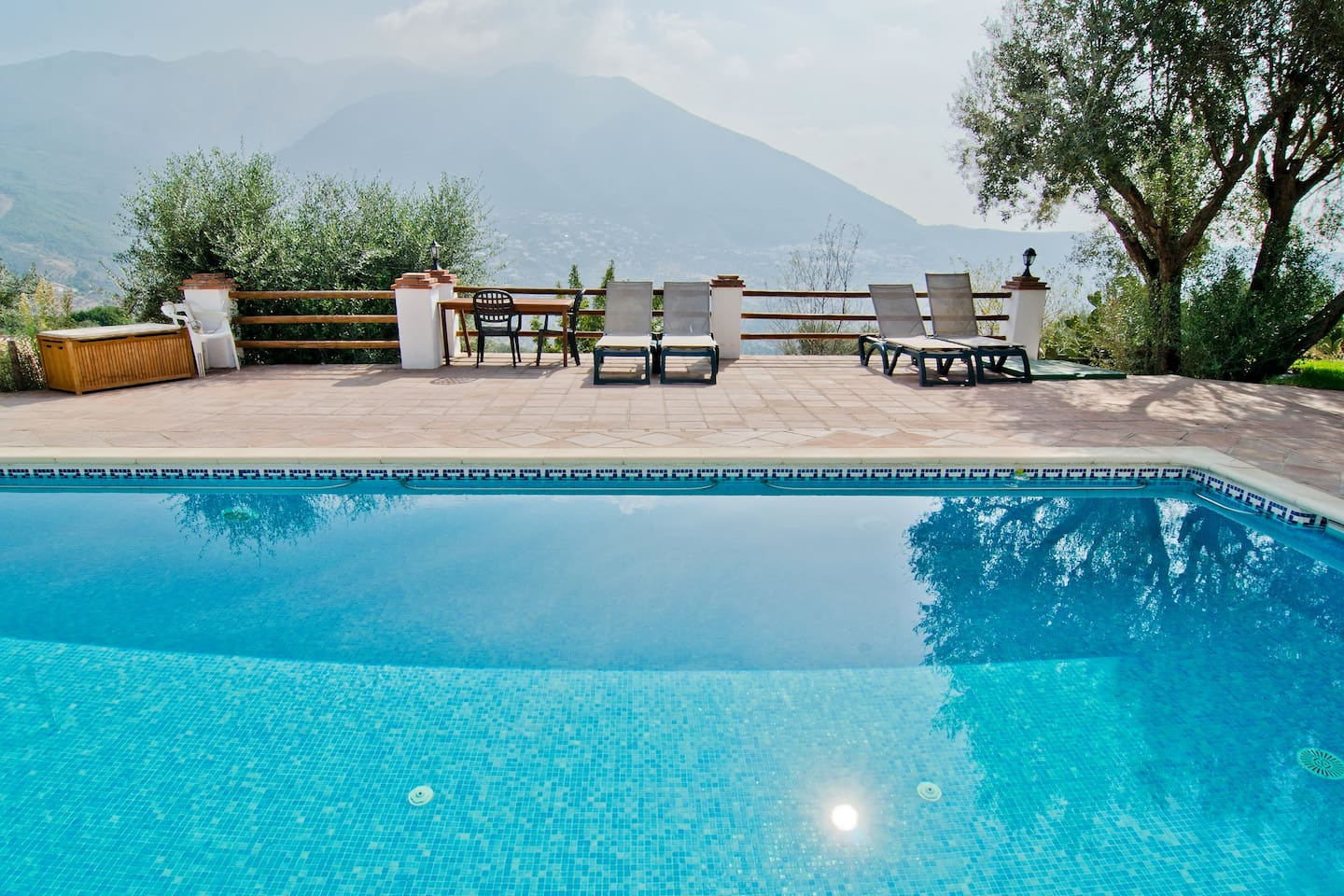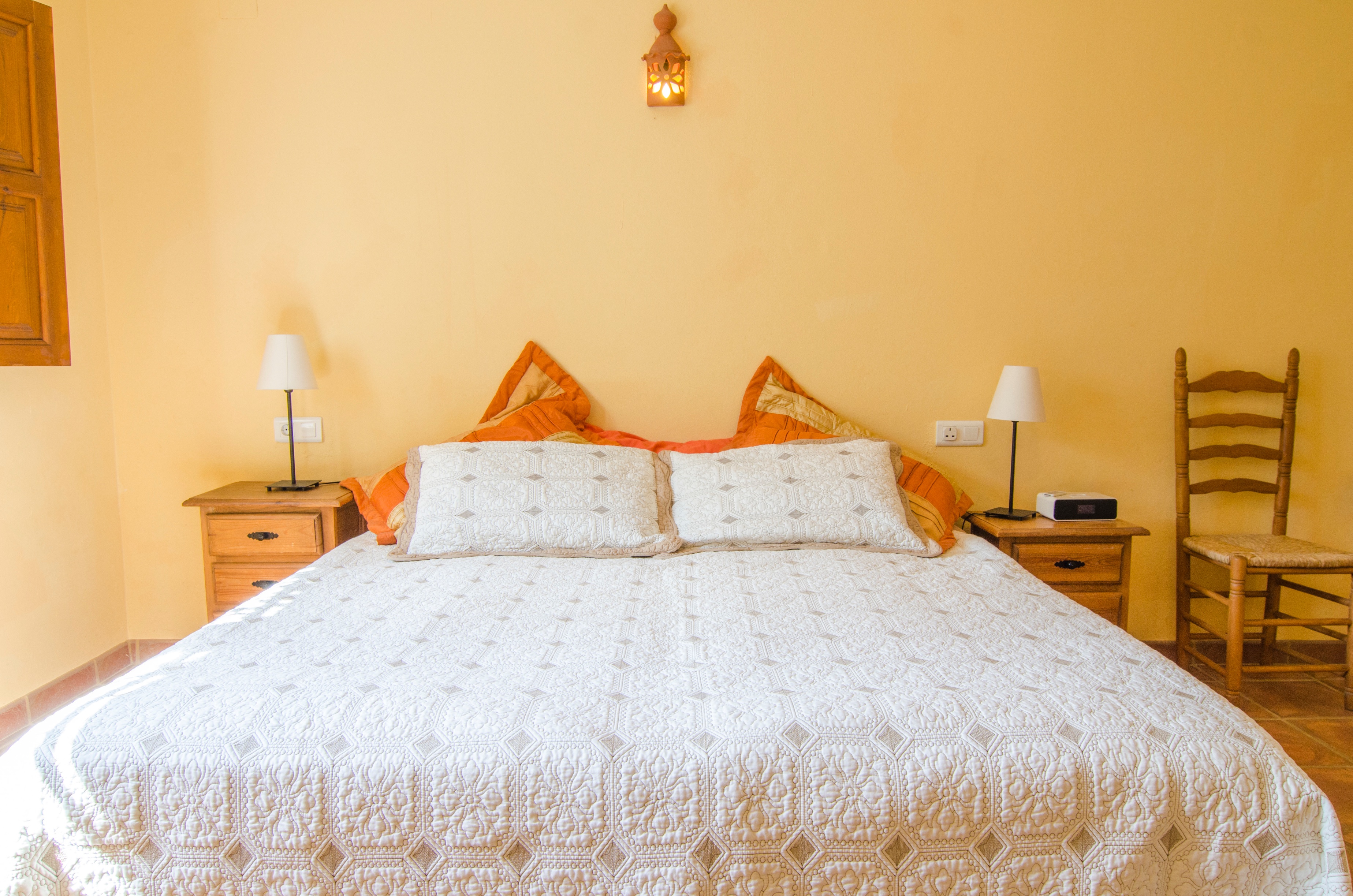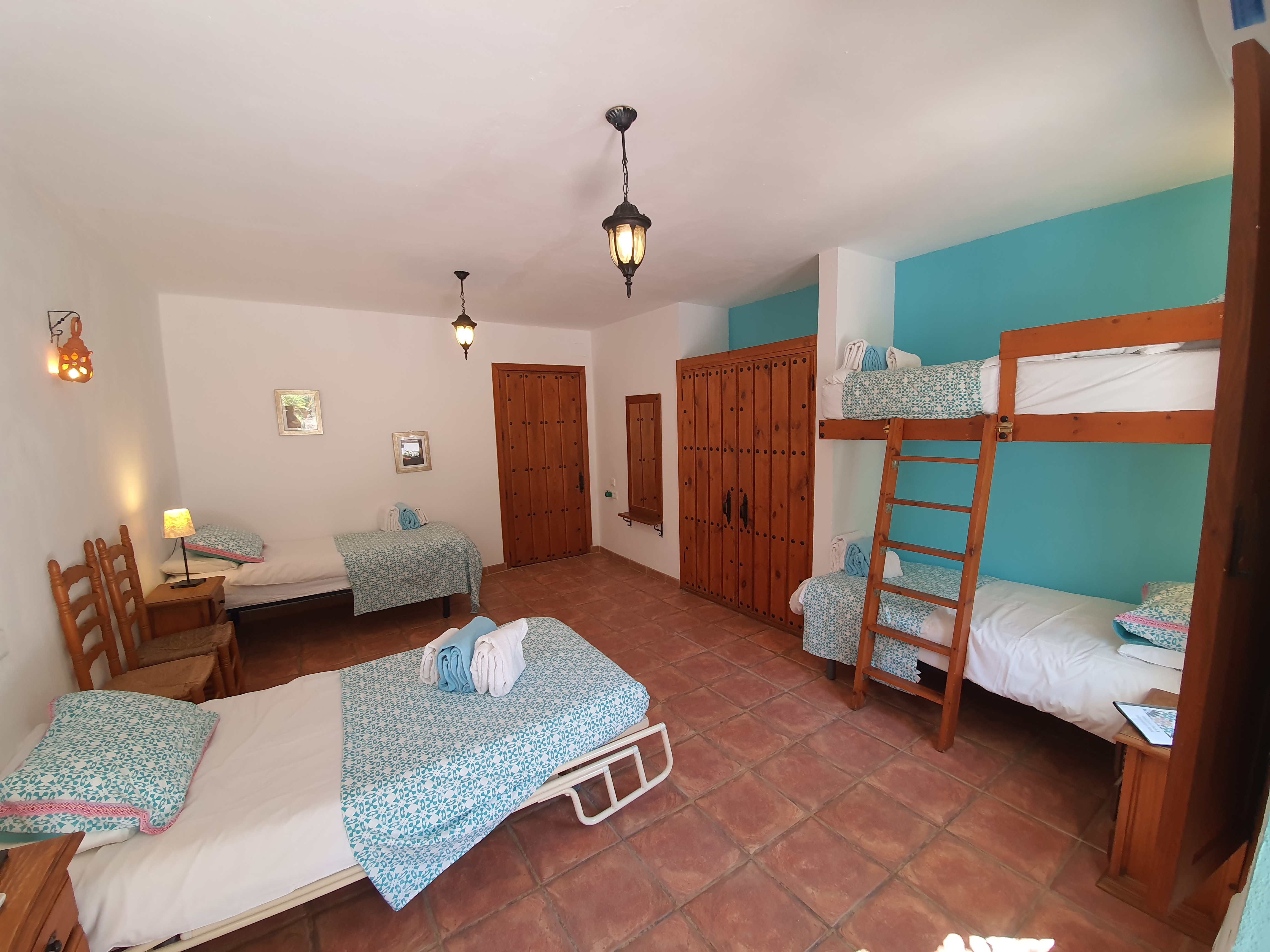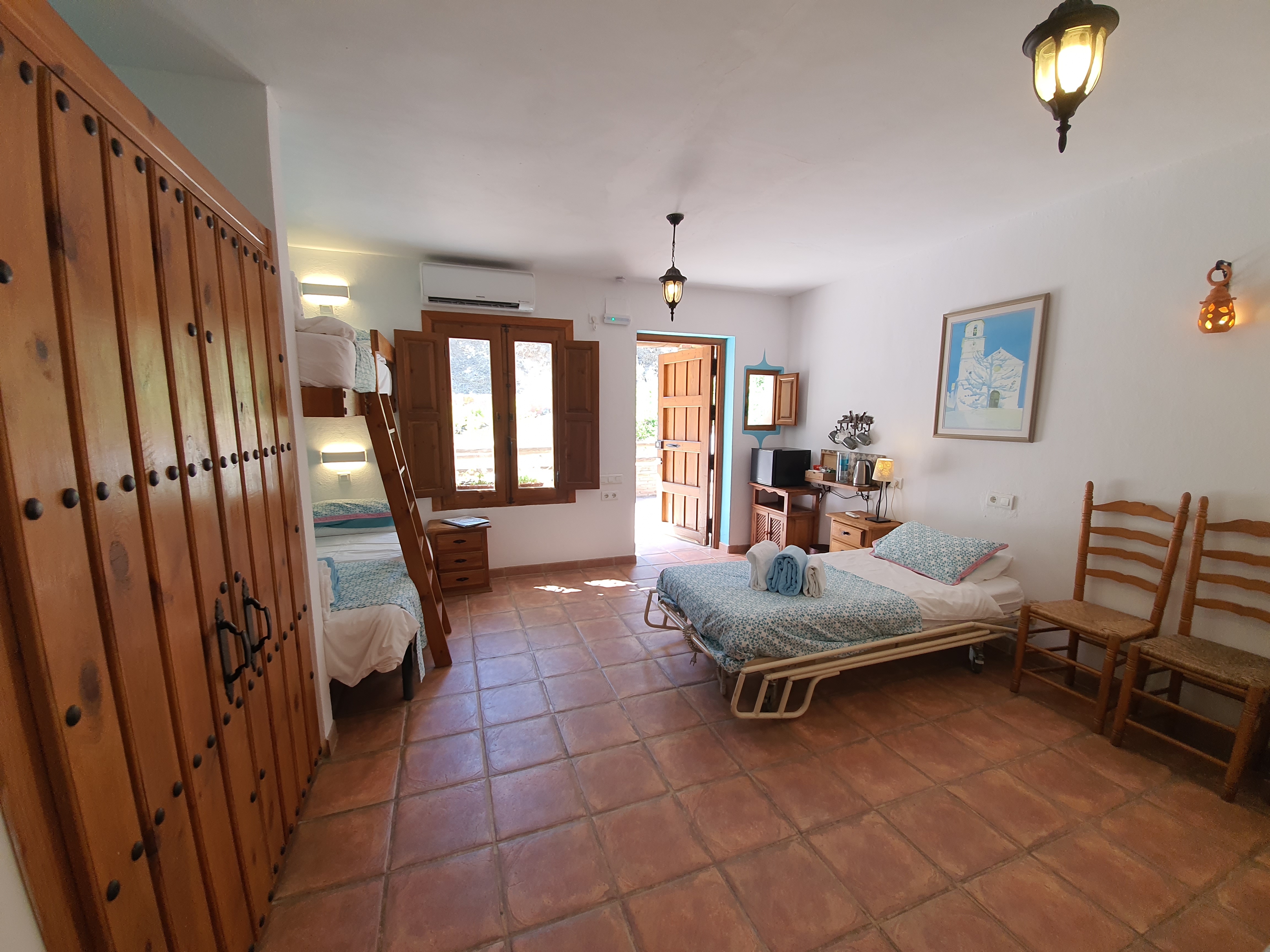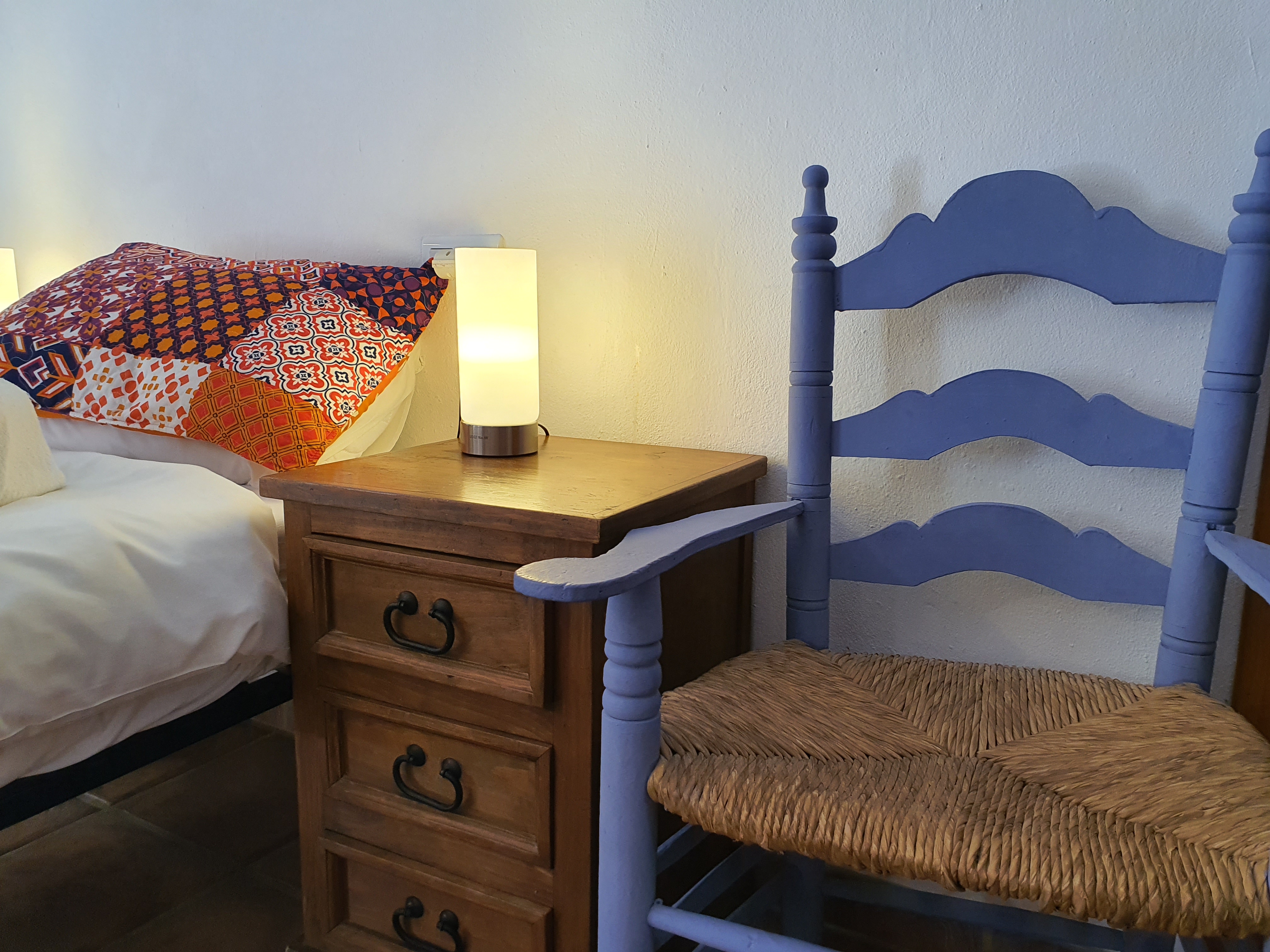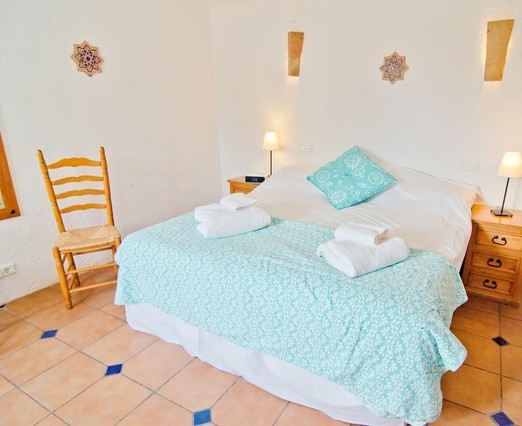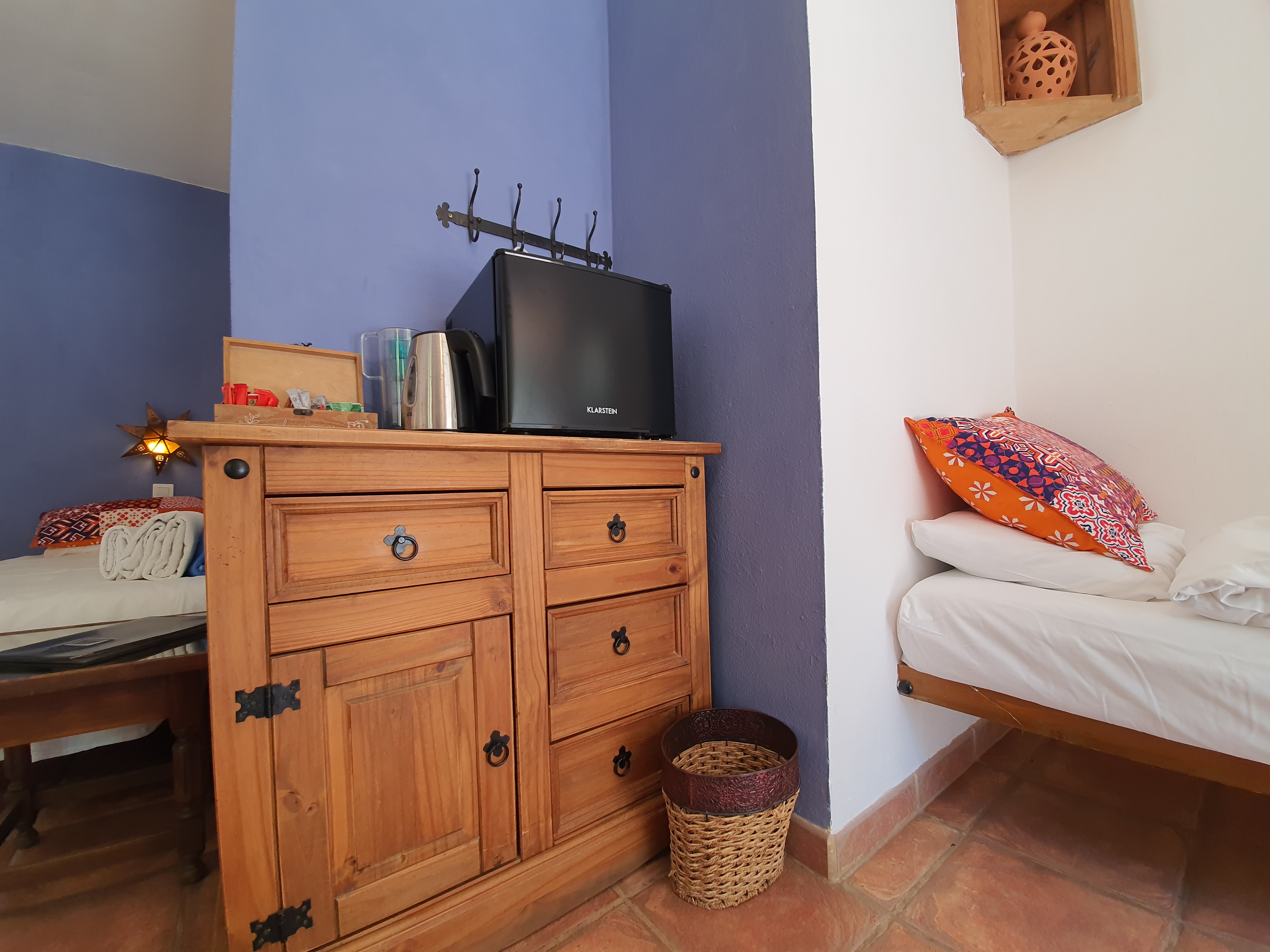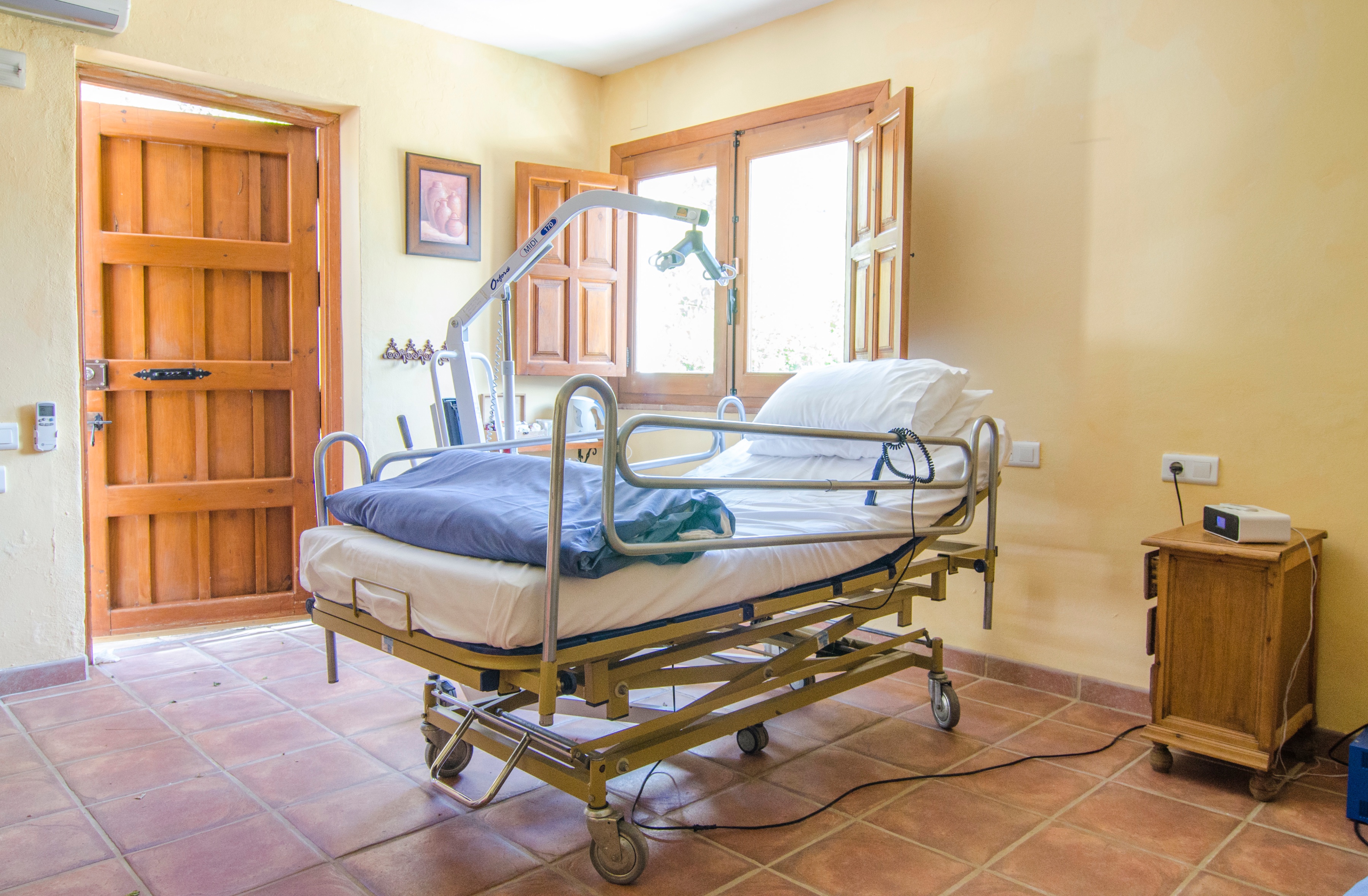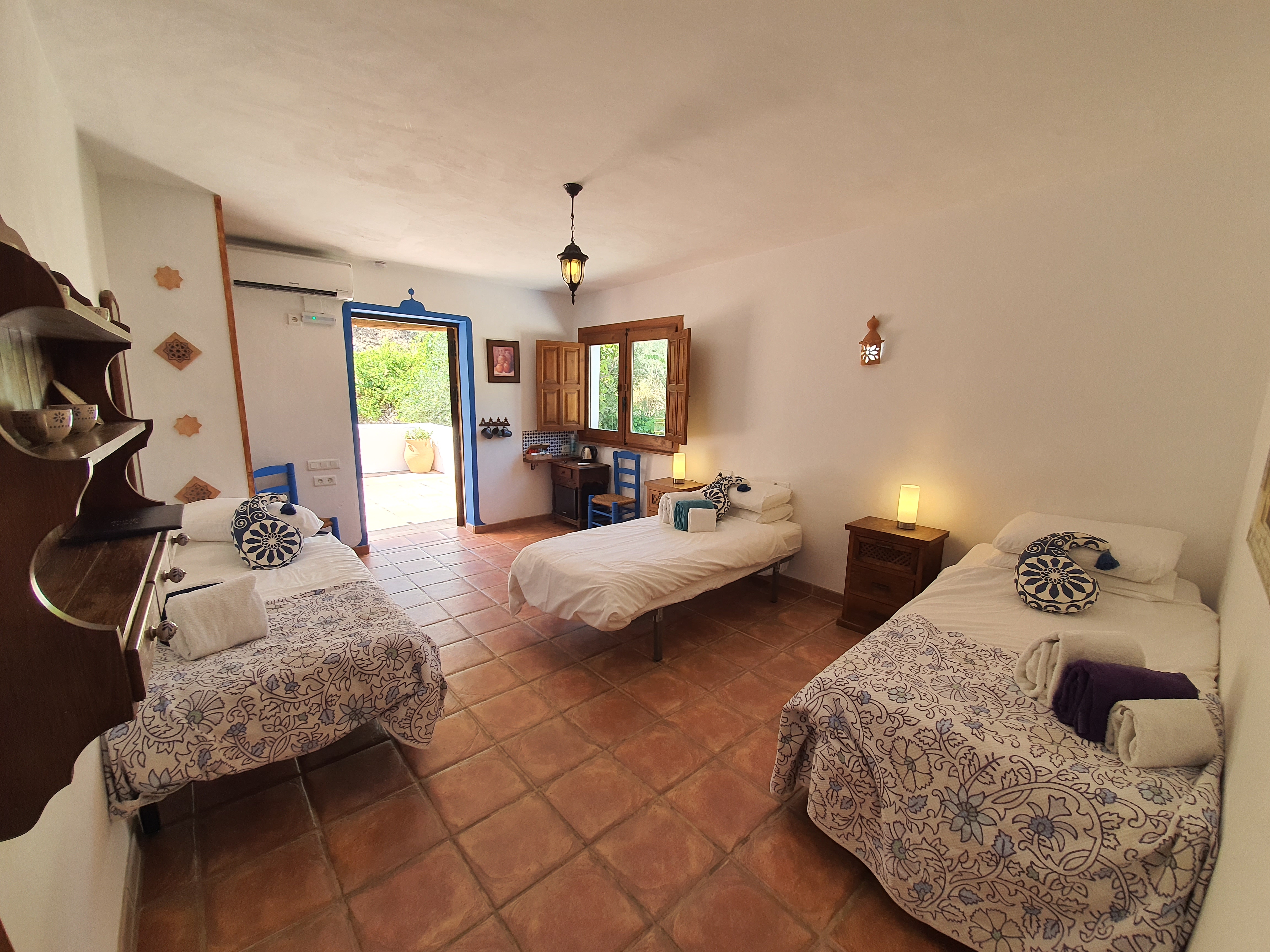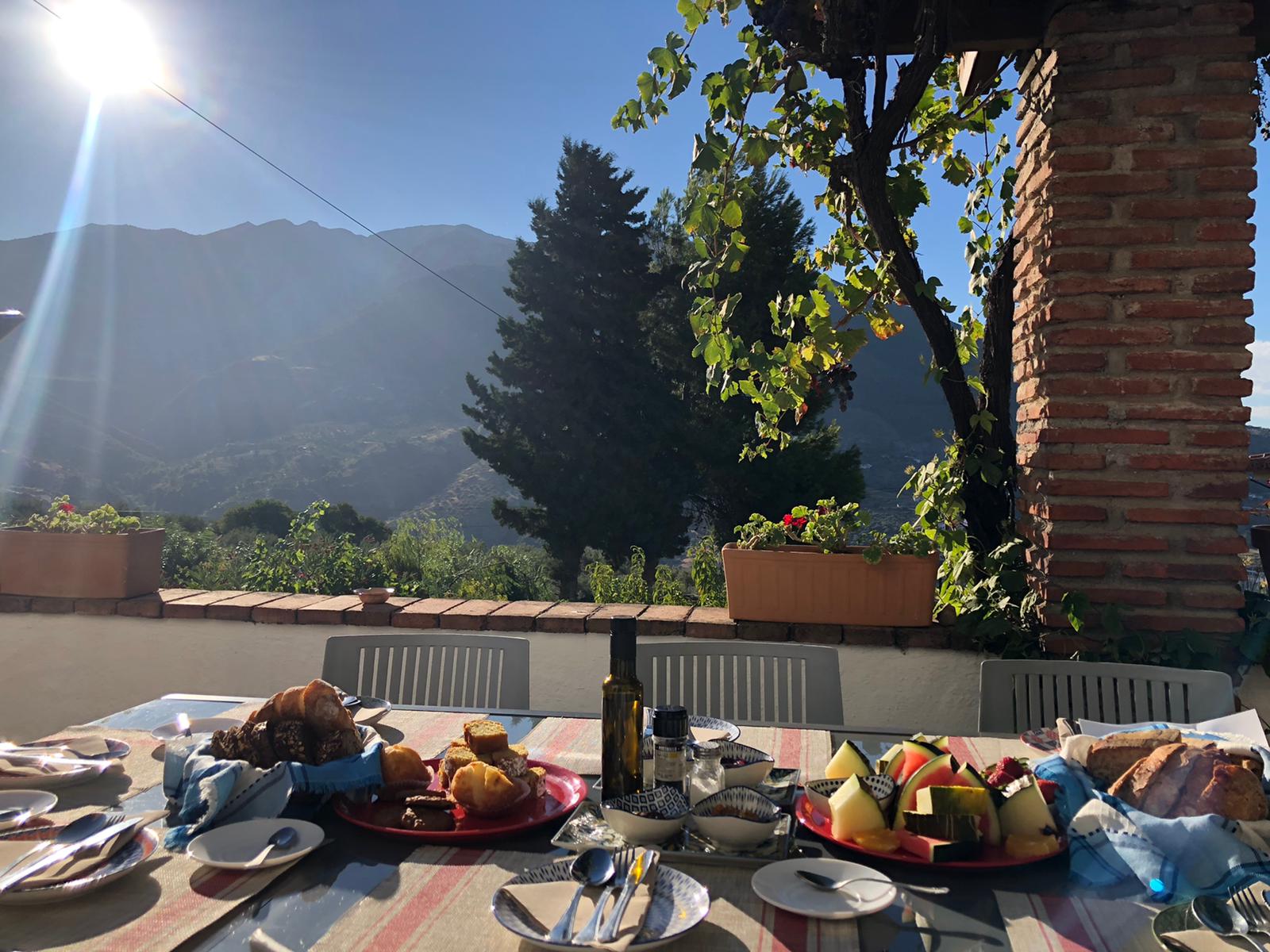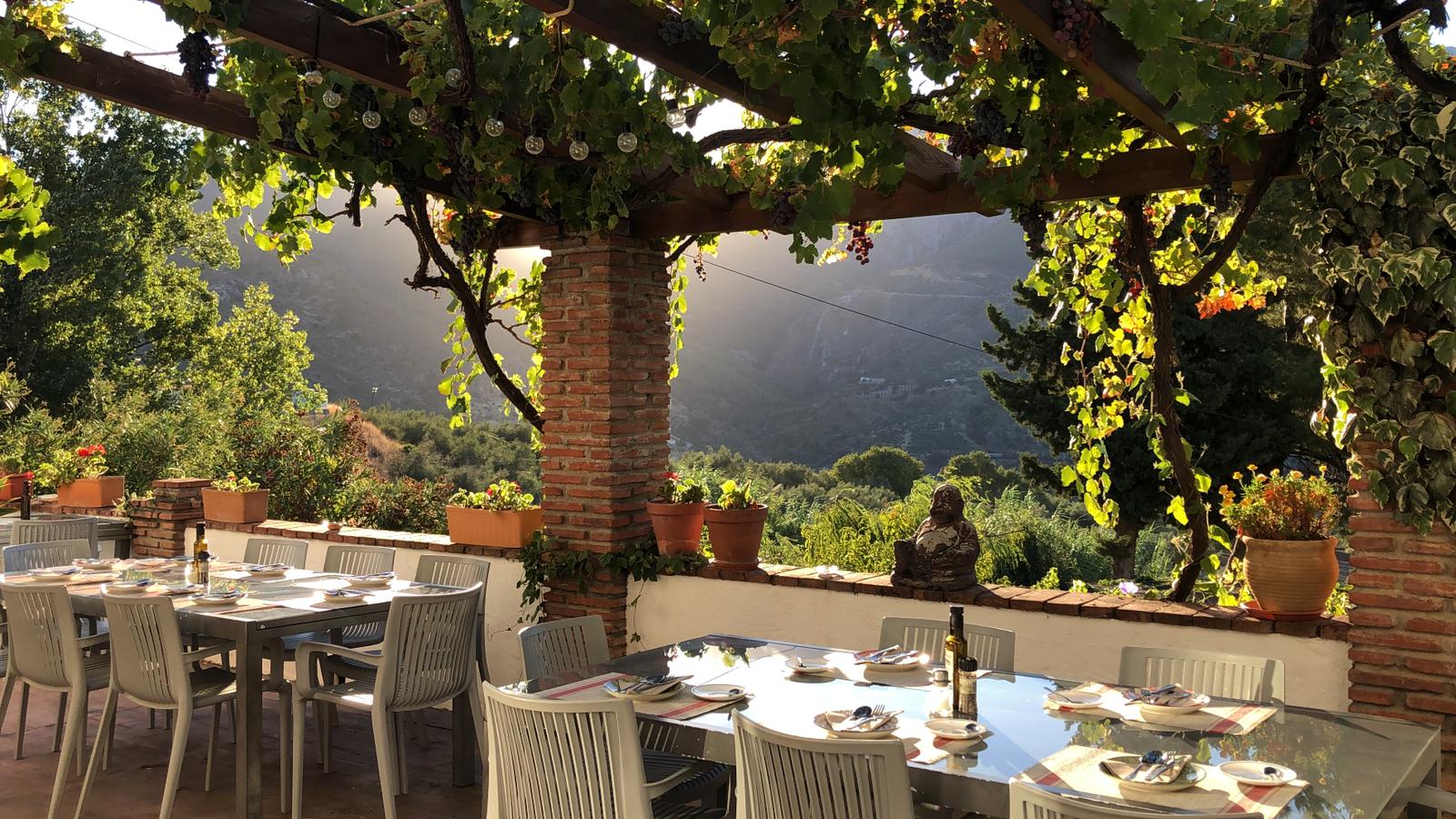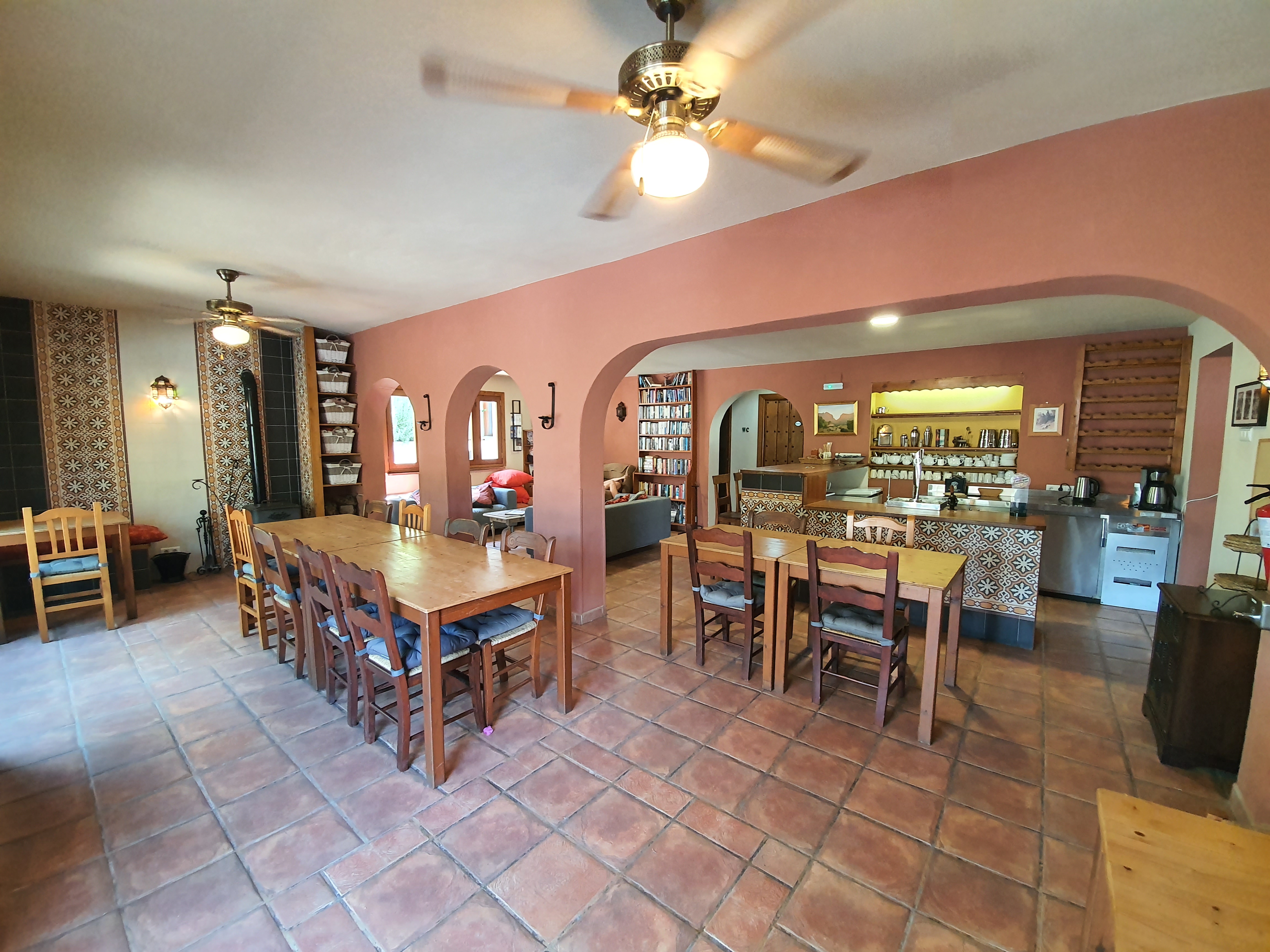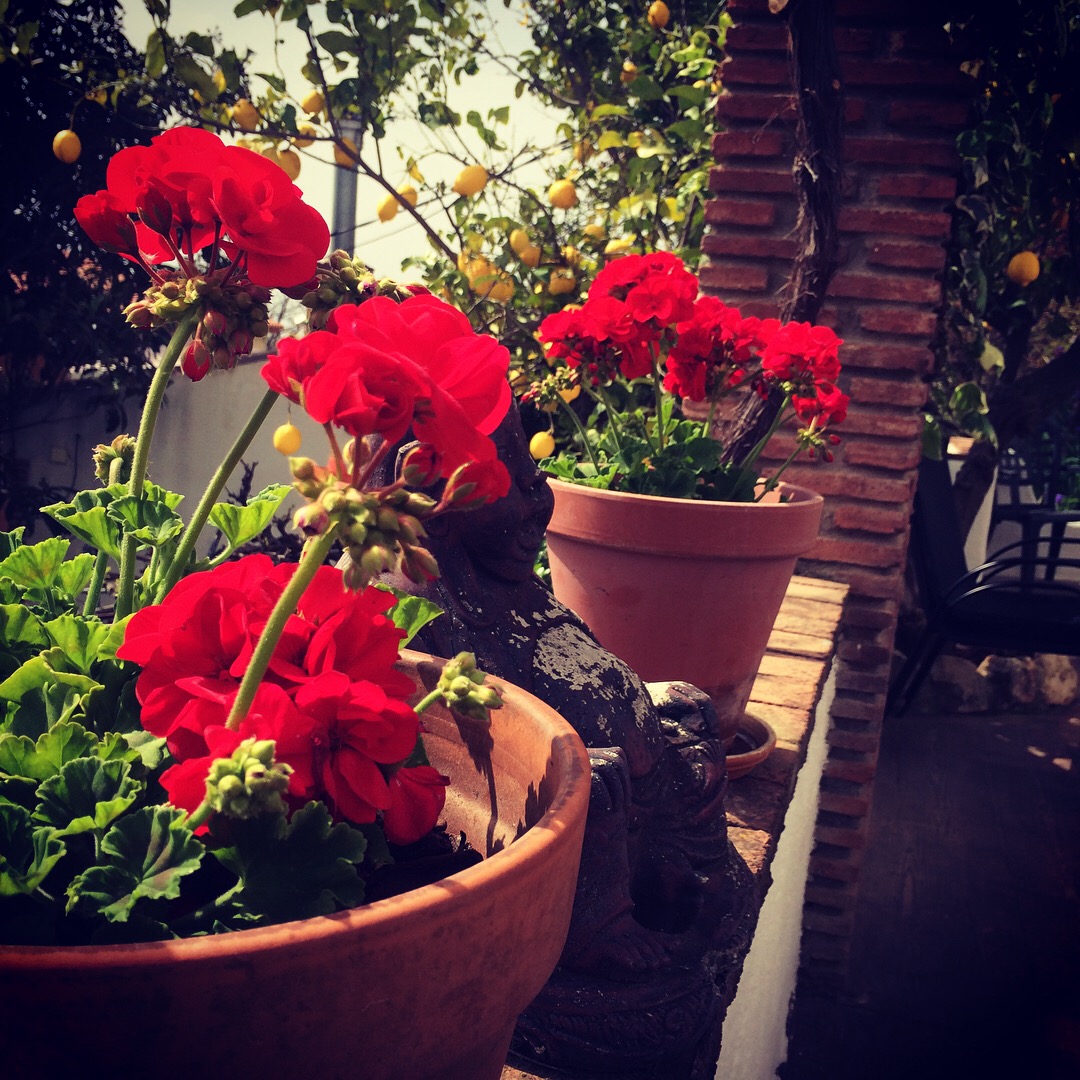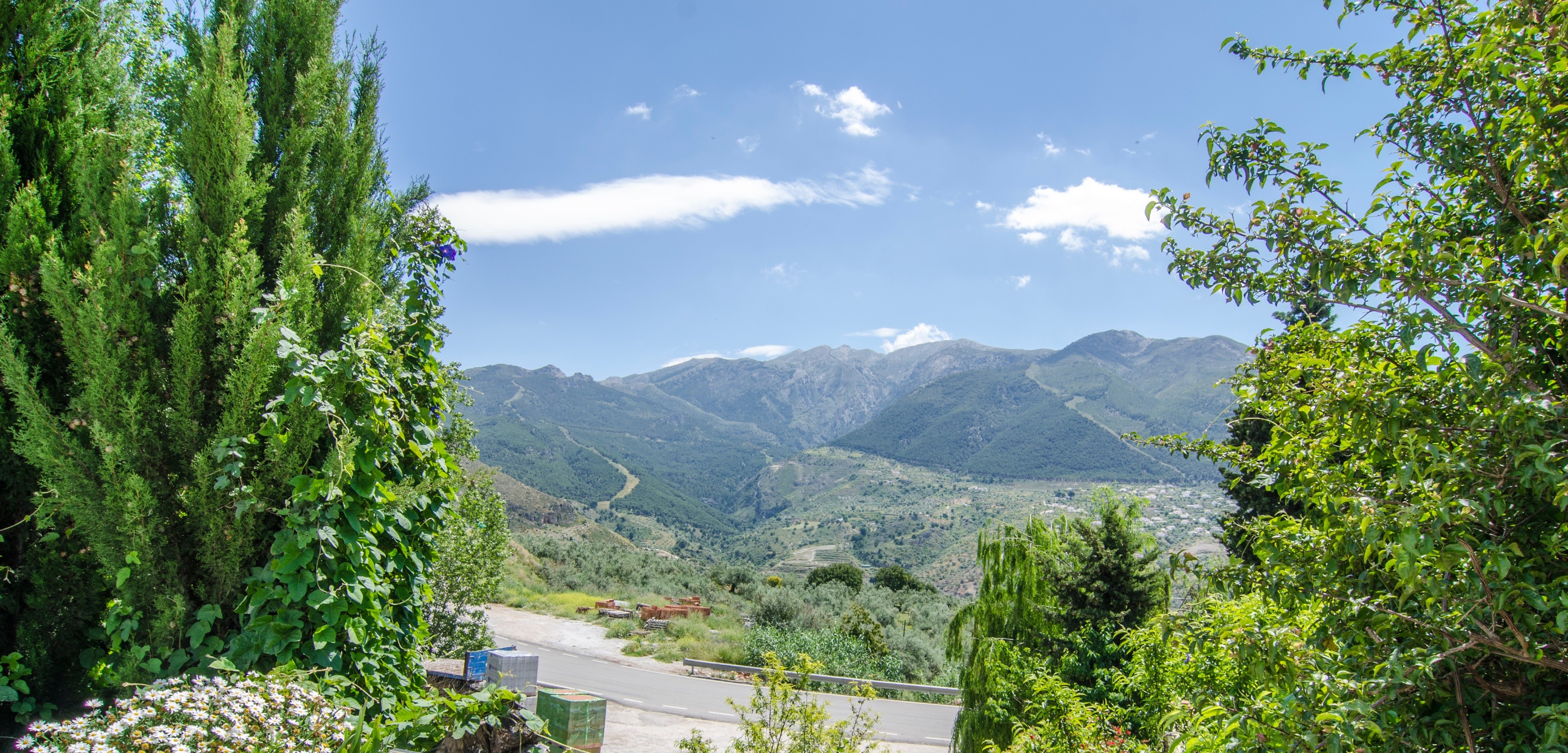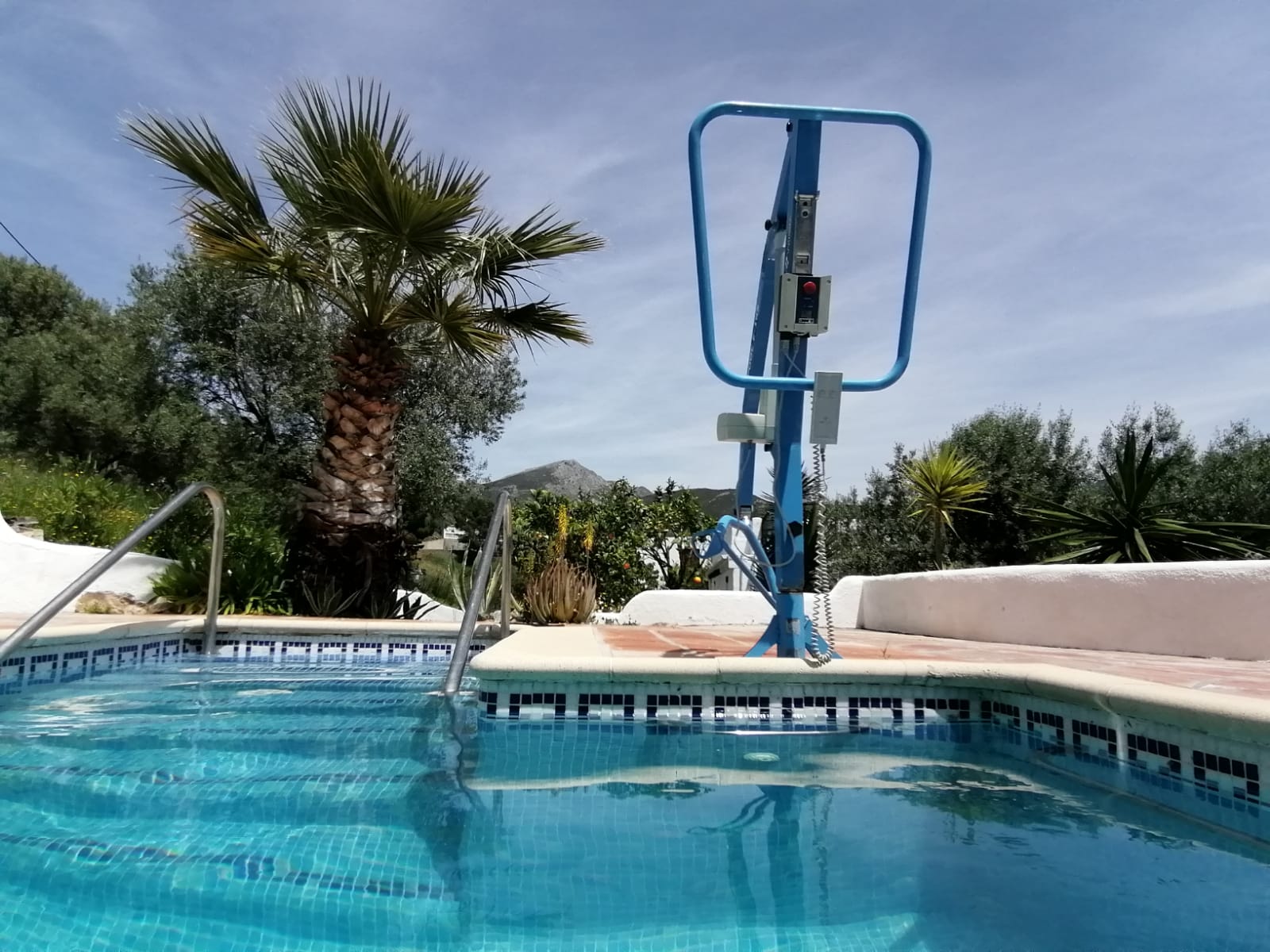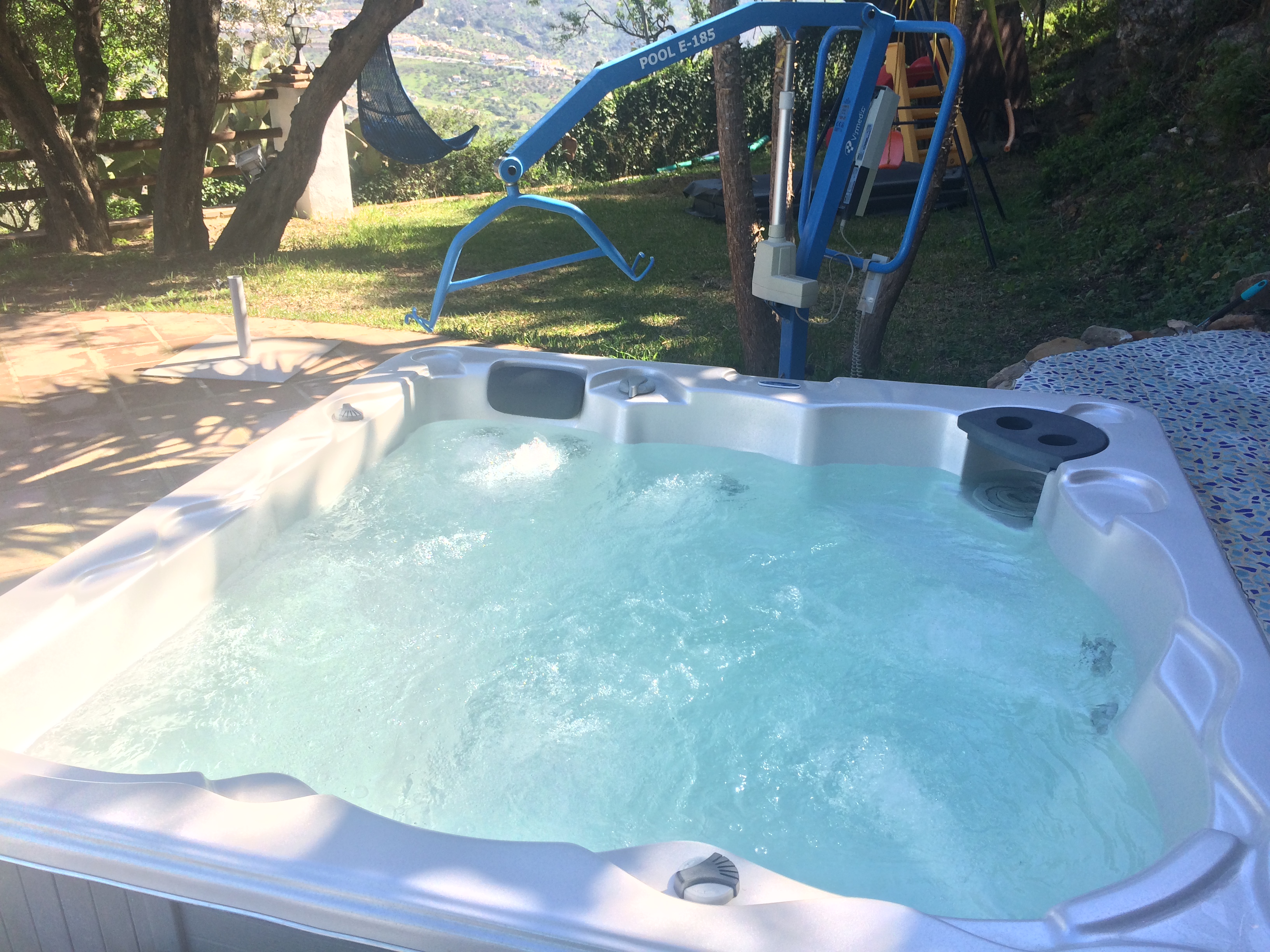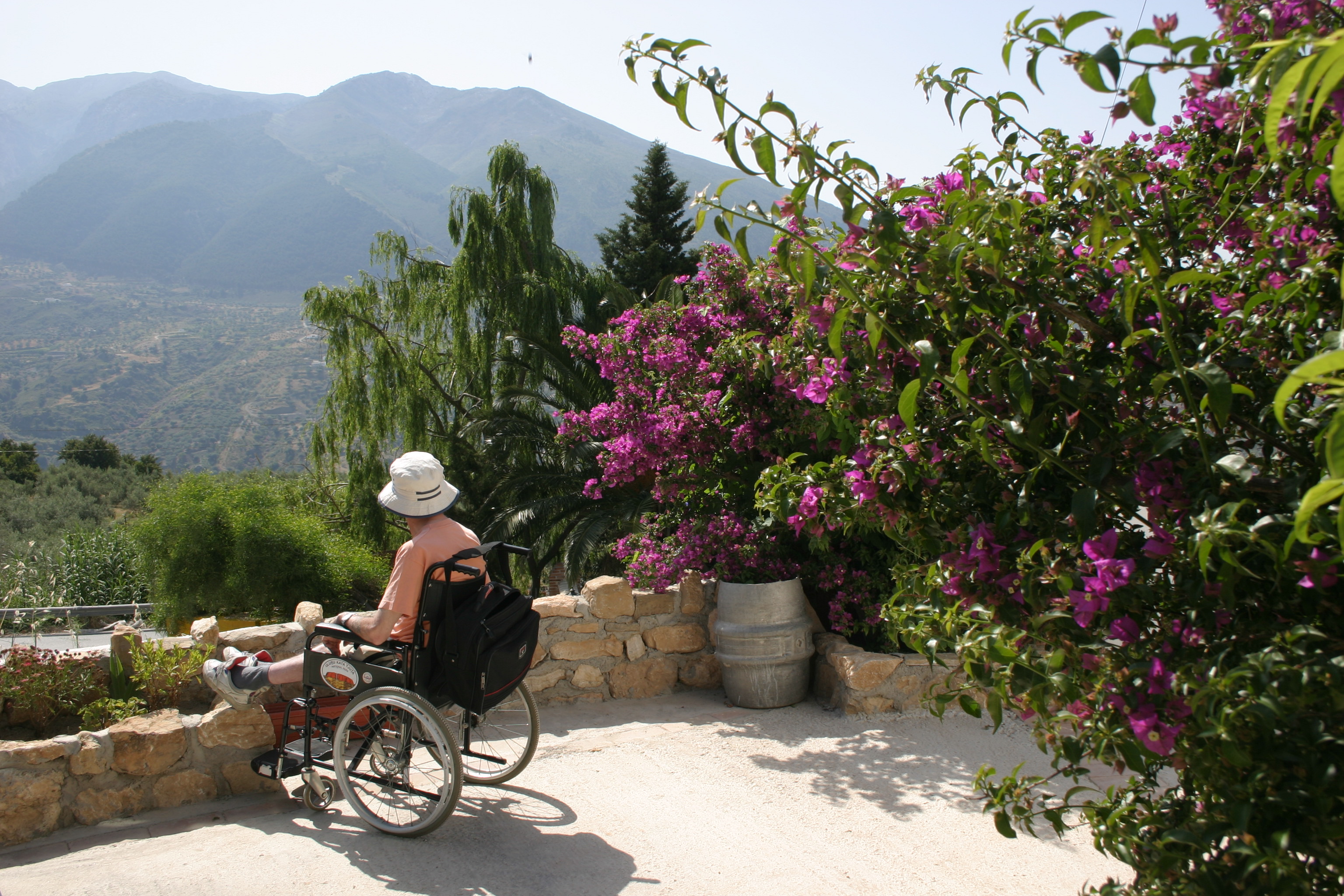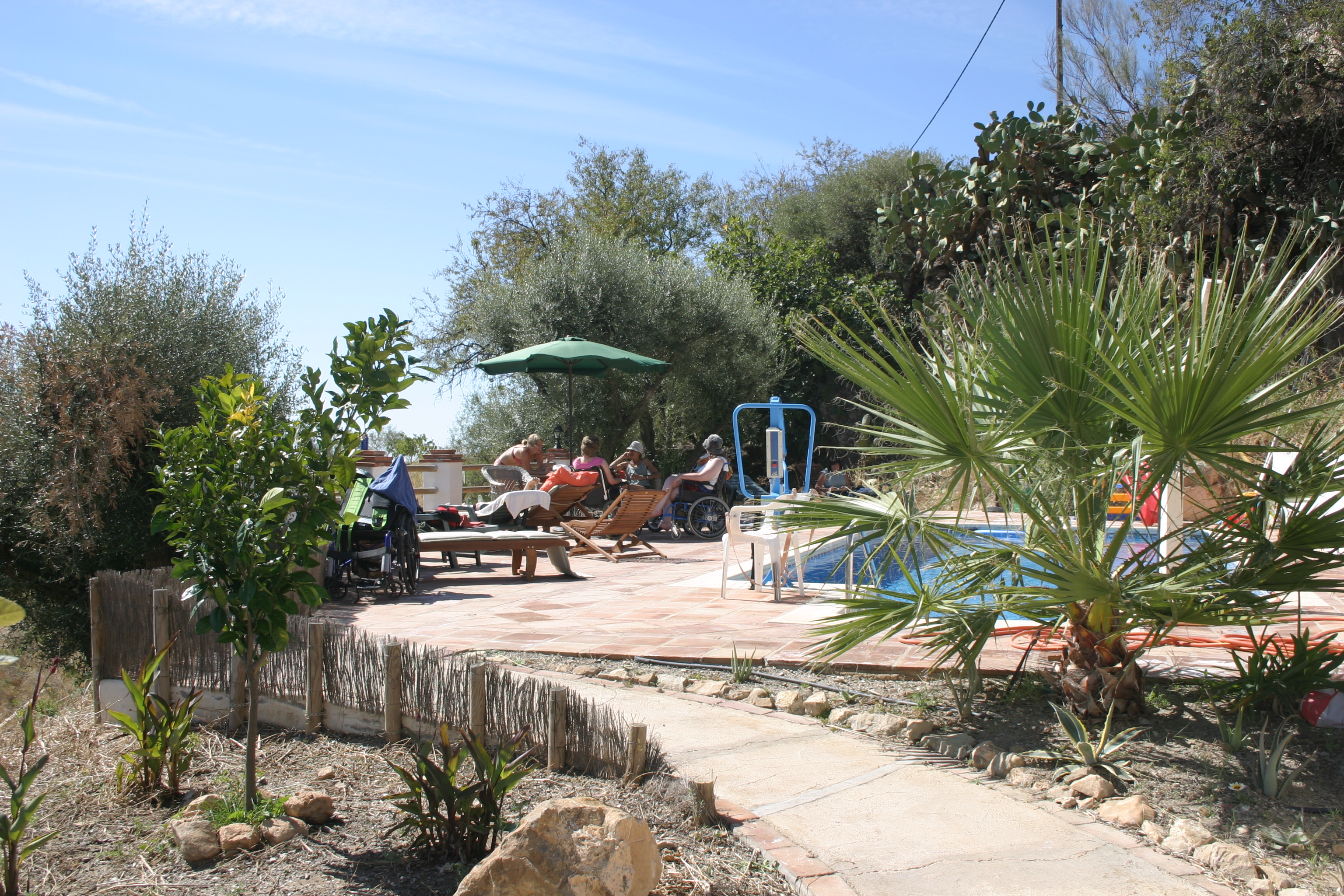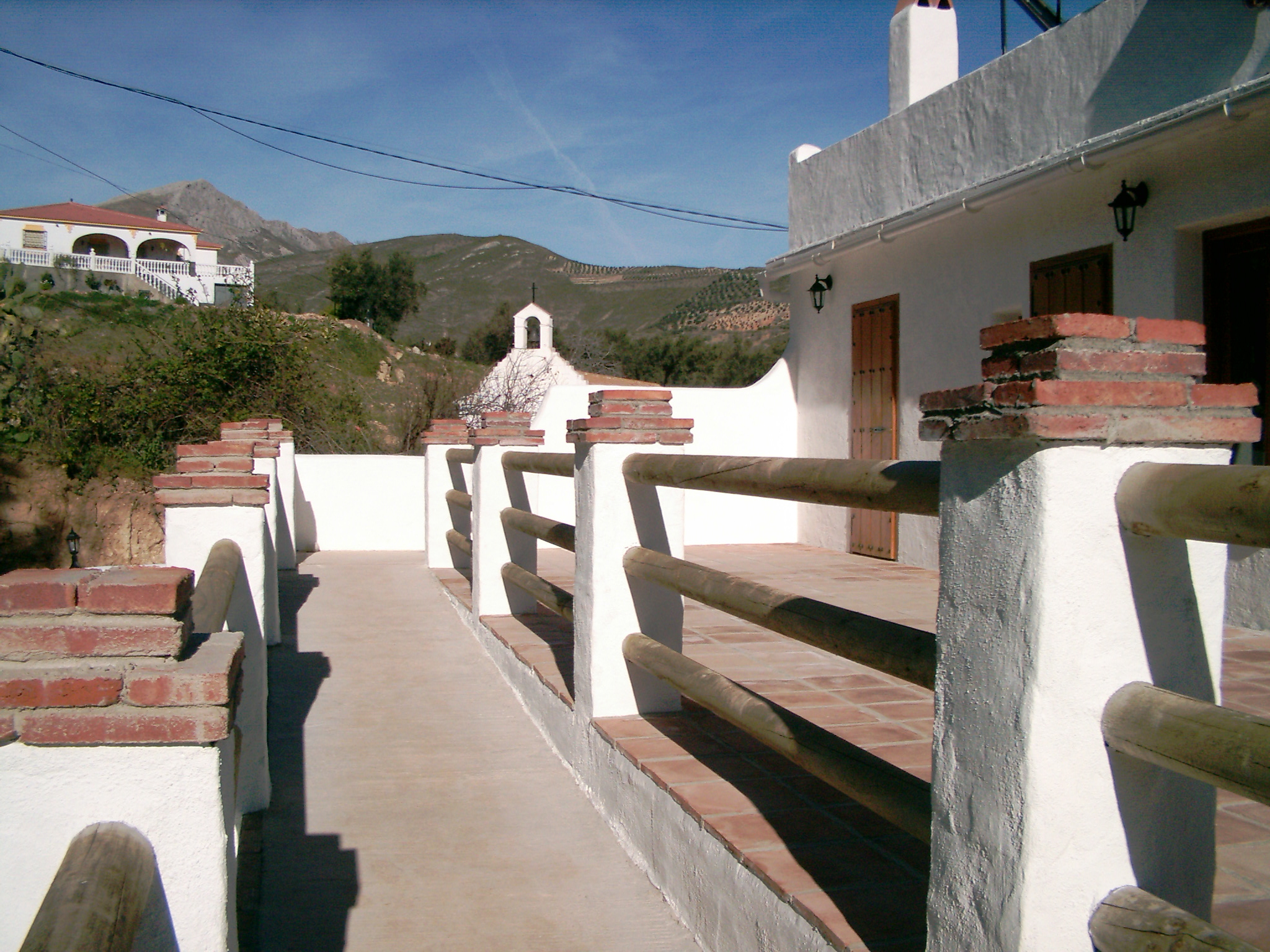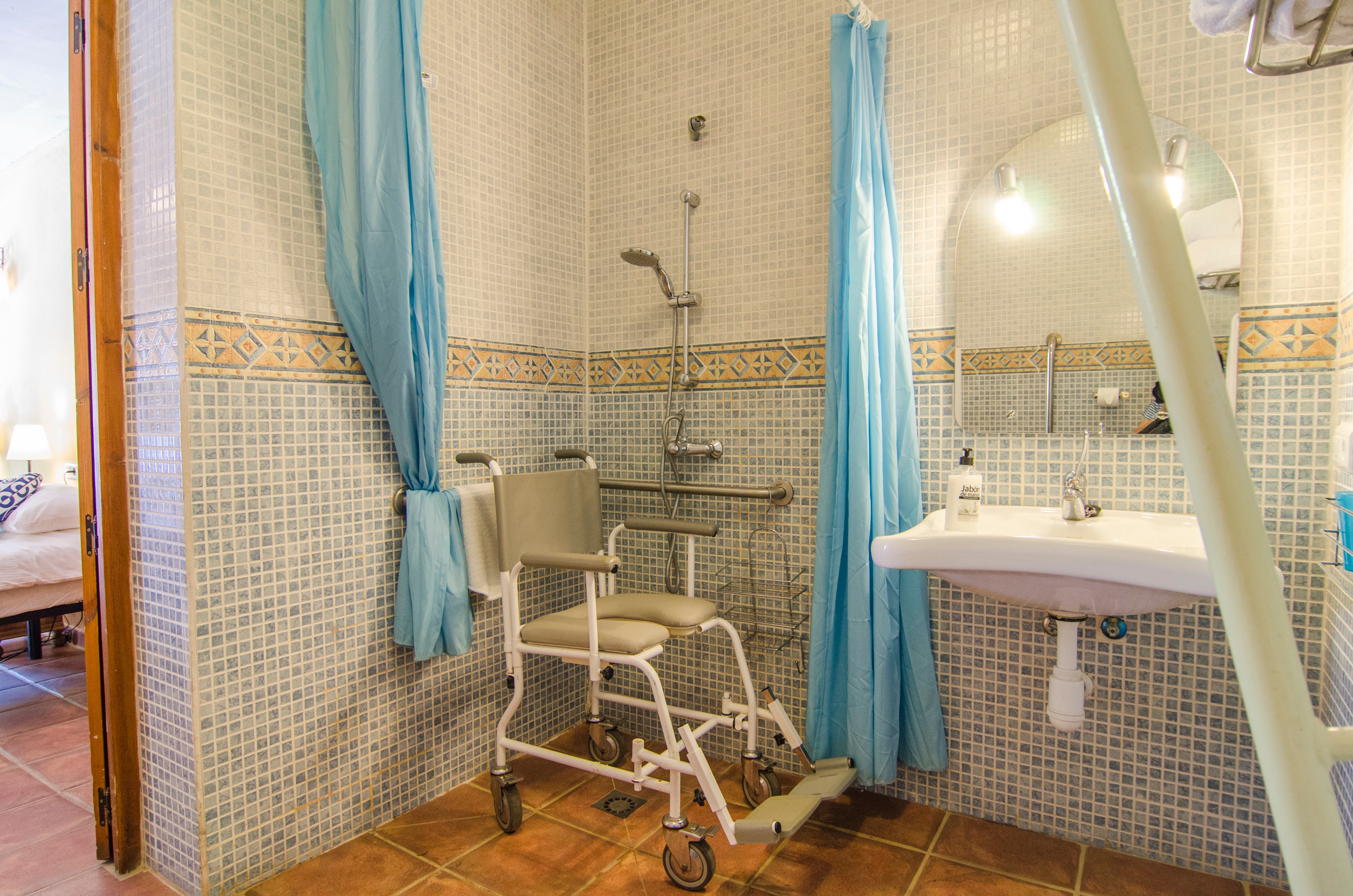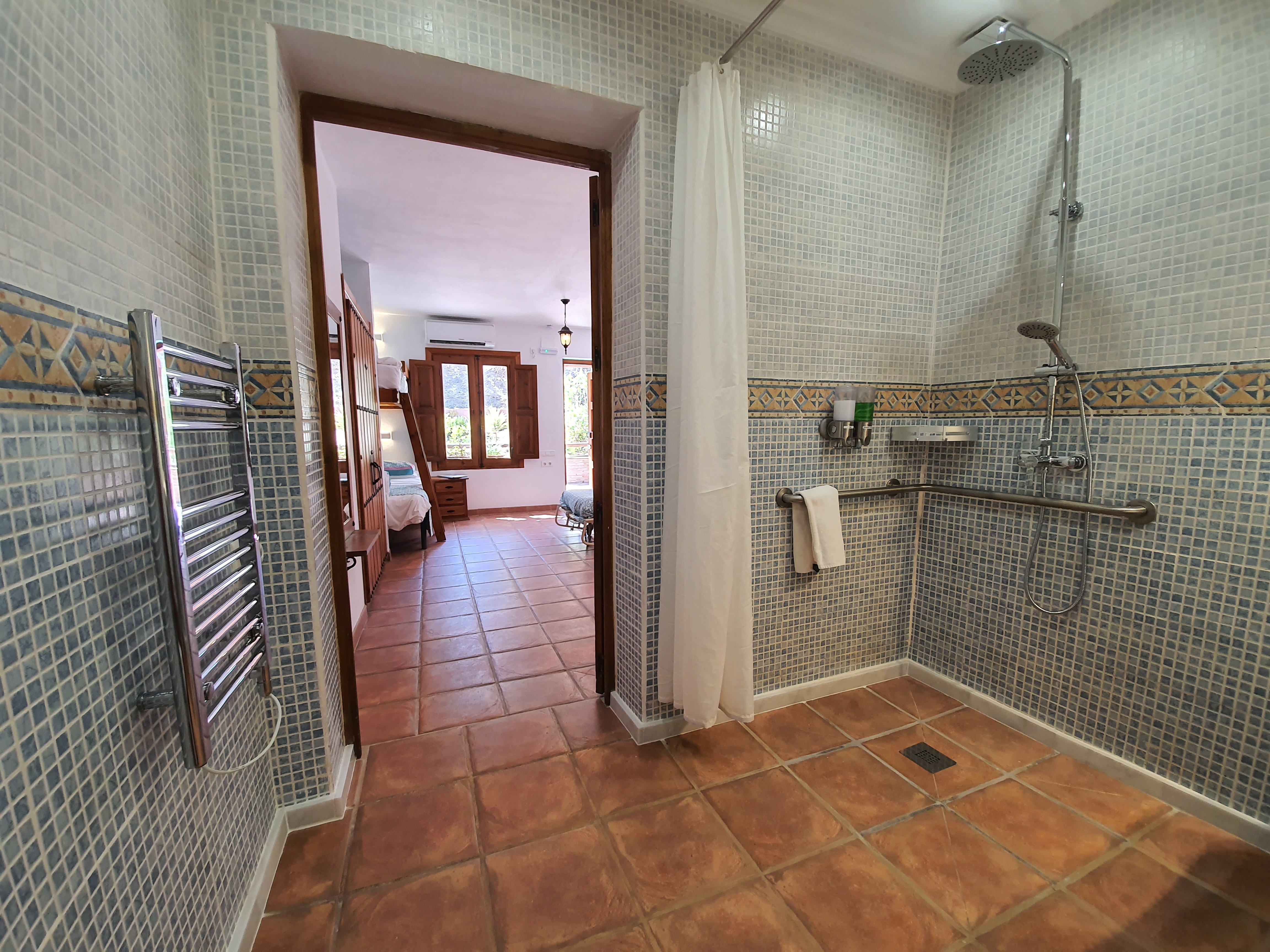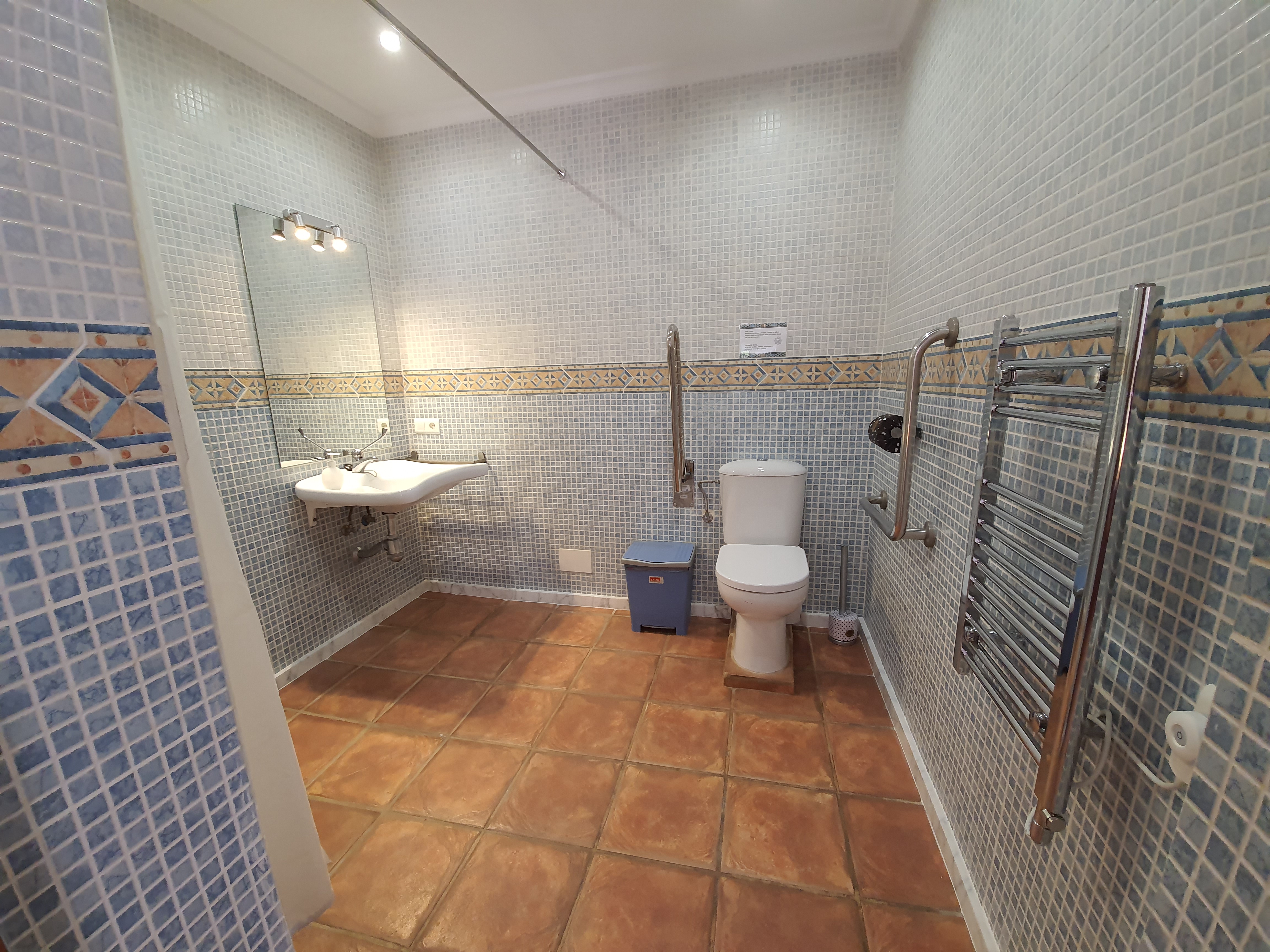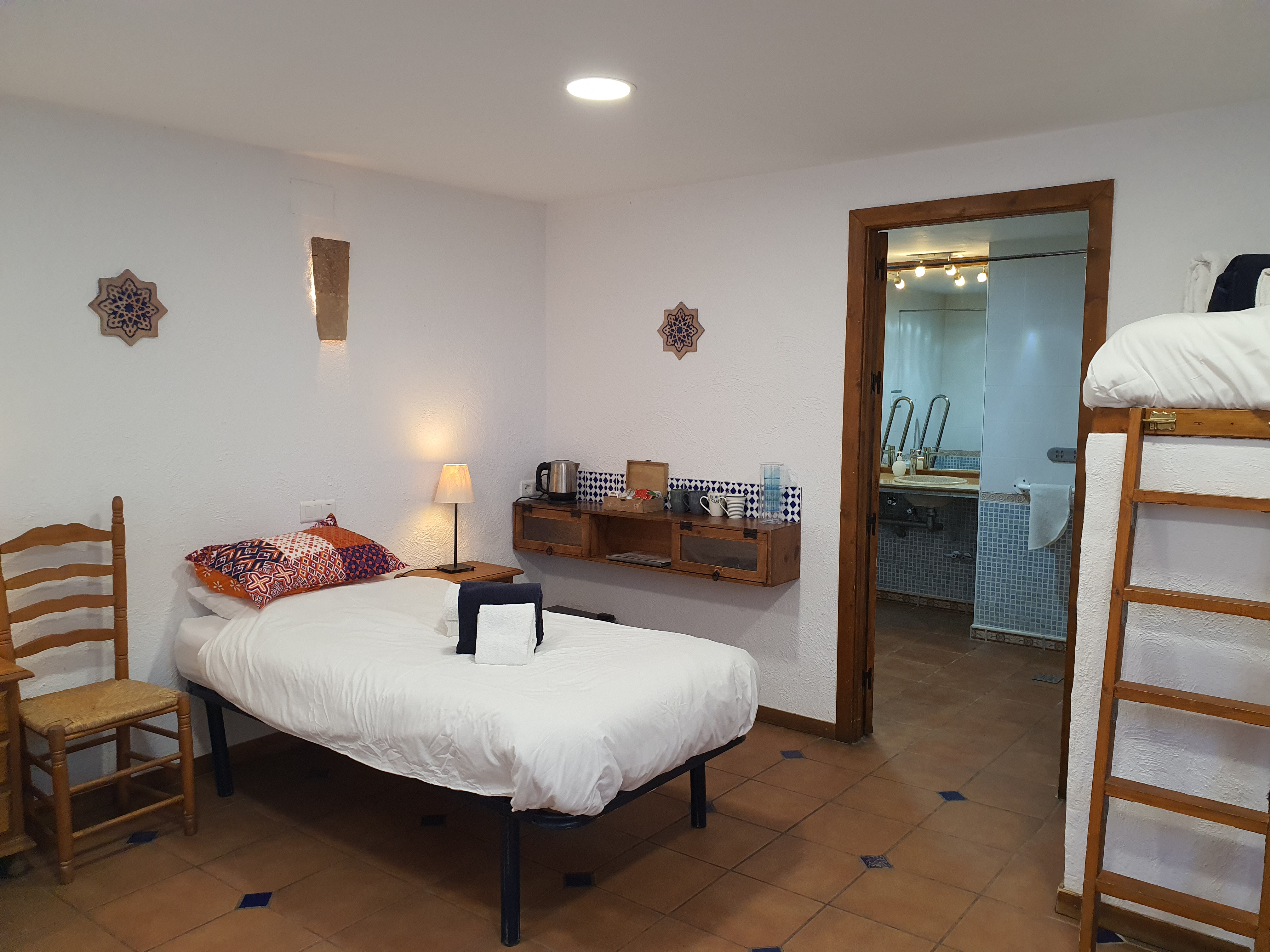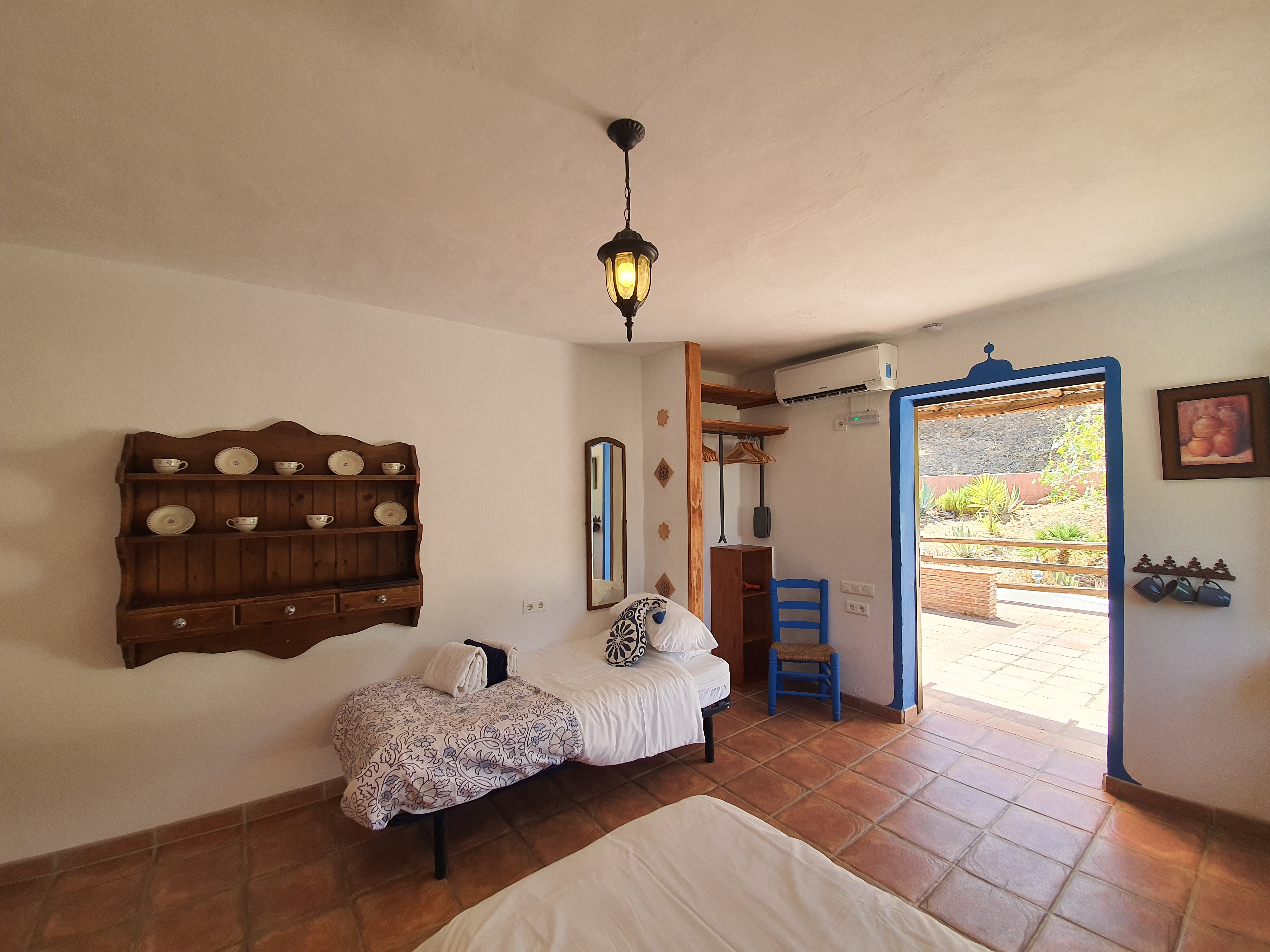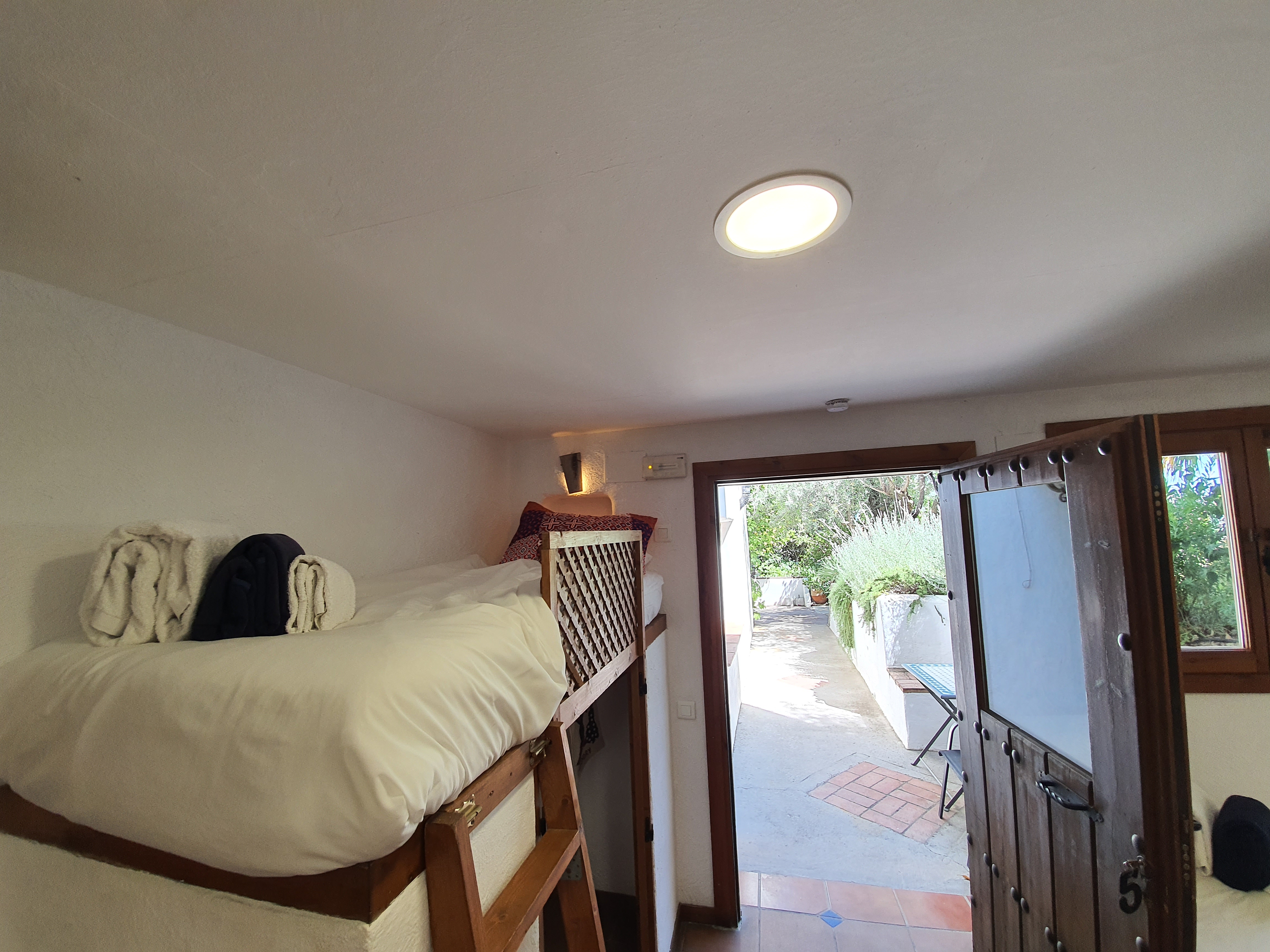 ---
---
Small, purpose built rural accessible hotel. Just 5 spacious ensuite bedrooms, all adapted. Wheelchair access to all areas. Heated slatwater pool and jacuzzi both with hoist.
B&B and Half Board available.
Accessible airport transfers and excursions also available.
---
---
Andalucia is a magical place; Moorish Palaces, beautiful national parks, pretty towns and villages, Mediterranean beaches and stunning scenery.
The hotel is in the heart of The Axarquia, just an hour away from Malaga Airport it is quieter and less developed than the Costa del Sol.
Las Piedras is in the Alcaucin valley and has stunning views of the countryside and the breathtaking Maroma mountain opposite. The villages of Puente Don Manuel and Alcaucin are 5 miles away. They have bars, shops & restaurants. Alcaucin is a typical Andalusian white village.
The coast is just a 25 minute drive away. Malaga airport is an hour?âÔÇÜ?é??s drive.
We can provide excursions and airport transfers by accessible vehicle.
---
10% deposit on booking, remaining balance due 4 weeks before stay.
---
5.00
(Based on 1 reviews)
by Ana Martin
Stunning Location, Fabulous Hotel
I have just got home from my 2nd Holiday at Las Piedras (I have already booked for next year). The atmosphere of the guesthouse is just so relaxed, warm and friendly you just feel like you´re staying with friends. The food is fantastic - fresh, local produce & dishes, it really is 5 star and Adrian does a barbecue once or twice a week too. The view of the mountain opposite, especially from the pool is stunning. It´s a fantastic place to just chill out, but the daytrips are good too. Hannah & Adrian have just put so much effort into the decor and design of the place - lovely, tasteful spacious rooms & bathrooms, all equipped to make your stay as easy as possible, wheelchair friendly buses, it´s just all taken care of. I thoroughly recommend Las Piedras to ANYONE and am already really looking forward to my holiday there next year.