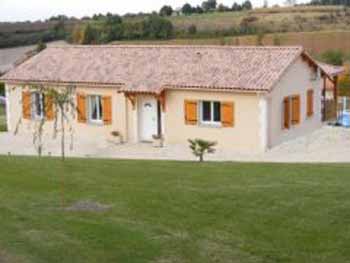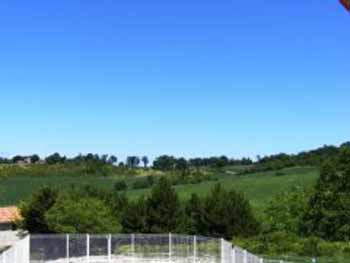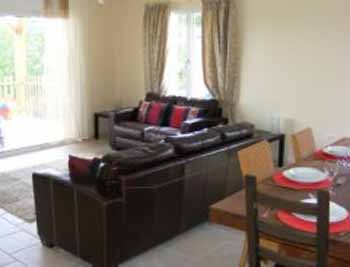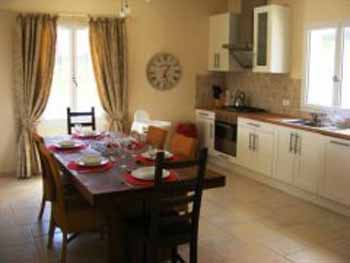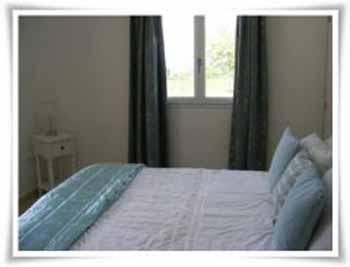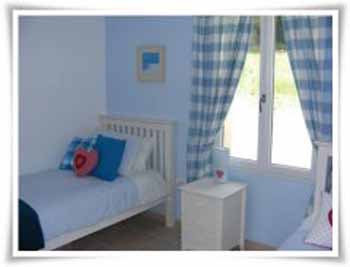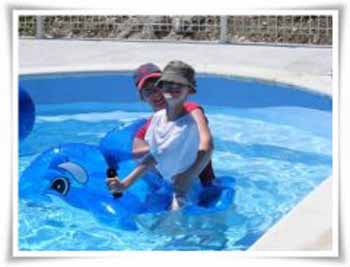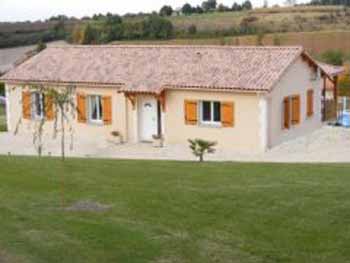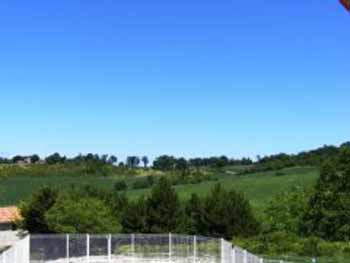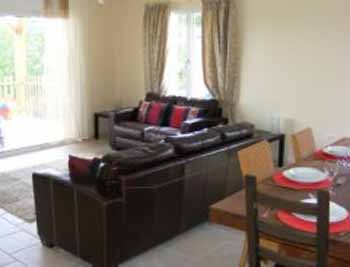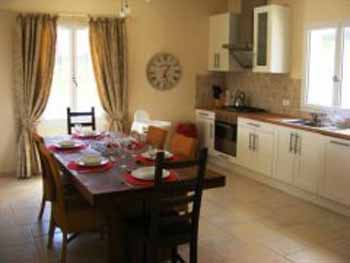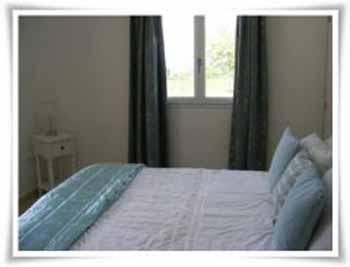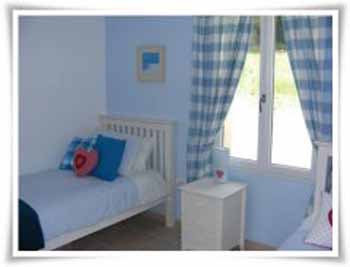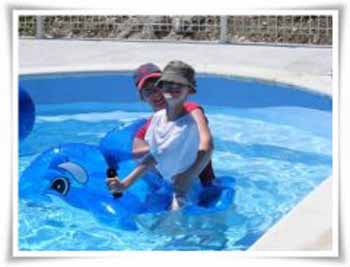 ---
---
We have designed La Belle Aube to provide an easily accessible environment for wheelchair users from the ultra low threshold doulbe leaf front door to the covered terrace accessed by patio doors, also with an ltra low threshold.. We provide all the equipment which you would expect from a luxury gite, from sun loungers and table and chairs around our 10m x 5m private pool, children\\\'s playground within easy view of our terrace, to our large BBQ and children\\\'s outdoor games.
As we have an acre of land around our gite there is plenty of room for outside games, as well as football.
There are plenty of rural paths/ tracks about to provide a safe environment for both walking and riding.
---
---
The local market town of Chalais is only 4km away, providing for all your shopping needs, along with a good selection of bakers and butchers to choose from. Aubeterre sur Dronne, a \\\"plus beaux village\\\" is 9 km, and has a nice peaceful square to while away and afternoon. Here you will also find access to the river Dronne and a lakeside beach, tennis etc.
Angouleme, with its fortified medieval centre is 40 mins away. Bordeaux is about an hour.
---
---
0.00
(Based on 0 reviews)