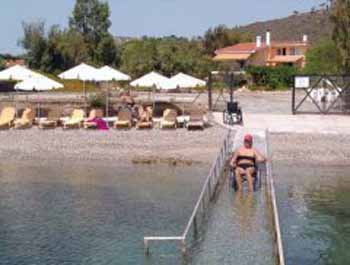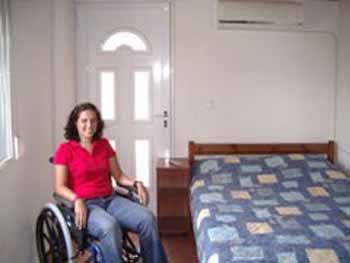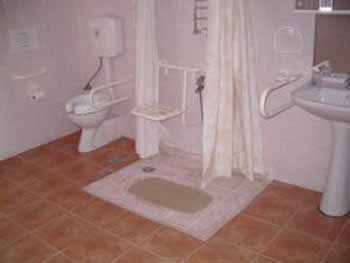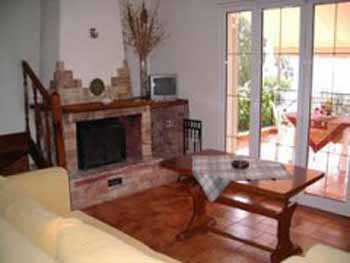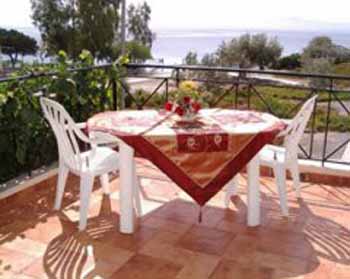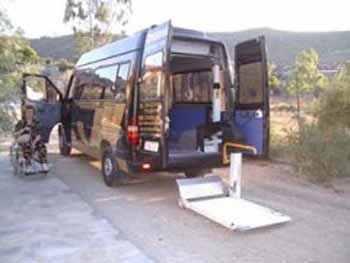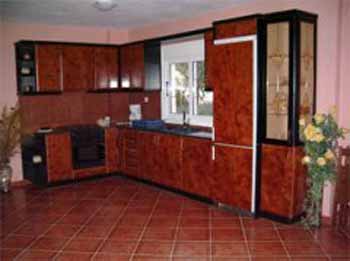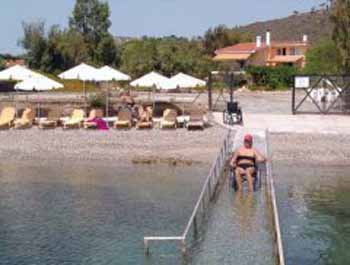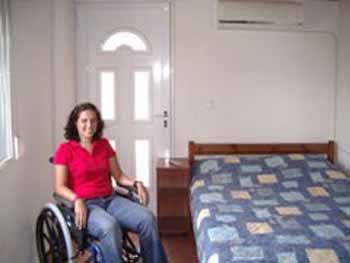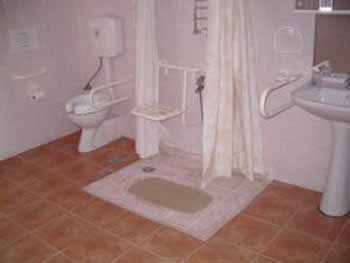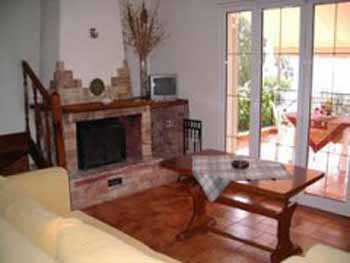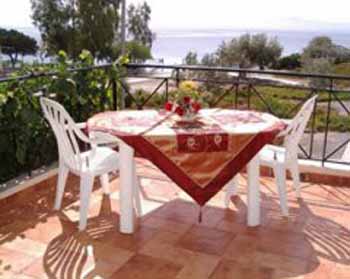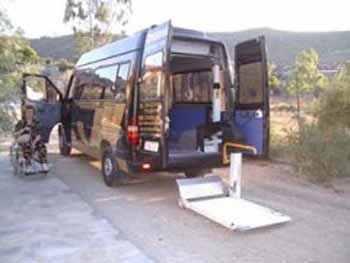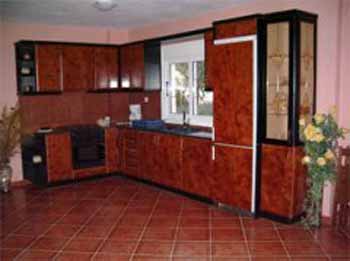 ---
---
Ramped access in all the apartments. Doors width is at least 90cm. Level access in all inside areas. . Once in SIRENS RESORT you will fall in love with the inspiring setting and our marvelous beach, which is only a few meters away from the apartments. What makes our resort different is the unique sea-access we have been able to offer to all our guests, through a ramp that leads from the beach into the water! With the use of a sea-wheelchair that we give for free to all our guests, everyone can easily experience the enjoyable and therapeutic wellness of the famous Greek sea!
---
---
Loutraki is 15km from SIRENS RESORT. it\'s a very beautiful tourist town, very famous amongst the Greek tourist places, especially those close to Athens (only 80km from city centre and local attractions like the Parthenon etc.). Loutraki is very well accessible by wheelchair users, which is rather unusual for Greek towns. All the main streets of the town, where you can find the shops, the bars-cafeterias-restaurants and of course the beach, have been adapted with ramps on all the pavements.
---
---
5.00
(Based on 1 reviews)
by Marian Pop
Sirens resort in Greece
Sirens resort is absolutely fantastic! The apartments are so great, with easy access and all the comfort you can imagine. Beautiful view to the sea, very interesting an fun excursions with adapted mini-bus and very welcoming people. Greece is a wonderful country with great people and great food! The beach ramp and the wheel chair for the sea are beyond your dreams, I could never imagine that I would be able to swim into the sea again... It has been the most extraordinary experience for me and my husband. I would definitely recommend Sirens resort!