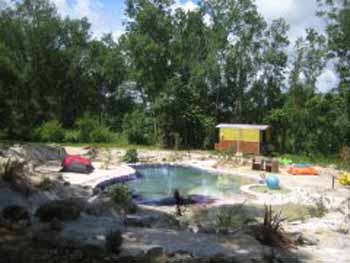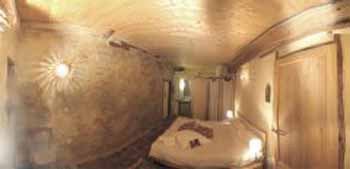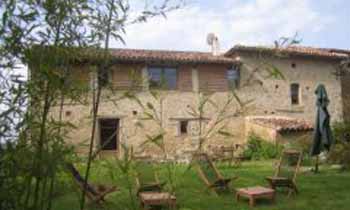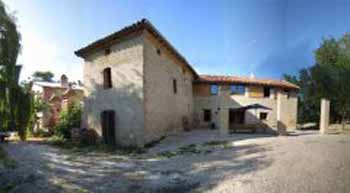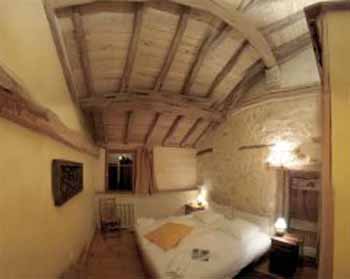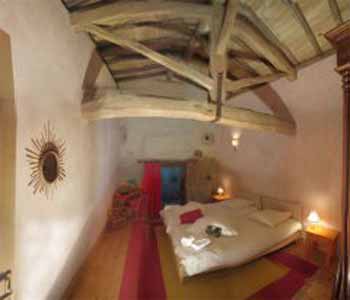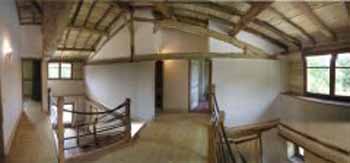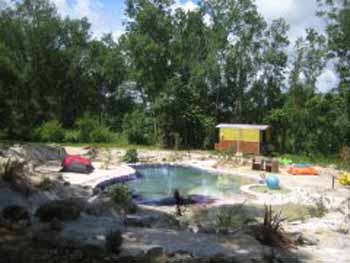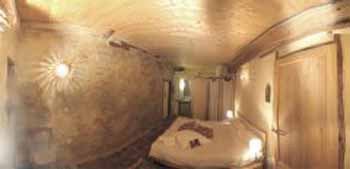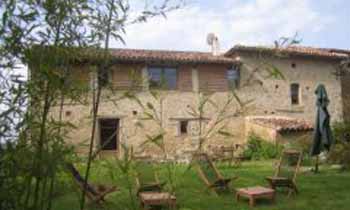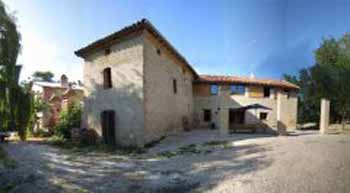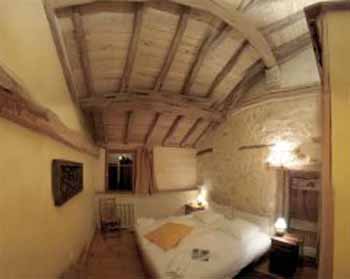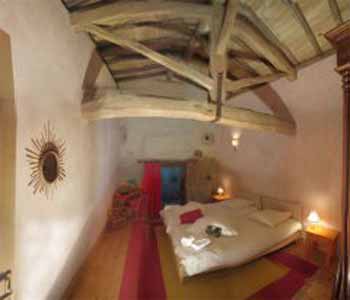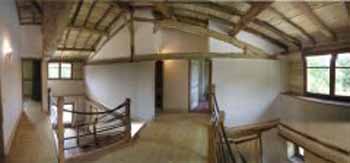 ---
---
Comfortable and smooth outside paths, based on sand and lime, very little bumps, contrasted and without obstacles.
Solar breadcrumb leading to front door.
Three entrance doors of 90cm large (South, East and North), unimpeded, with inlaid mats.
A door opens onto the lawn of the garden, the two others onto the paths.
Exterior lighting and illuminated pool.
Pool accessible by a long flat path with raised trees.
. The swimming pool has been done in 2009.
It is an landscaped swimming pool of 11 meters on 8, with several levels of water, a baby pool, a relaxing space (balneo) and probably a slide for this summer.
The borders are in shape of rocks.
A space for hamacs under the trees, a litlle table in the shadow, and many other pleasant installations...
The plantations around are growing, thyme, lavender and rosemary ...

Just like our cottage, the swimming pool is accessible to the handicapped person
---
---
La passerelle is situated in the Tarn, in the middle of the Cocagne region.
In the heart of the countryside, you will benefit from the enchantering calm of the raised park, the pond and the birds.
A ballade on the Roman way (2km) by foot or bicycle, a small trip to the lake (10 km), one morning at Lavaur\'s the market (Wednesday and Saturday mornings), one day in Toulouse or at the swimming pool in Lautrec, the landscape garden of Martels (10 km).
At only 40 minutes of Toulouse, Castres or Albi, and 1 hour Carcassonne, the area abounds with thousand places to visit, relax, or sports to be discovered.

---
---
0.00
(Based on 0 reviews)