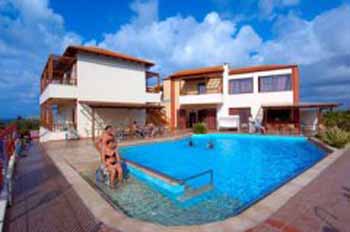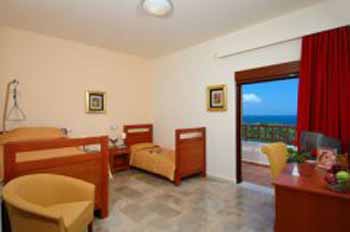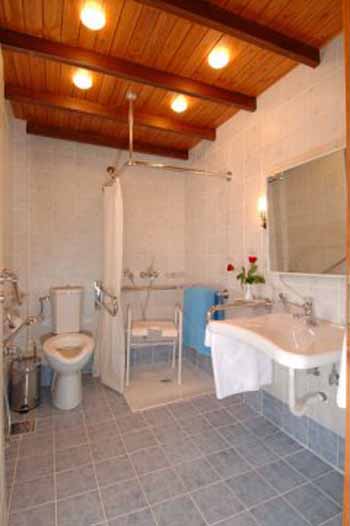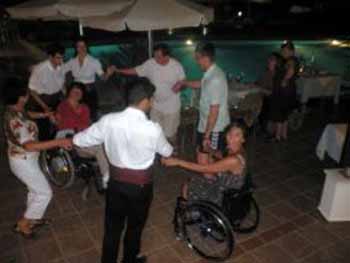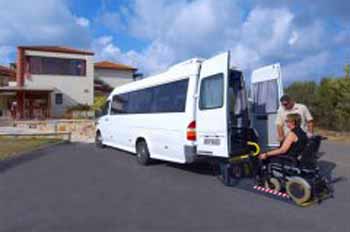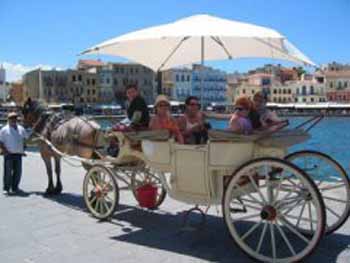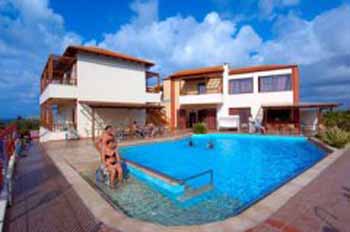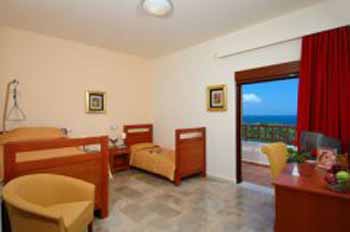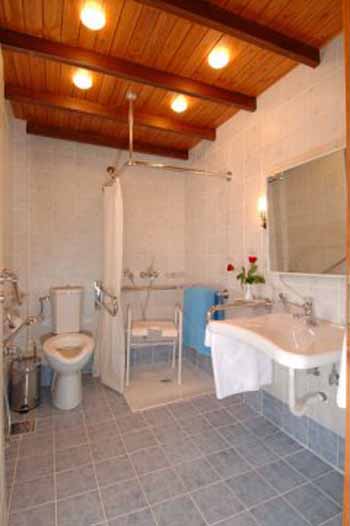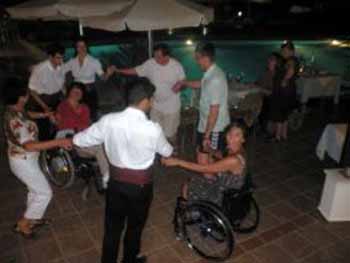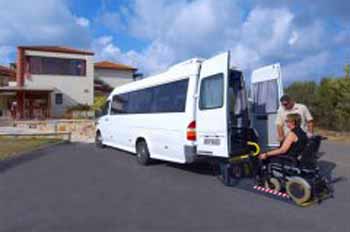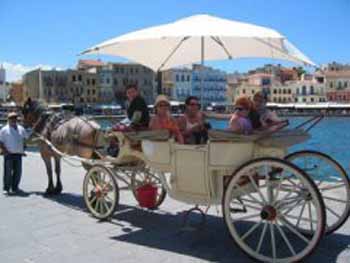 ---
---
The fine architecture of the resort, apart from the functionalism, safety and comfort, promotes the natural light in abundance.
All the hotel facilities are fully accessible to people with disabilities.
?Ä???óÔÇÜ?¼?ÄÔÇá24 hour reception, lounge, restaurants, pool bar, and lift
New Heated Swimming Pool of 28-32C degrees
?Ä???óÔÇÜ?¼?ÄÔÇáPhysiotherapy and massage area
?Ä???óÔÇÜ?¼?ÄÔÇáSpa services and Jacuzzi,
?Ä???óÔÇÜ?¼?ÄÔÇáA fully equipped gym
with 6 activities for wheel chair users
. There is much to do in and around that you won't be bored for a moment.Large heated 28-32C degrees swimming pool with a ramp for easy way in and out and free hydro-massage! Sports areas are available as, Boccia, volley and basketball courses, and ping-pong table. Lovely surrounding with olive and bamboo trees, gardens of roses and local flowers
Wonderful promenades around Accessible excursions made with our hotel adapted mini bus.

---
---
Eria is located in the coastal and traditional village of M?Ä??leme in Chania-Crete. The area is easily accessible by wheelchair! It is surrounded by olive trees, orange trees and vineyards and the long fine pebble beach! Along the main street we can find all the every day facilities including pharmacy, medical centre and other shops, like pottery, cloths, jewellery, souvenirs etc. The beach is very beautiful, accessible and well organized. A large wood ramp plus the hotel floating wheel chair, give you the possibility to swim in one of the cleanest, blue sea, of Crete! A lot of cafes bars and local restaurants, (Tavernas), are along the waterfront road. The night life is good but if you want more intense nightlife just tries the nearby cities of Platanias of 7 klm and Chania of 17 klm from the hotel. M?Ä??leme is near the knot of the new National Road, making it easy to travel everywhere in Crete!
---
---
5.00
(Based on 2 reviews)
by Debbie Jepson
Outstanding
We are staying at the Eria Resort at the moment and it is without a doubt one of the best places we have ever stayed. Everything has been carefully thought out with wheelchair users in mind, the location is idyllic and the warm friendly atmosphere is the icing on the cake. Thank you, we will return!
by Lesley Webster
Our Second Home
My husband and I have been to Eria every year over the last 5 years now we go twice a year, it has become our second home, the staff are so kind, friendly and caring. The hotel is well designed and spotlessly clean, with good food which is even liquidised for my husband. You can hire every type of equipment. We know that Yannis will be waiting at the airport for us and that we need not worry about anything until we get back to the airport again, it is so reassuring.