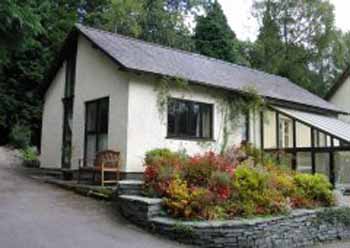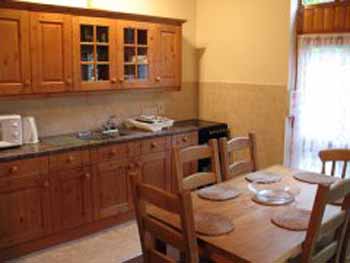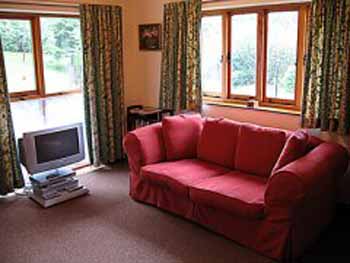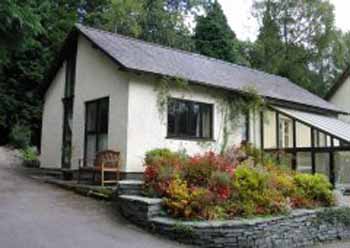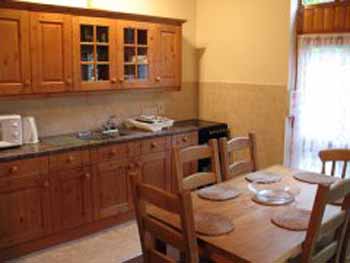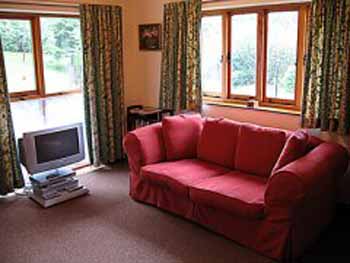 ---
---
Parking at the front and rear of property. Level access into cottage. All of the cottage is on level ground.
Conservatory is on level ground. 19th Century landscaped grounds, Wildlife everywhere including deer & badgers, fantastic scenery. Terrace gardens are level access with a conservatory to sit and watch the world go by!
---
---
Deloraine Holiday Homes is located in the heart of the Lake District National Park - within easy reach of the stunning mountains, surrounded by the beautiful Lake Windermere and its breath-taking scenery.
In the immediate area there are facilities for horse trekking, sailing, windsurfing, water skiing, canoeing, walking and climbing at all levels of ability.
---
---
0.00
(Based on 0 reviews)