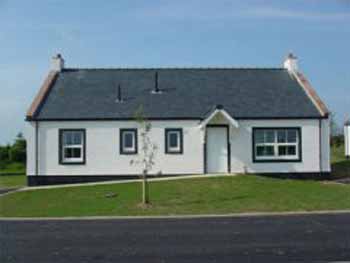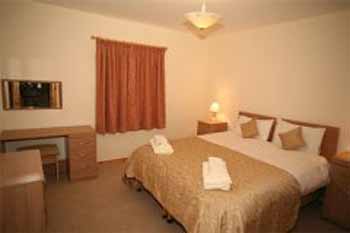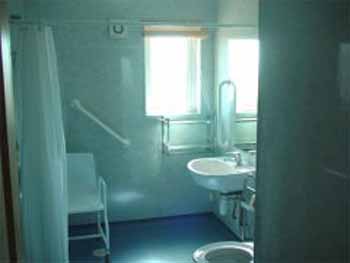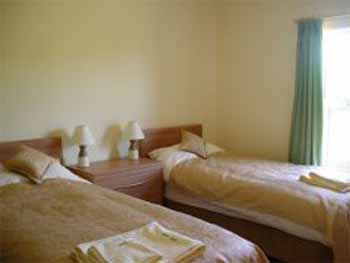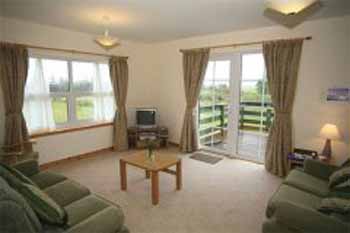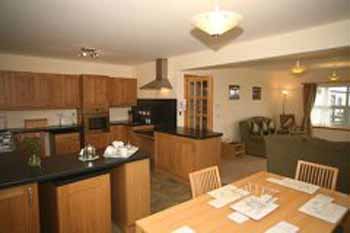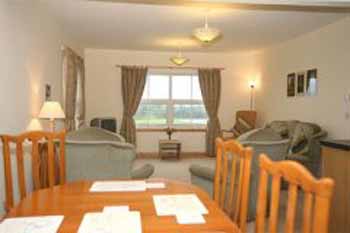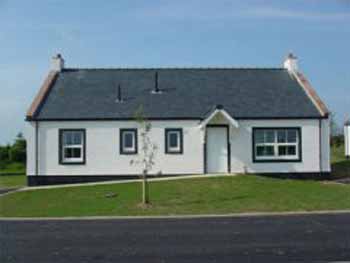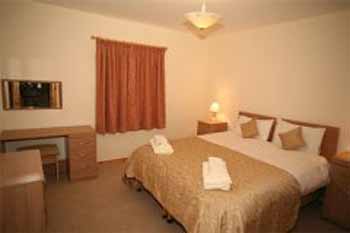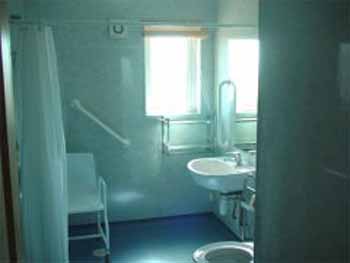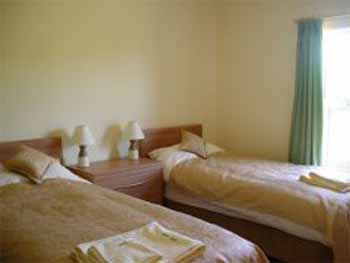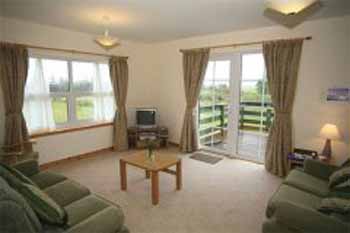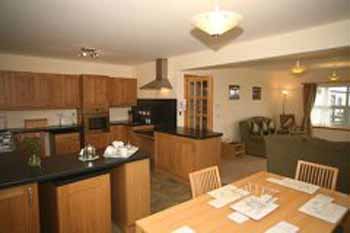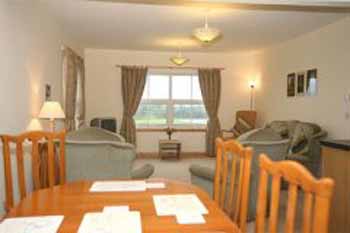 ---
---
Gentle sloping path from level car parking, to wide entrance door.. 9 acre grounds with garden areas, wetland and wildlife ponds (with protected great crested newts, woodland paths and viewpoints with sea views). The whole development is designed to be wheelchair friendly. Local village of Sandhead is 1 mile away - excellent village shop, church, bowling green, Internet centre, beach area, children's playground and a hotel which does very good meals, and has good access.
---
---
10 minute drive to Stranraer - main town with supermarkets, pool, sports, theatre, ferry to Ireland, and many other amenities.
---
---
5.00
(Based on 2 reviews)
by Lisa Emslie
Culmore Bridge Cottages
We thoroughly enjoyed our stay at this beautiful cottage. It was well equiped, spacious and definitely wheelchair friendly. The surrounding area was beautiful - a lovely beach just a mile away. Port Patrick is beautiful, and there is lots to do. Castle Kennedy is definitely worth a visit - although some of the gardens are not accessible in a wheelchair. We would definitely recommend these cottages to anyone - they are ideal for a relaxing, quiet break - and there is plenty to do for those looking for a more active holiday.
by Wilma Pocock
Holiday's at culmore Bridge Cottages
We have had four great holiday's at Culmore Bridge everything is geered for wheelchair users like my husband and myself. There is a fully adapted kitchen with everything to hand and worktops that are lowered for wheelchairs Three lovely spacious bedrooms, two bathrooms one is a wet room with wheelchair toilet, the other is normal one with bath and shower. the view is so peaceful with nature all around. the village is 1/2 mile and can be reached by chair or car, Marilyn & Jim are so obligeing and helpful. We are going back in June. Wilma & Gerald Pocock