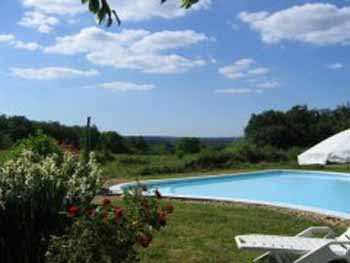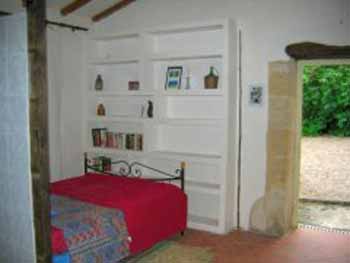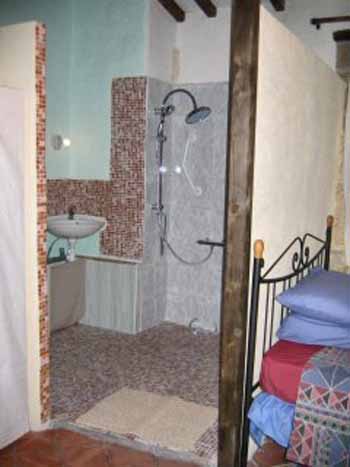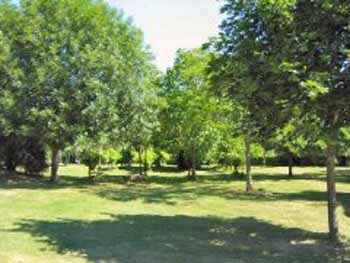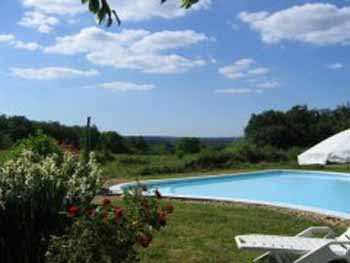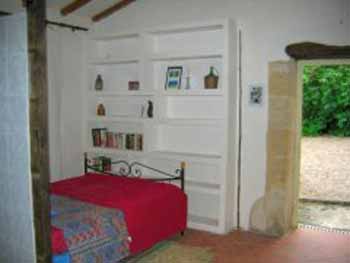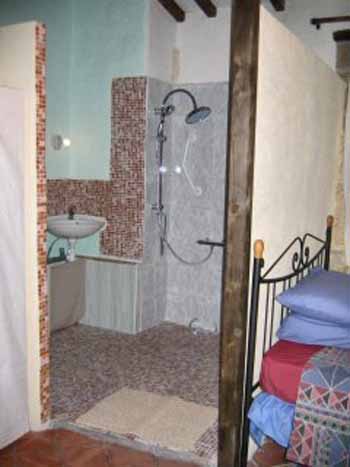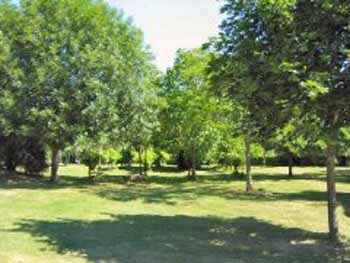 ---
---
To wheelchair accessible room is via its' own entrance and access to gite is via rear terrace doors.. Located east of Bordeaux, on a hillside facing Villefranche de Lonchapt, only 20 minutes from St.Emilion. A peaceful retreat surrounded by 9 acres of gardens, meadows, forests and vineyards. The garden has numerous fruit and nut trees, and it is compulsory to eat your share of them!
---
---
Our nearest town is Castillon la Bataille which has a good market on a Monday and numerous restaurants. It is situated on the river Dordogne and trains run from here to Bordeaux. St Emilion in the Bordeaux wine region is just 17kms aways.
---
---
5.00
(Based on 1 reviews)
by Jane, Tony & Harry Moreton
Maisonarc-en-ciel
we have been several times to this accomodation and returned each time because we knew that we could relax, enjoy the surroundings and be guaranteed of a very warm welcome. Our friends wanted to visit France but as he is in a wheelchair, finding suitable accomodation was not easy. We were aware that one of the rooms in the gite was being made wheelchair accessible and thus recommended that we all go together. We had a brilliant holiday - with Nick finding the local lanes to be suitable for excursions as well as St Foy, Bergerac and St Emilion. The table d'hote is thoroughly recommended. The accomodation proved so suitable that a return visit has been booked!