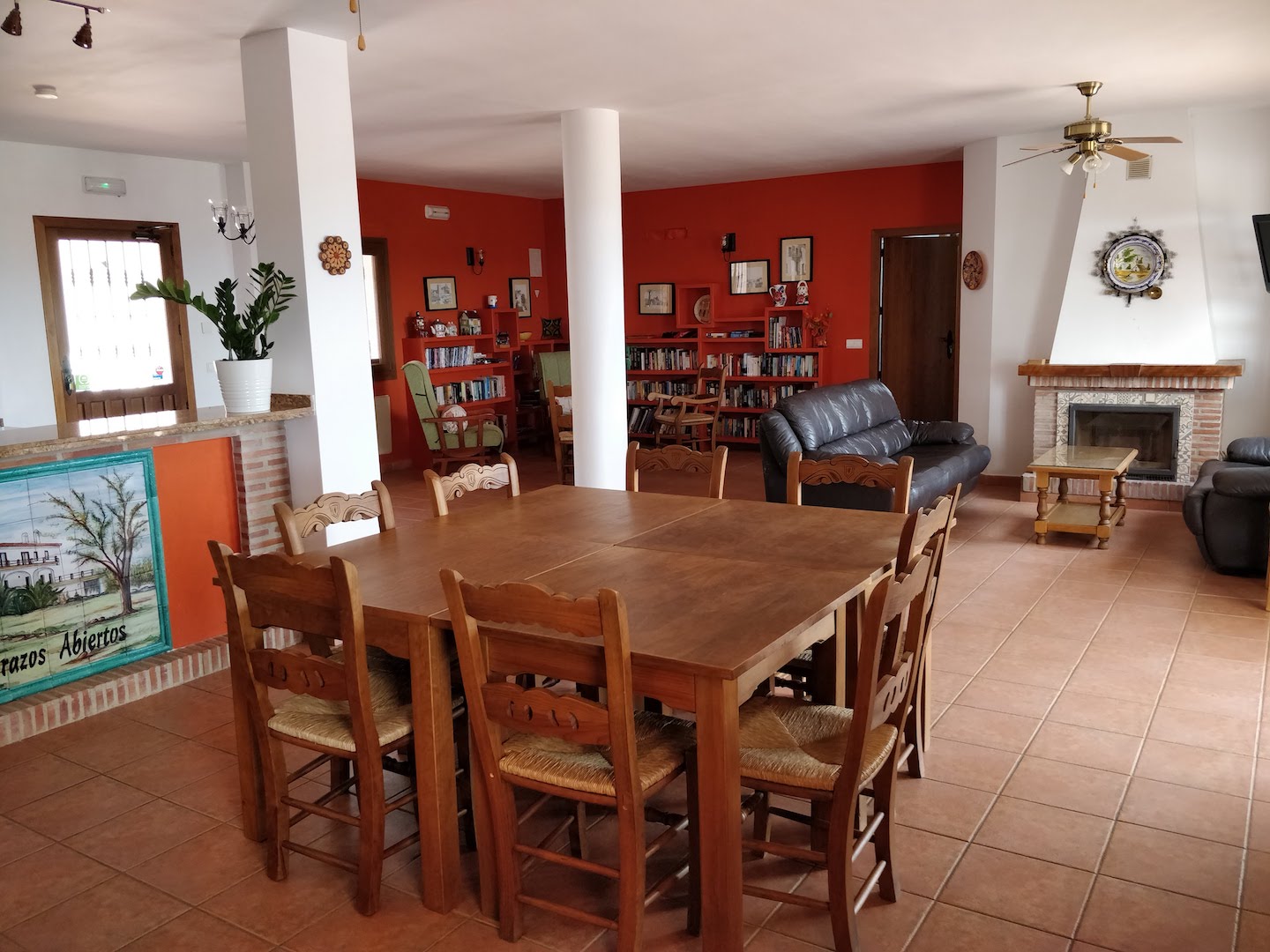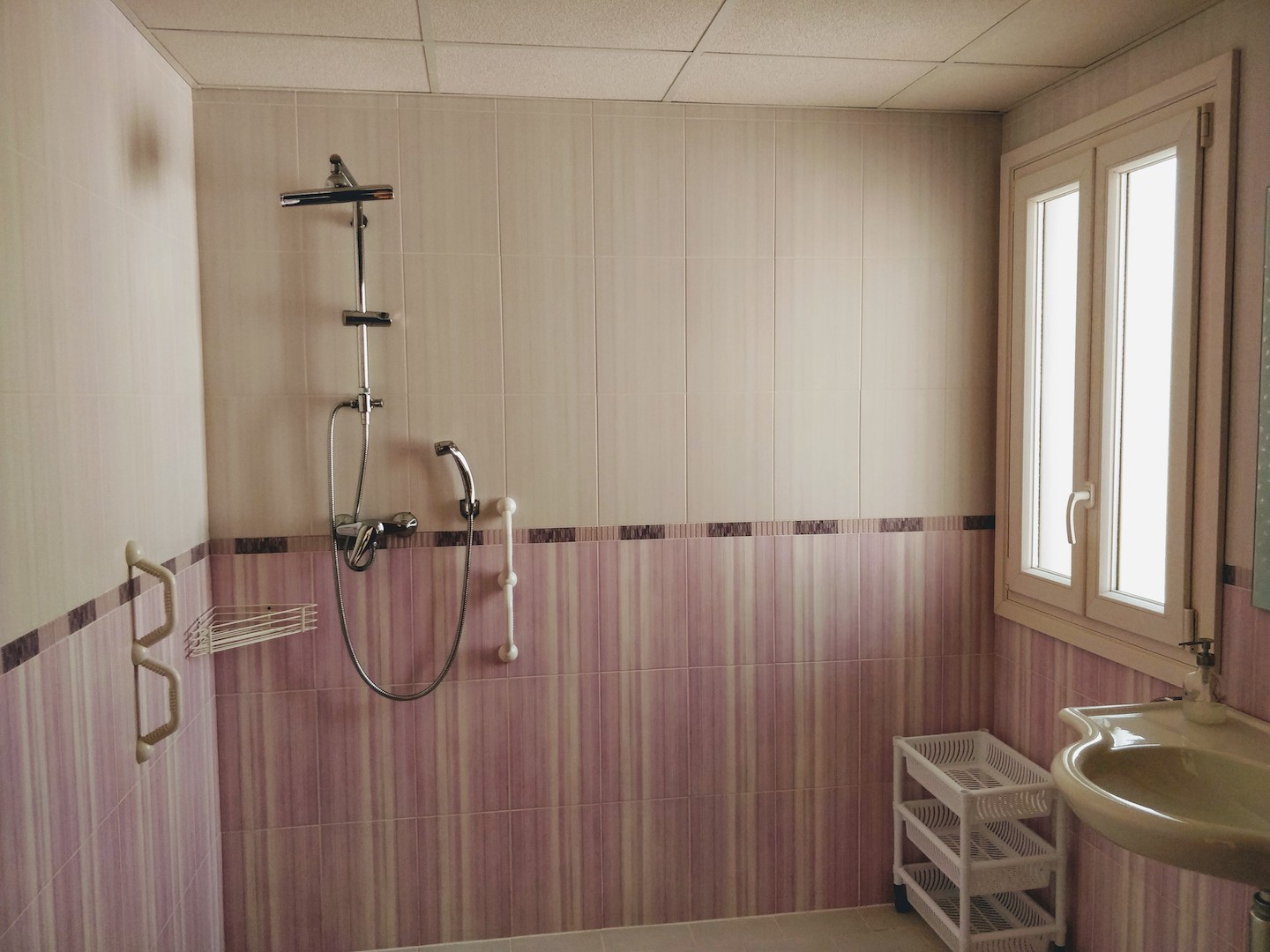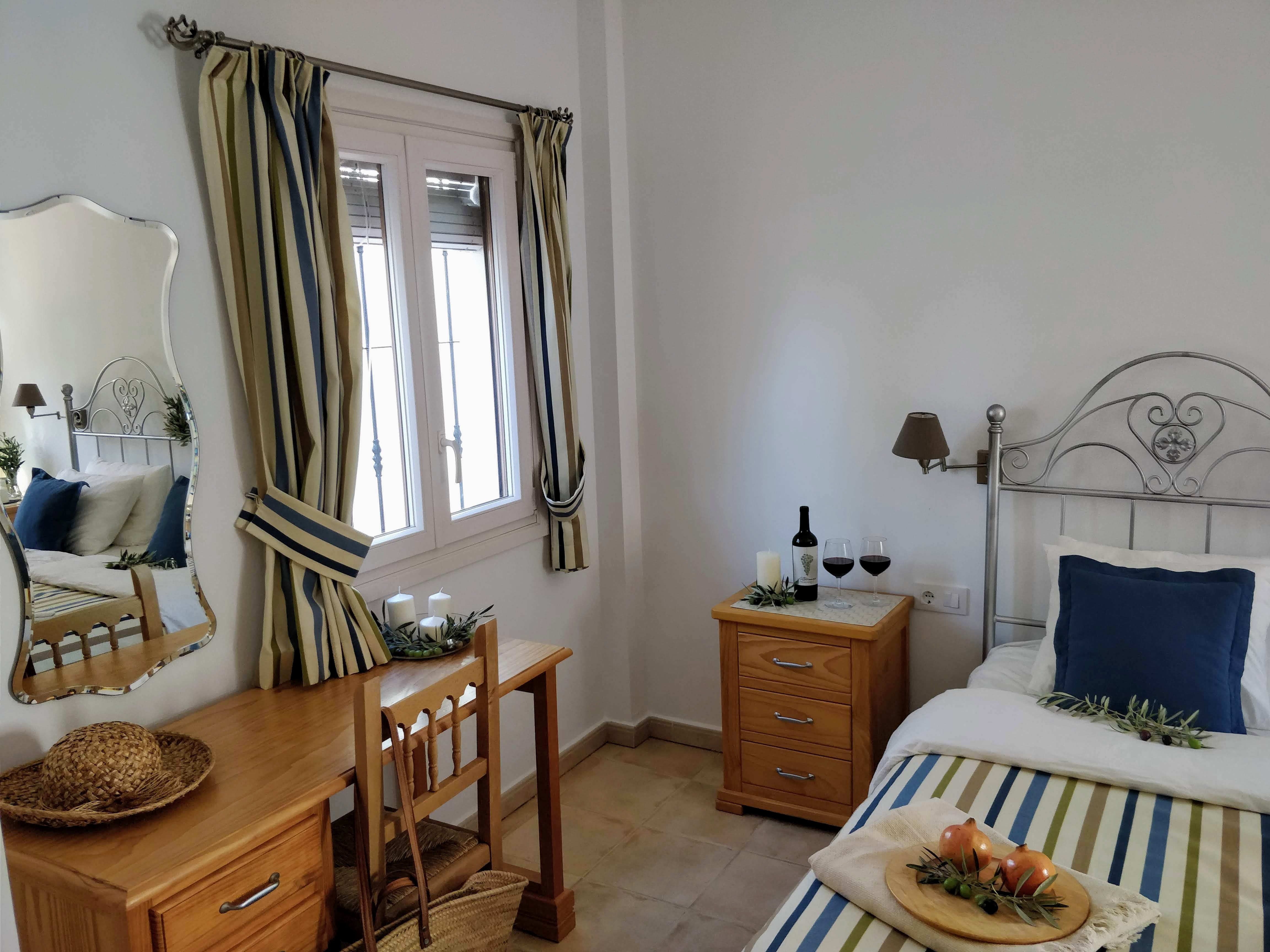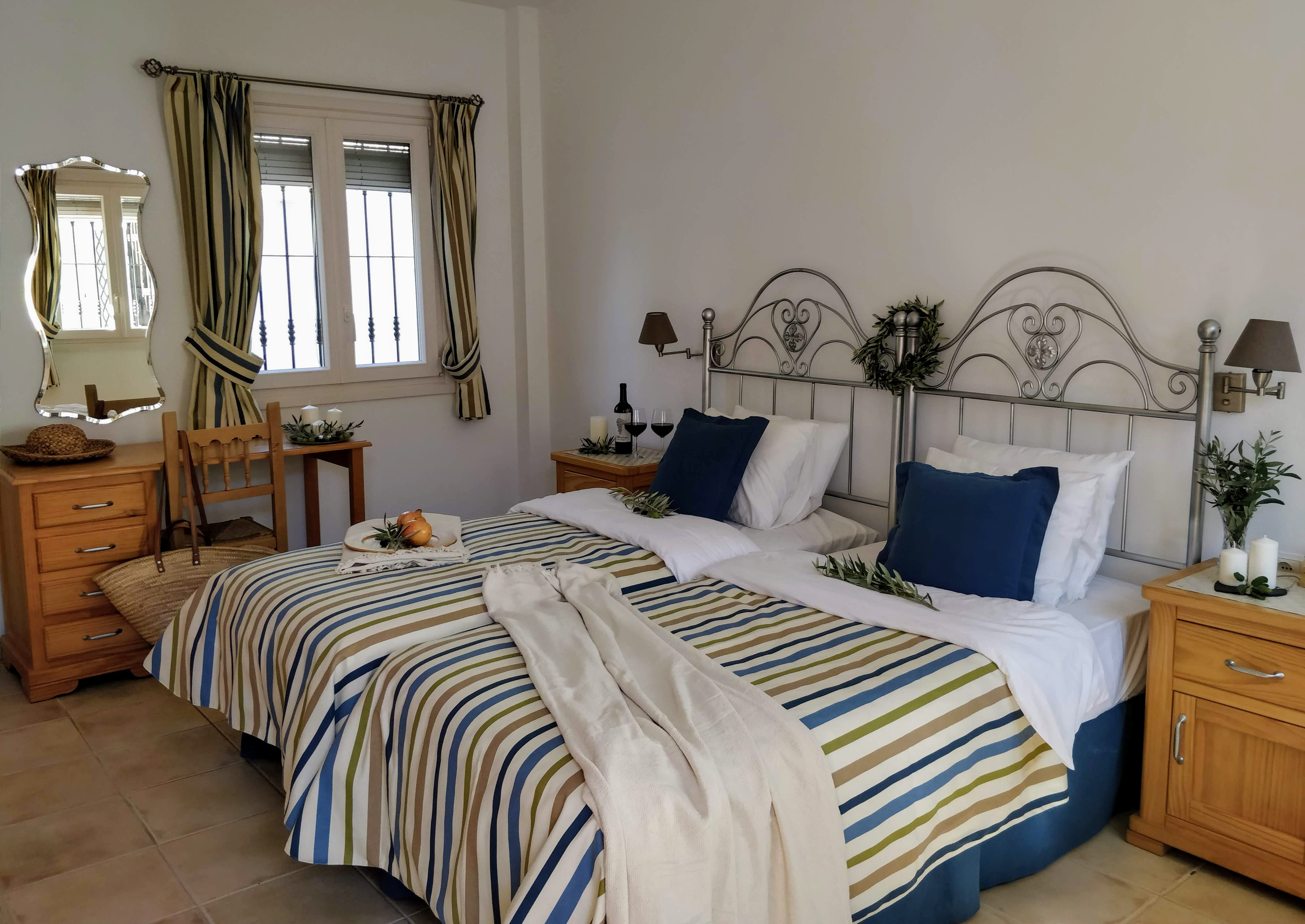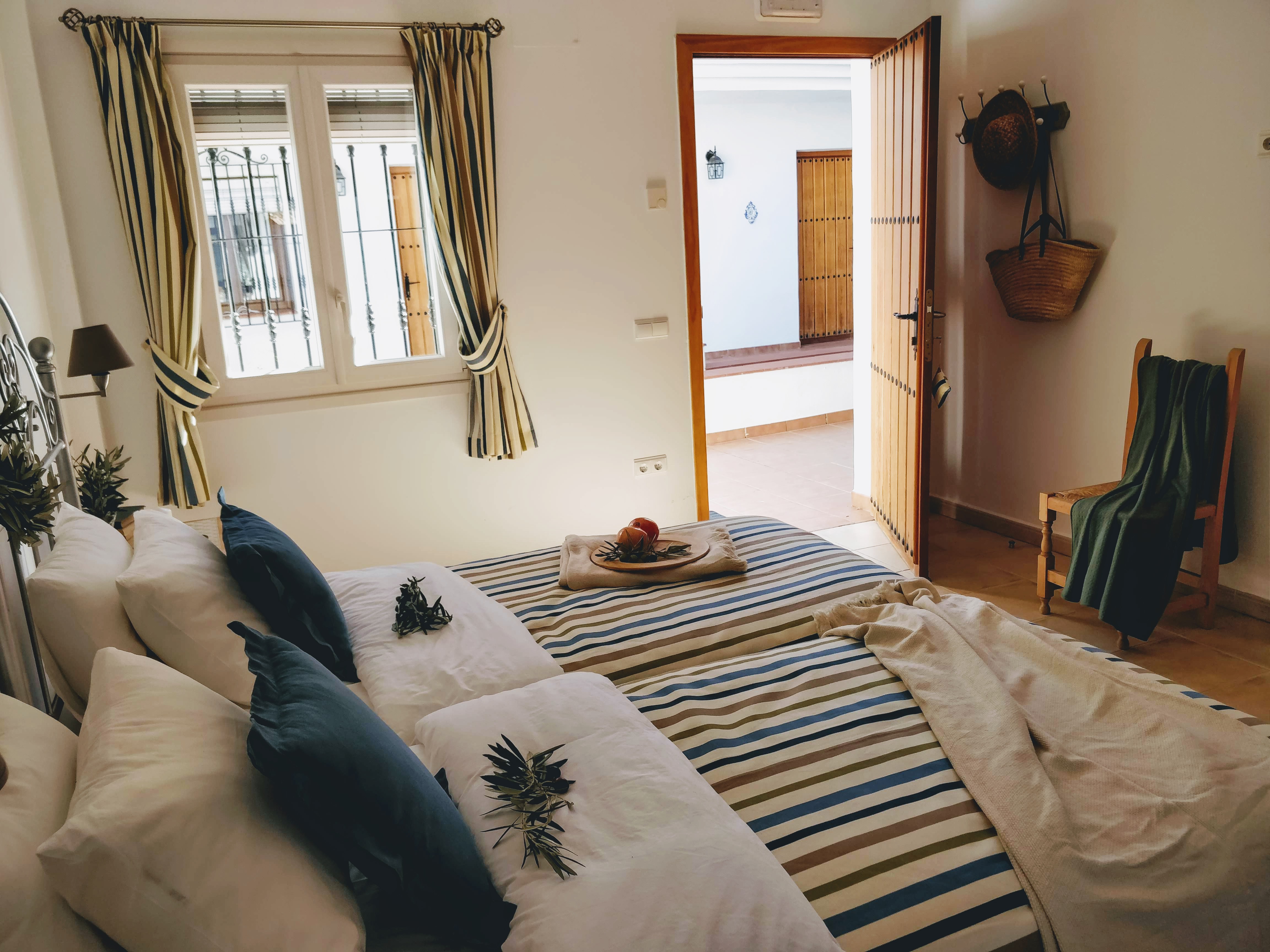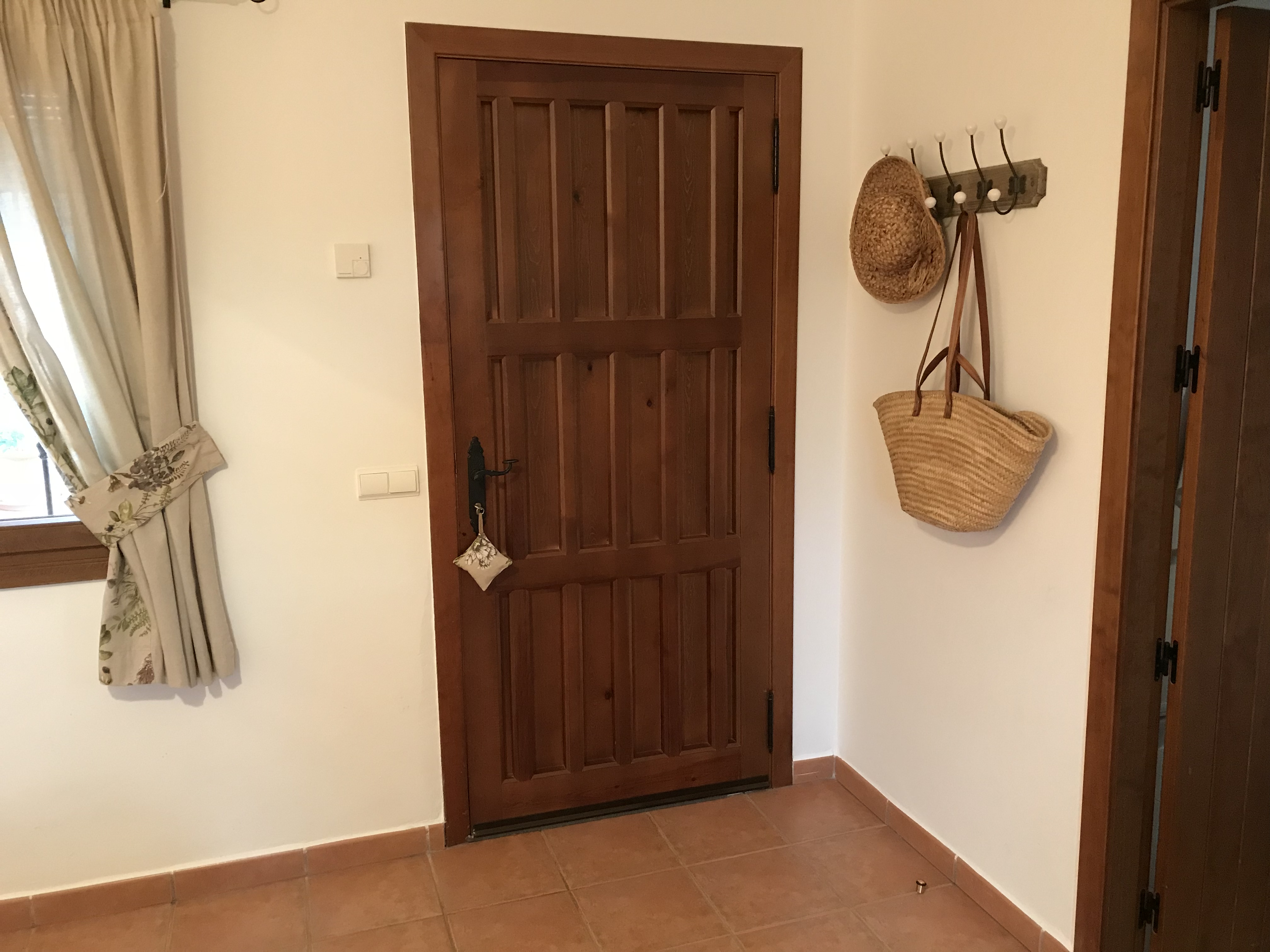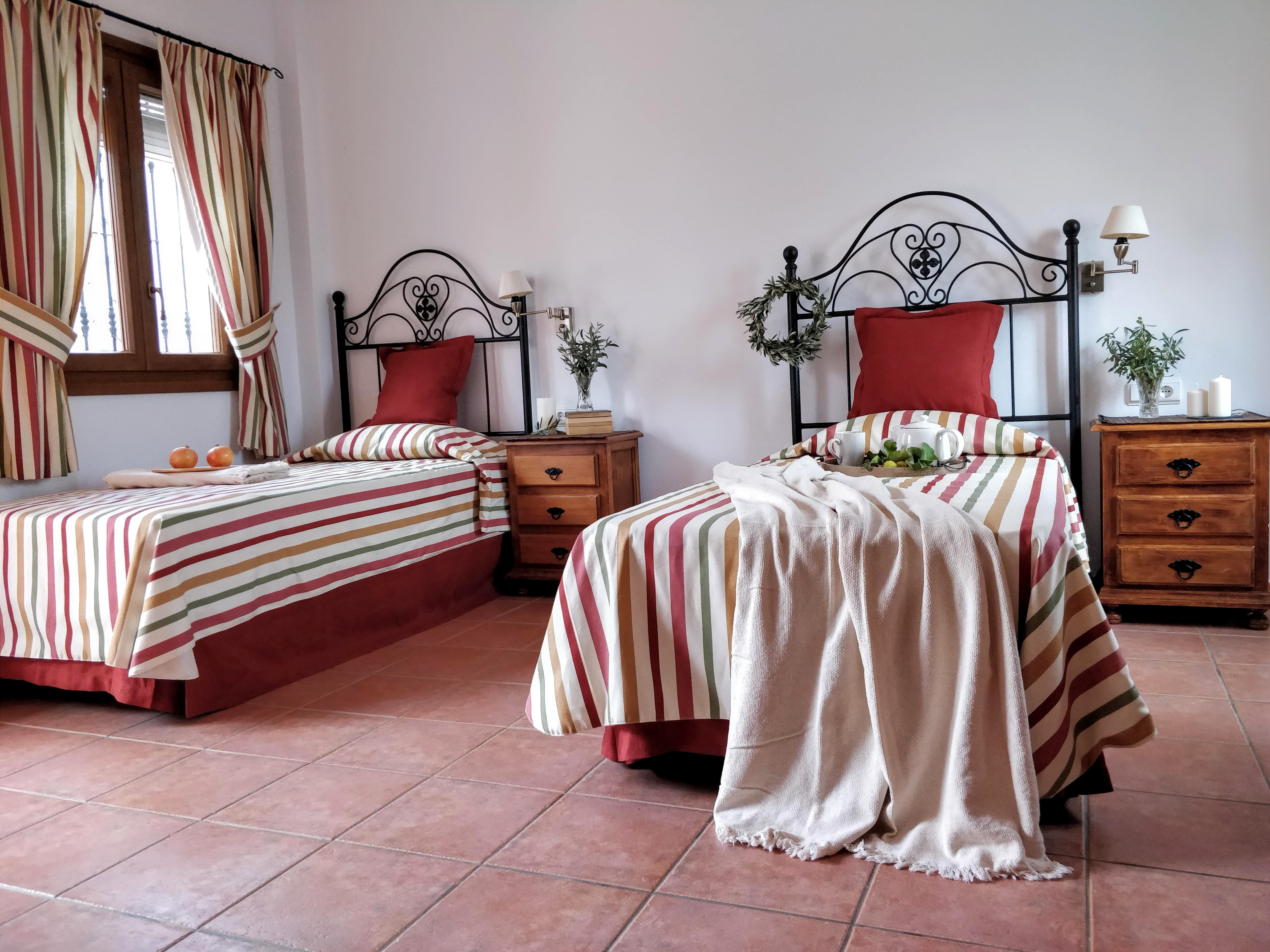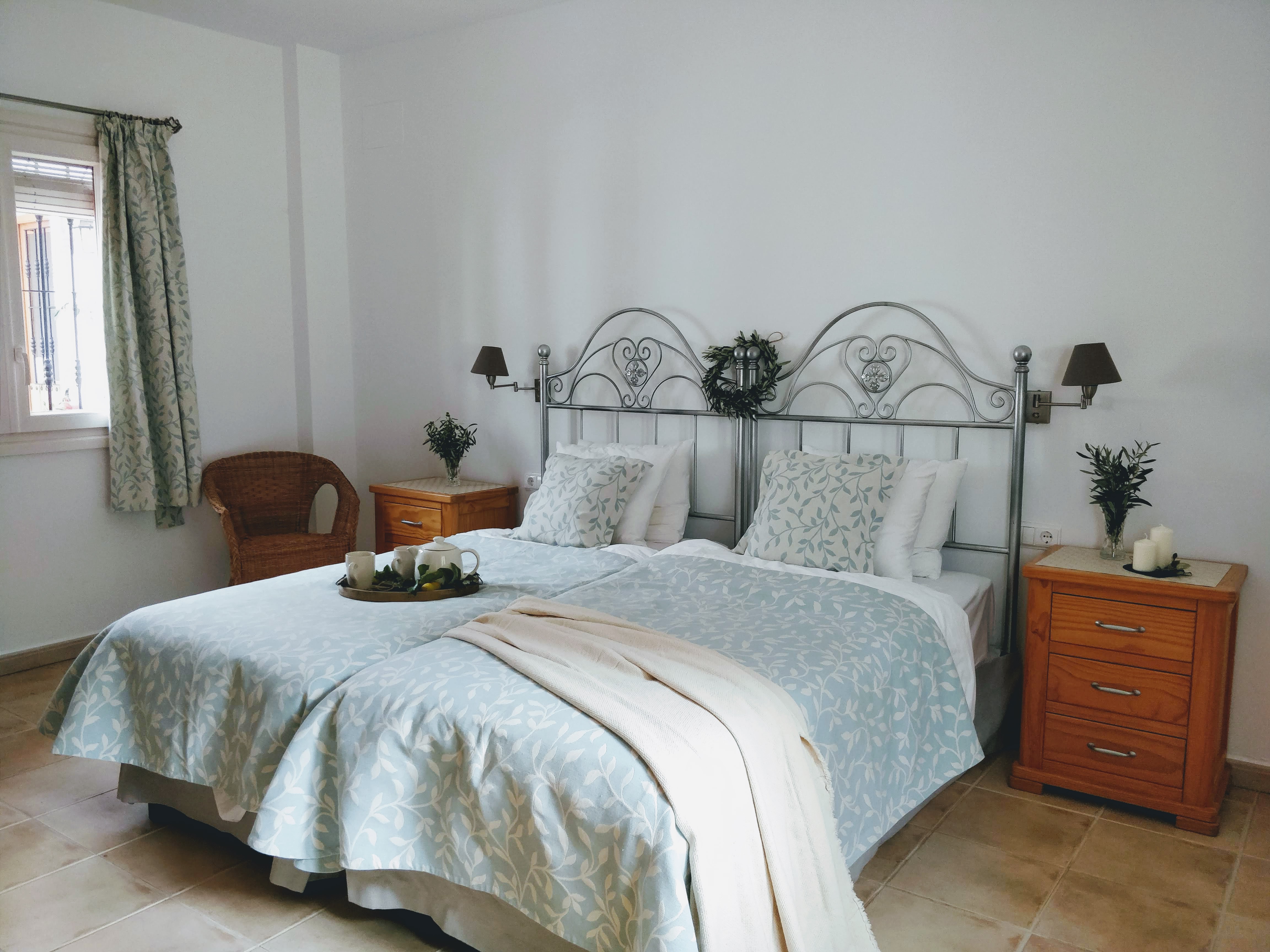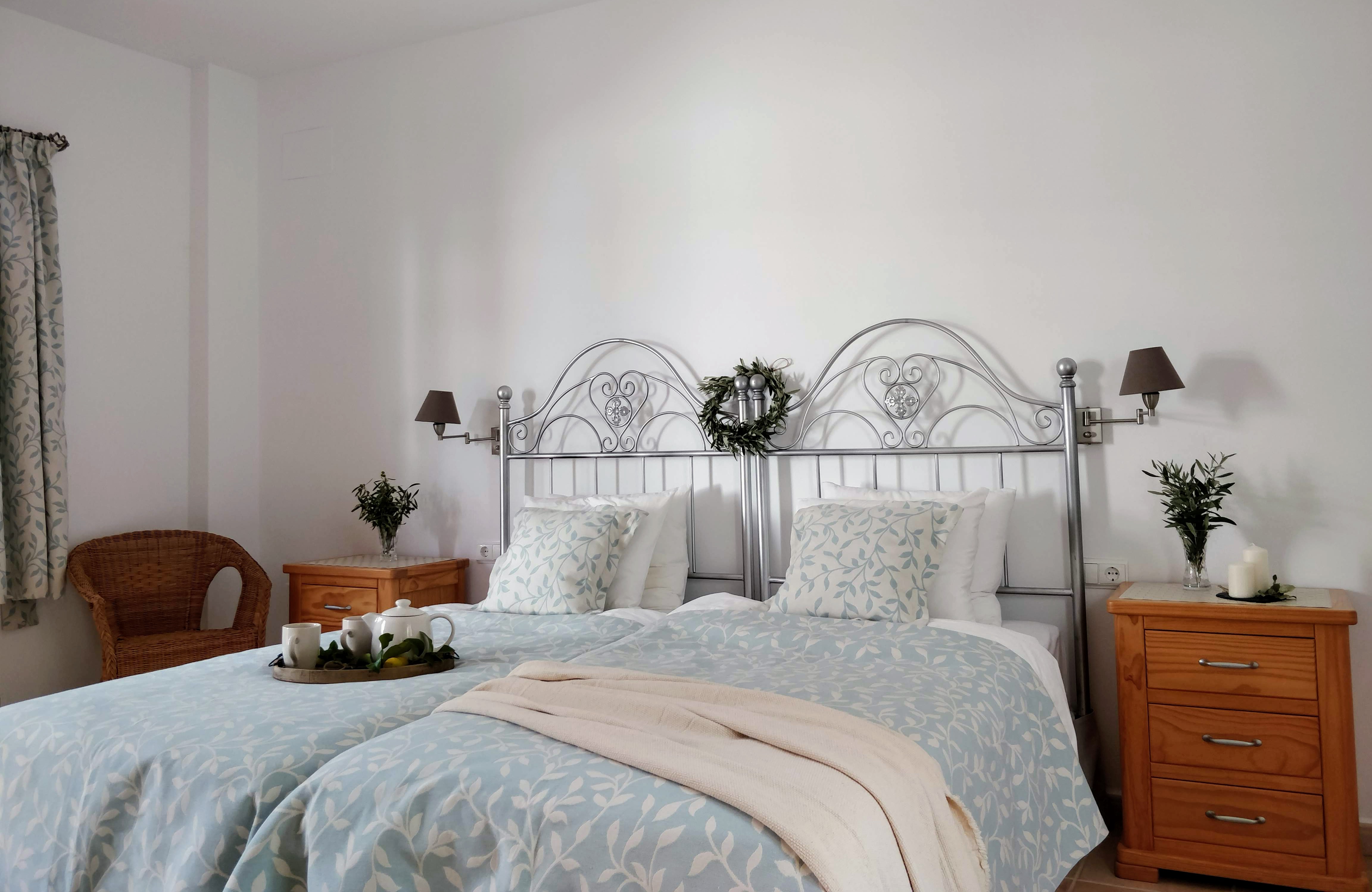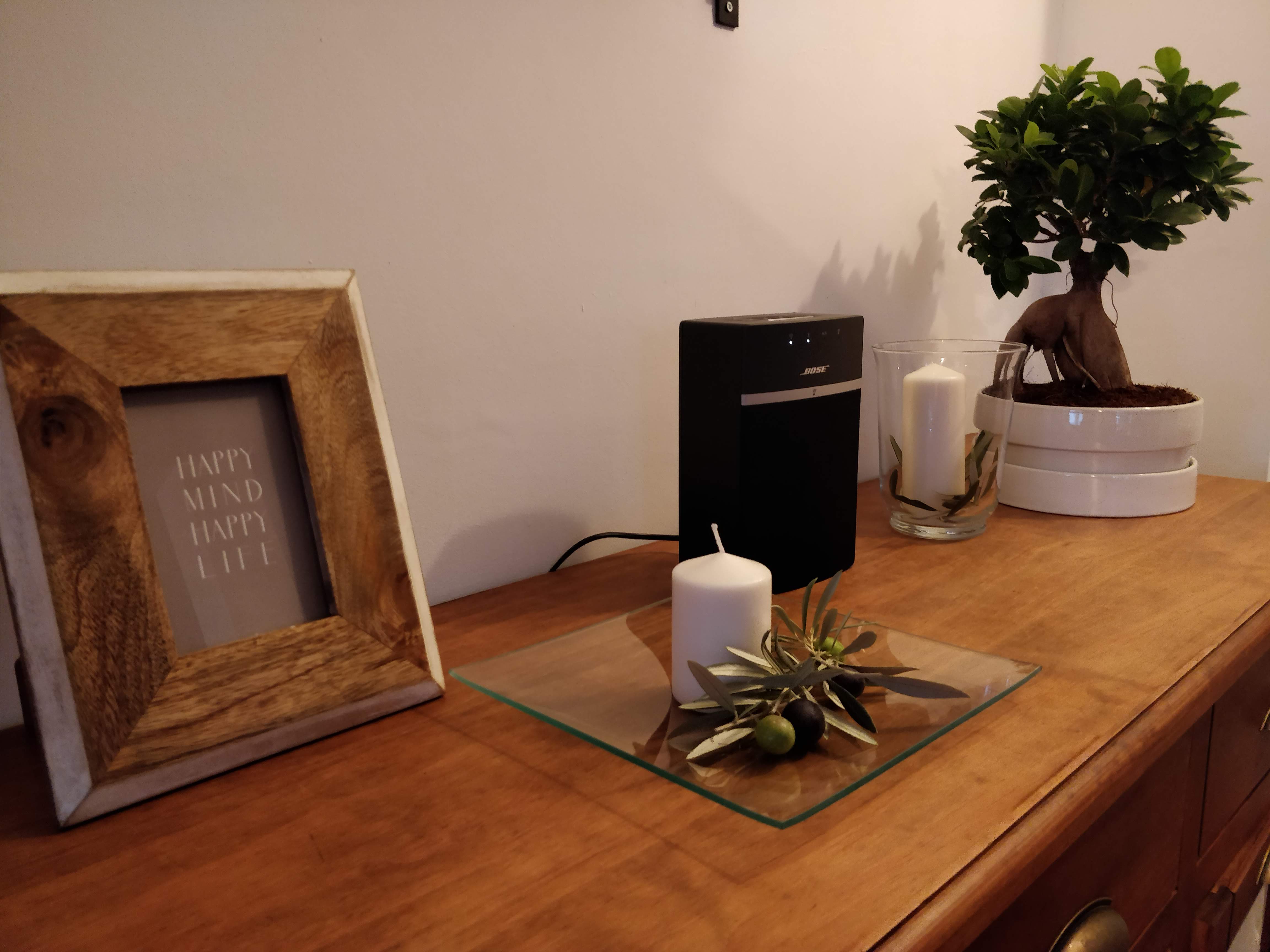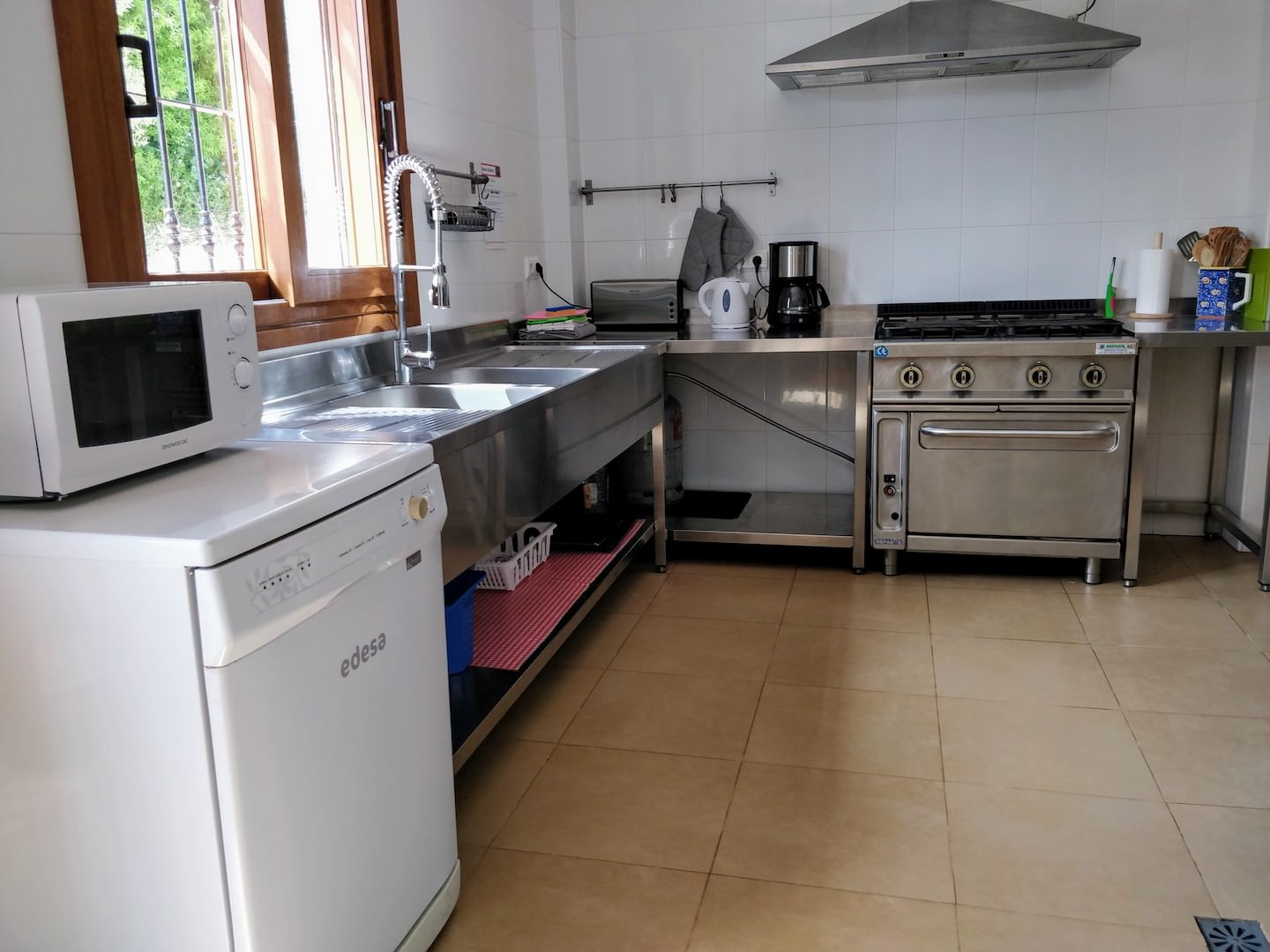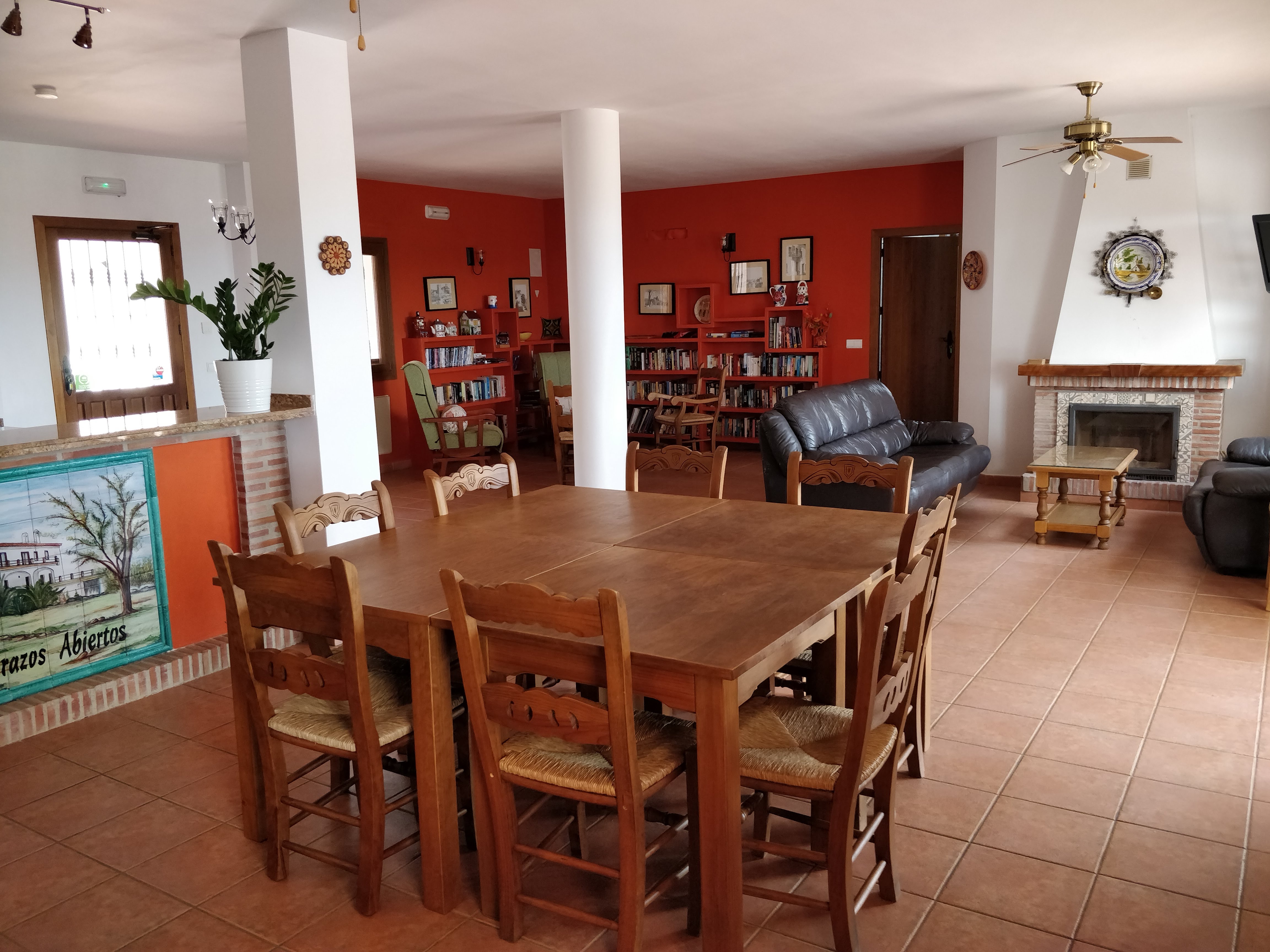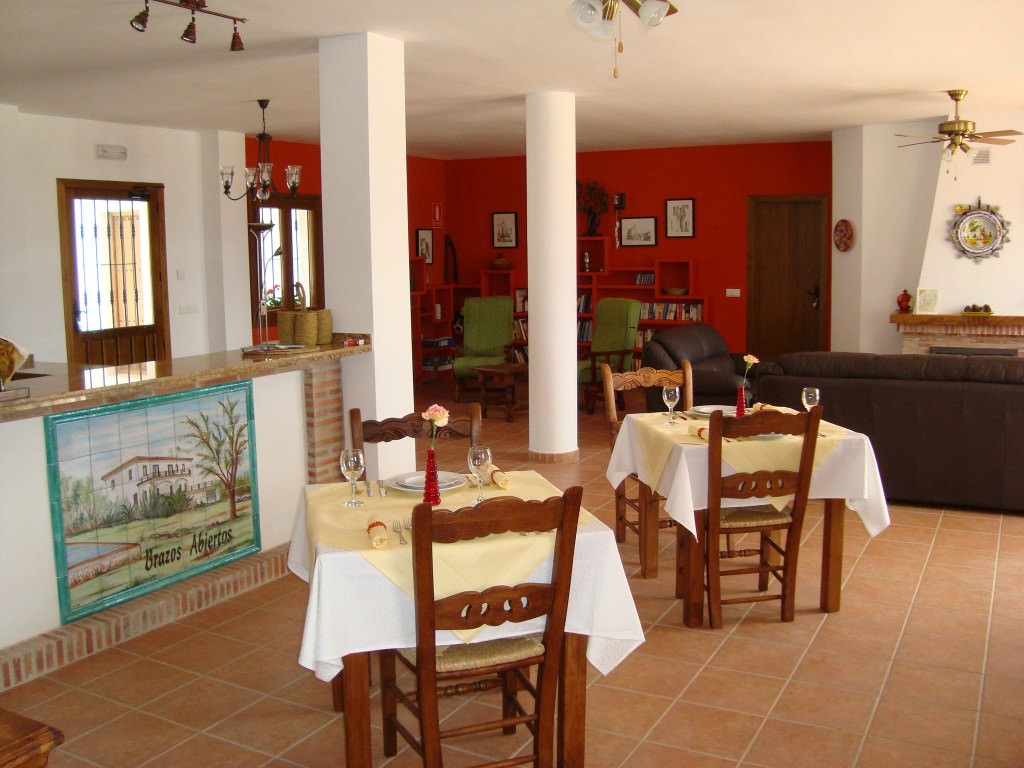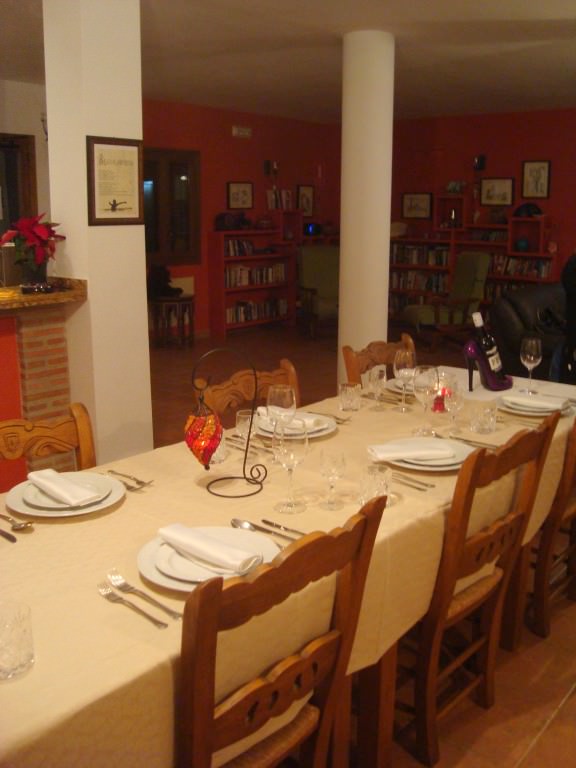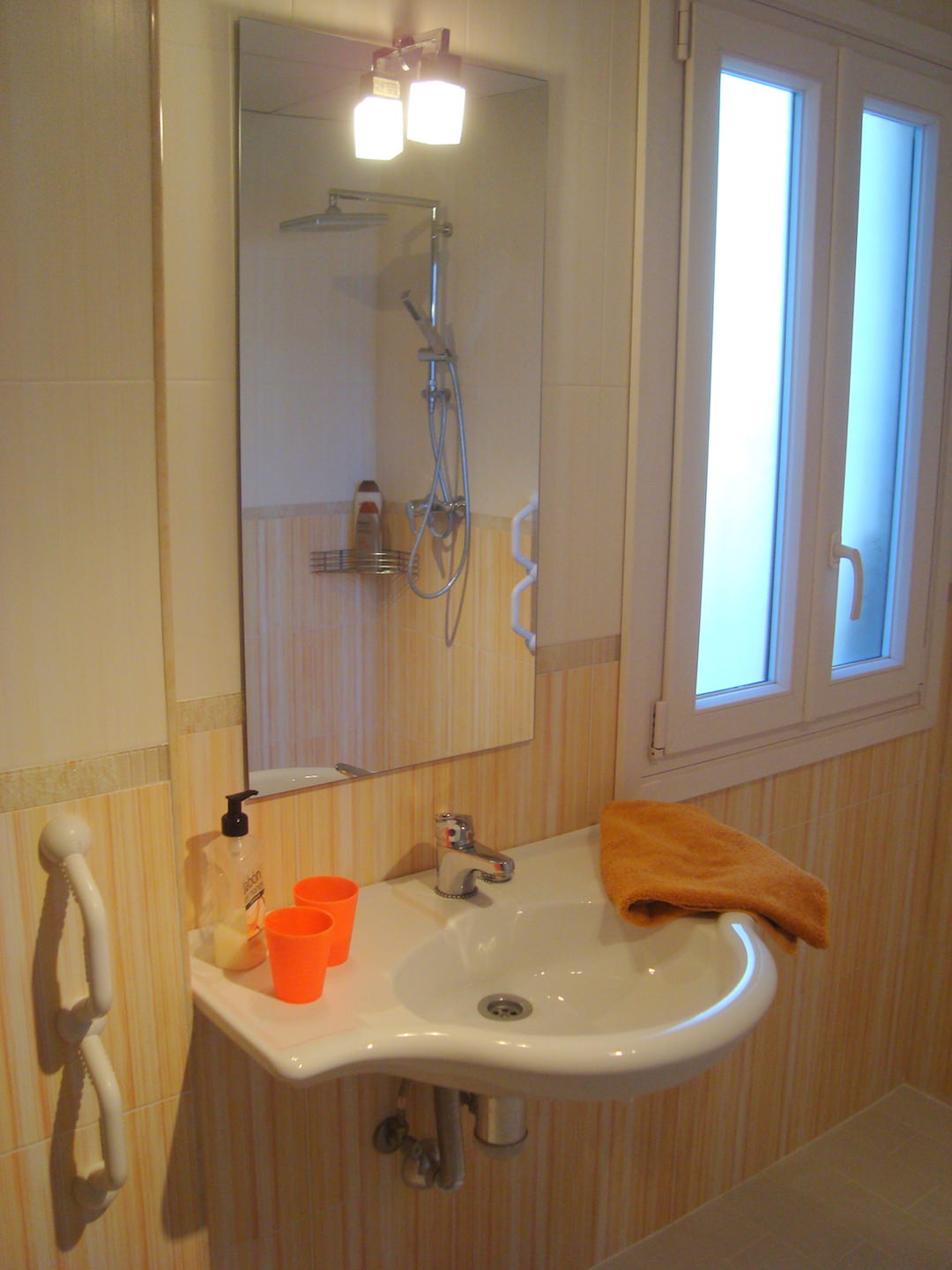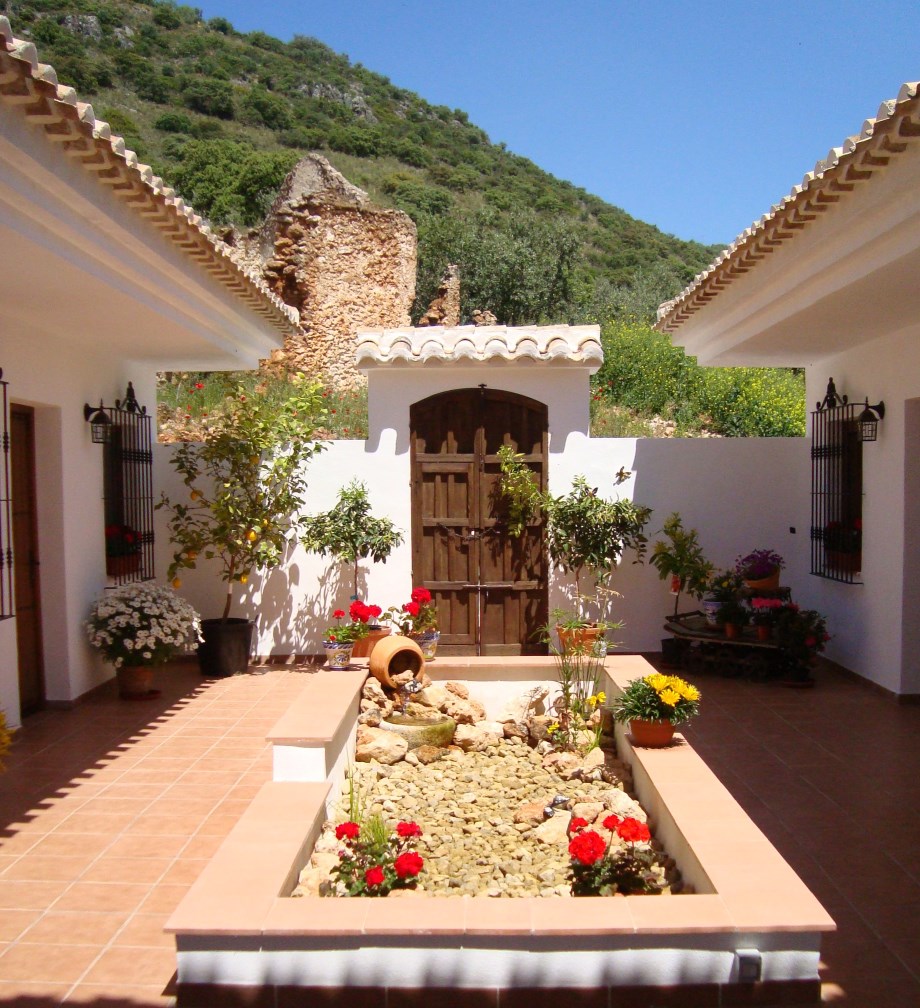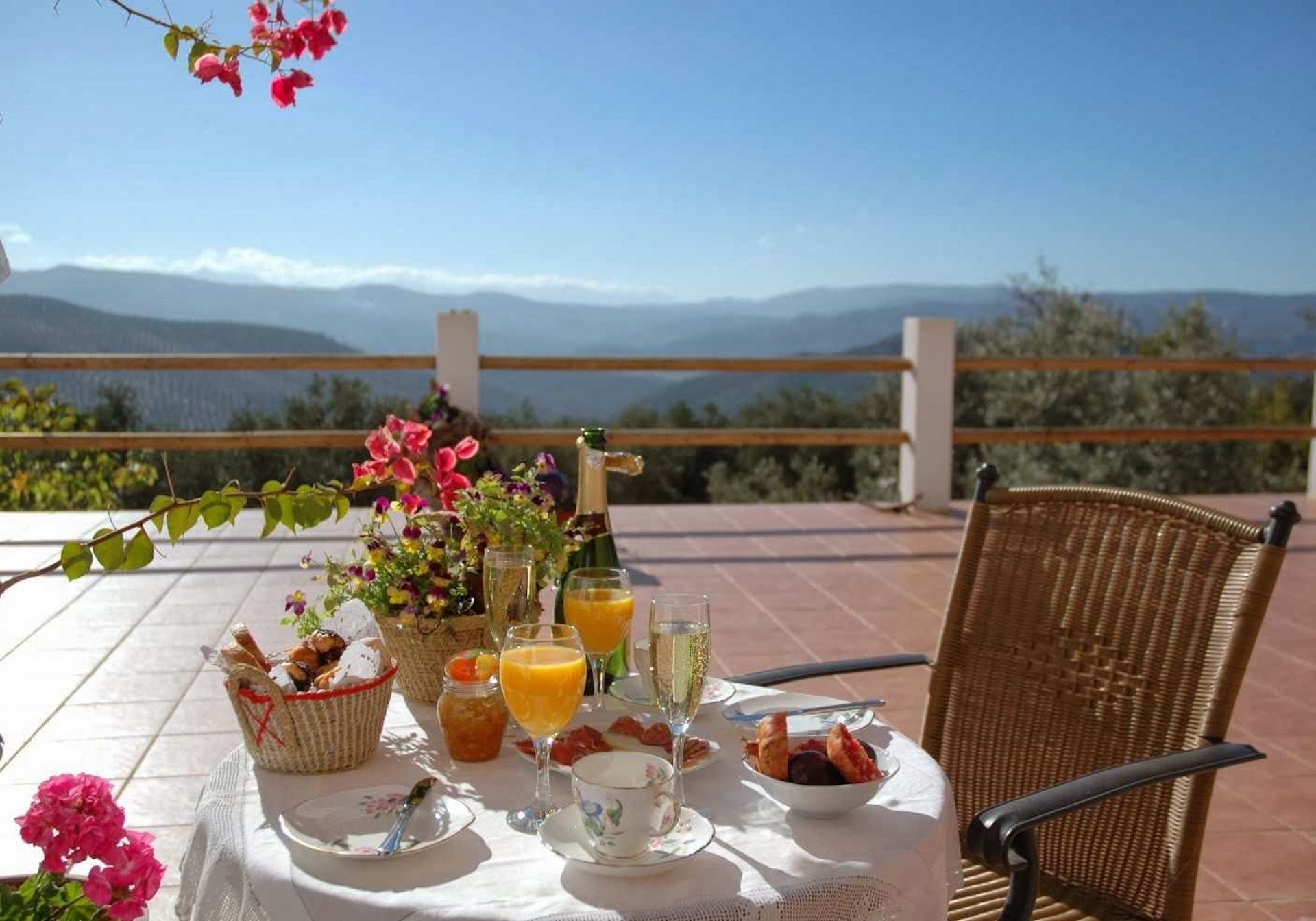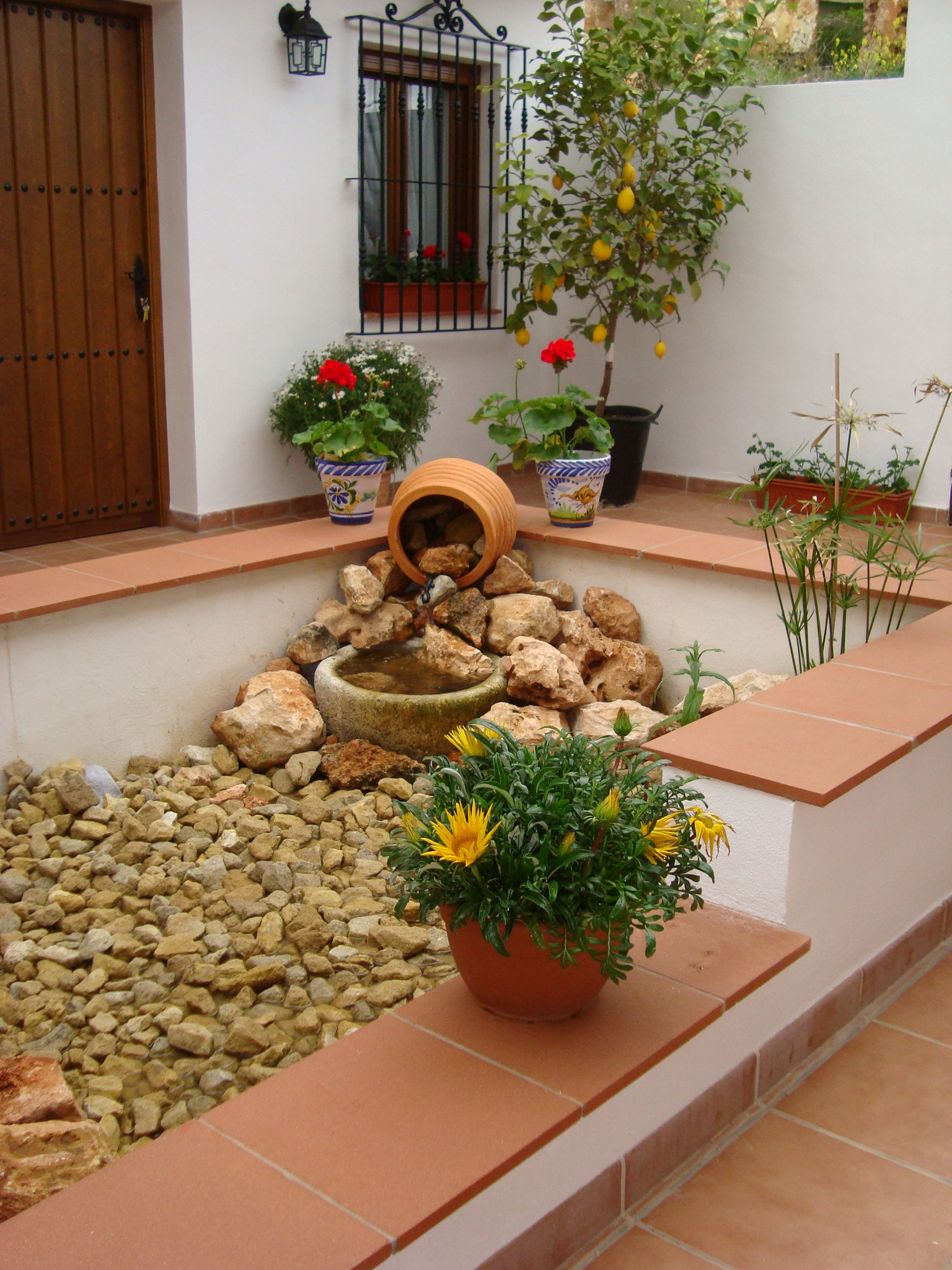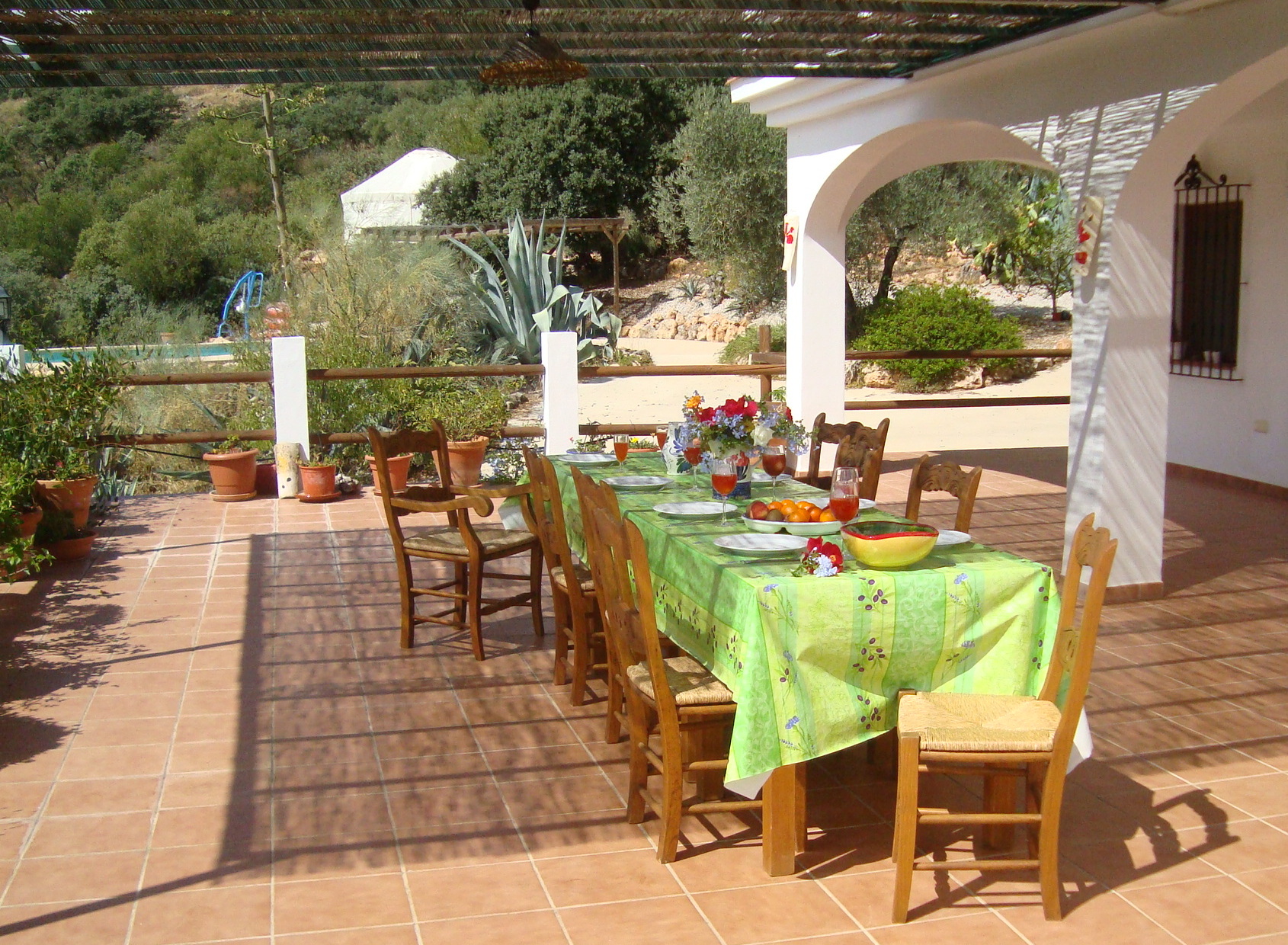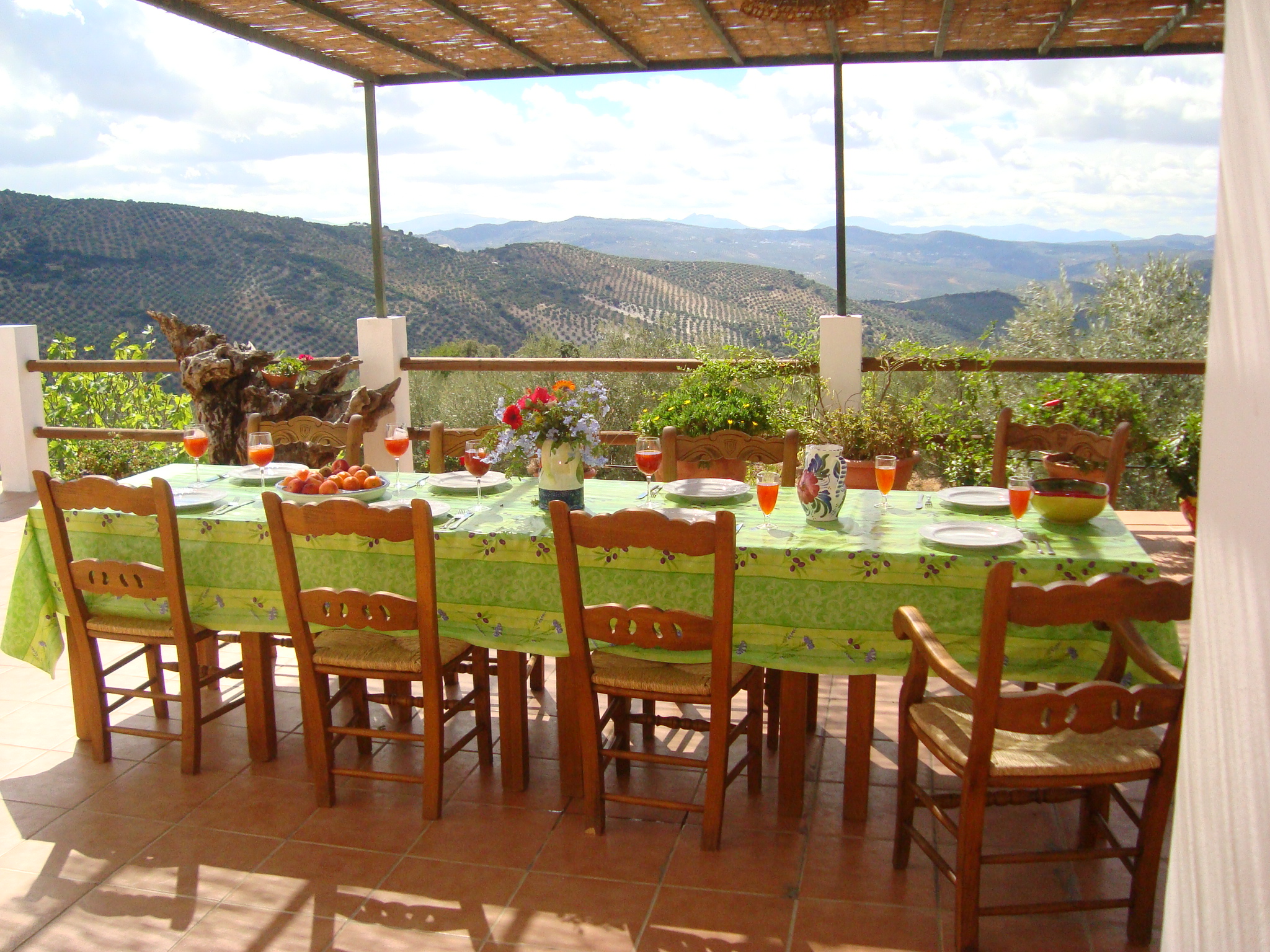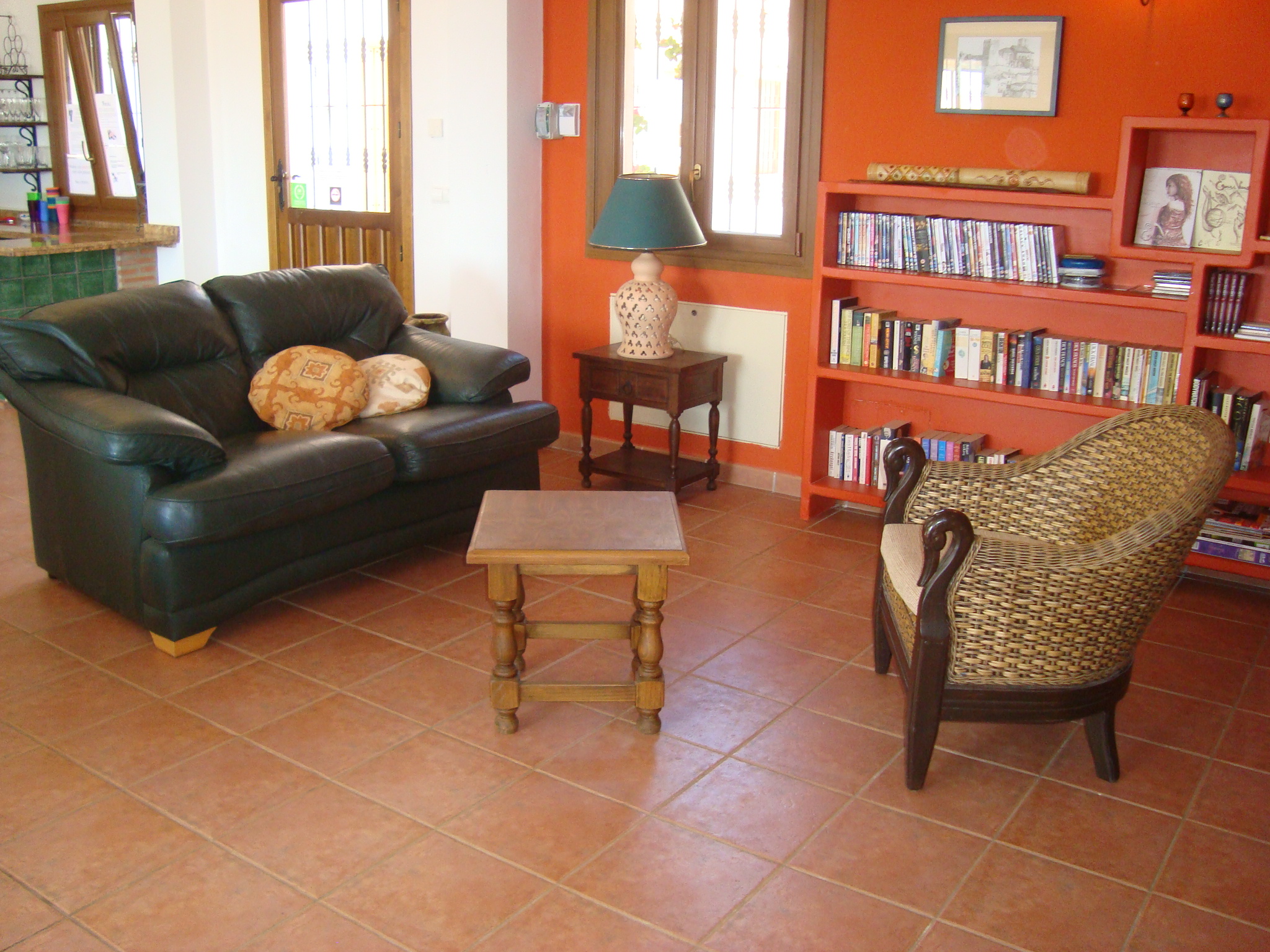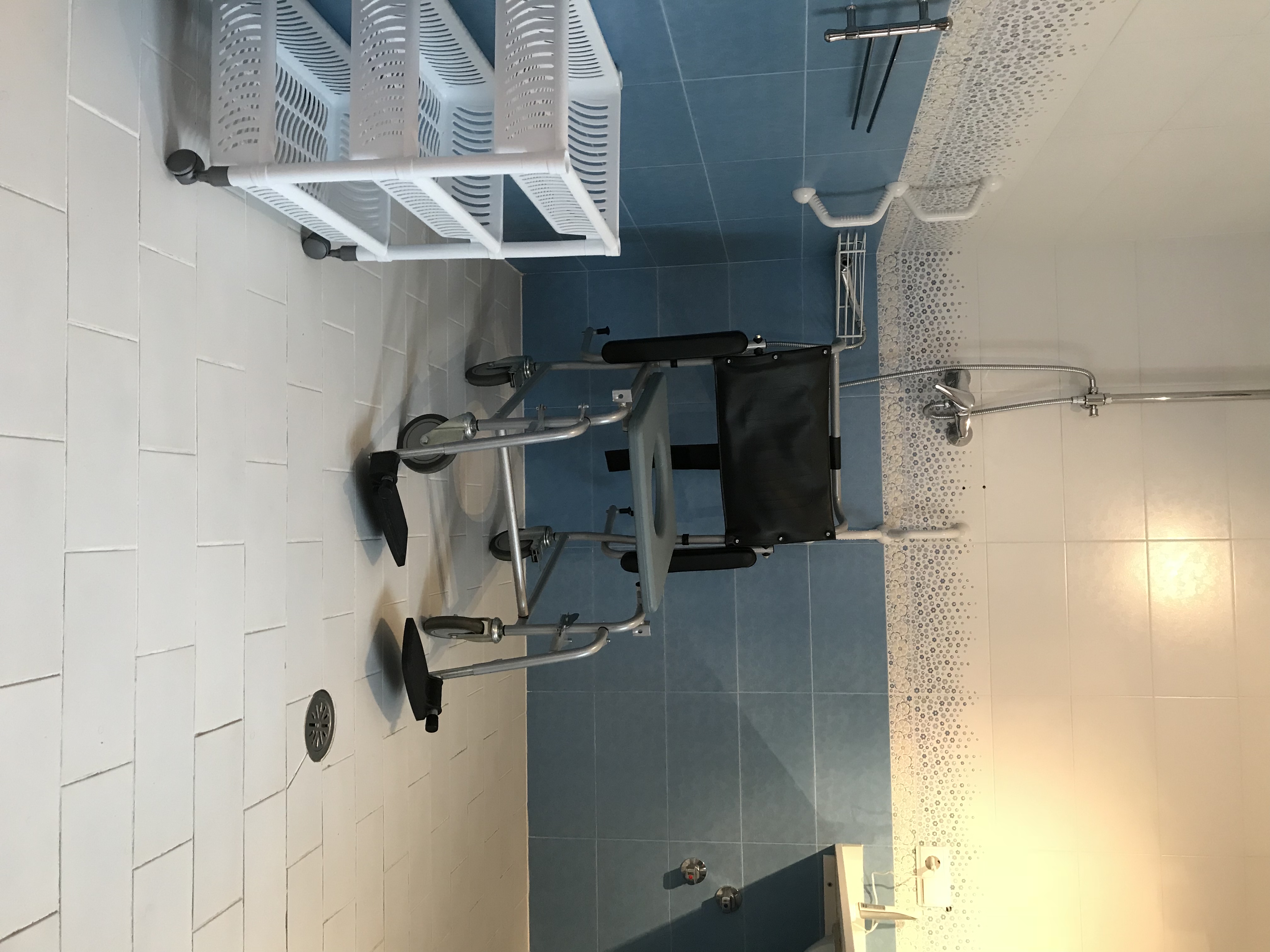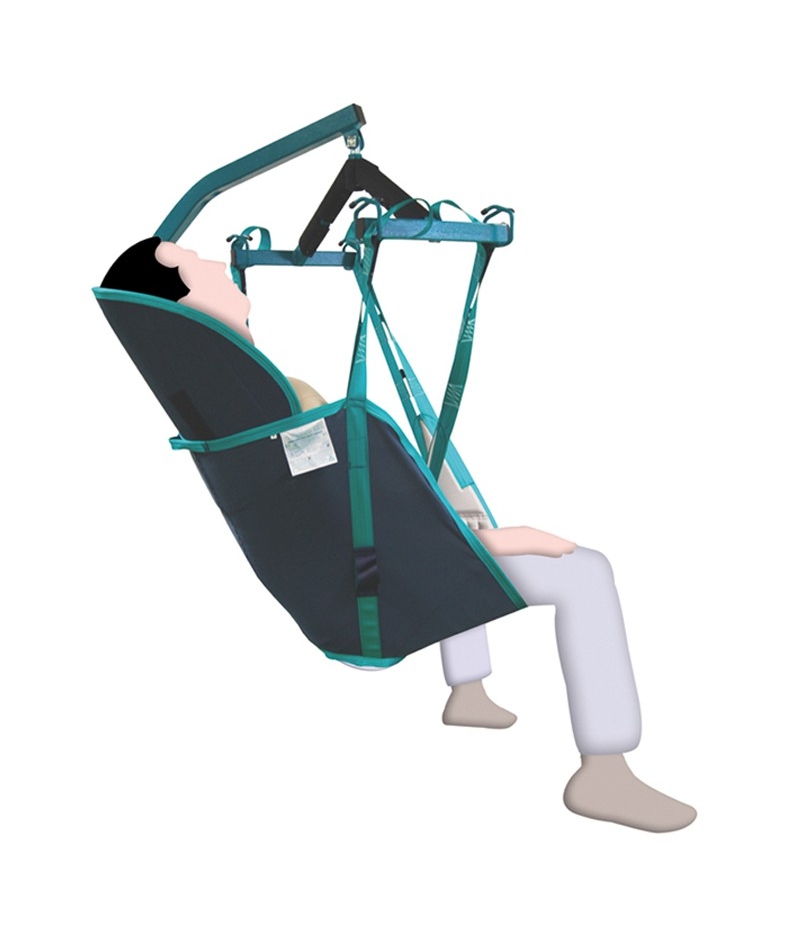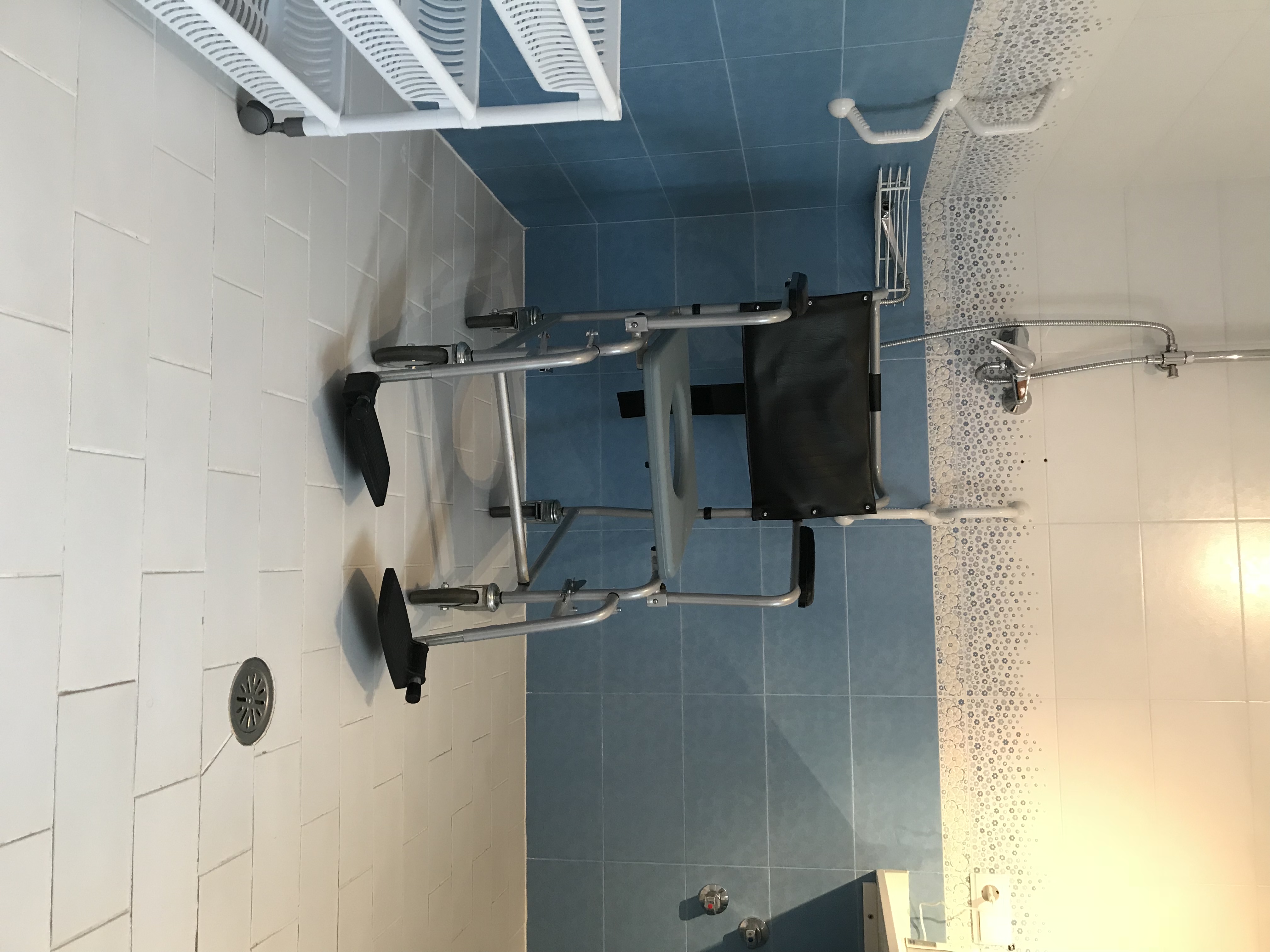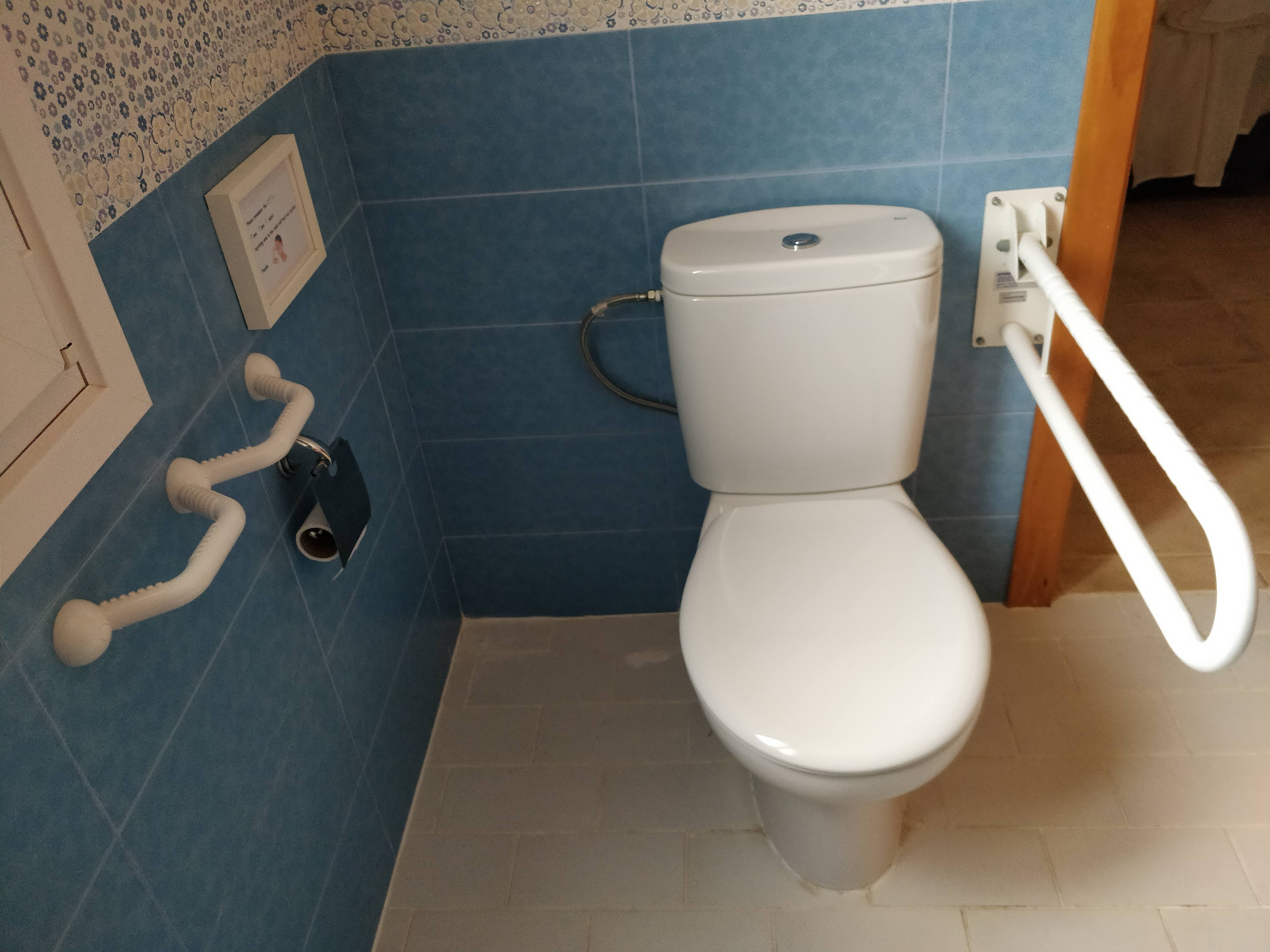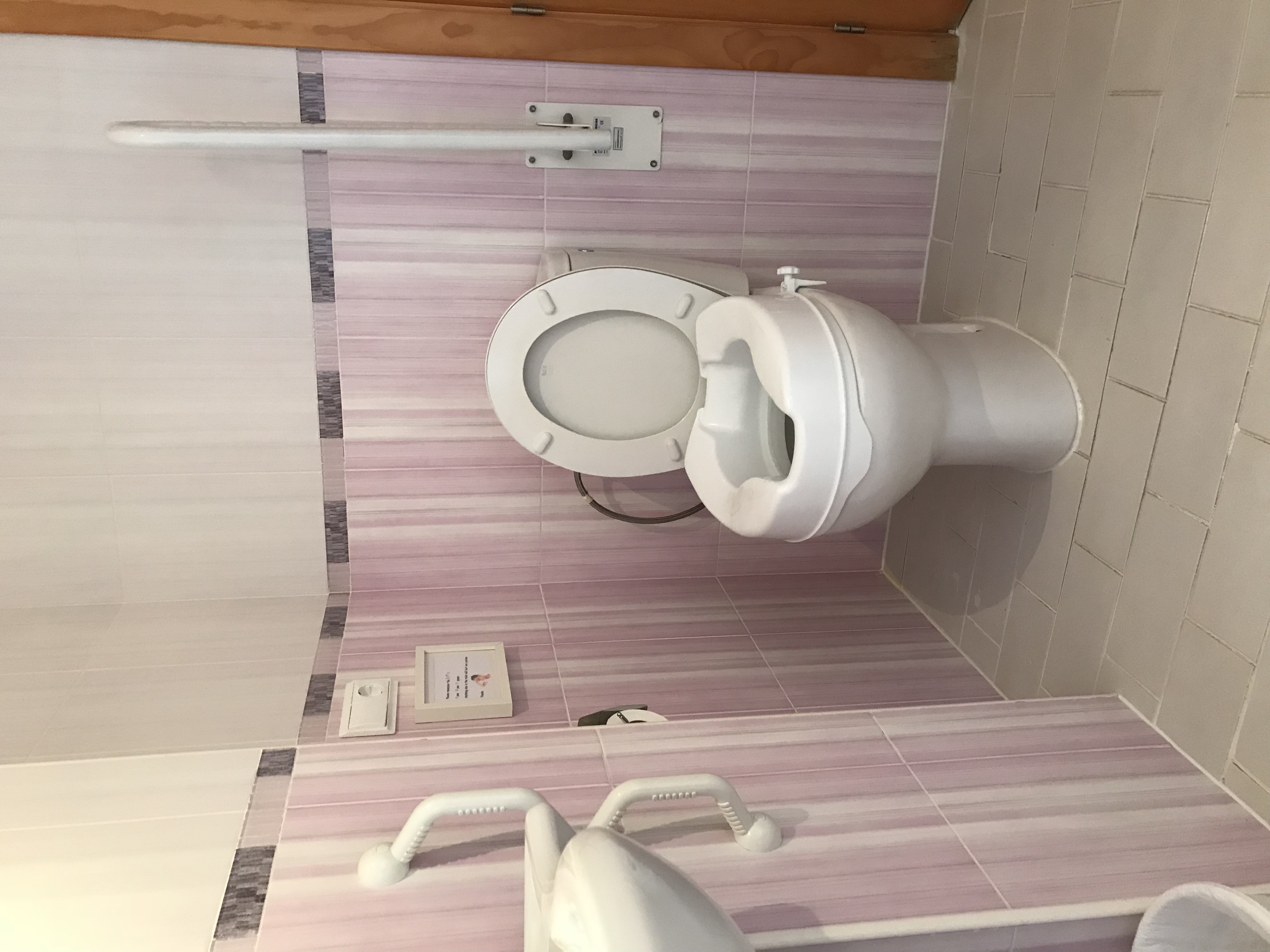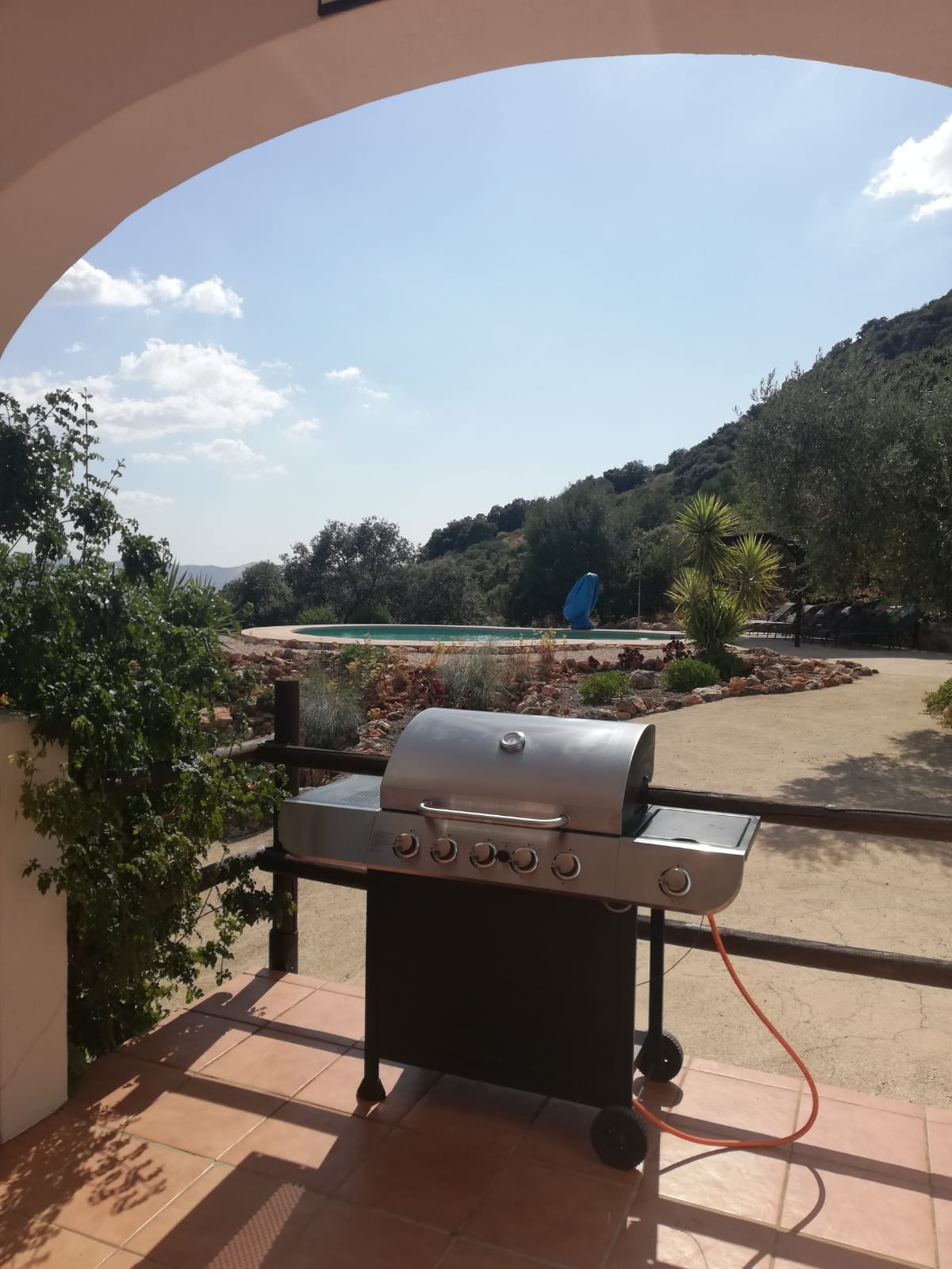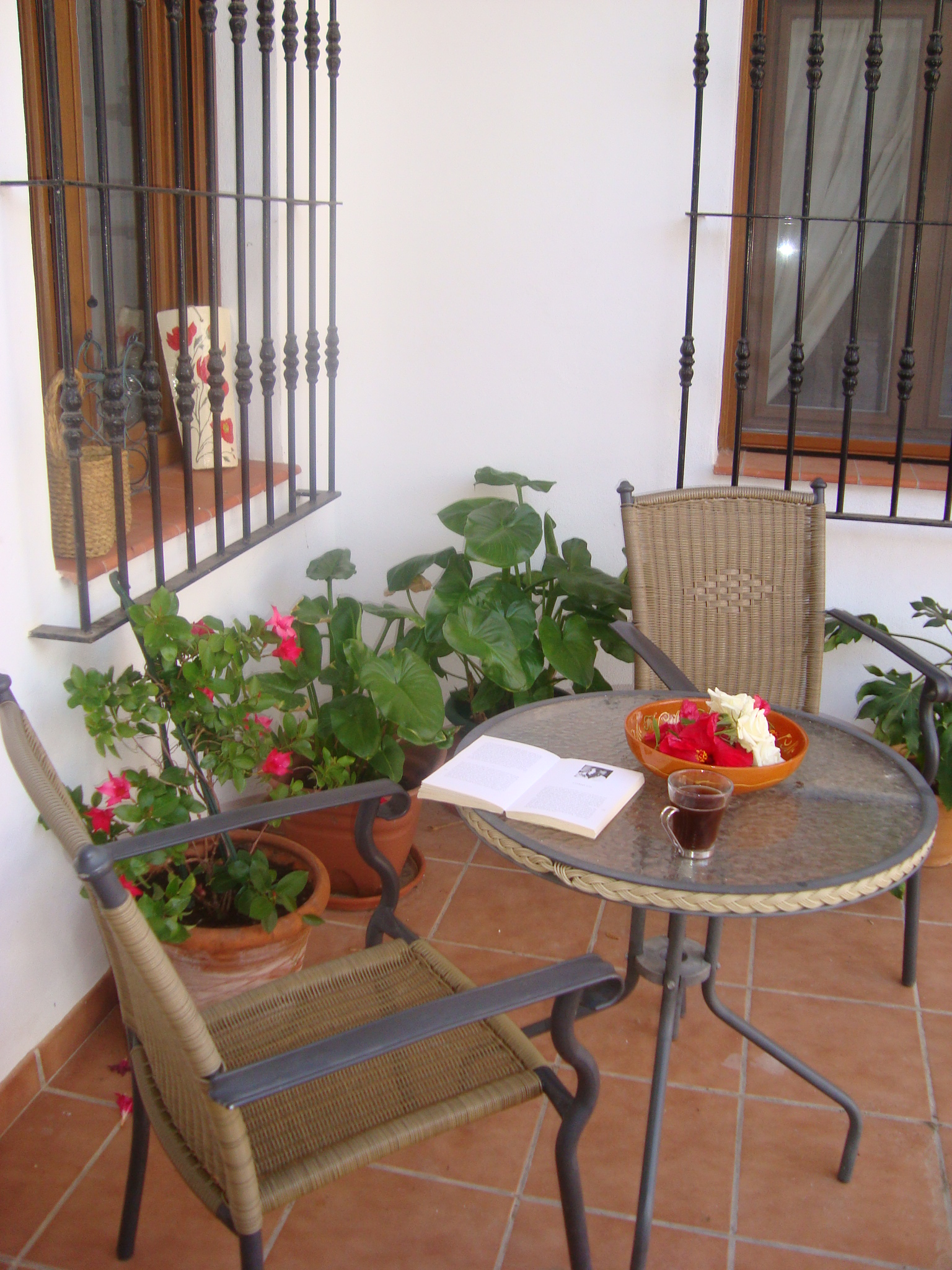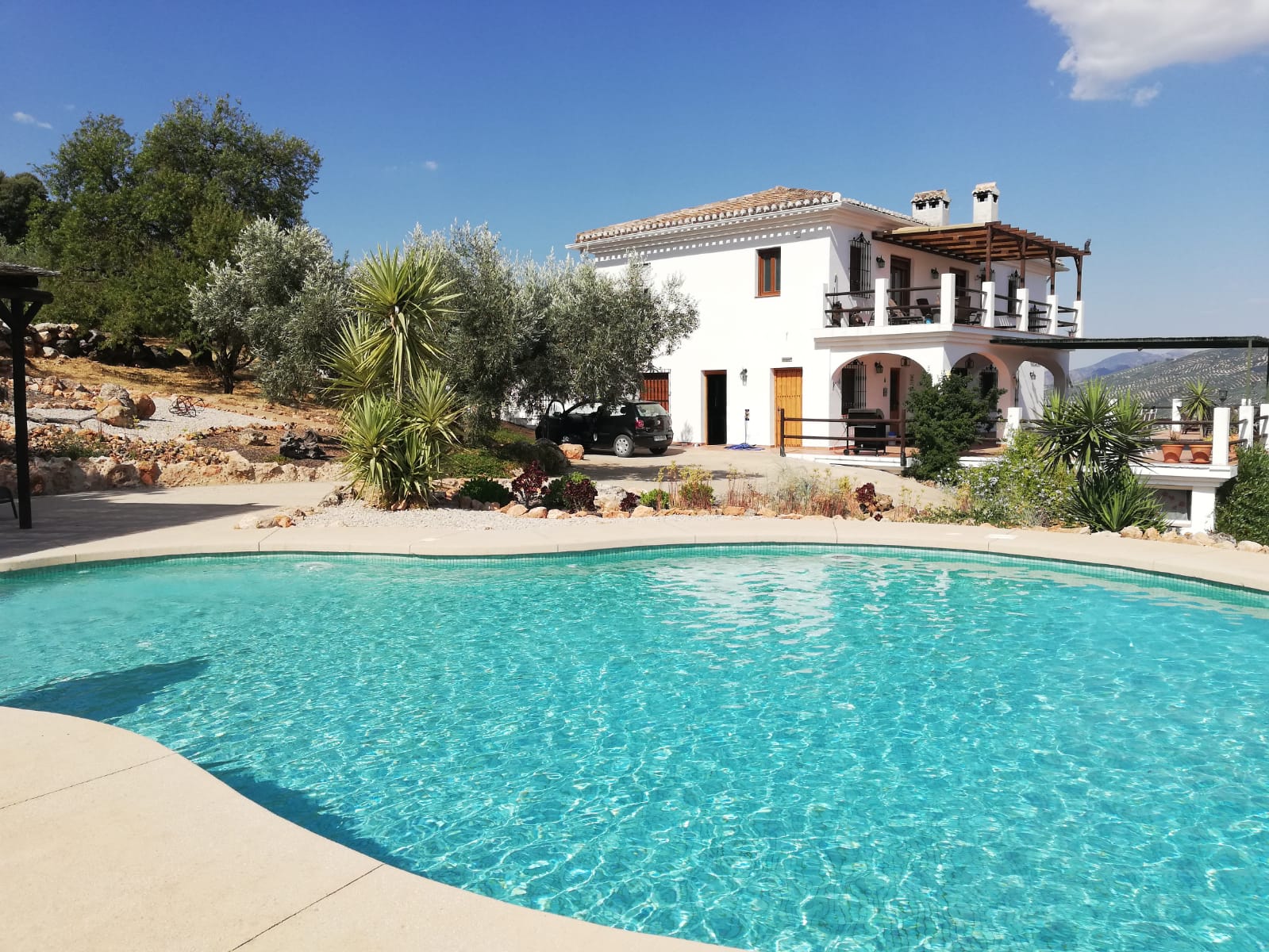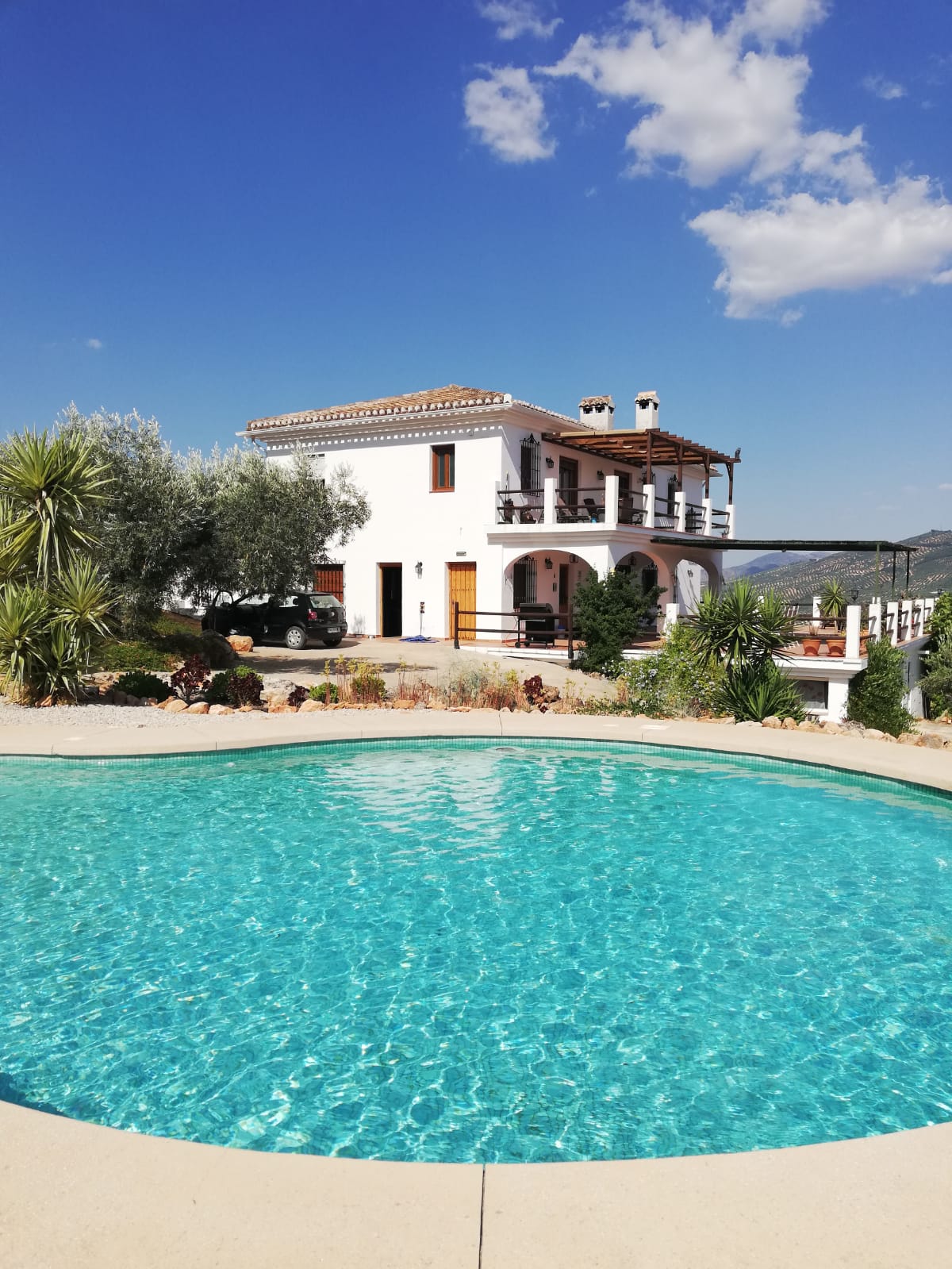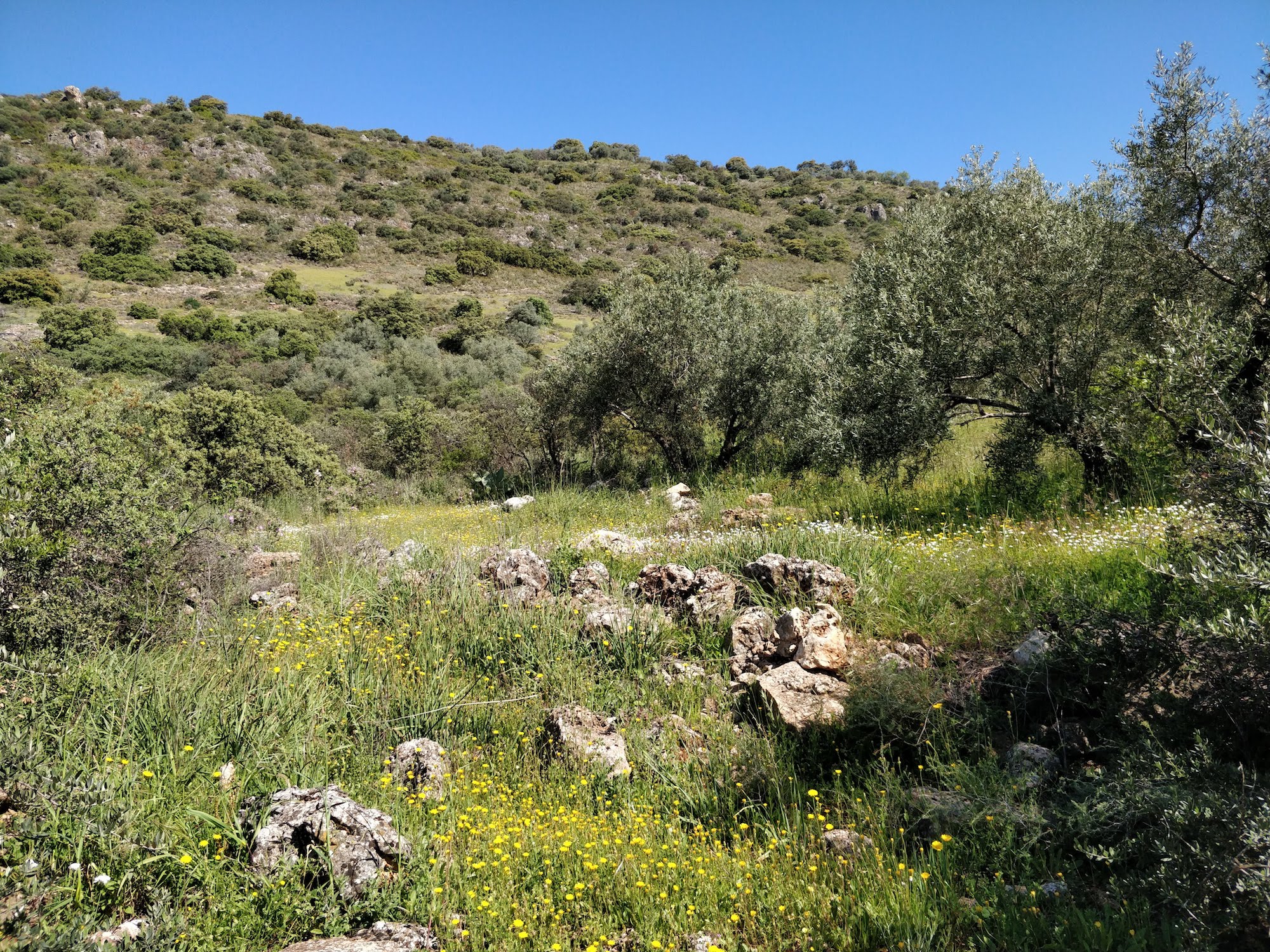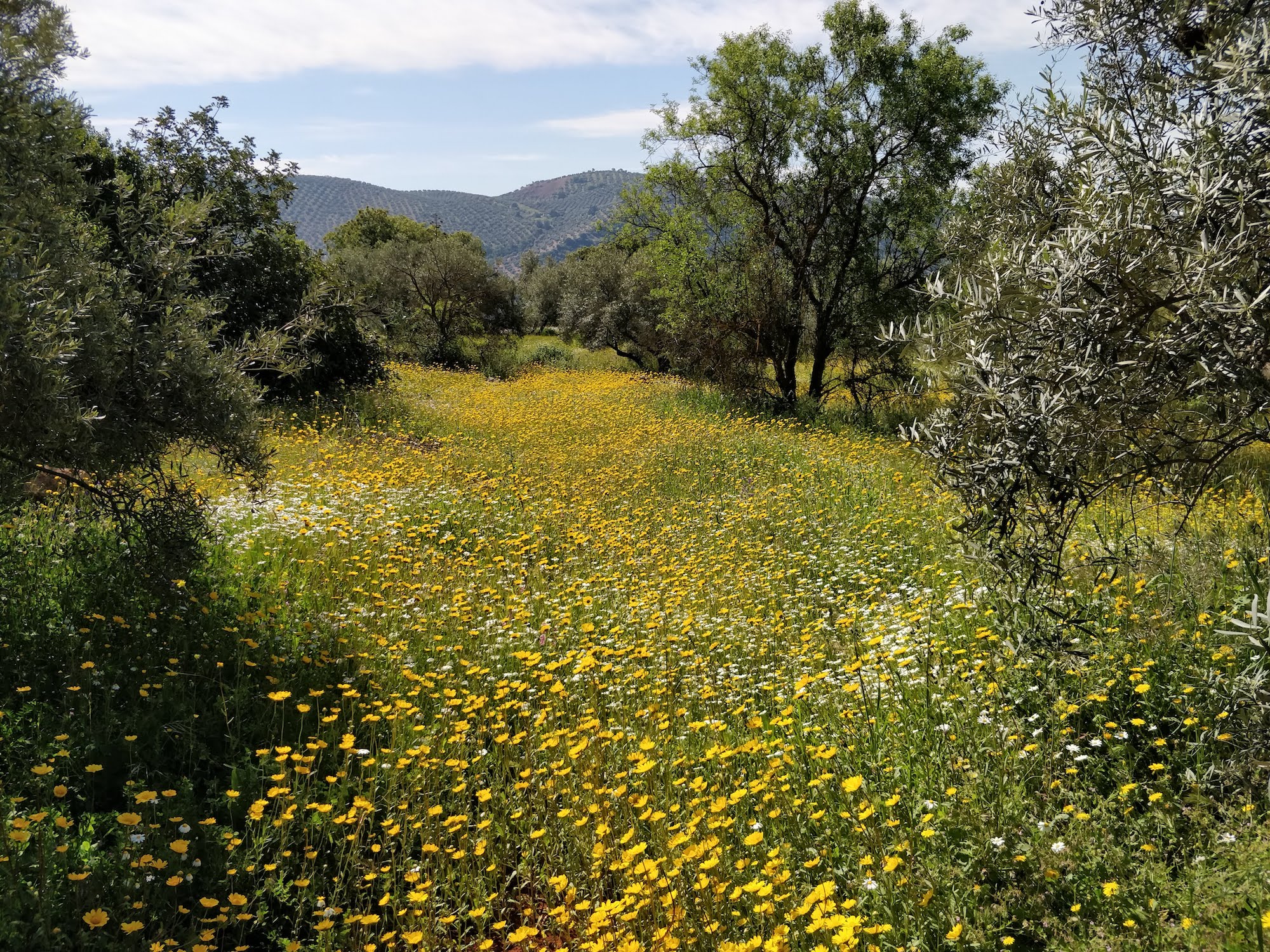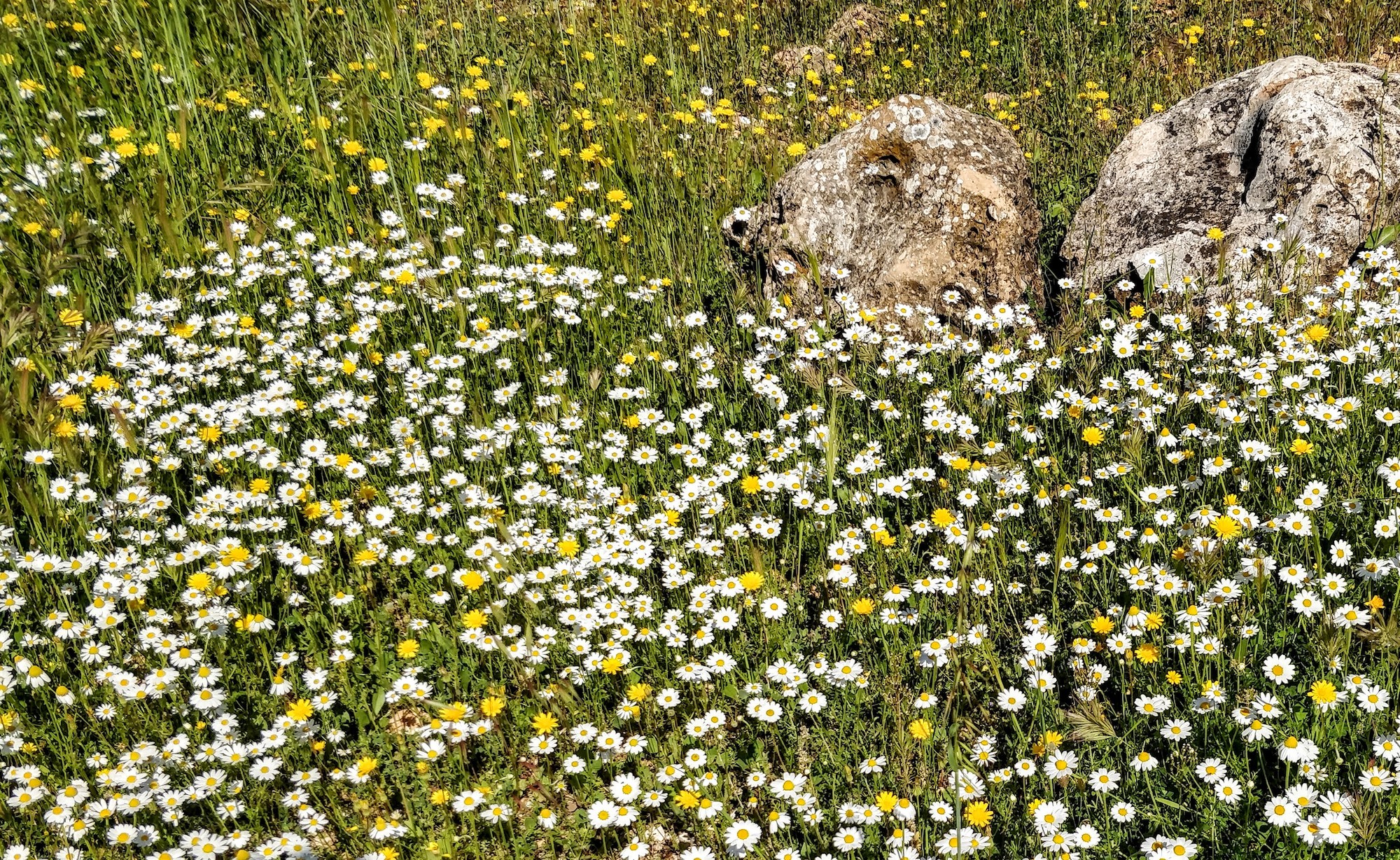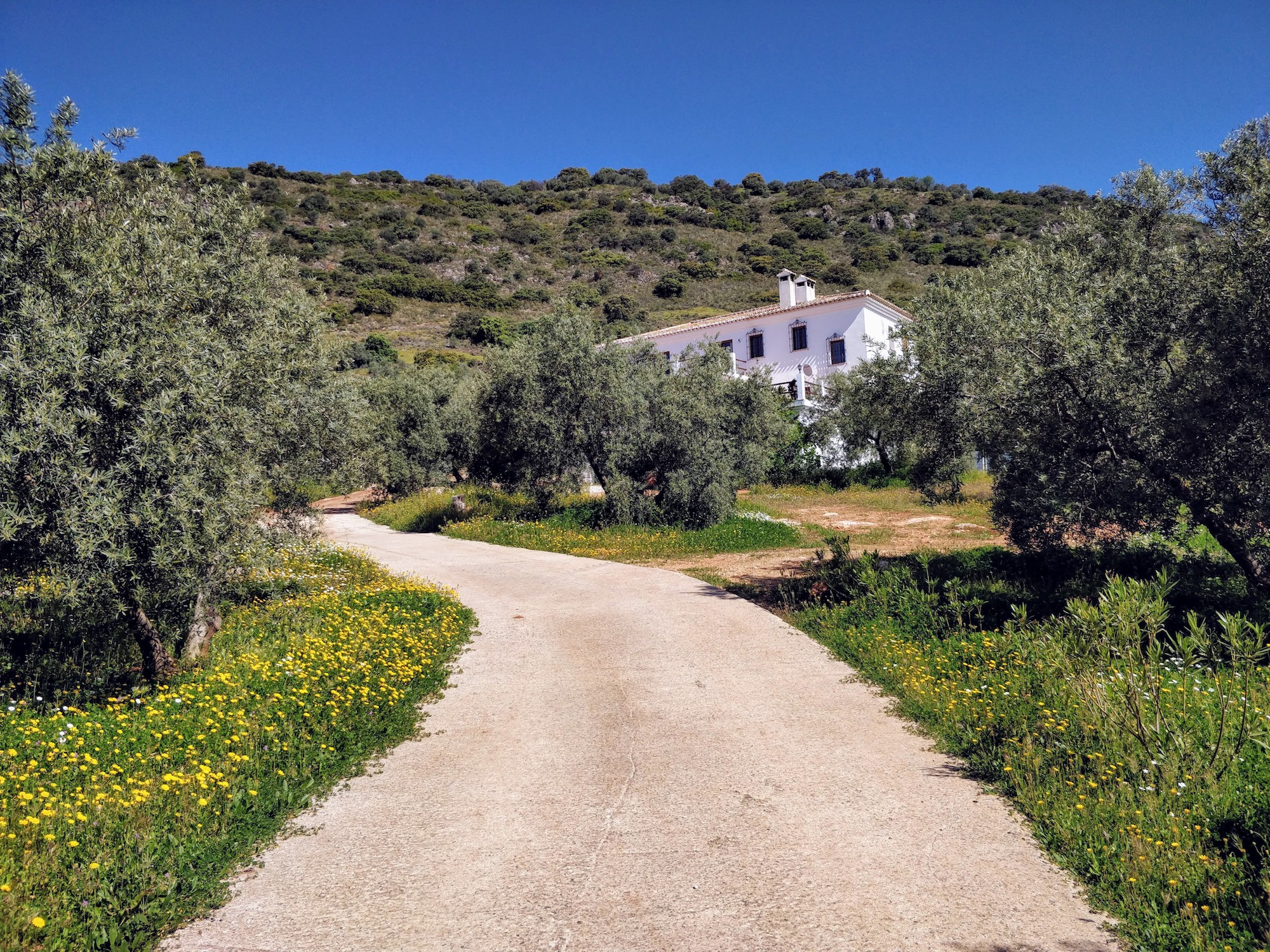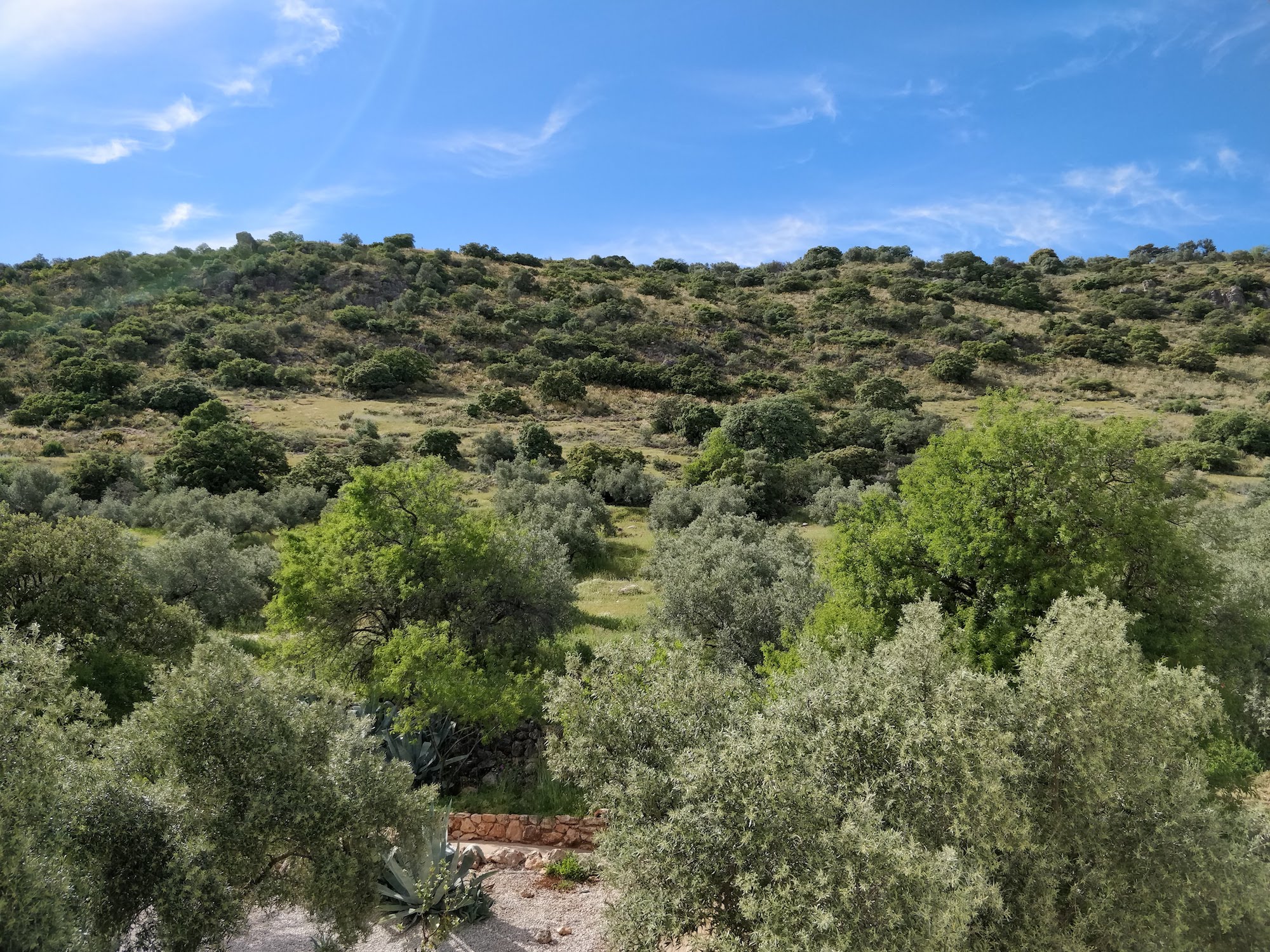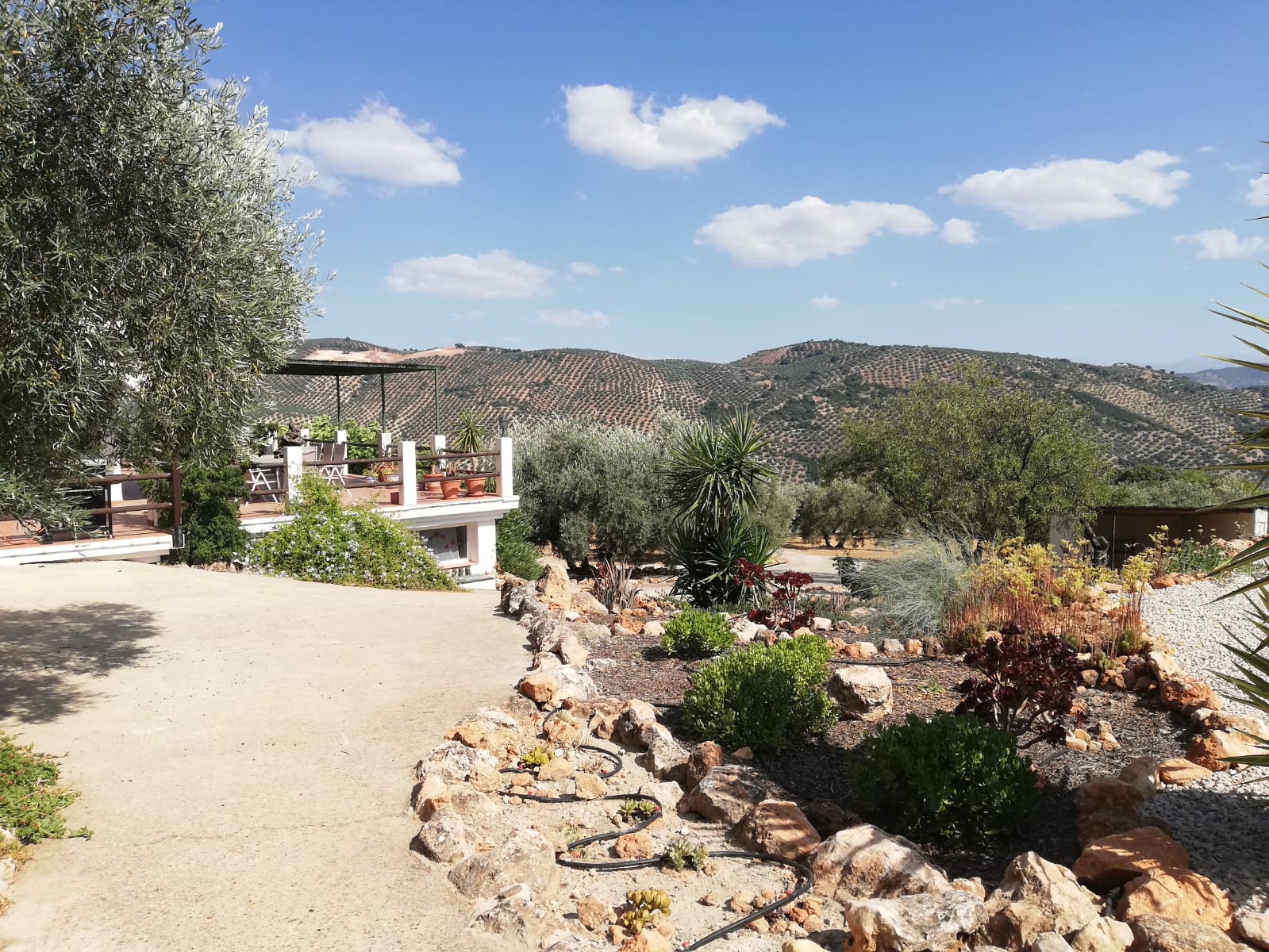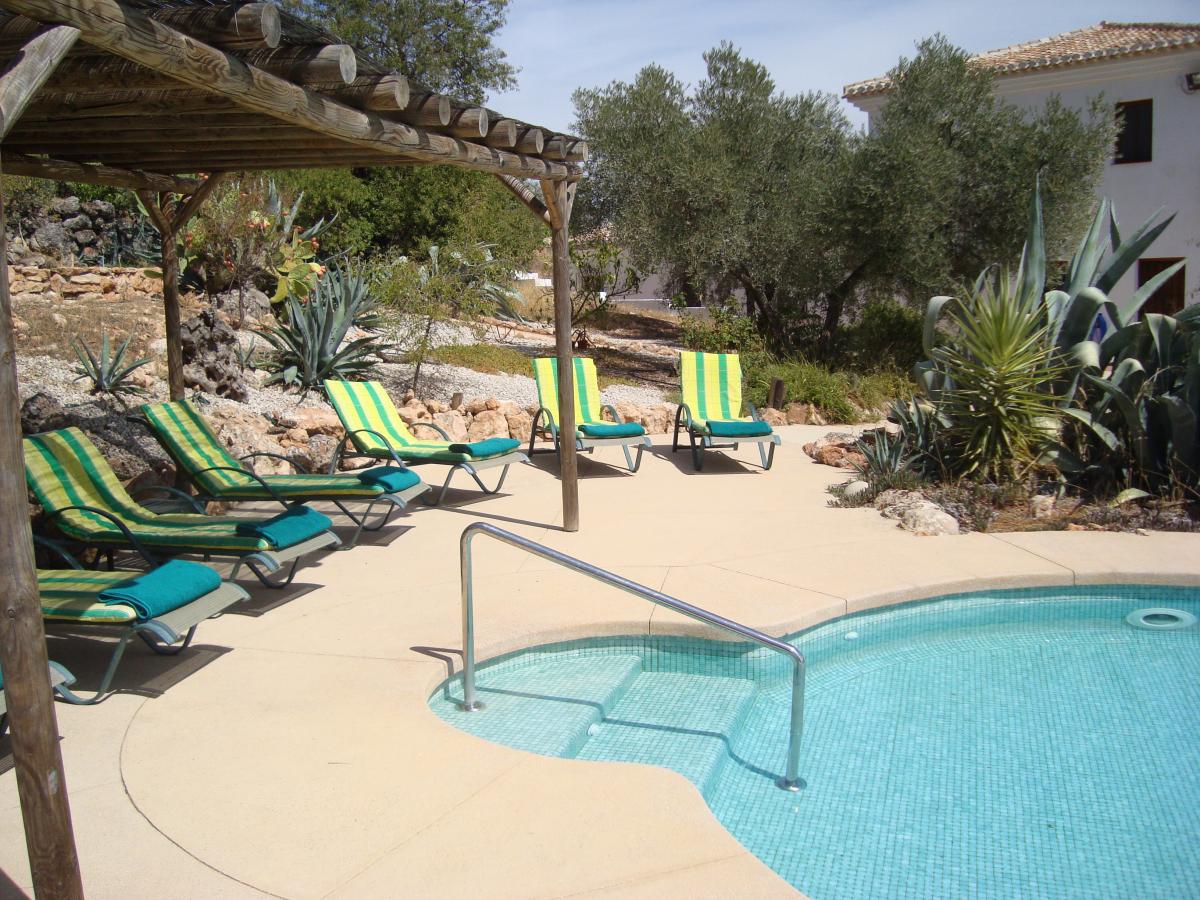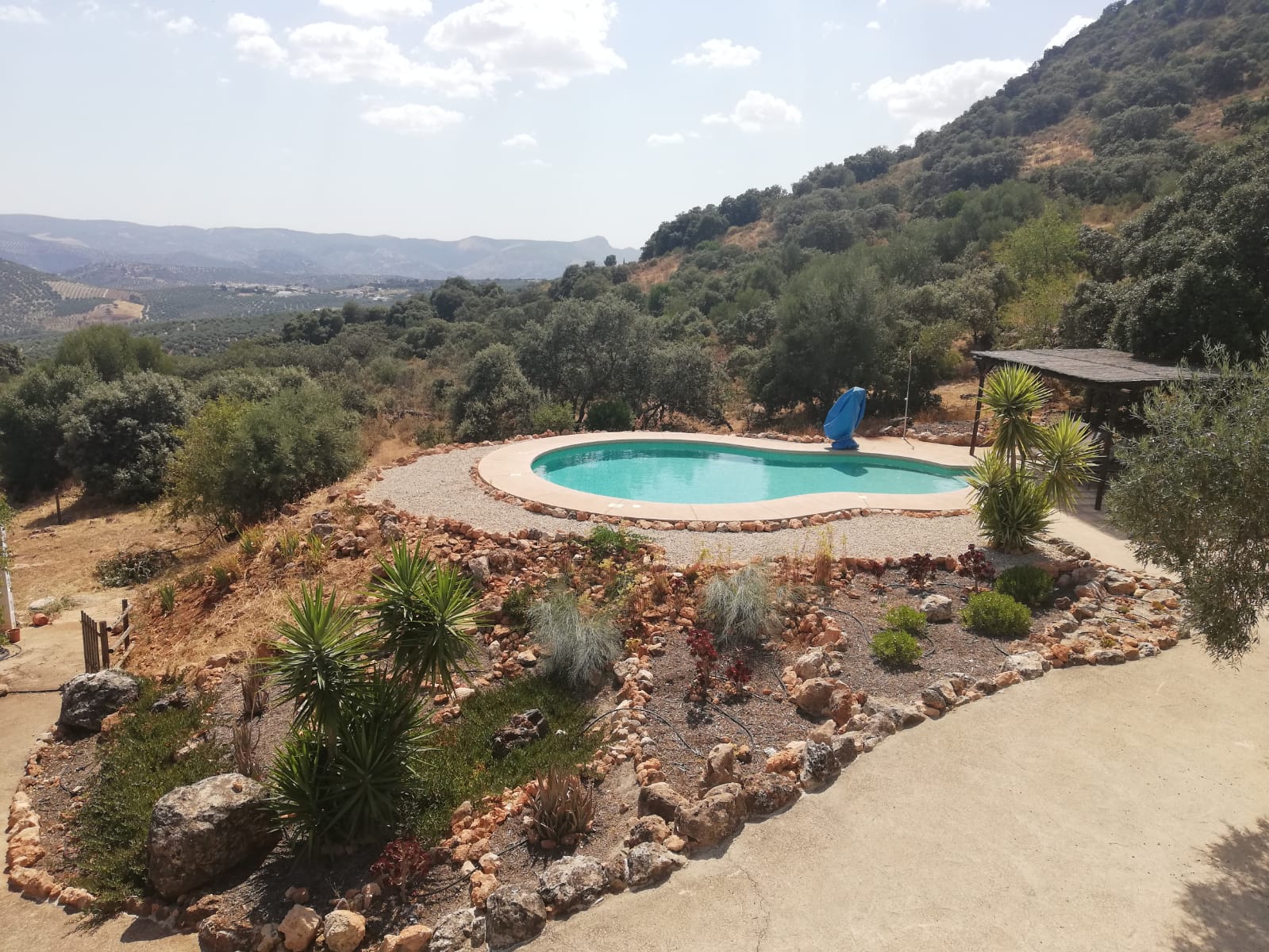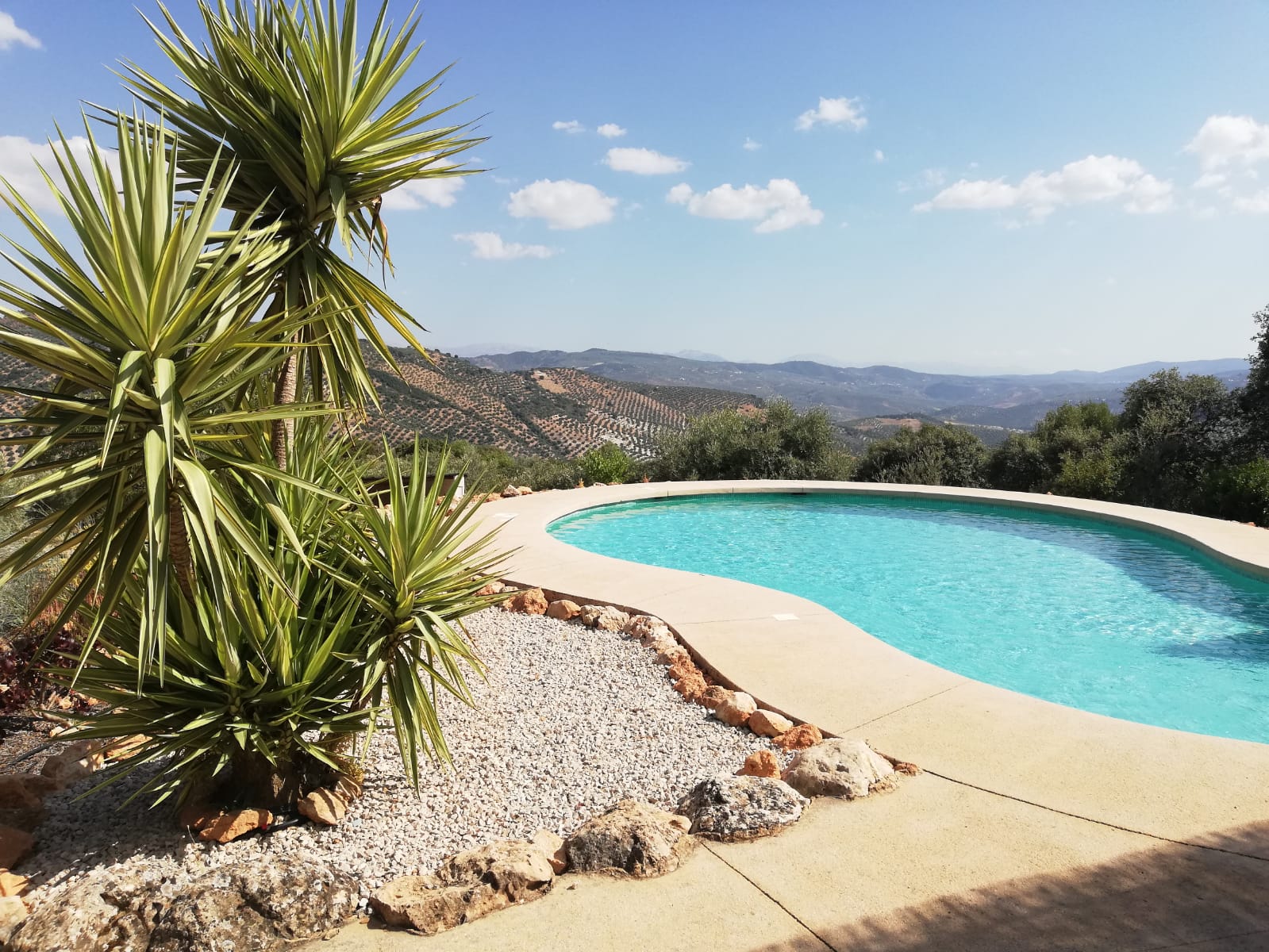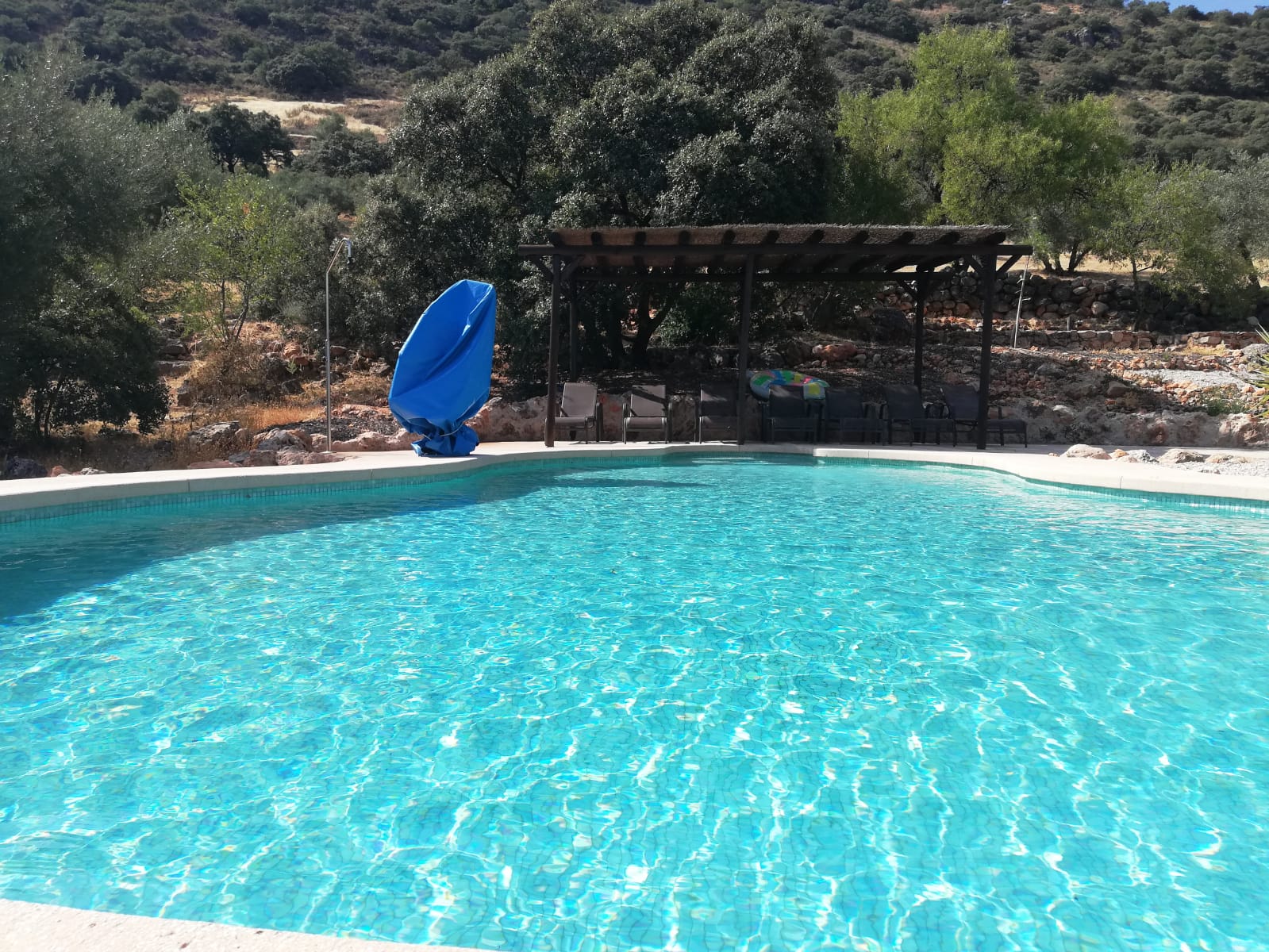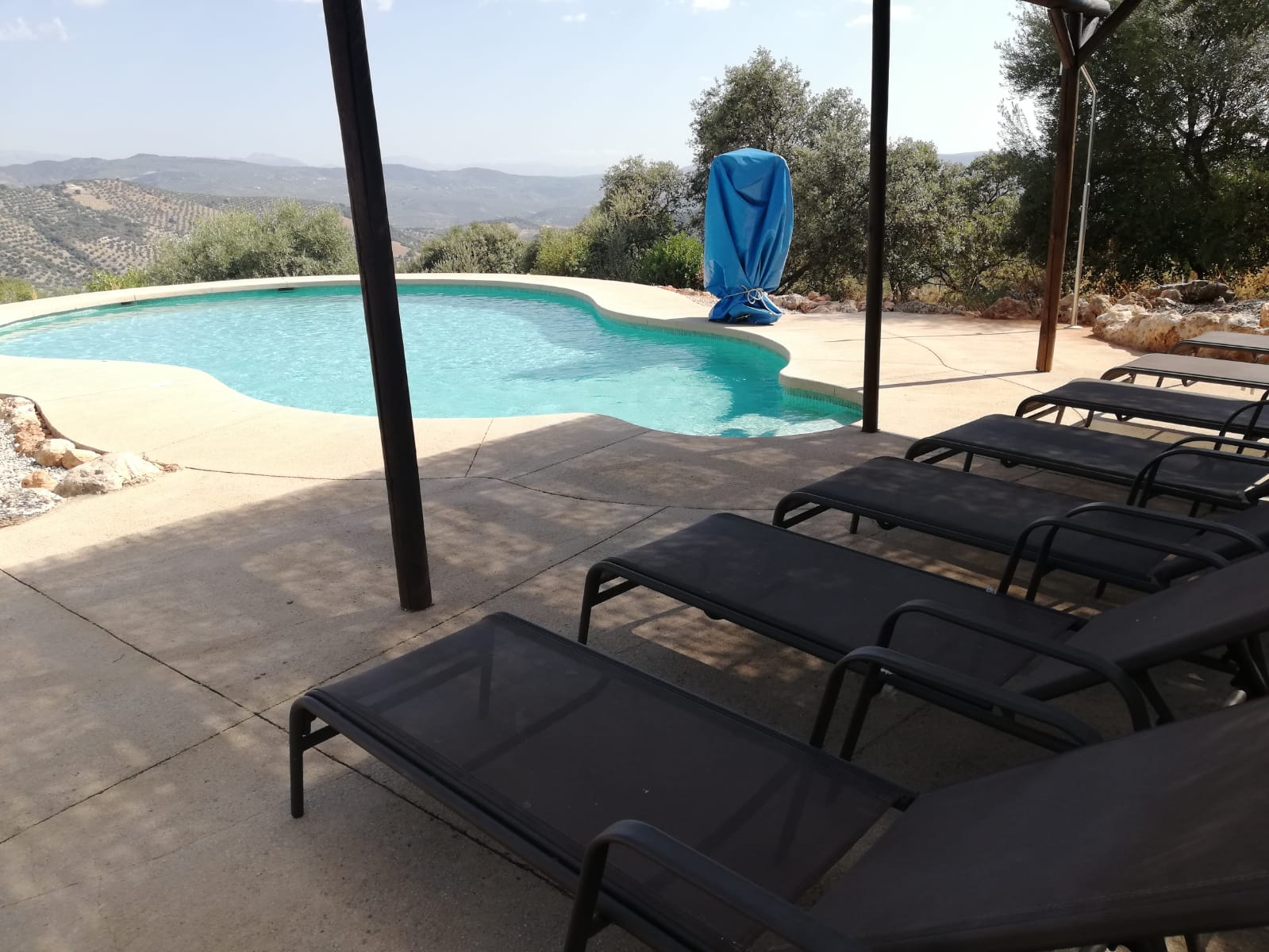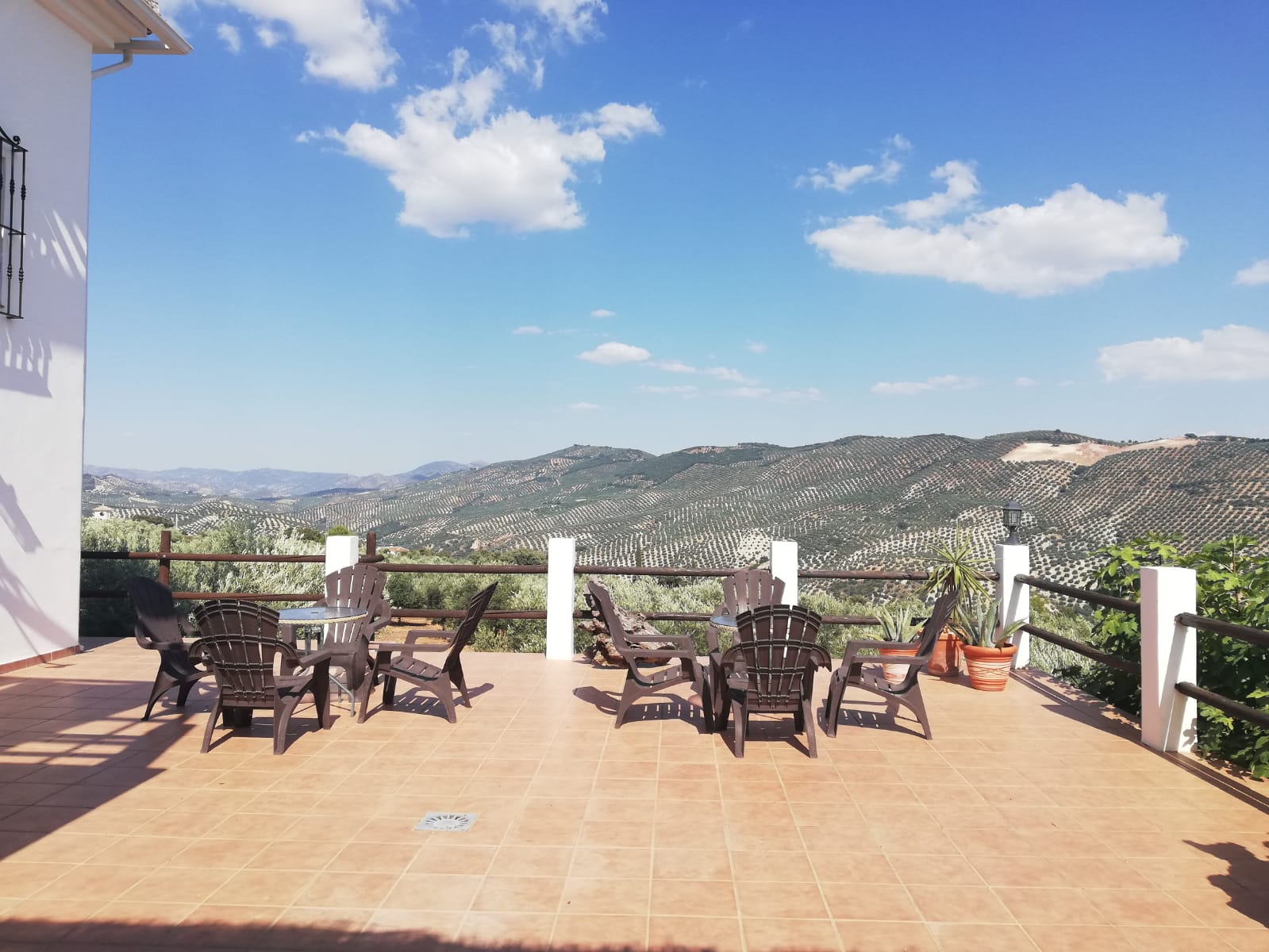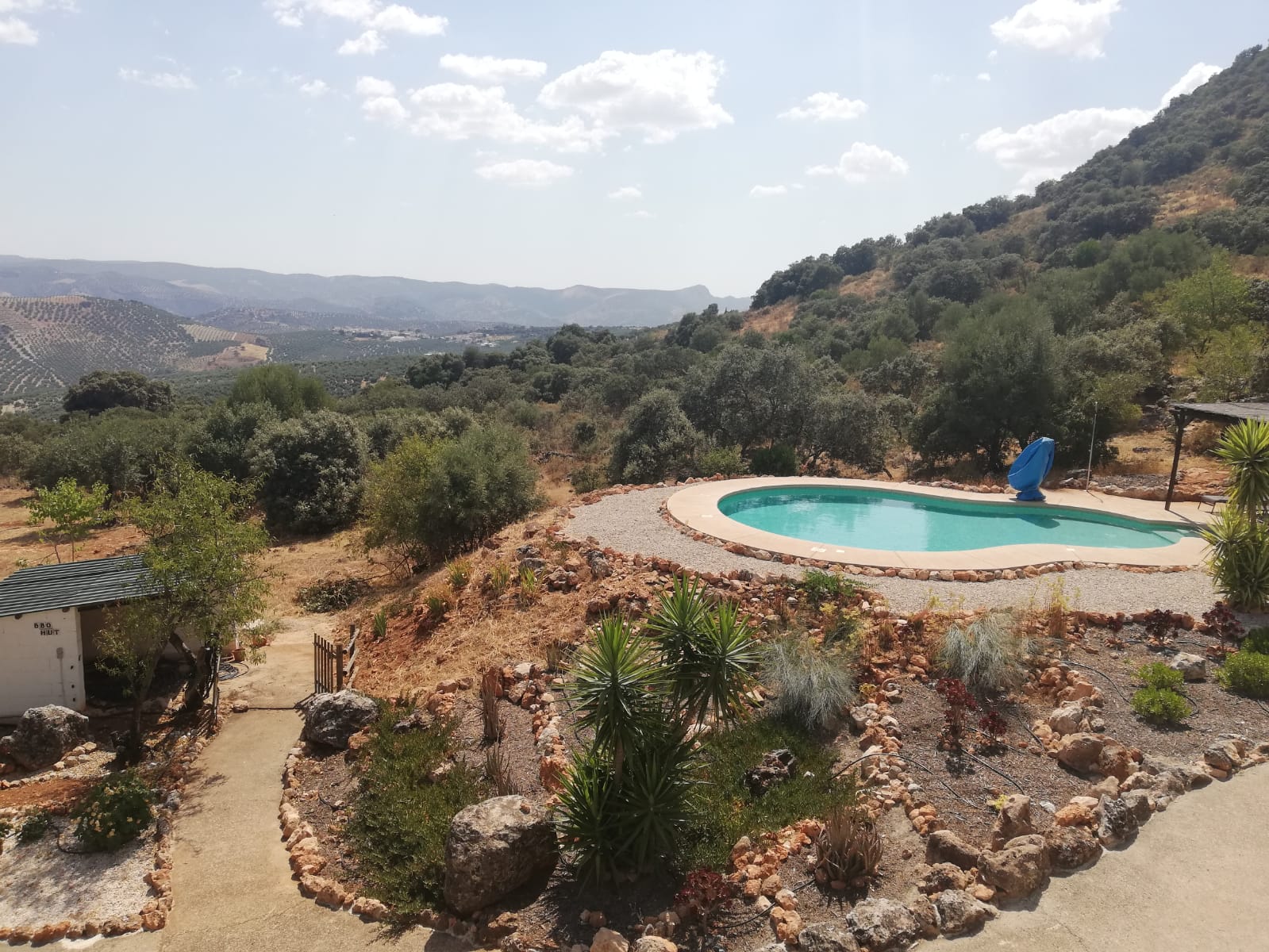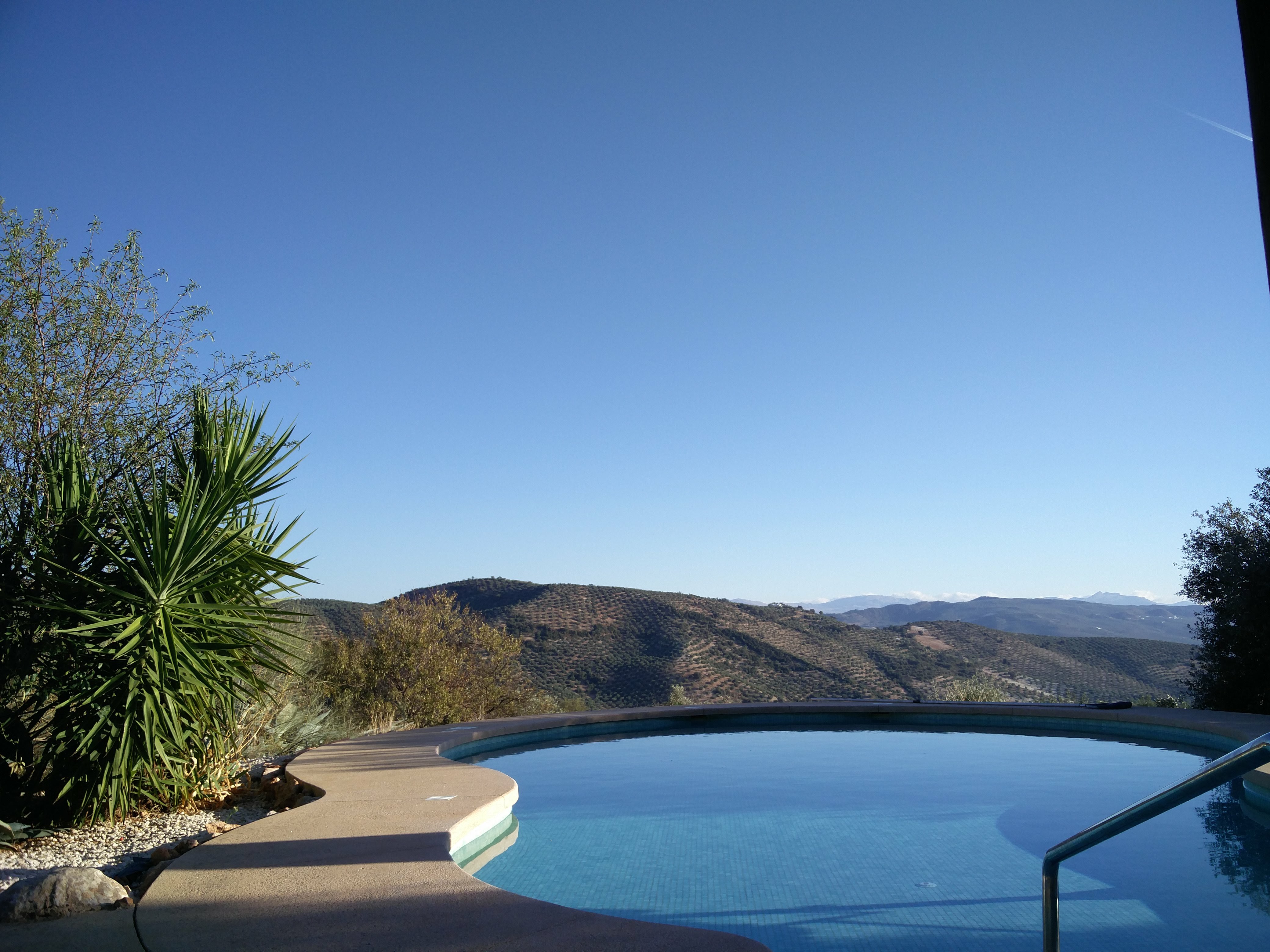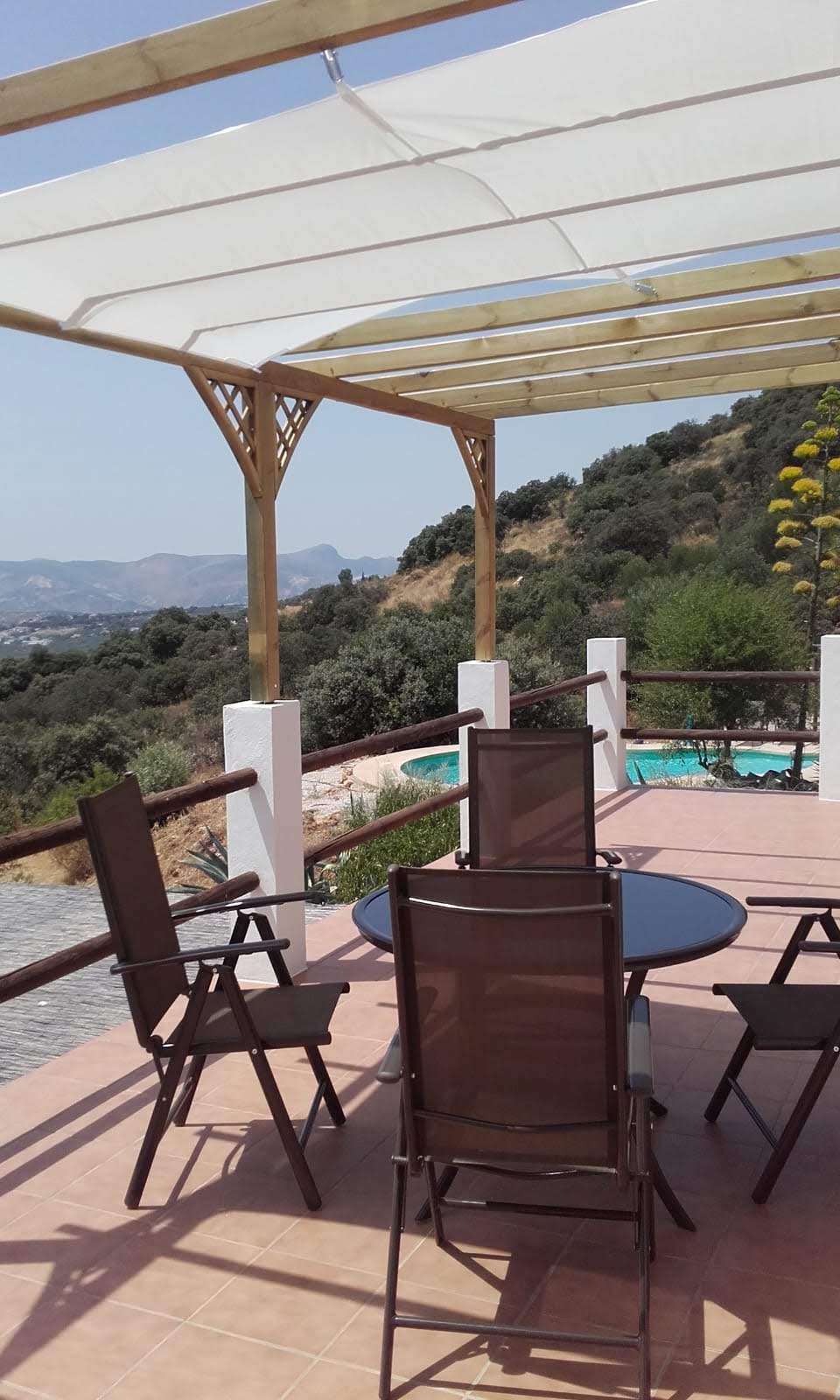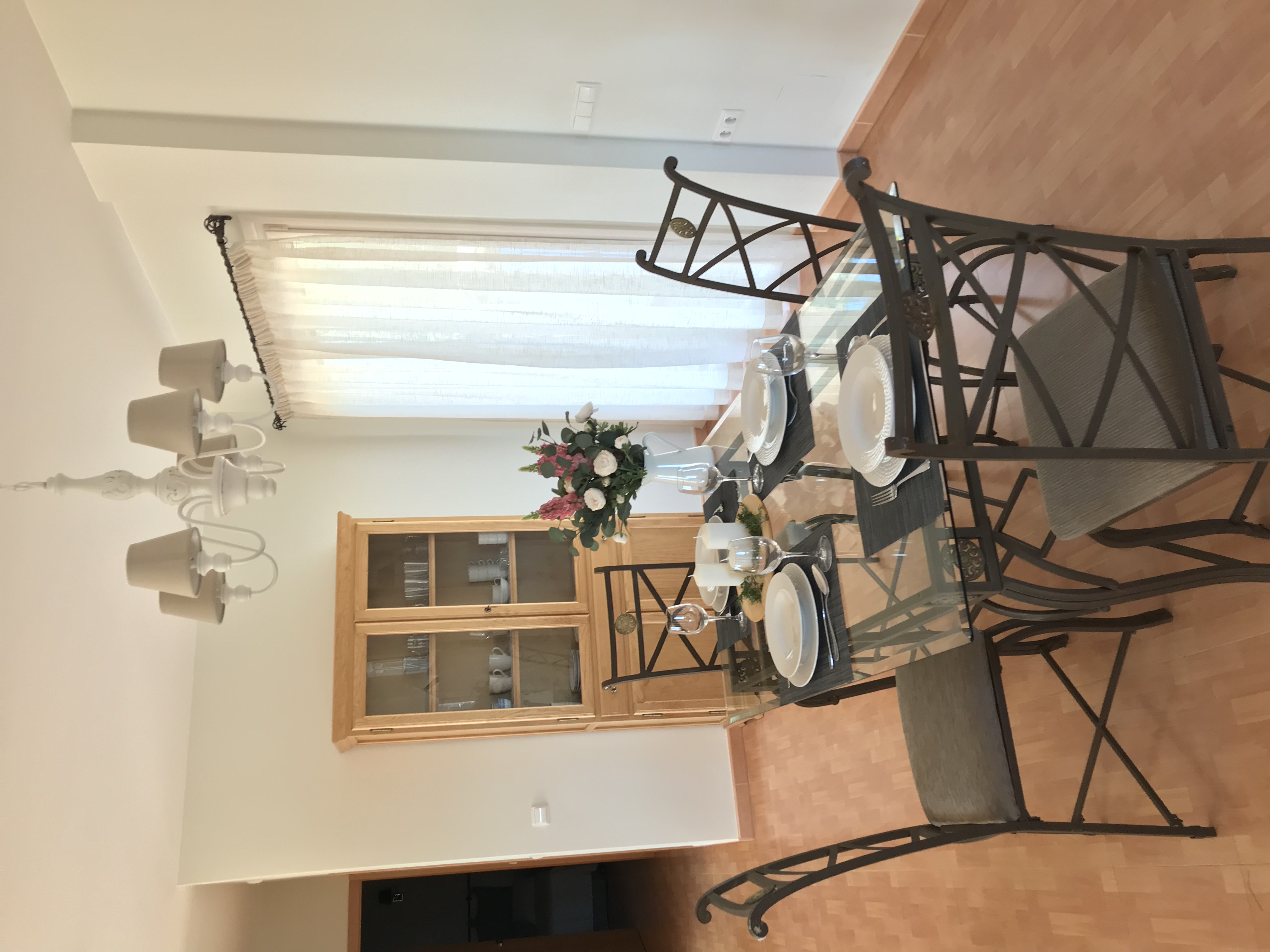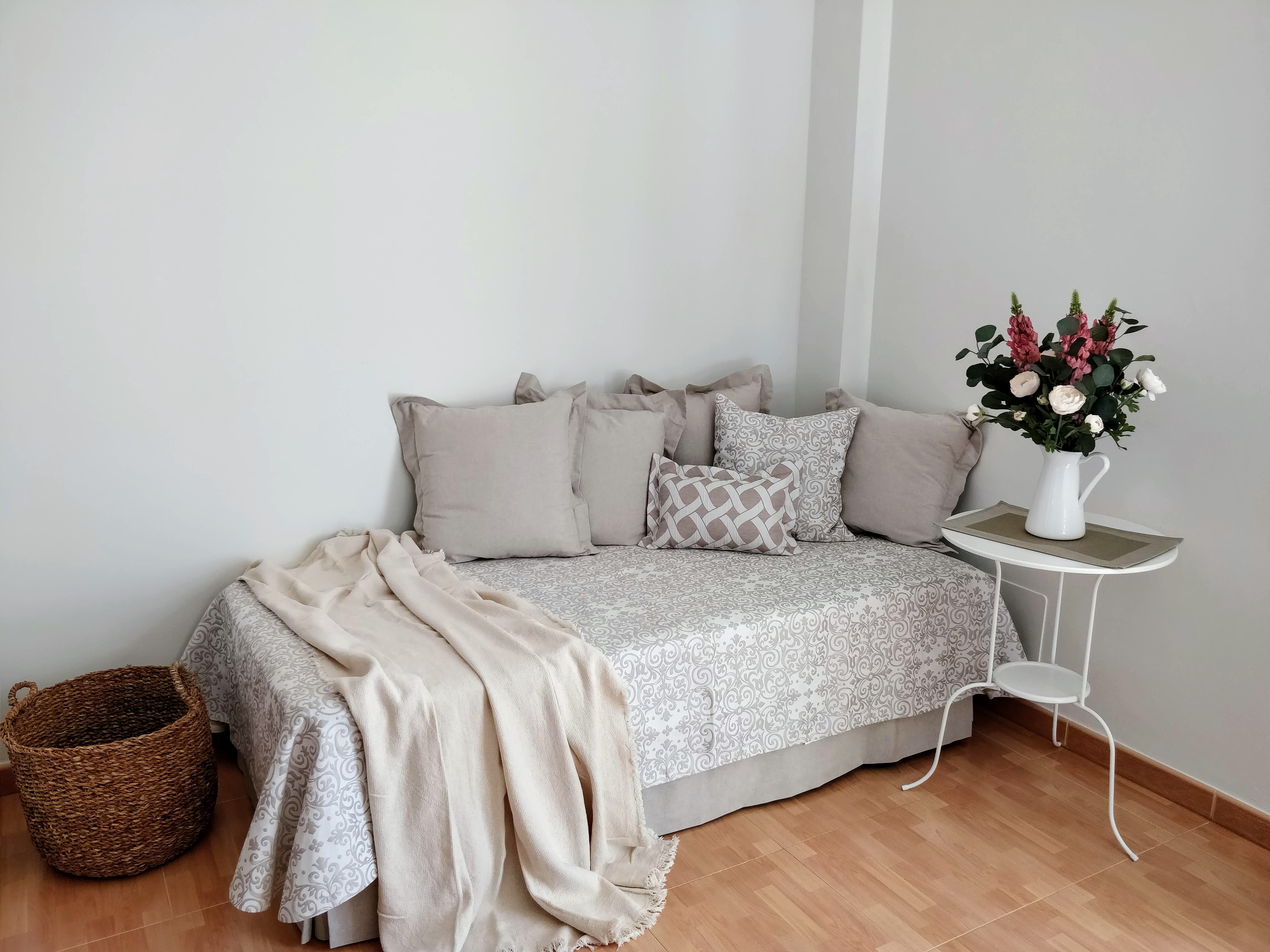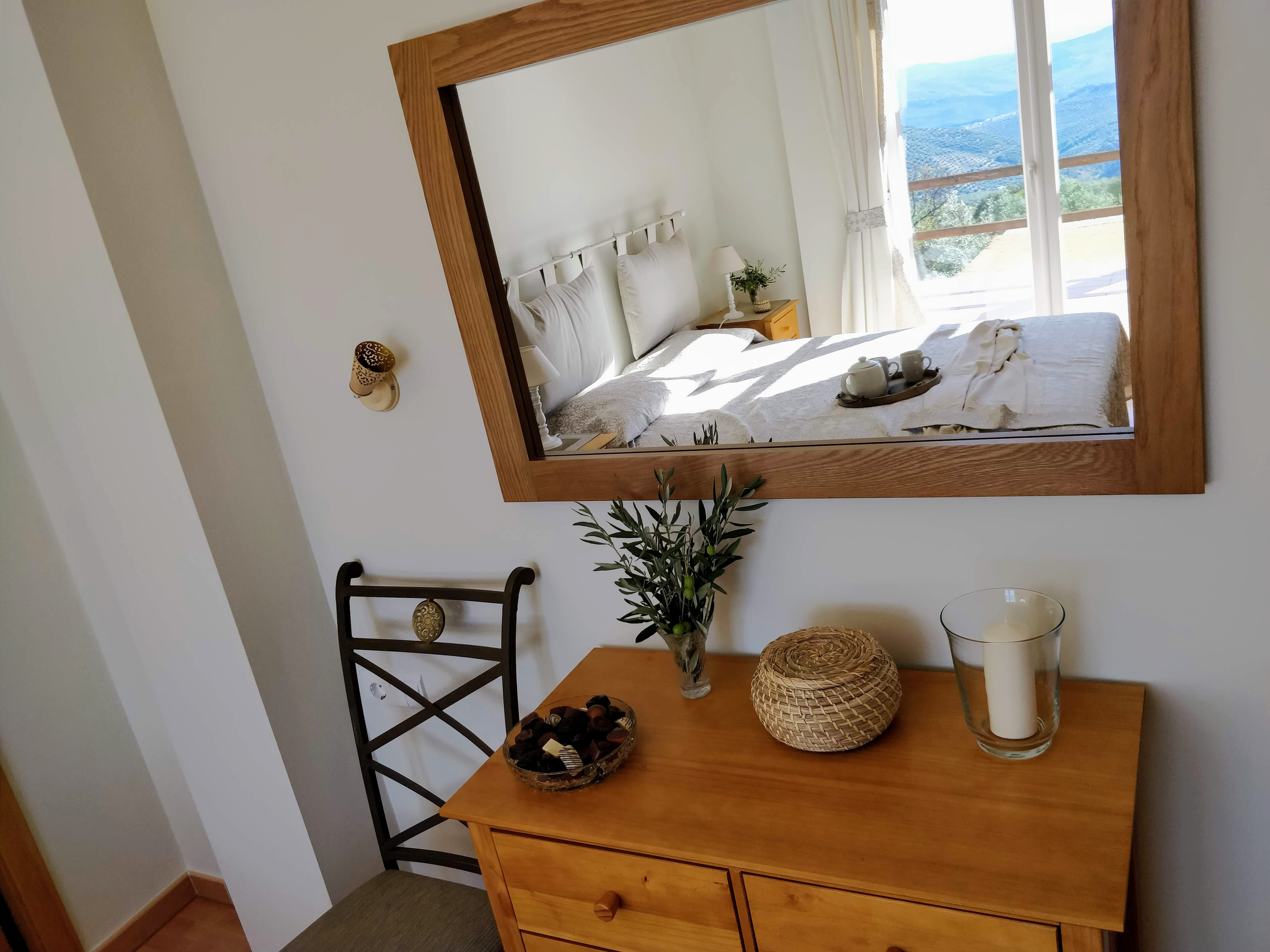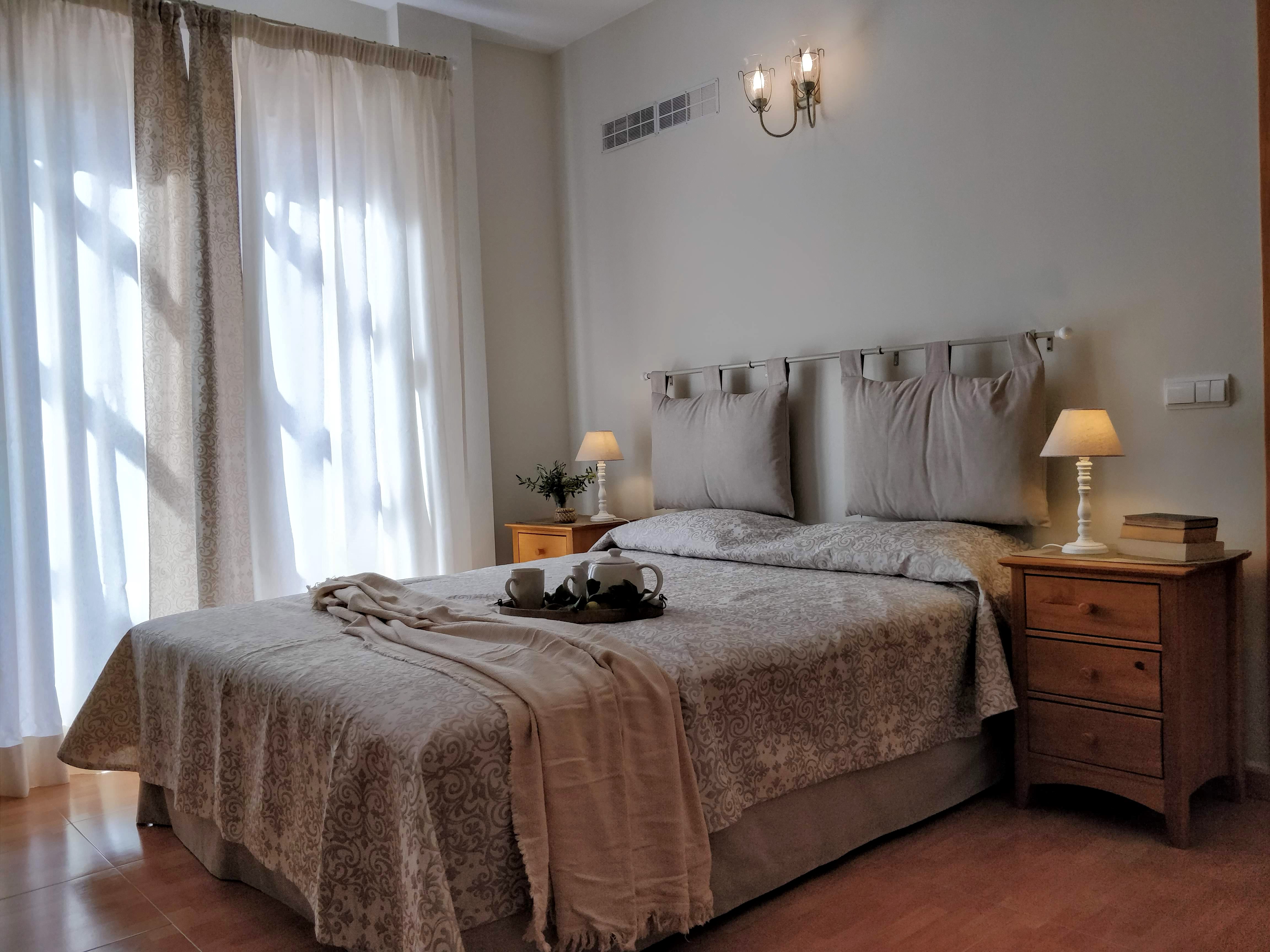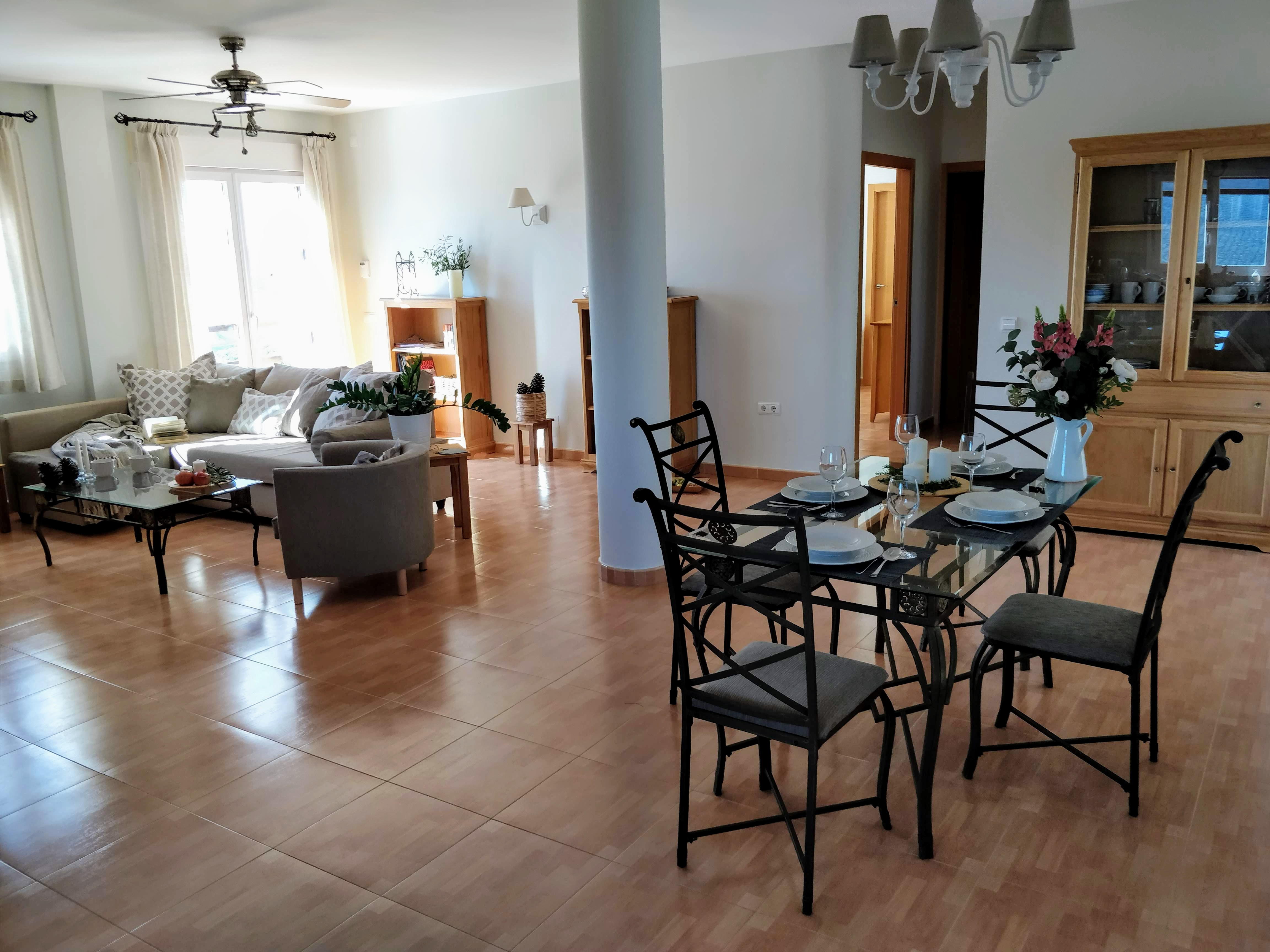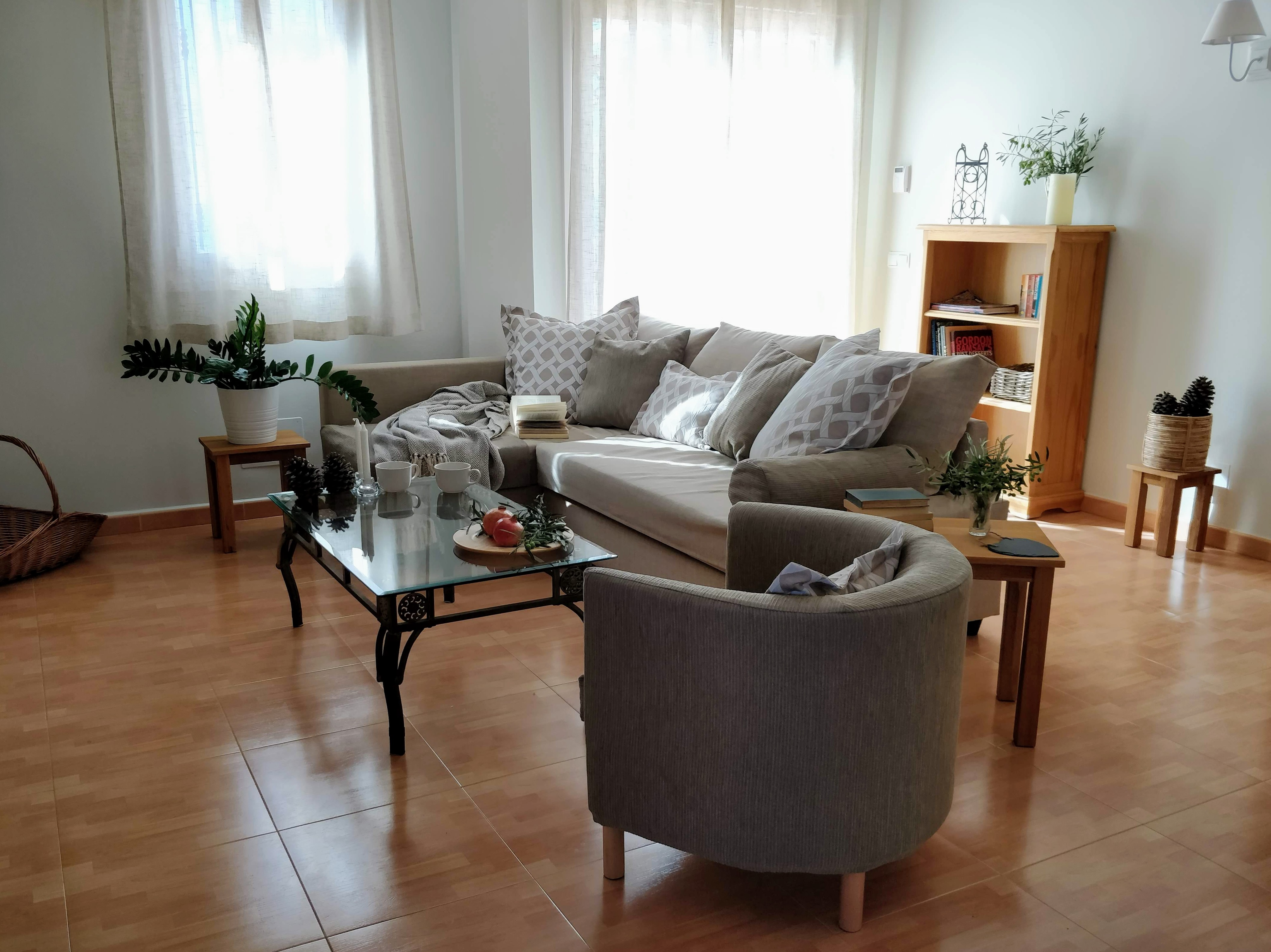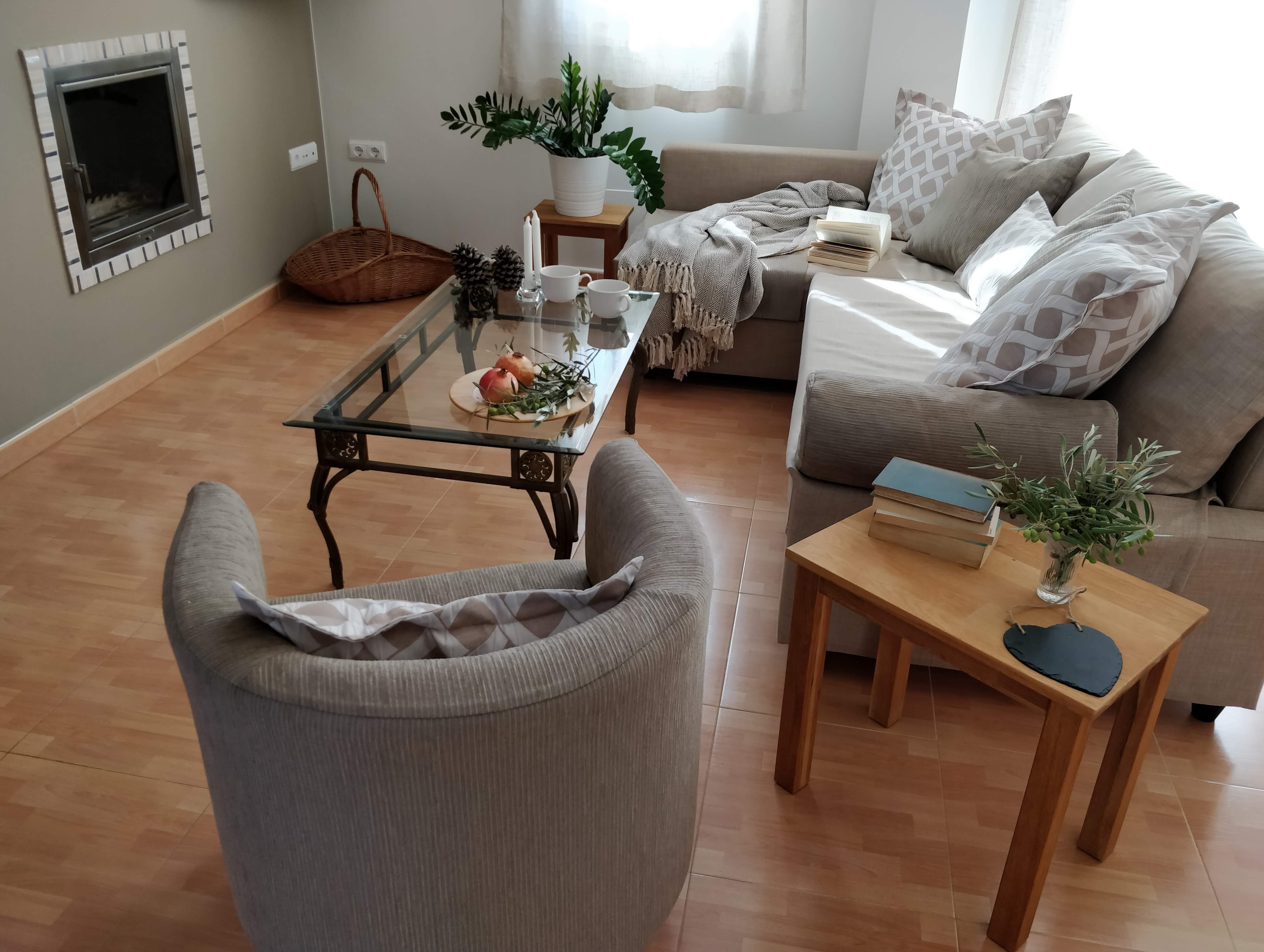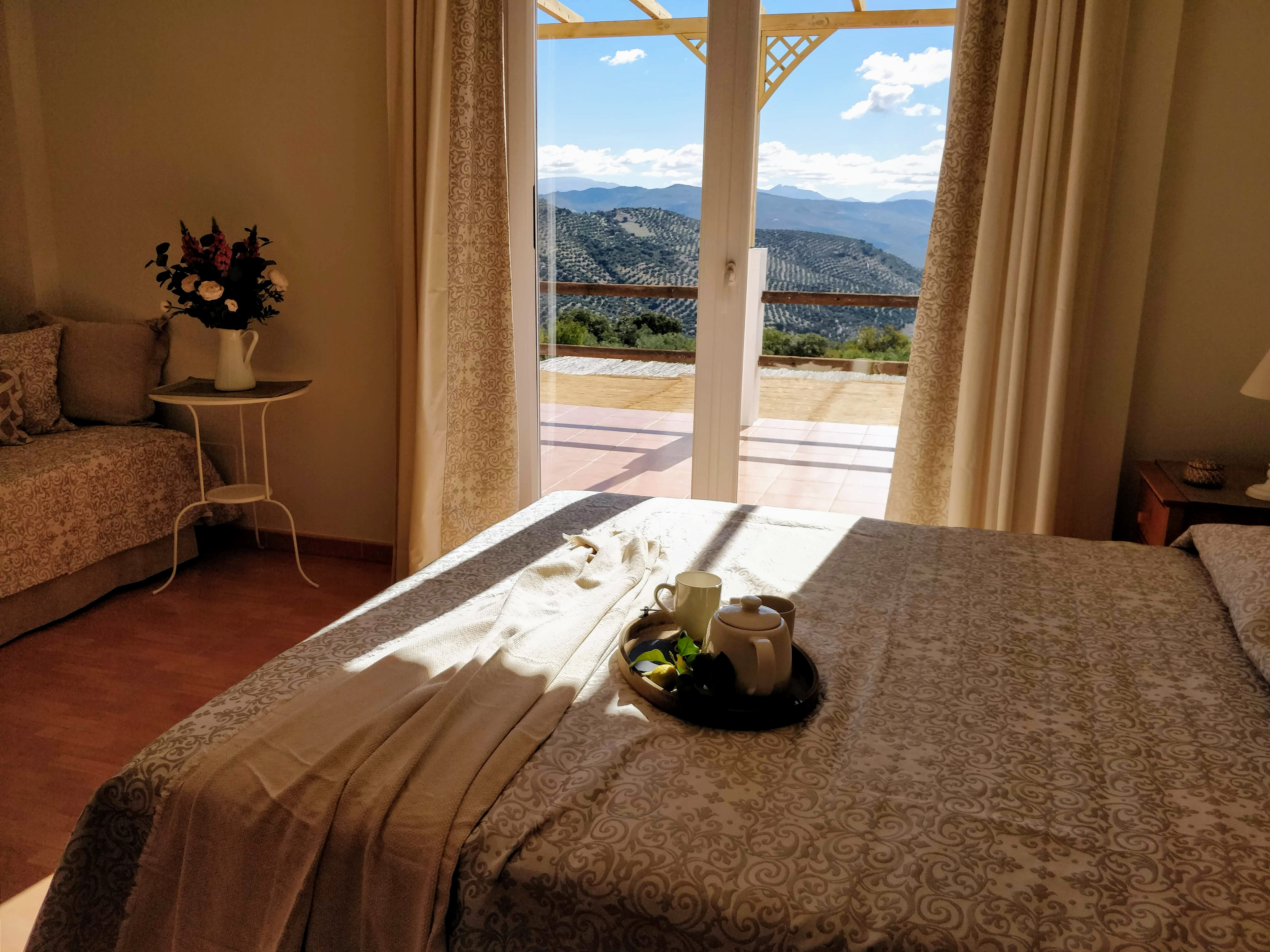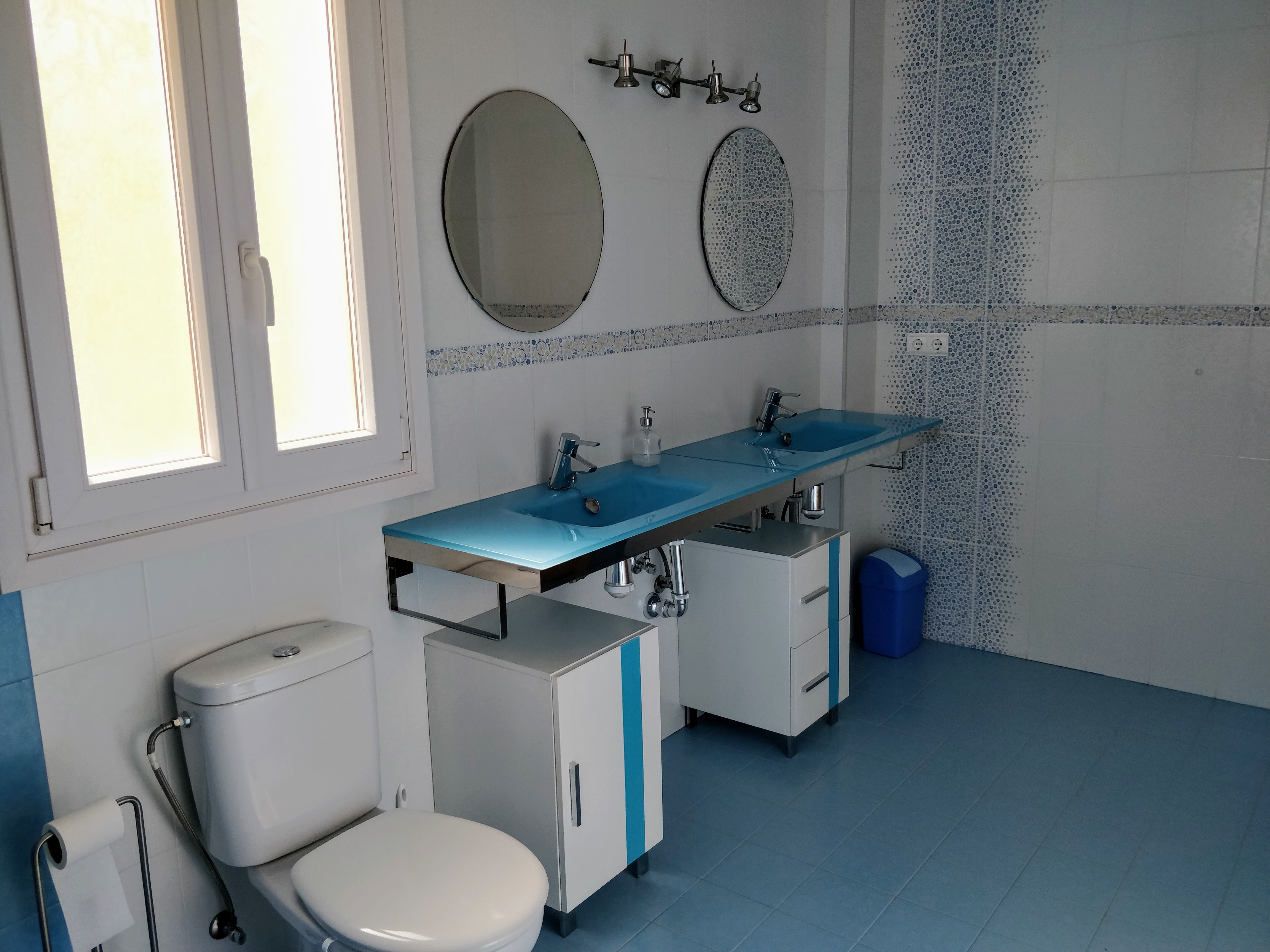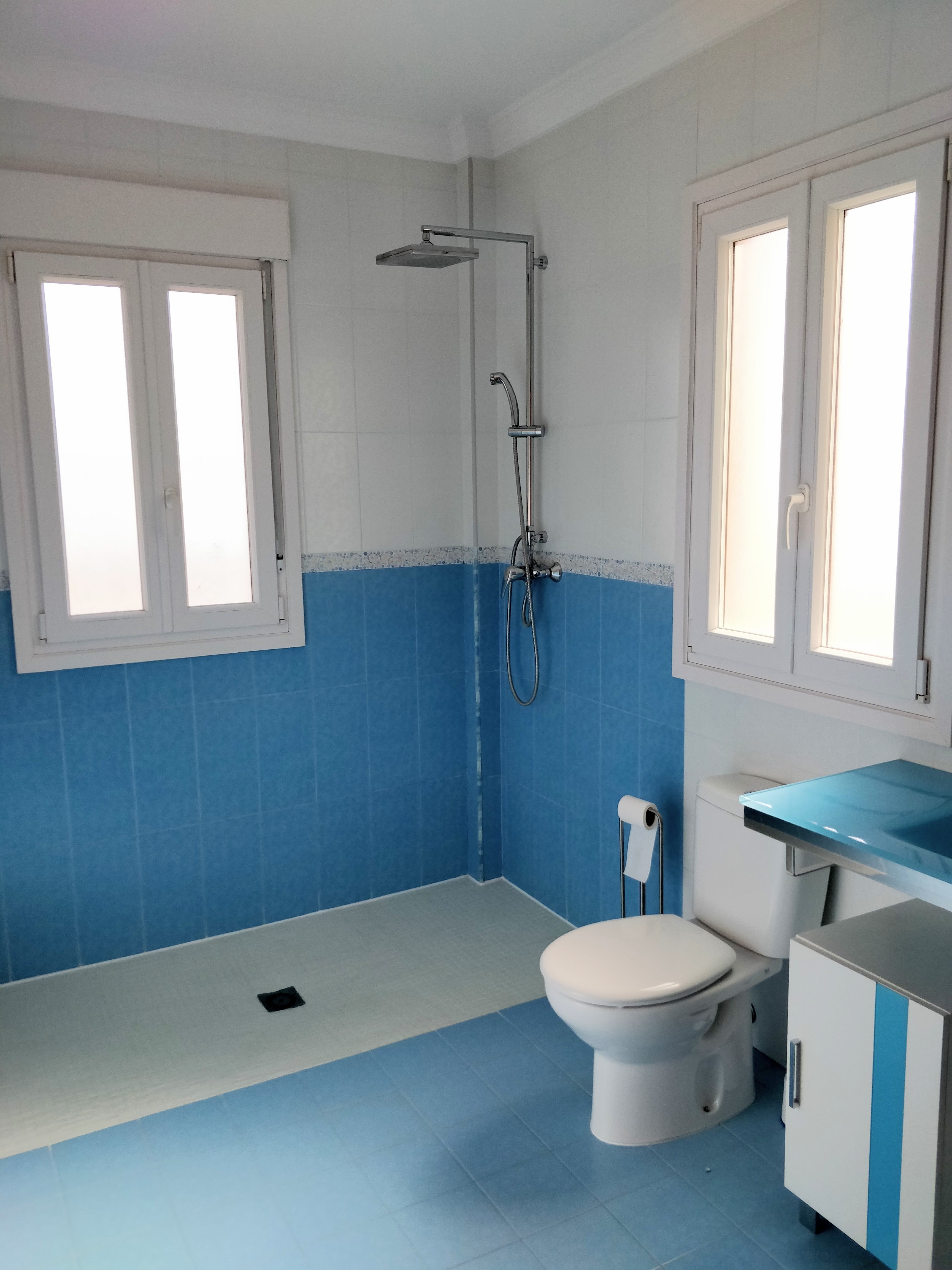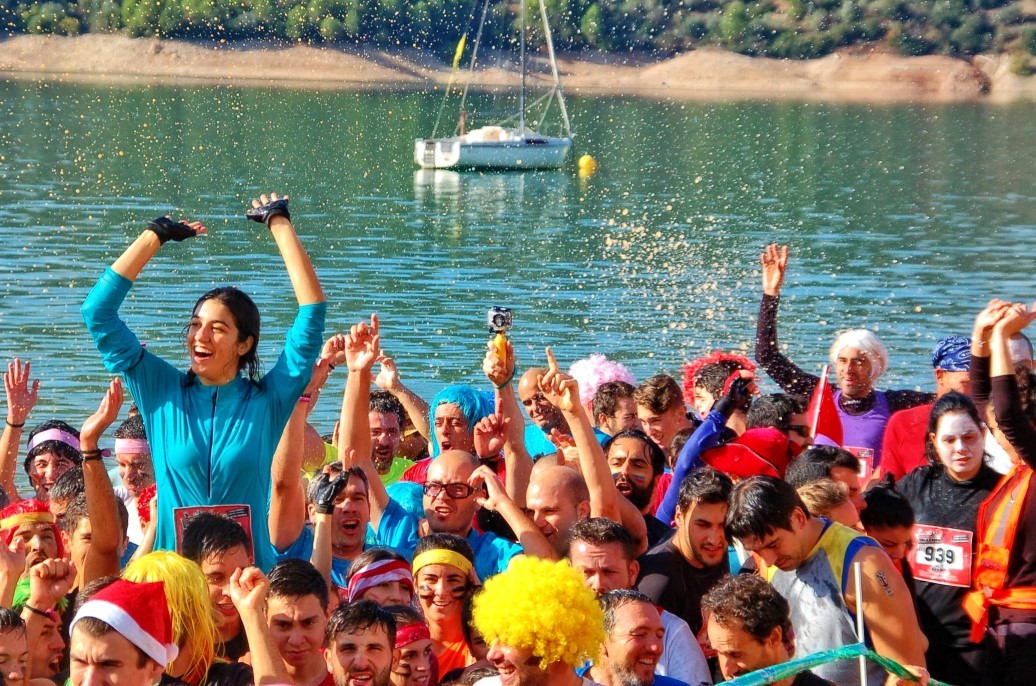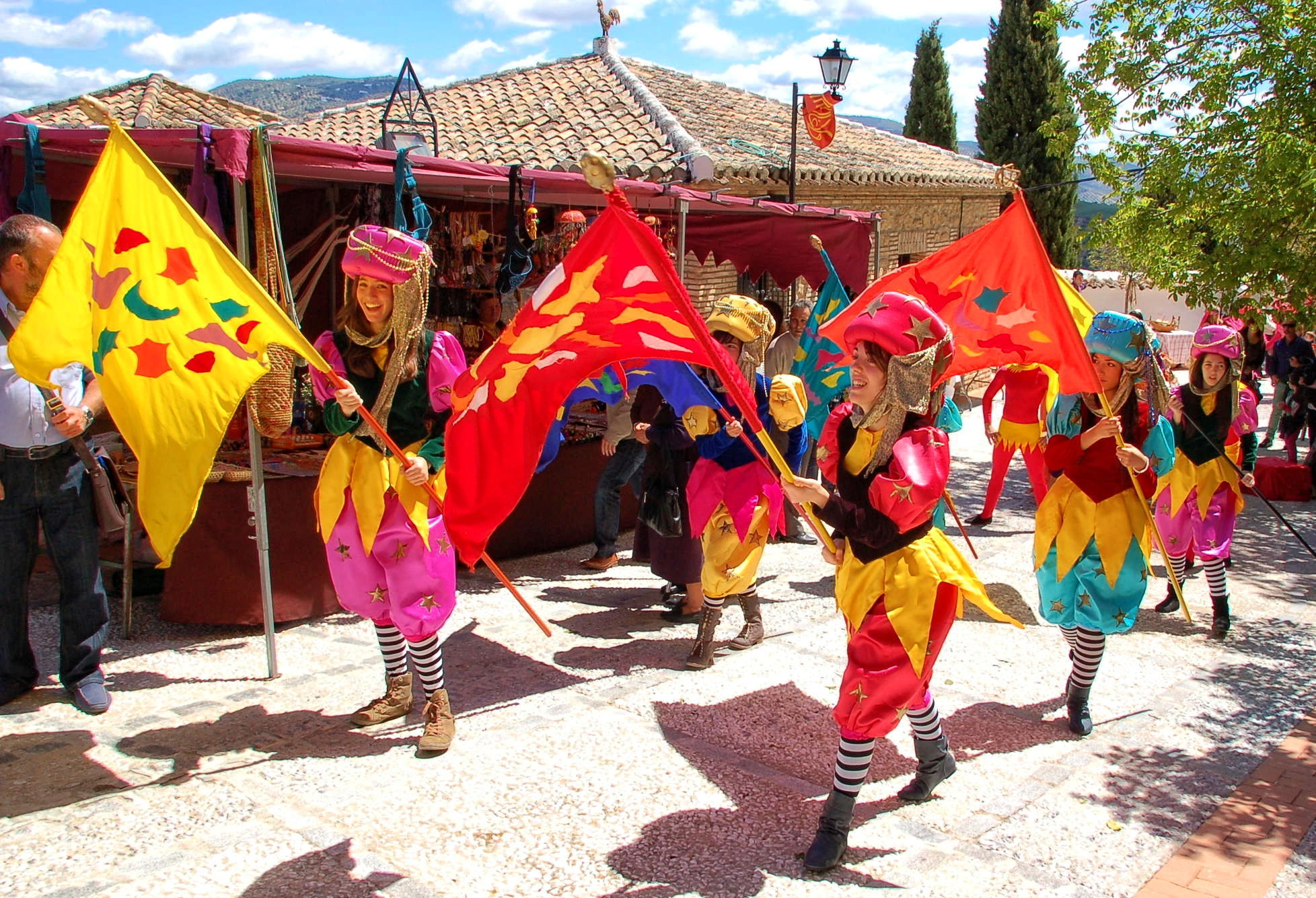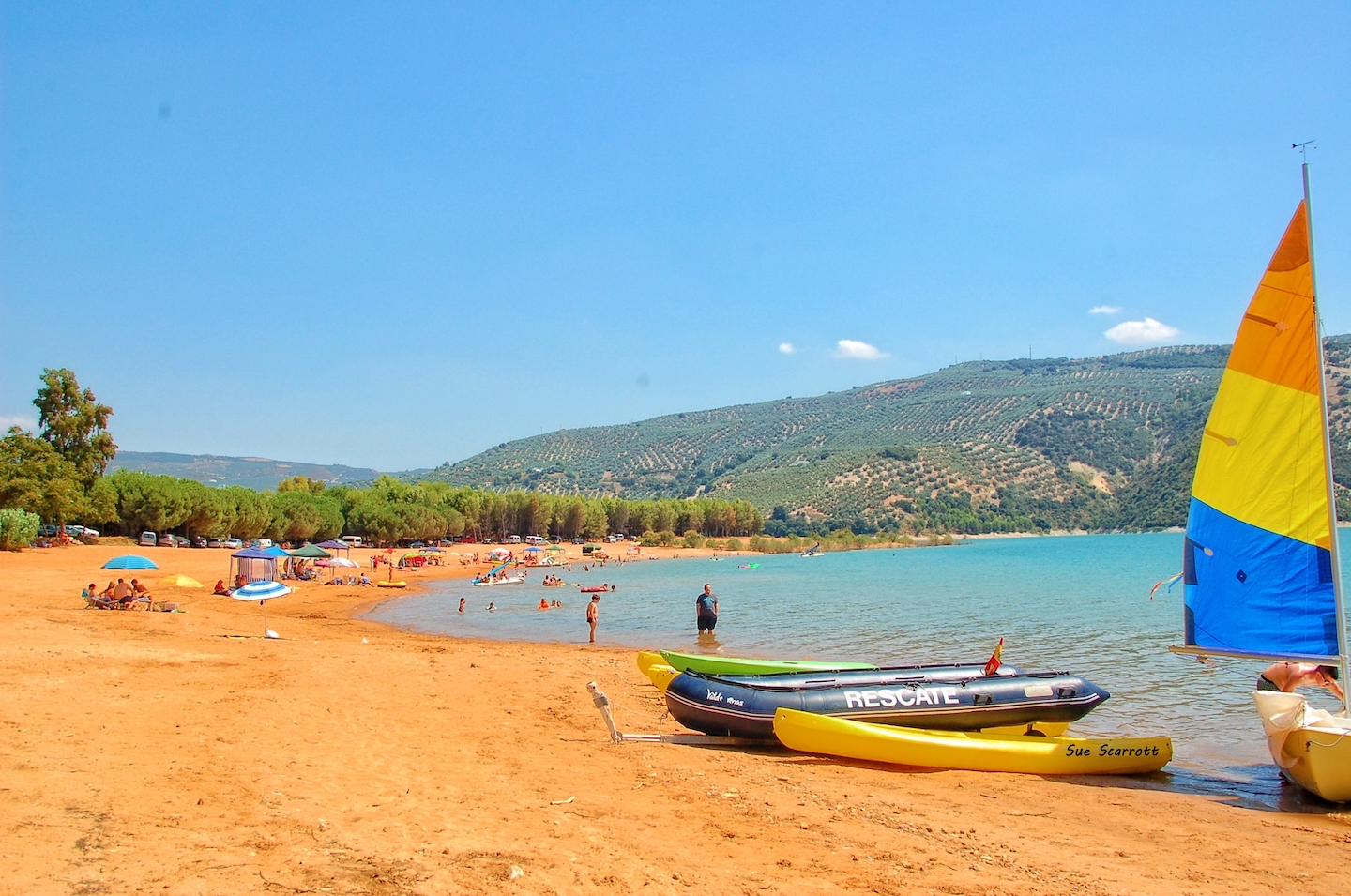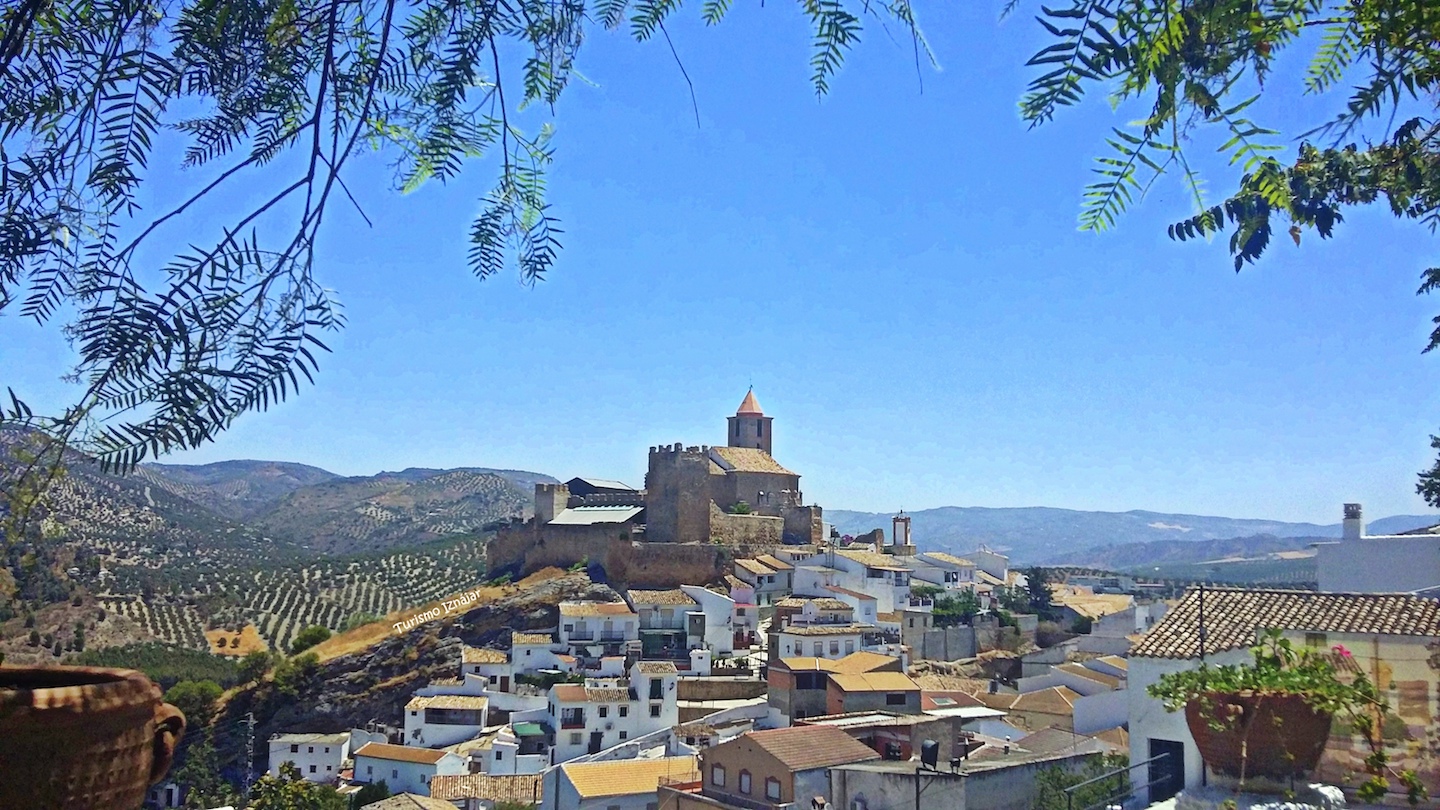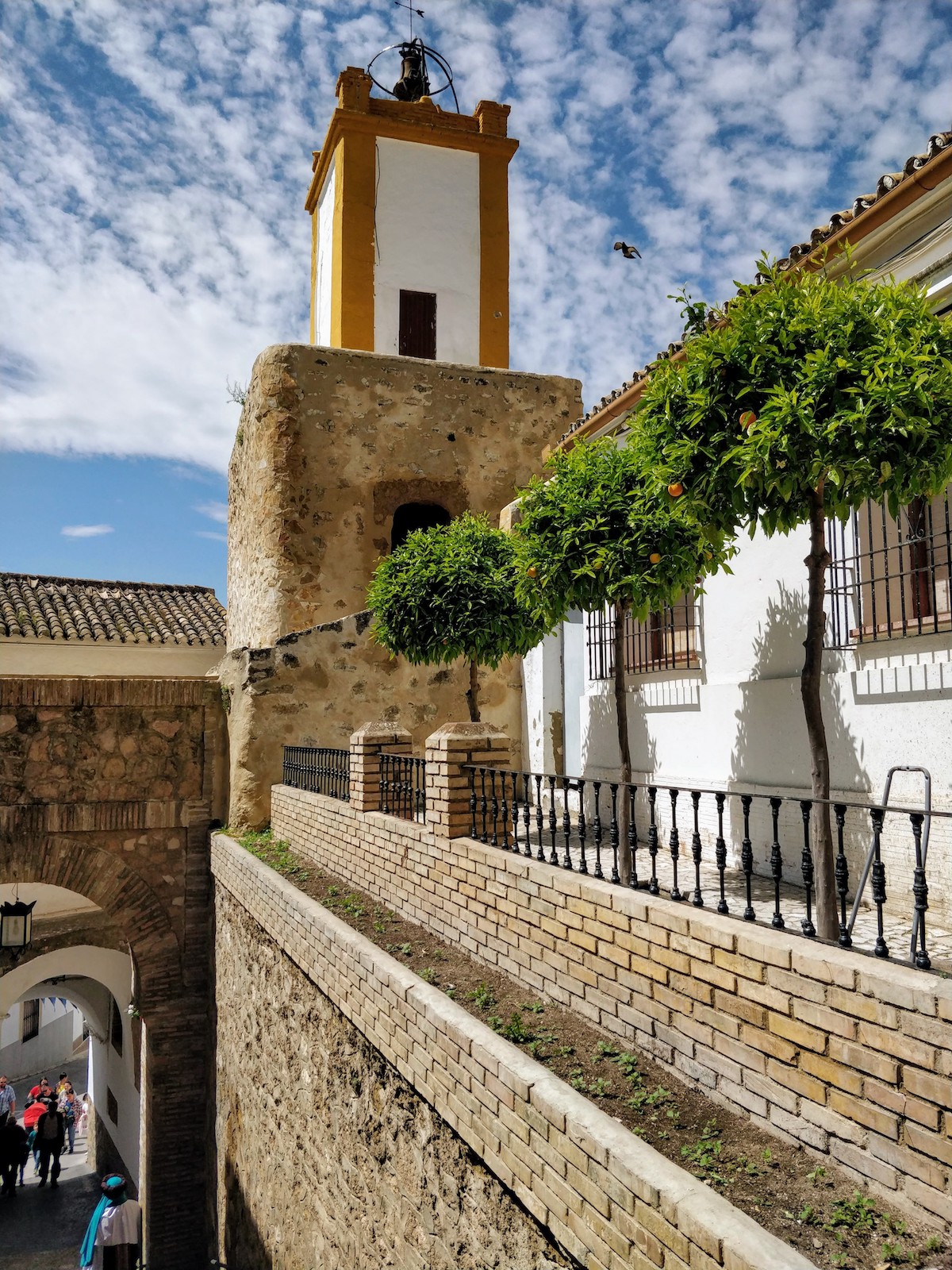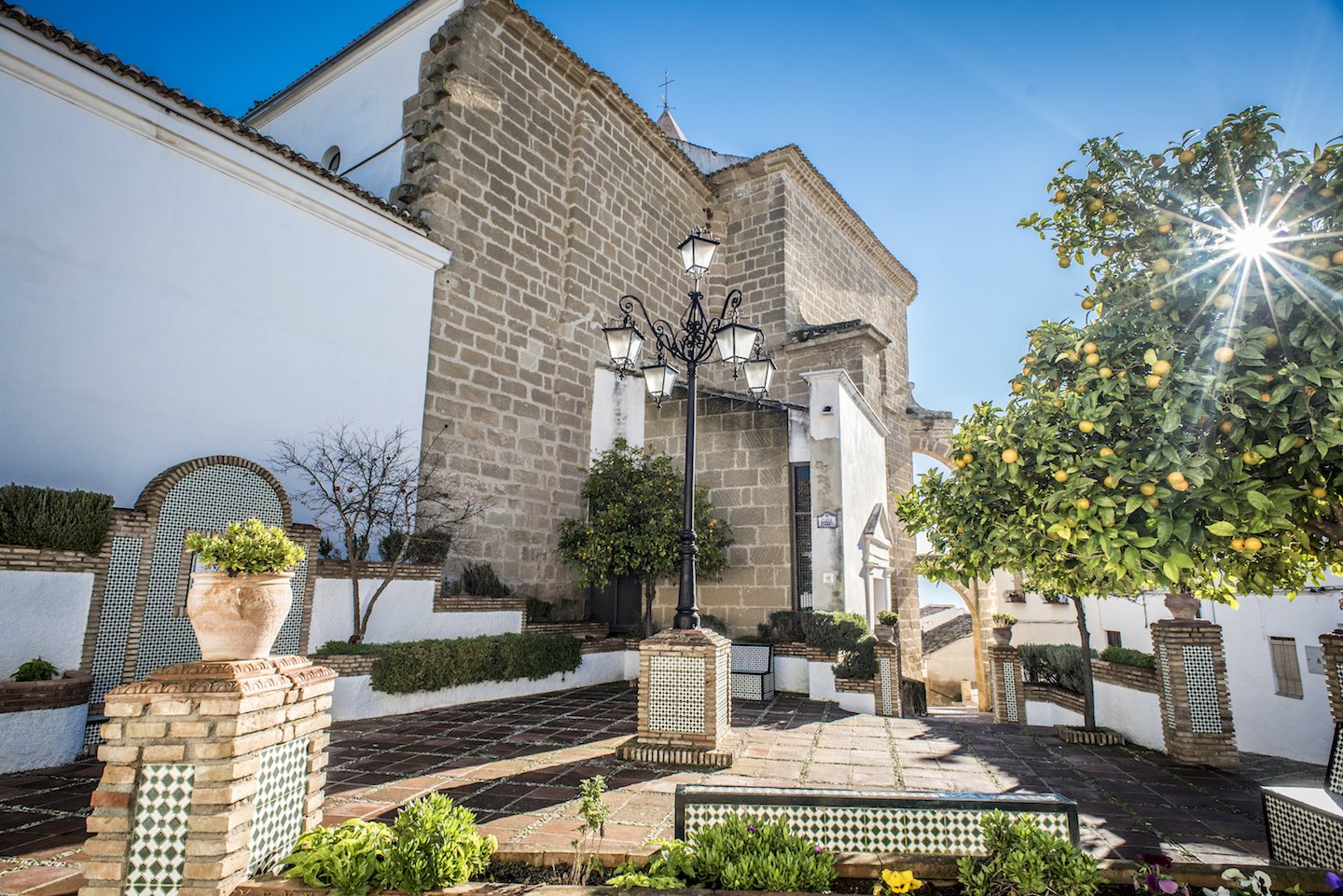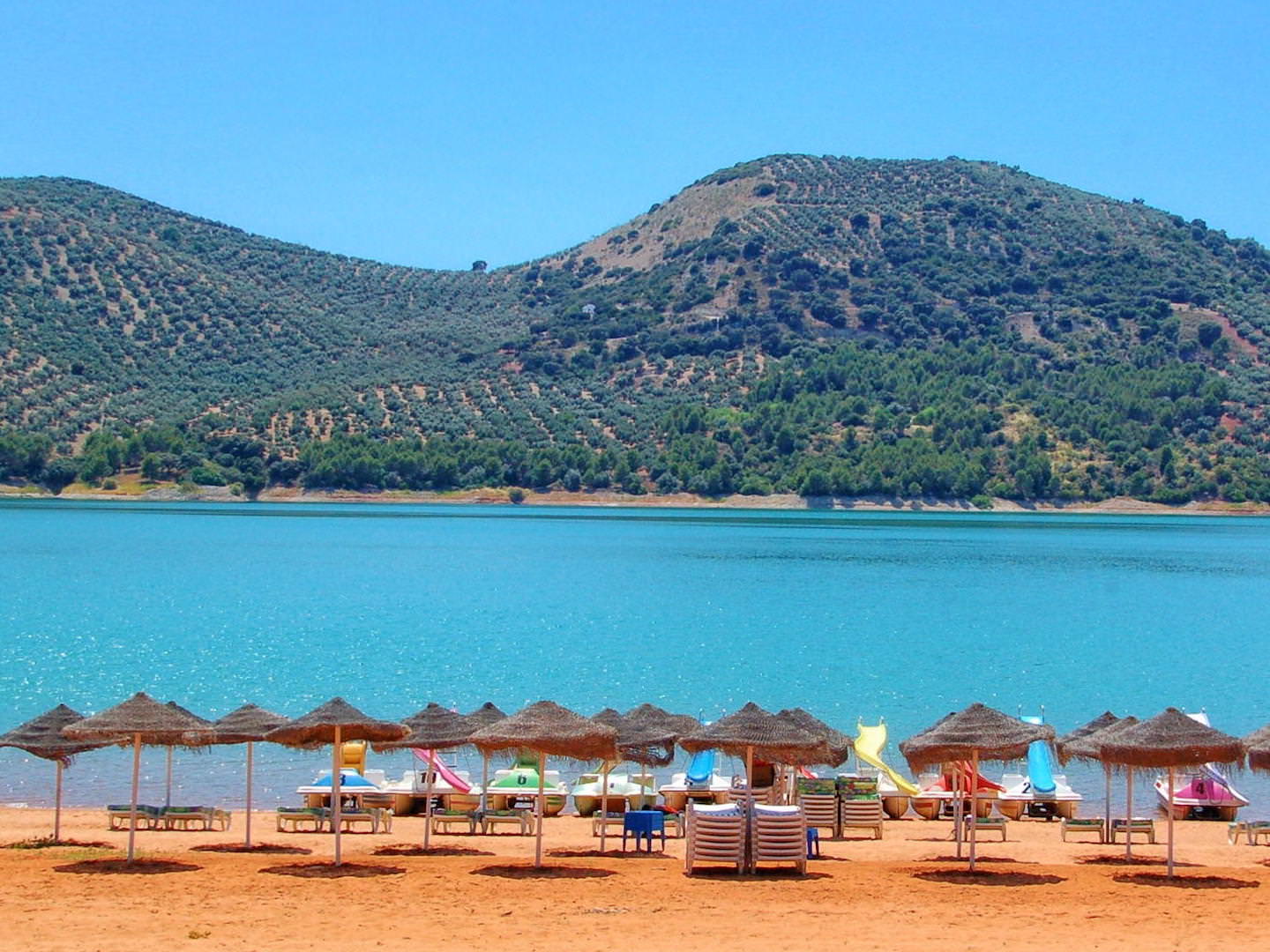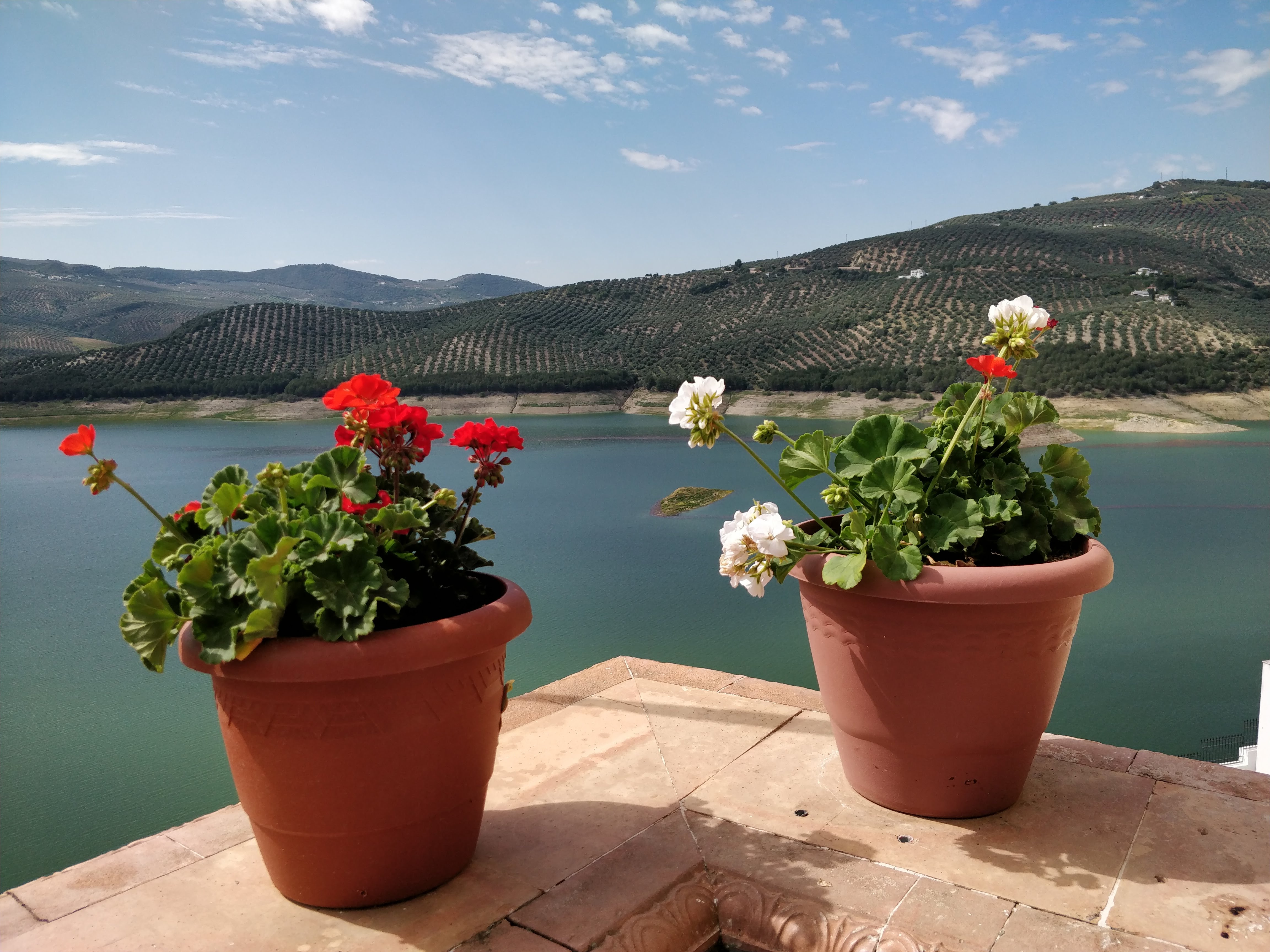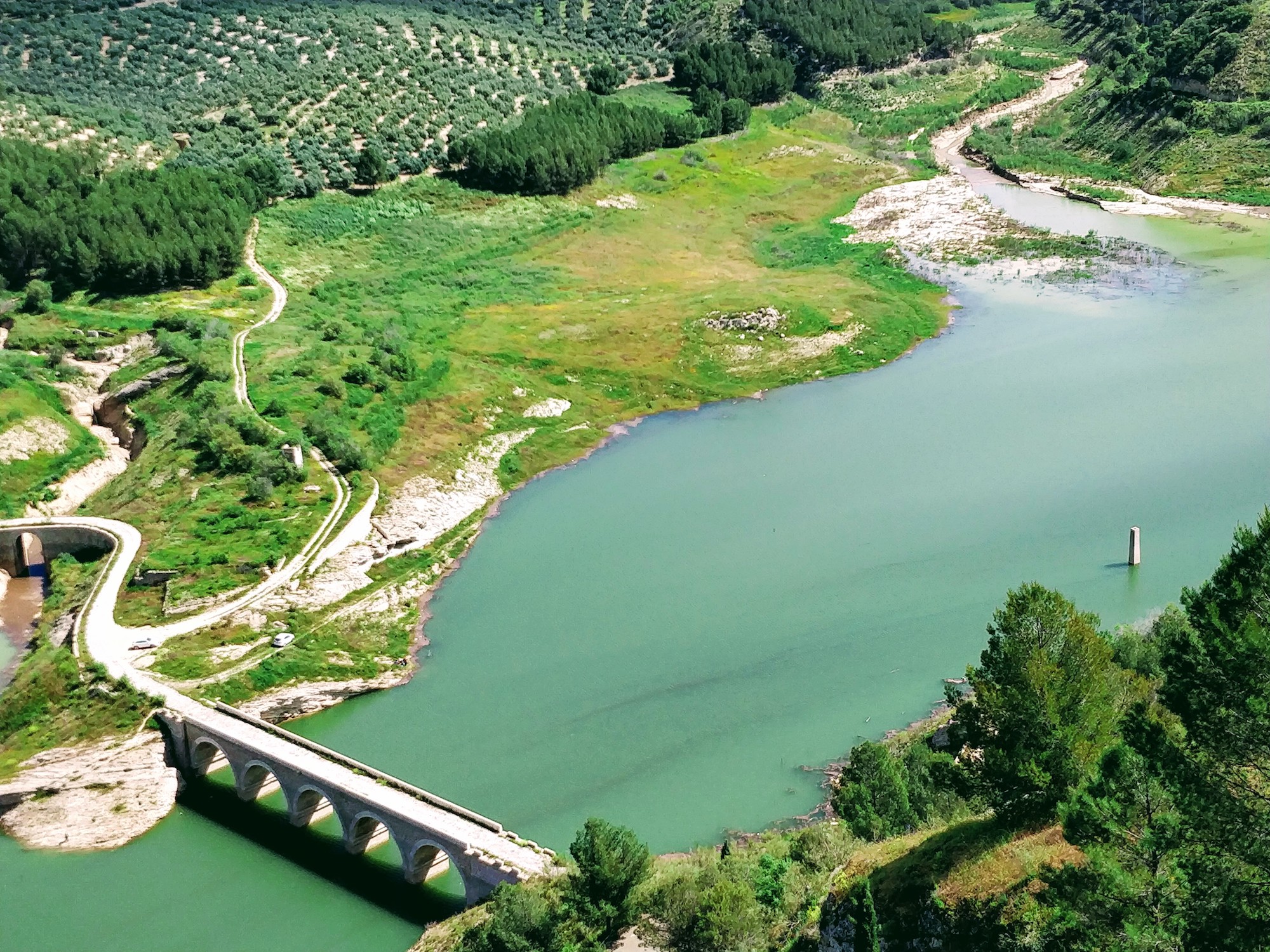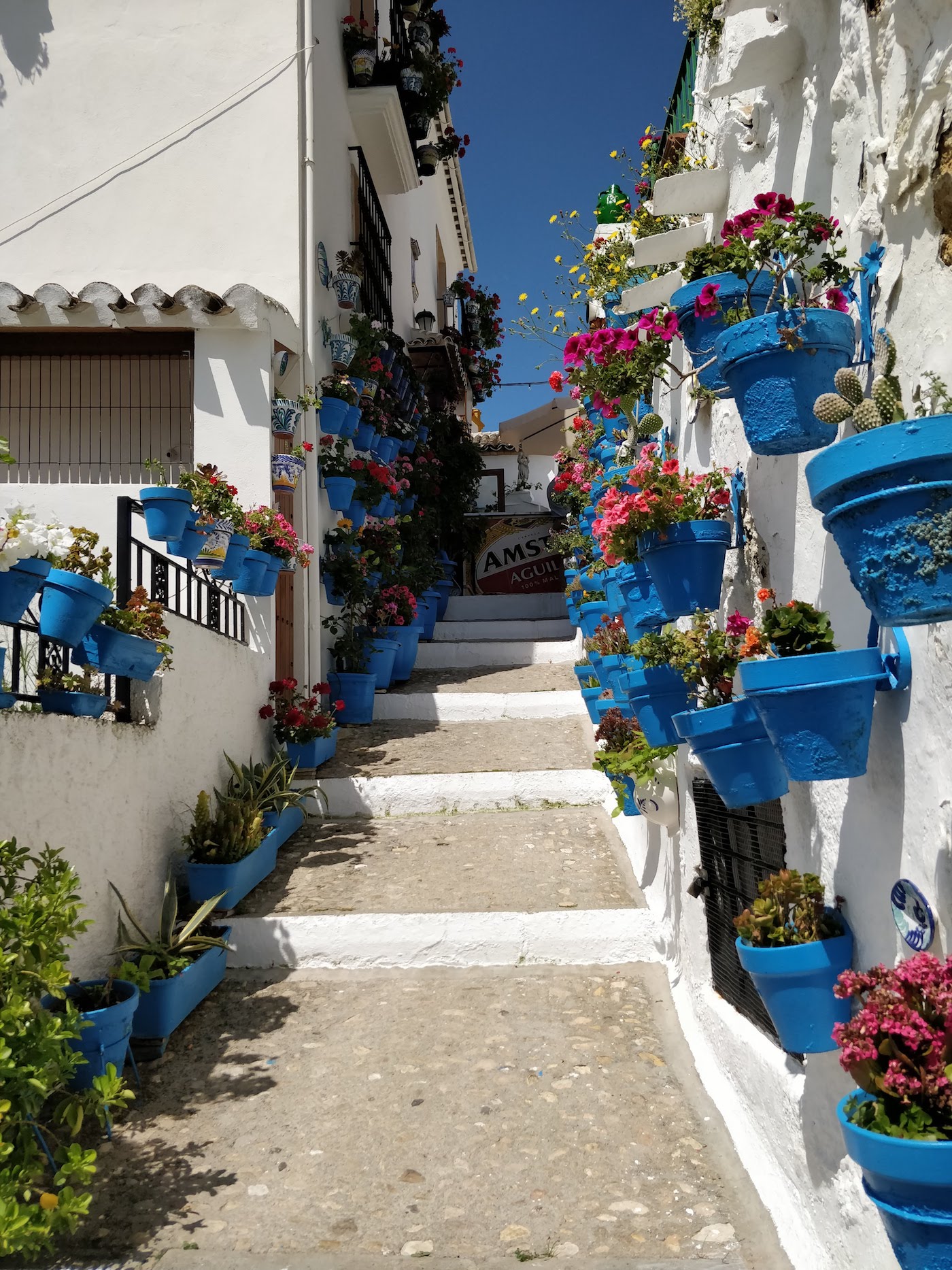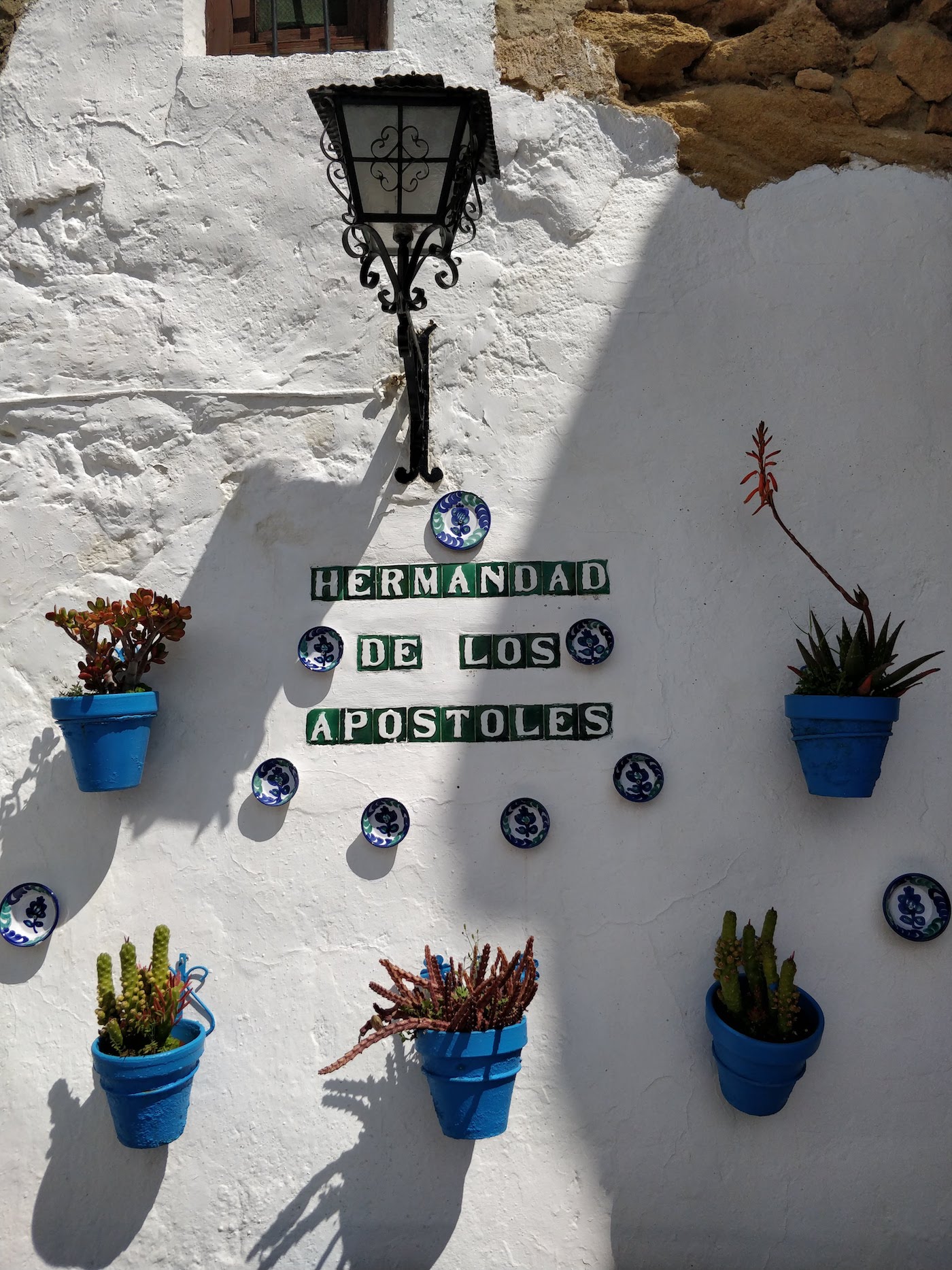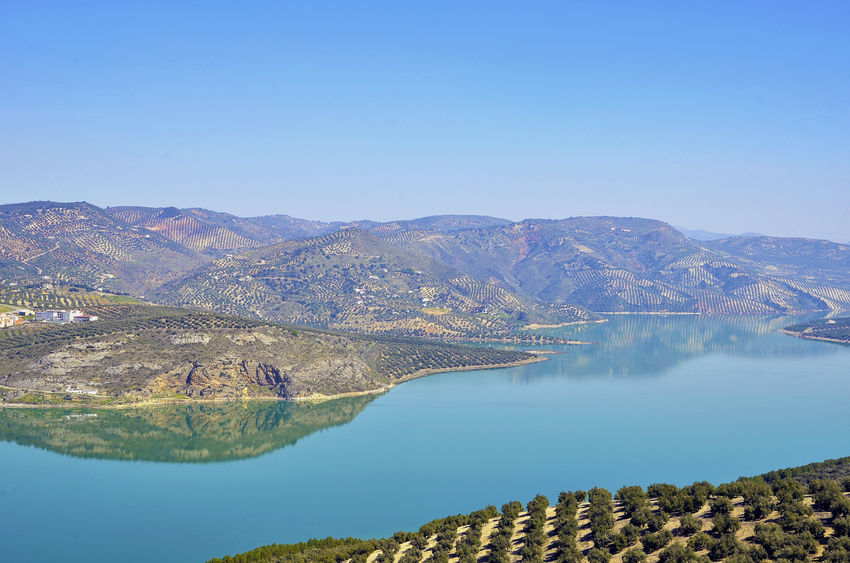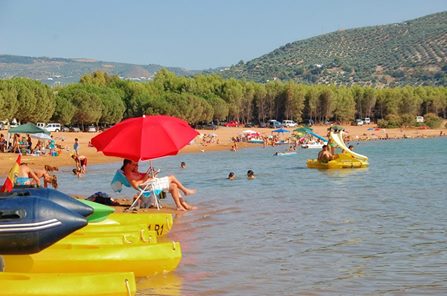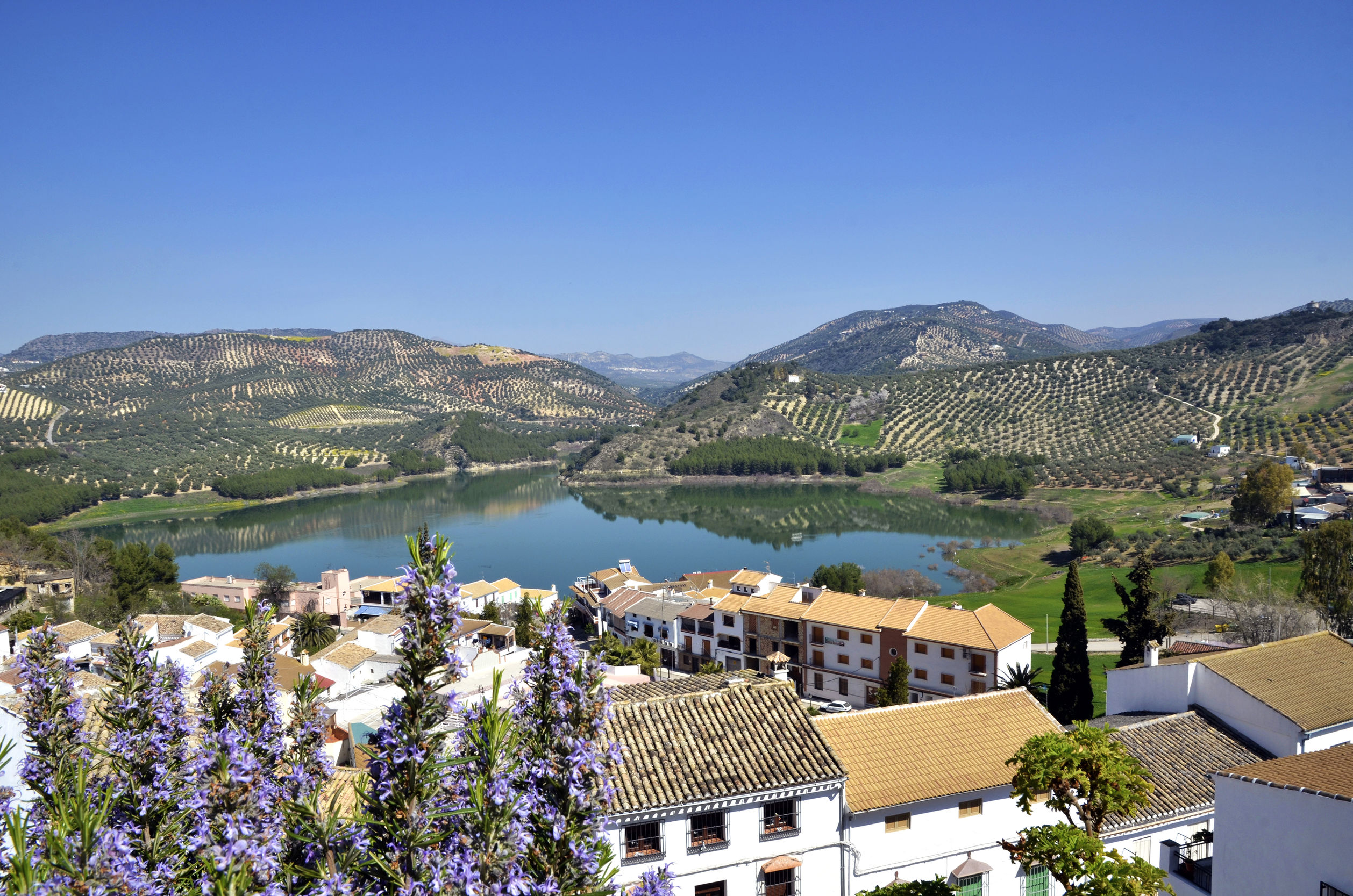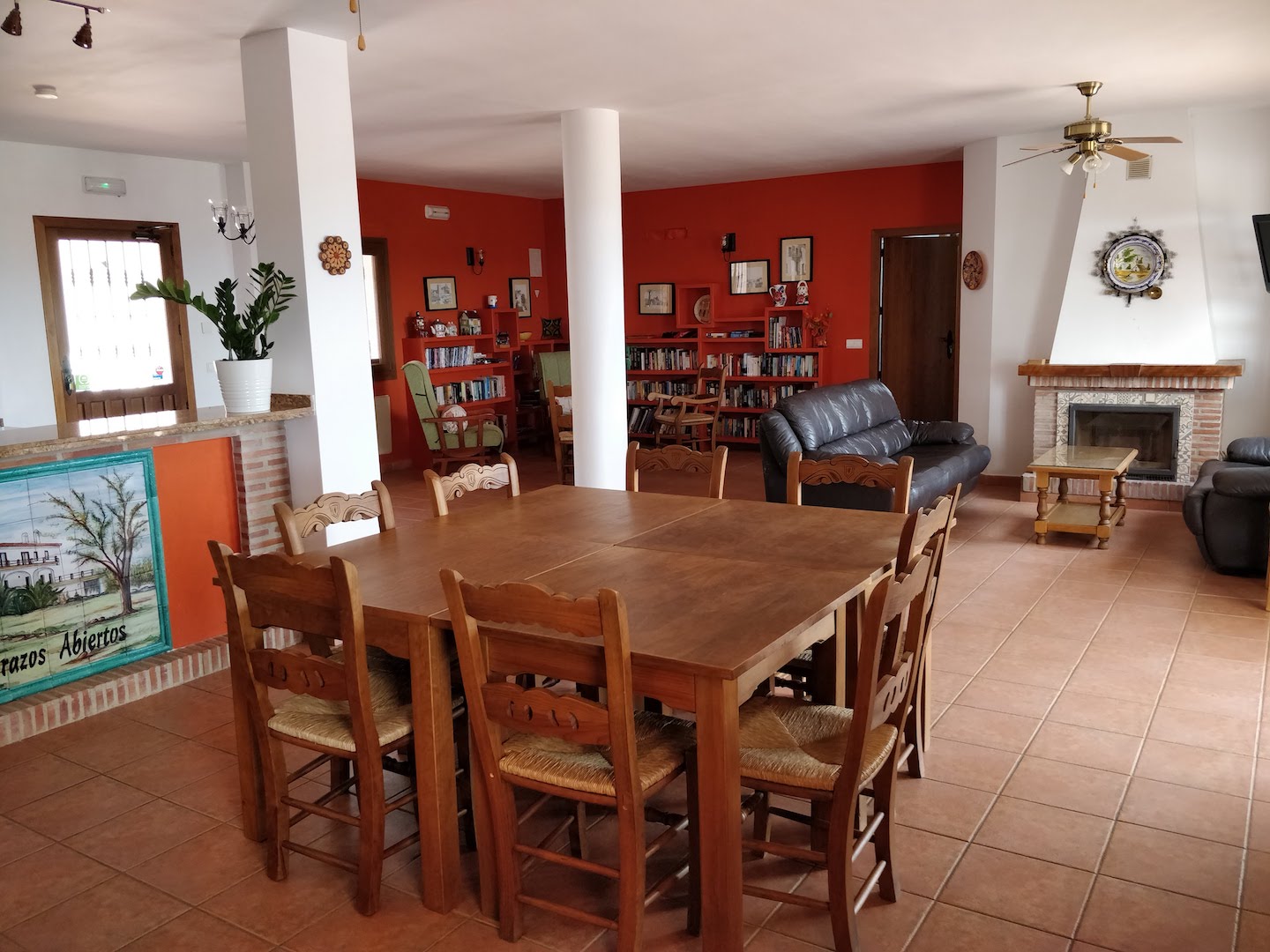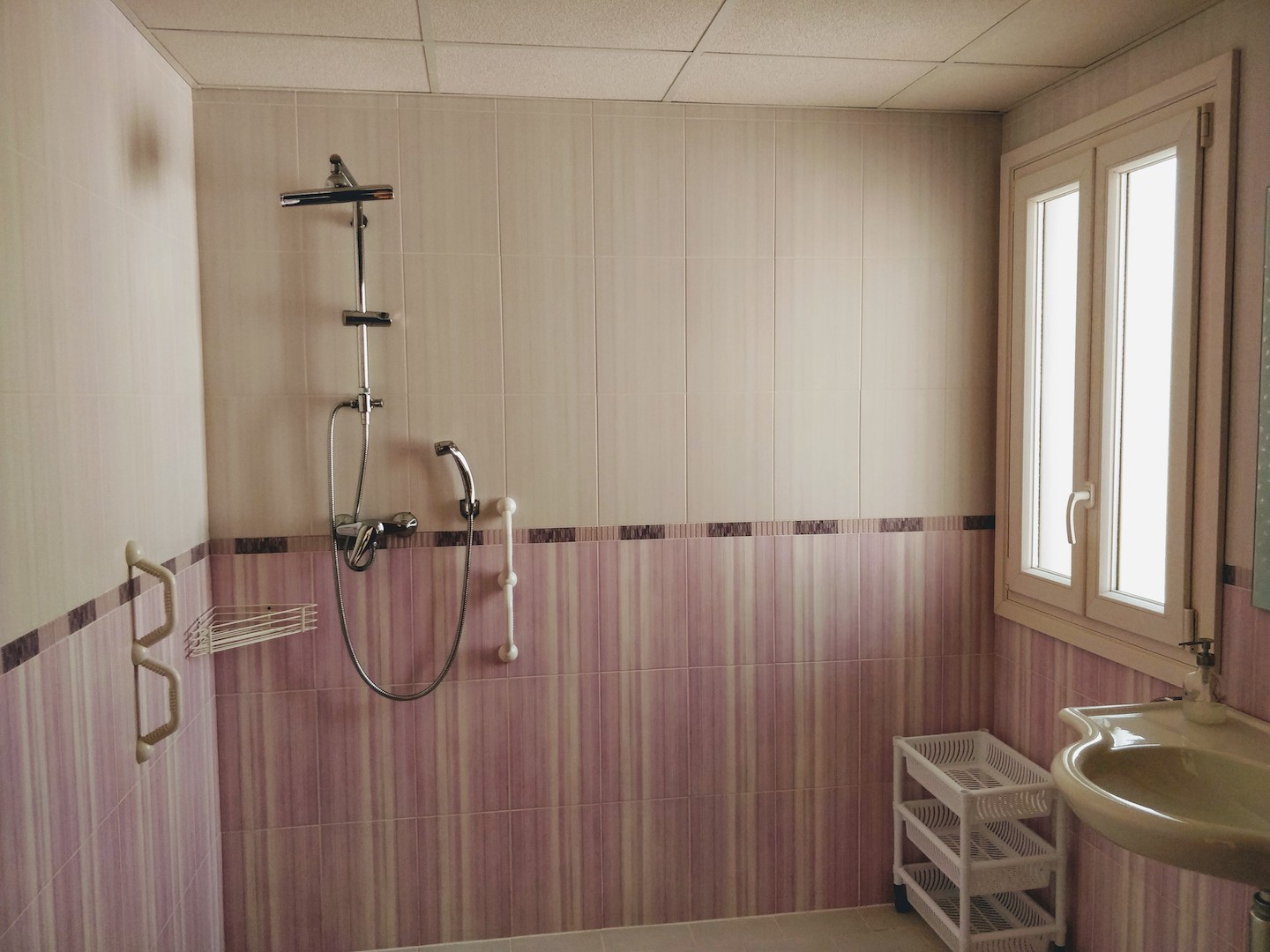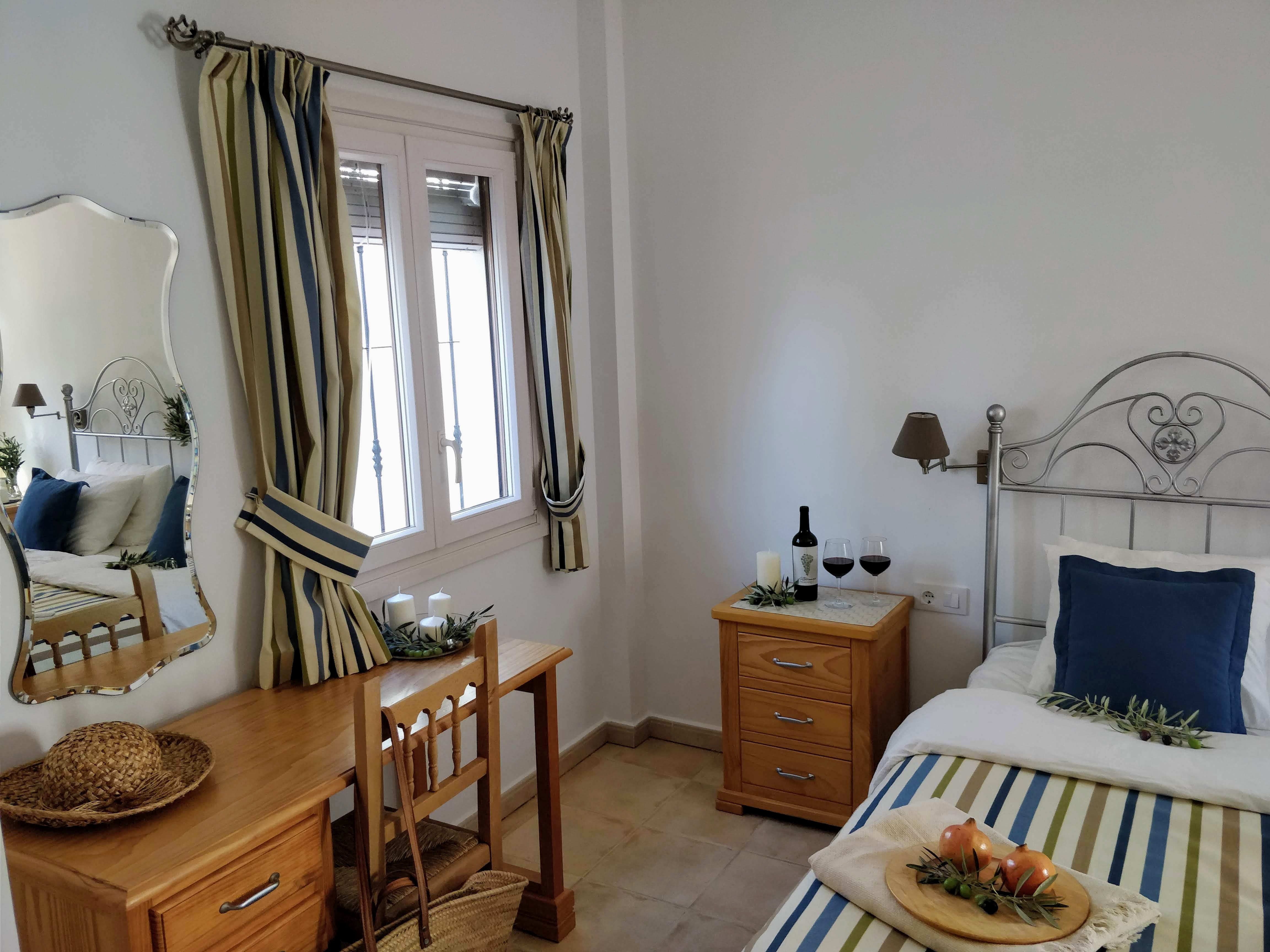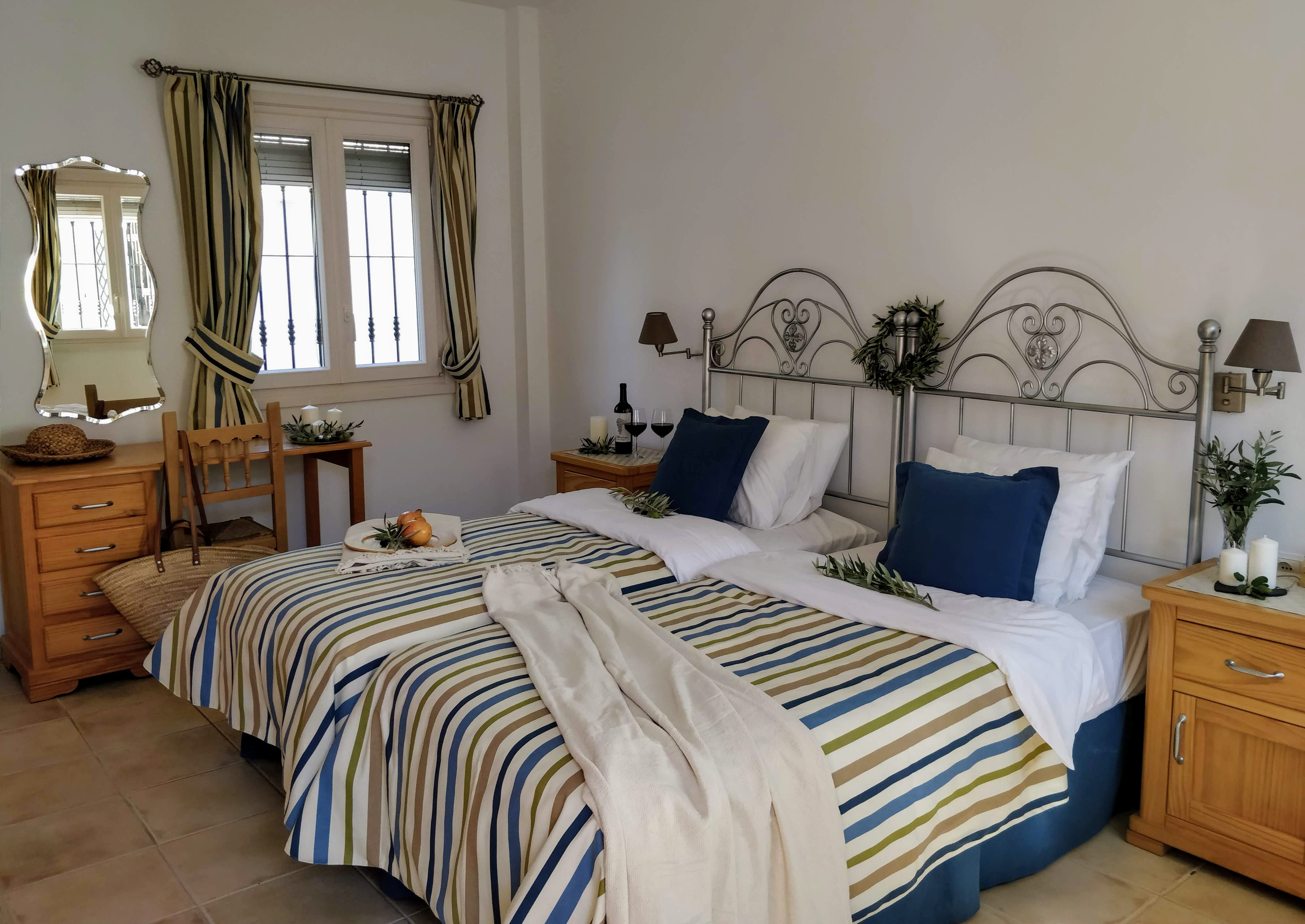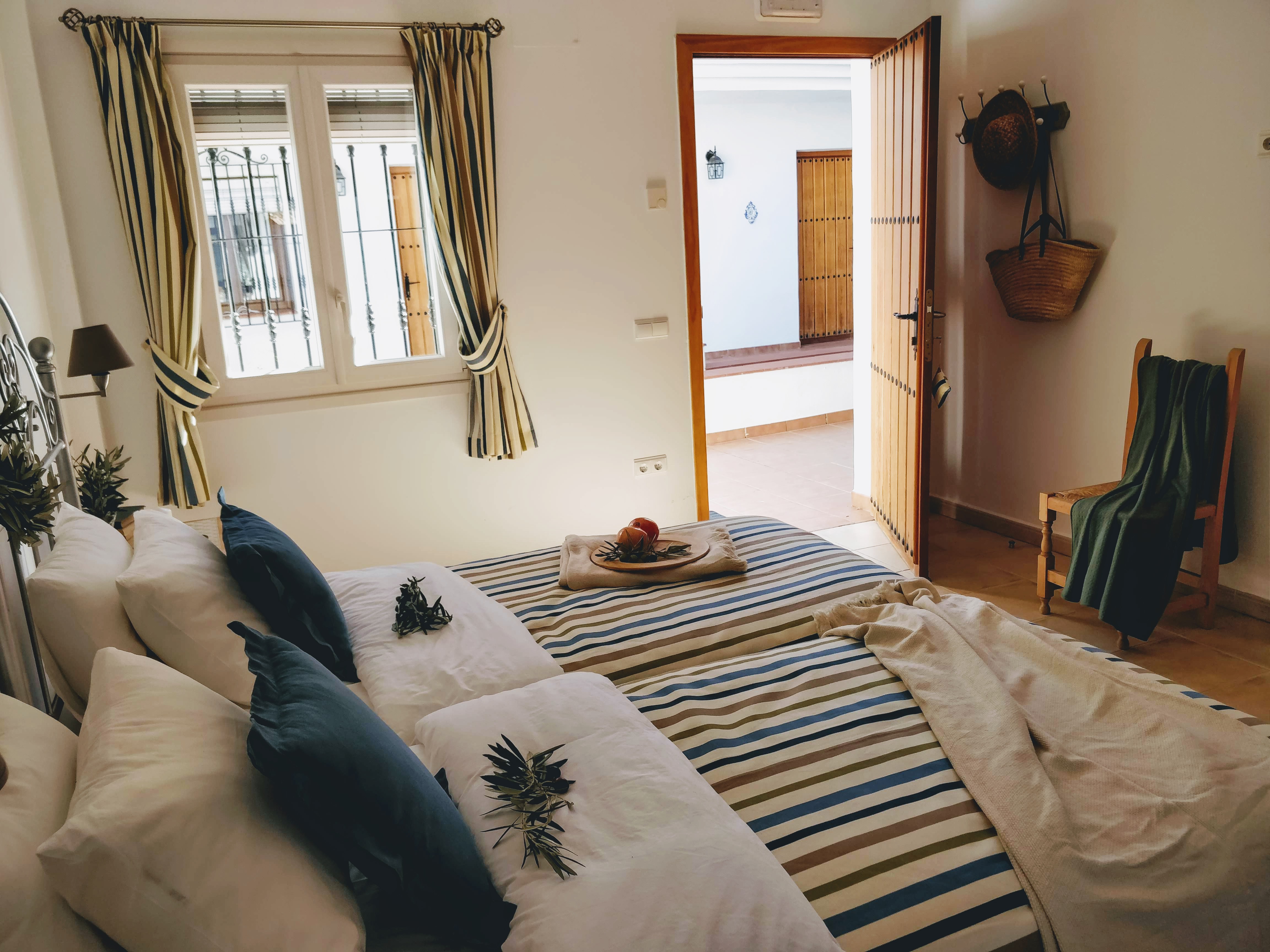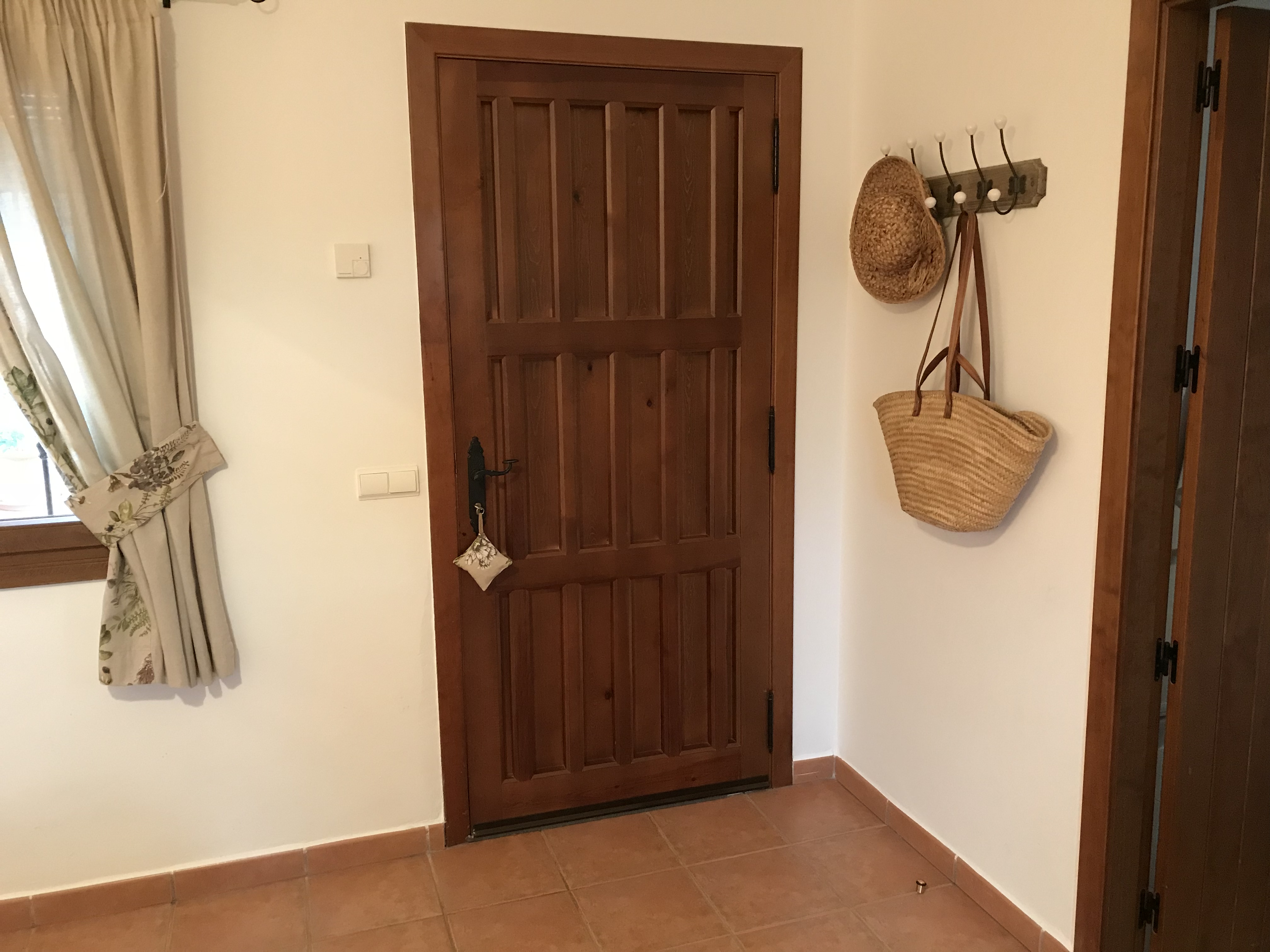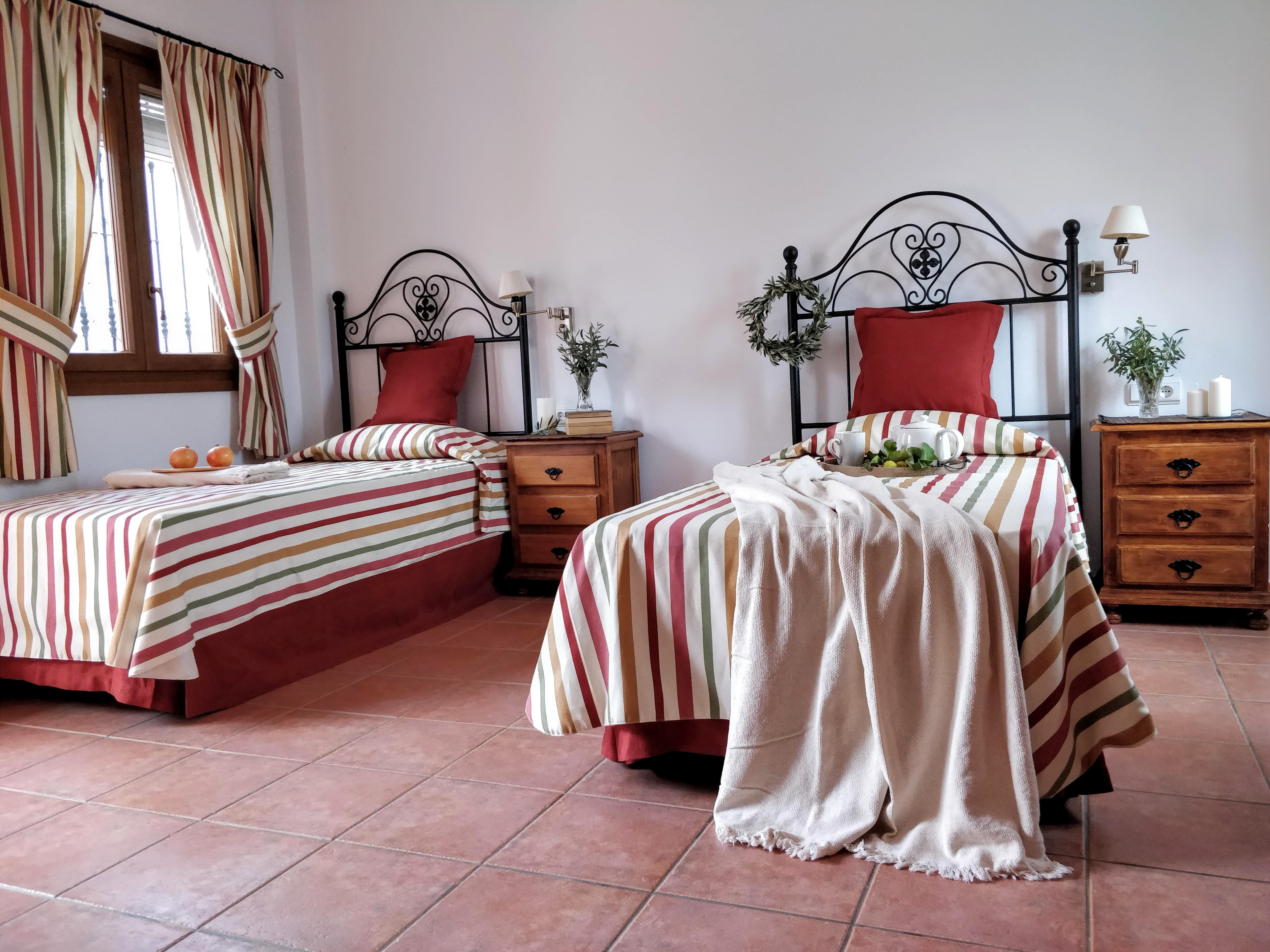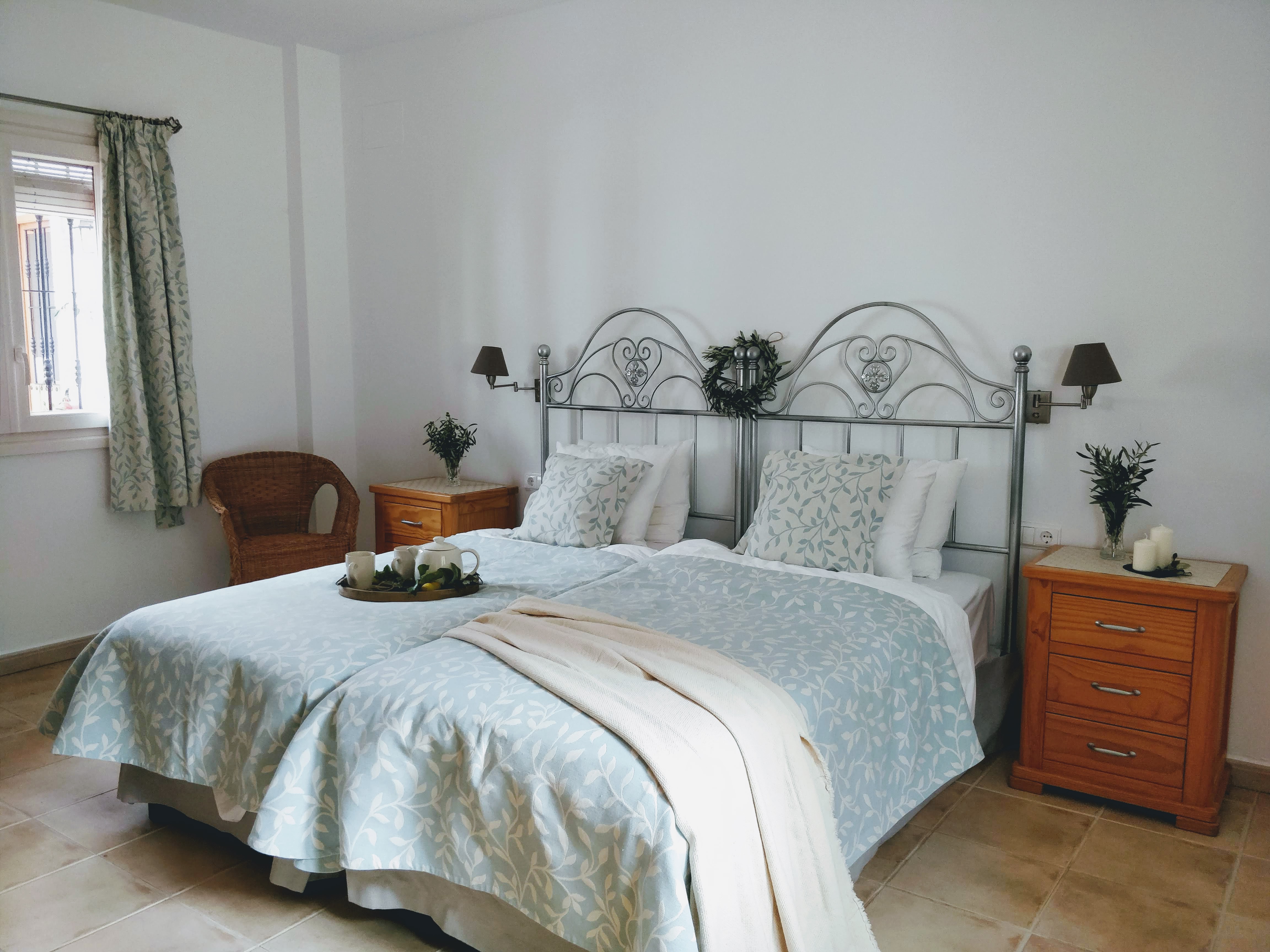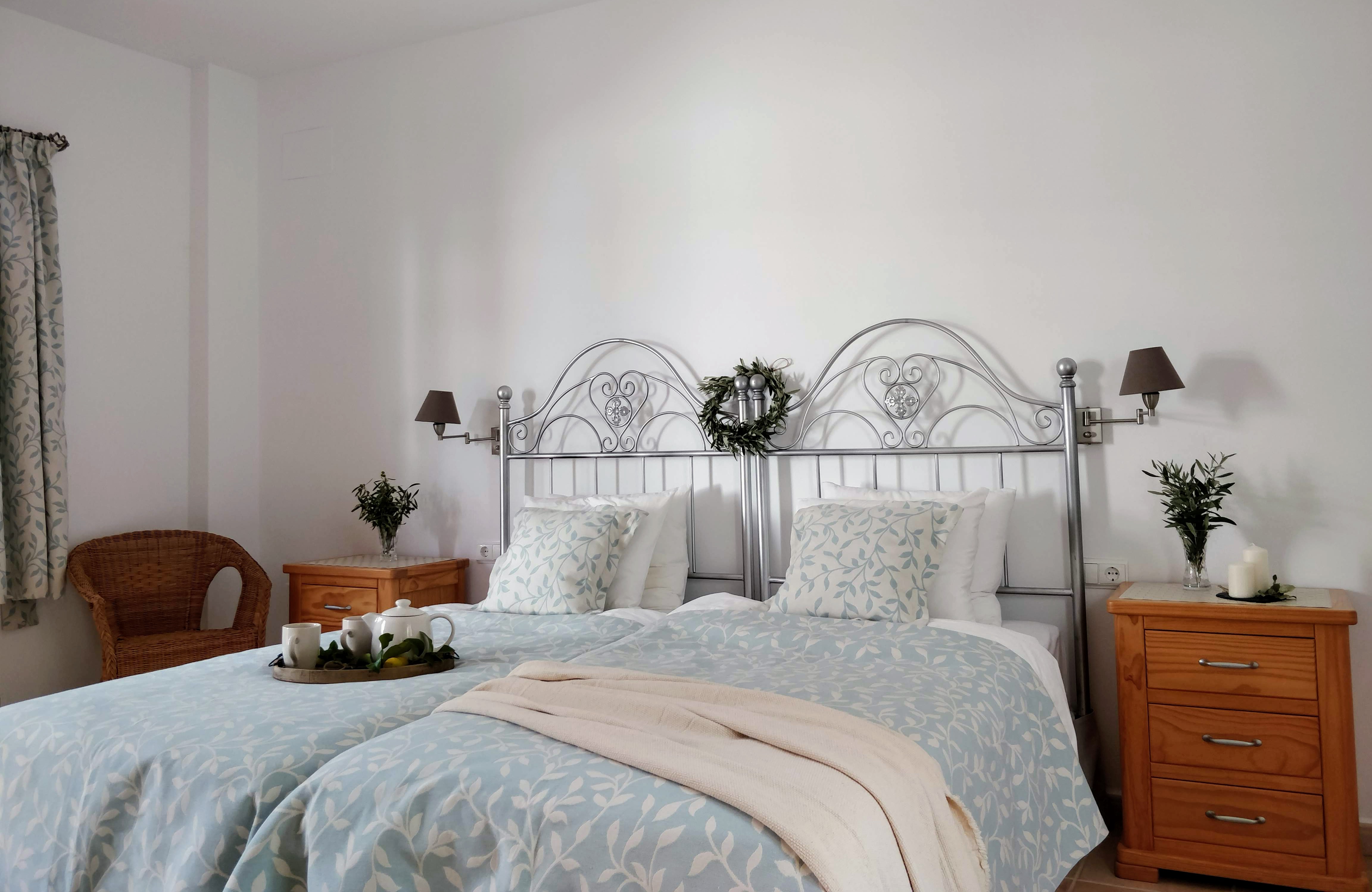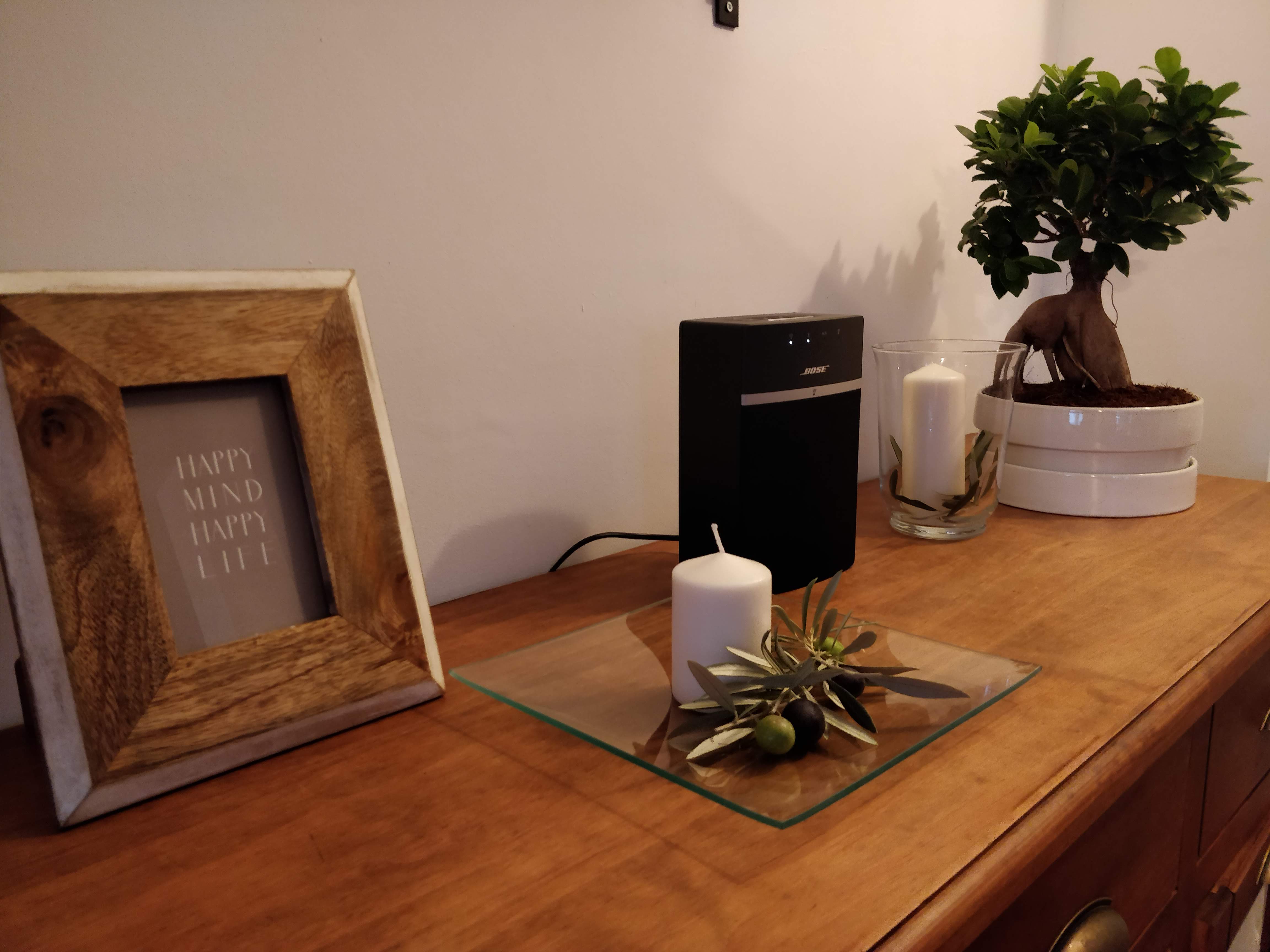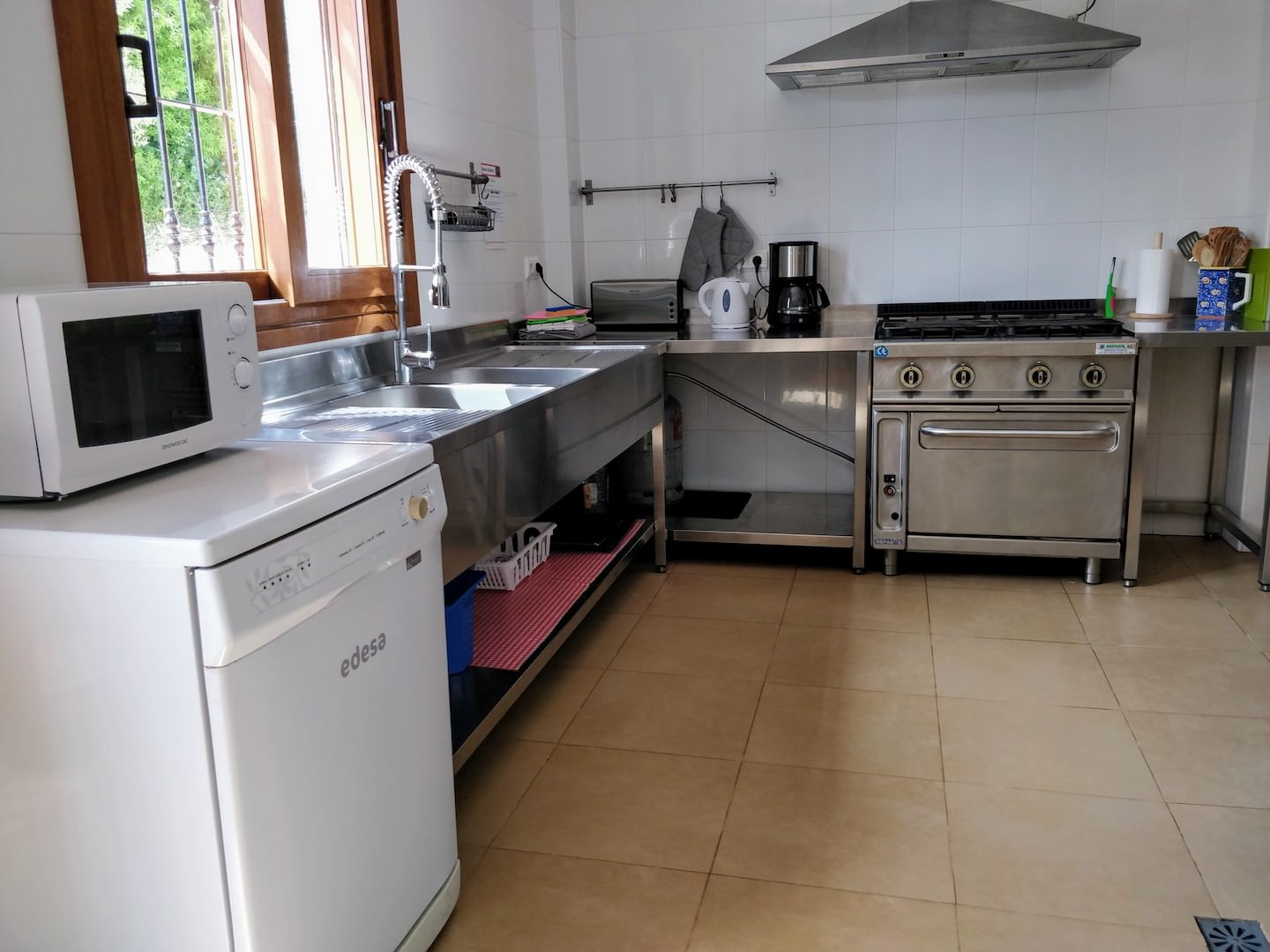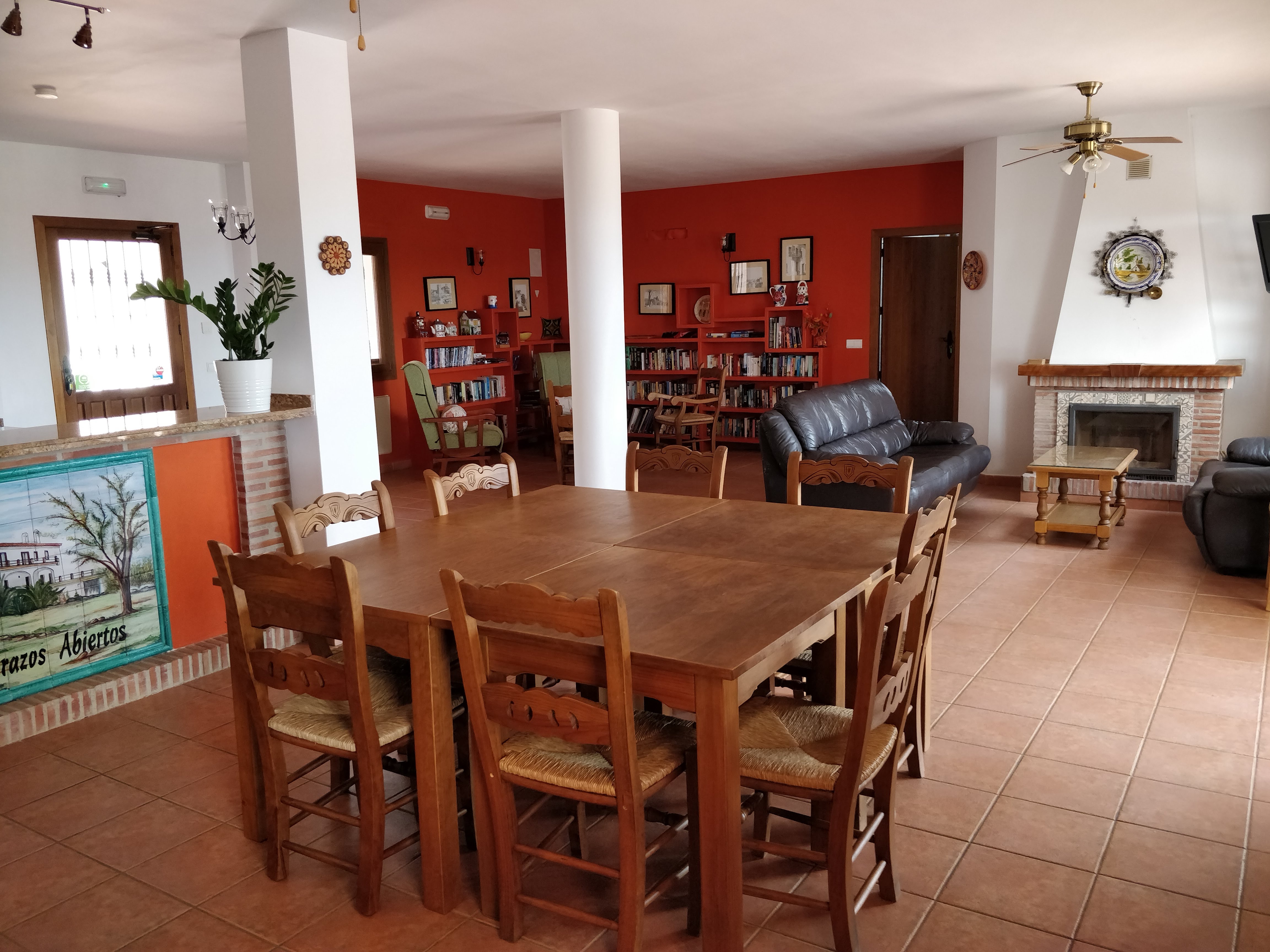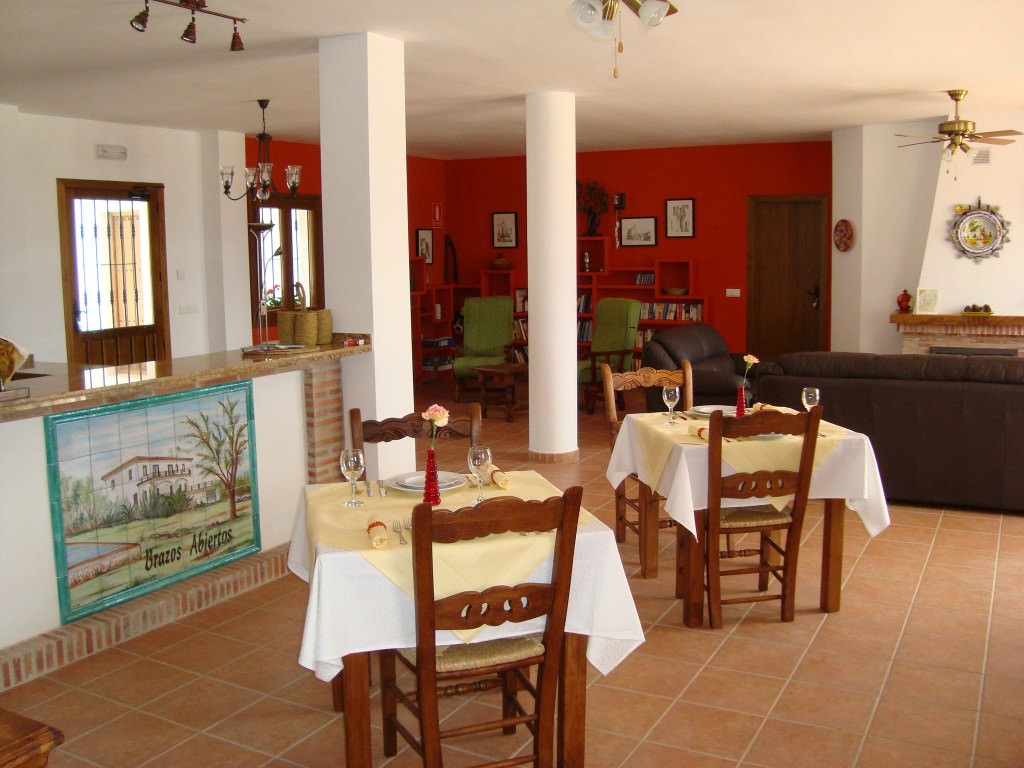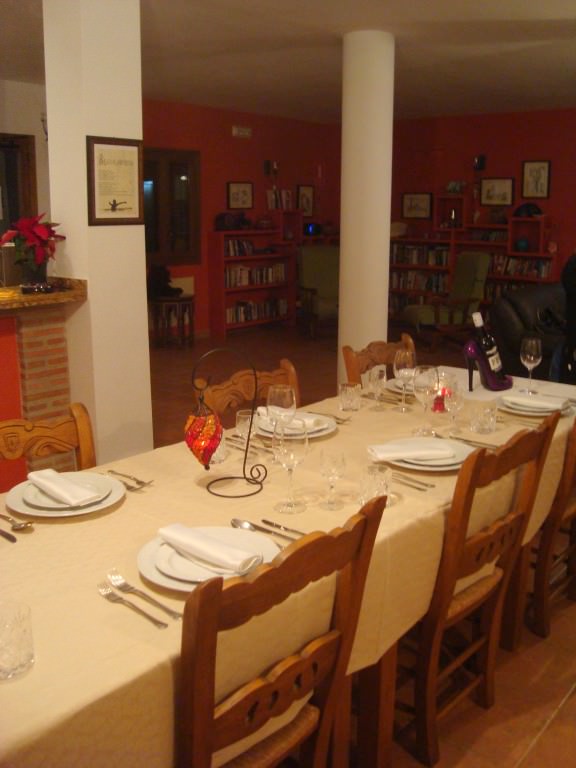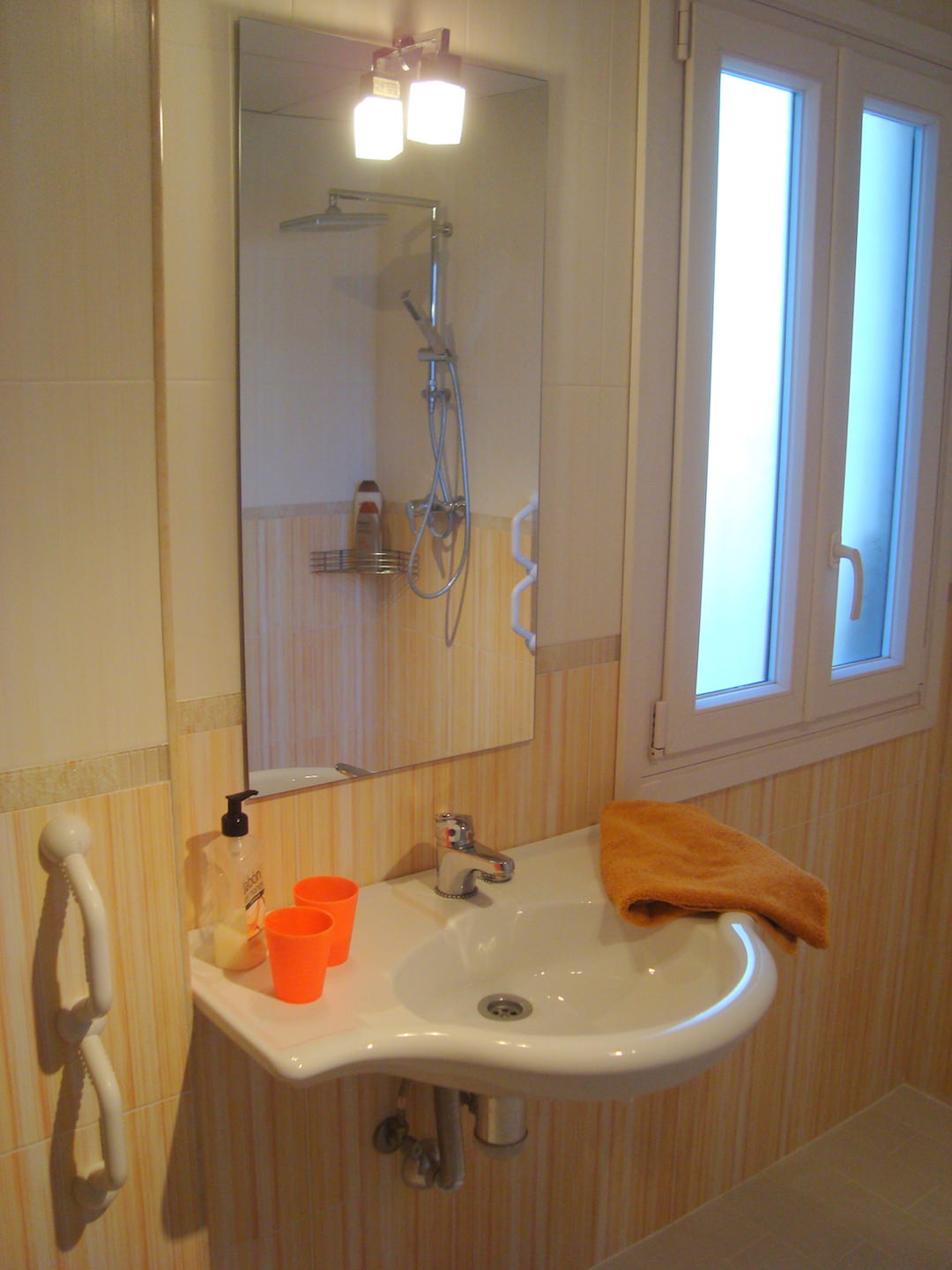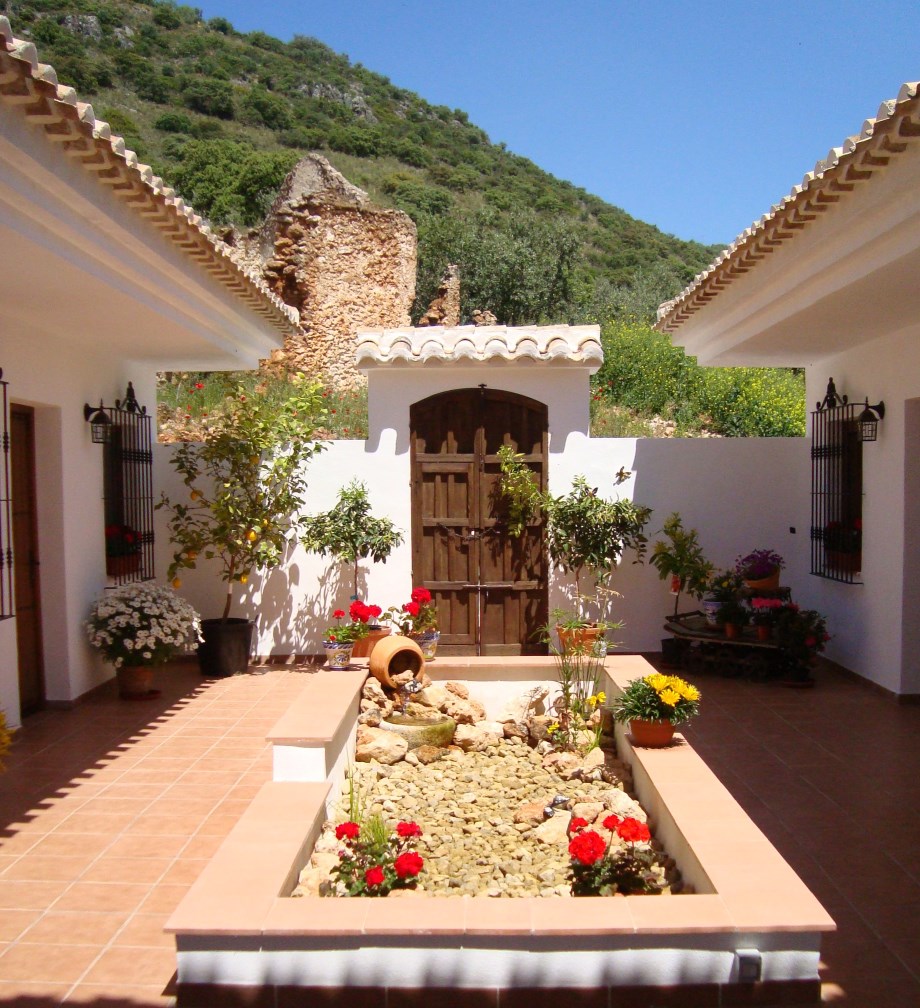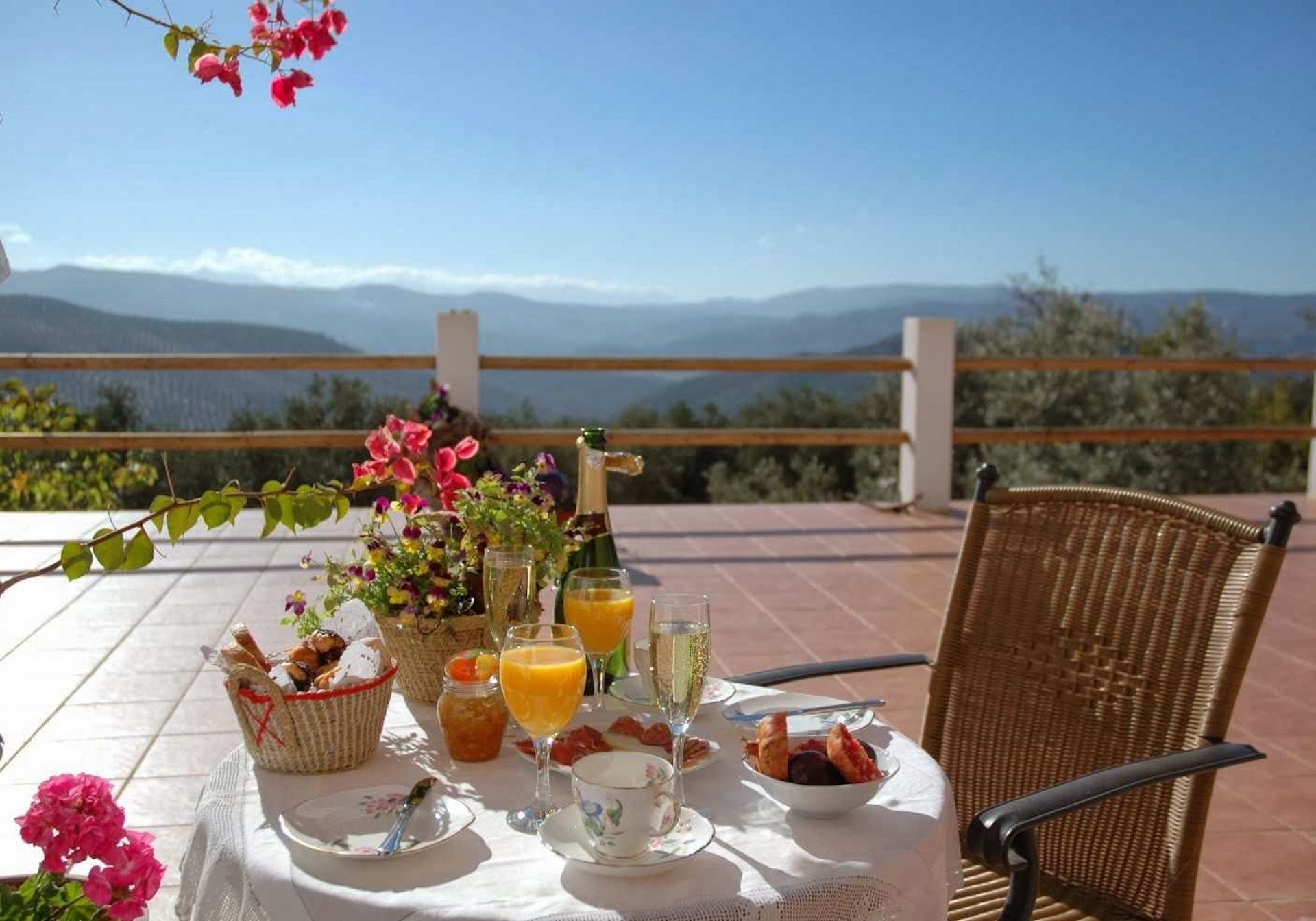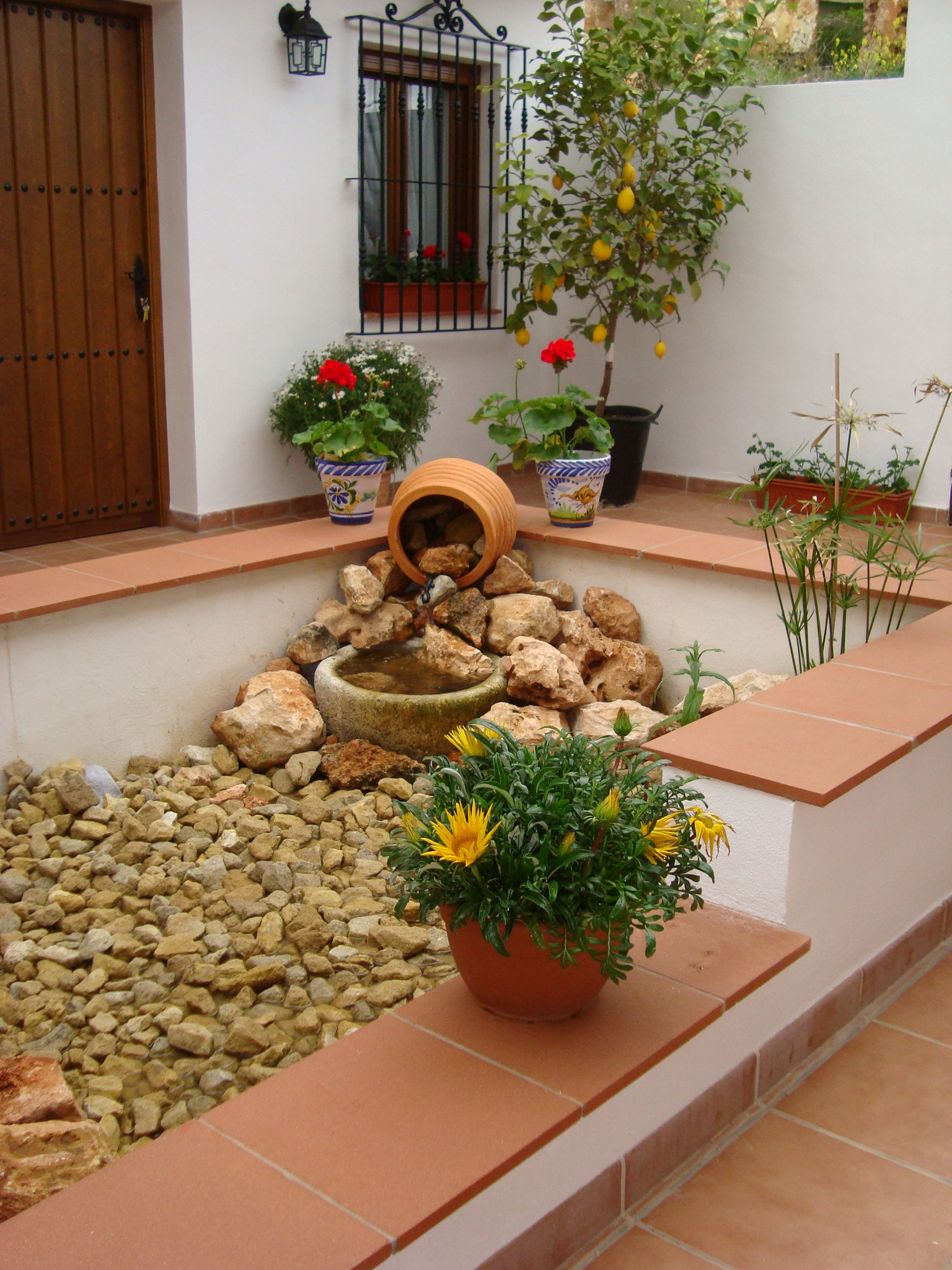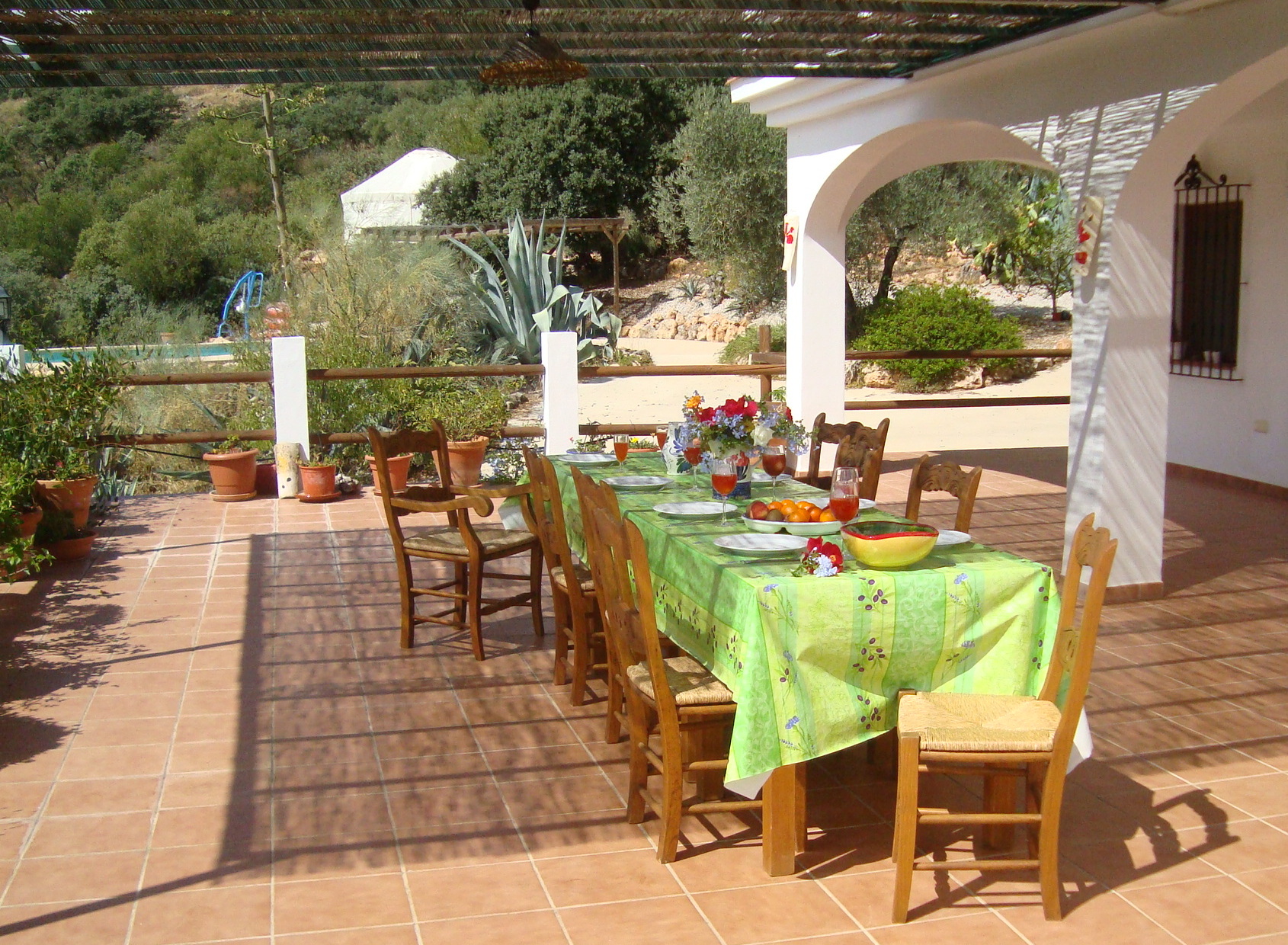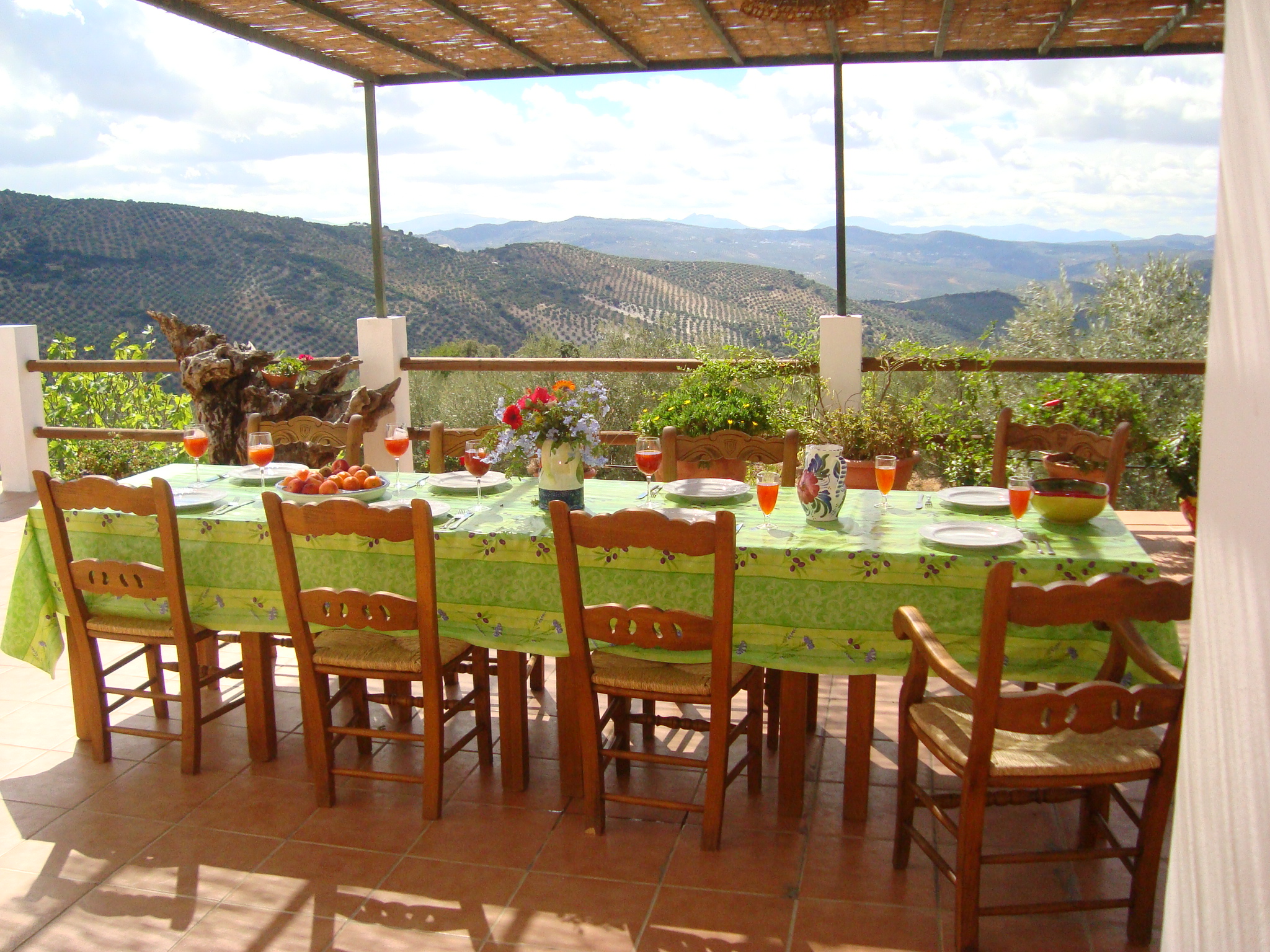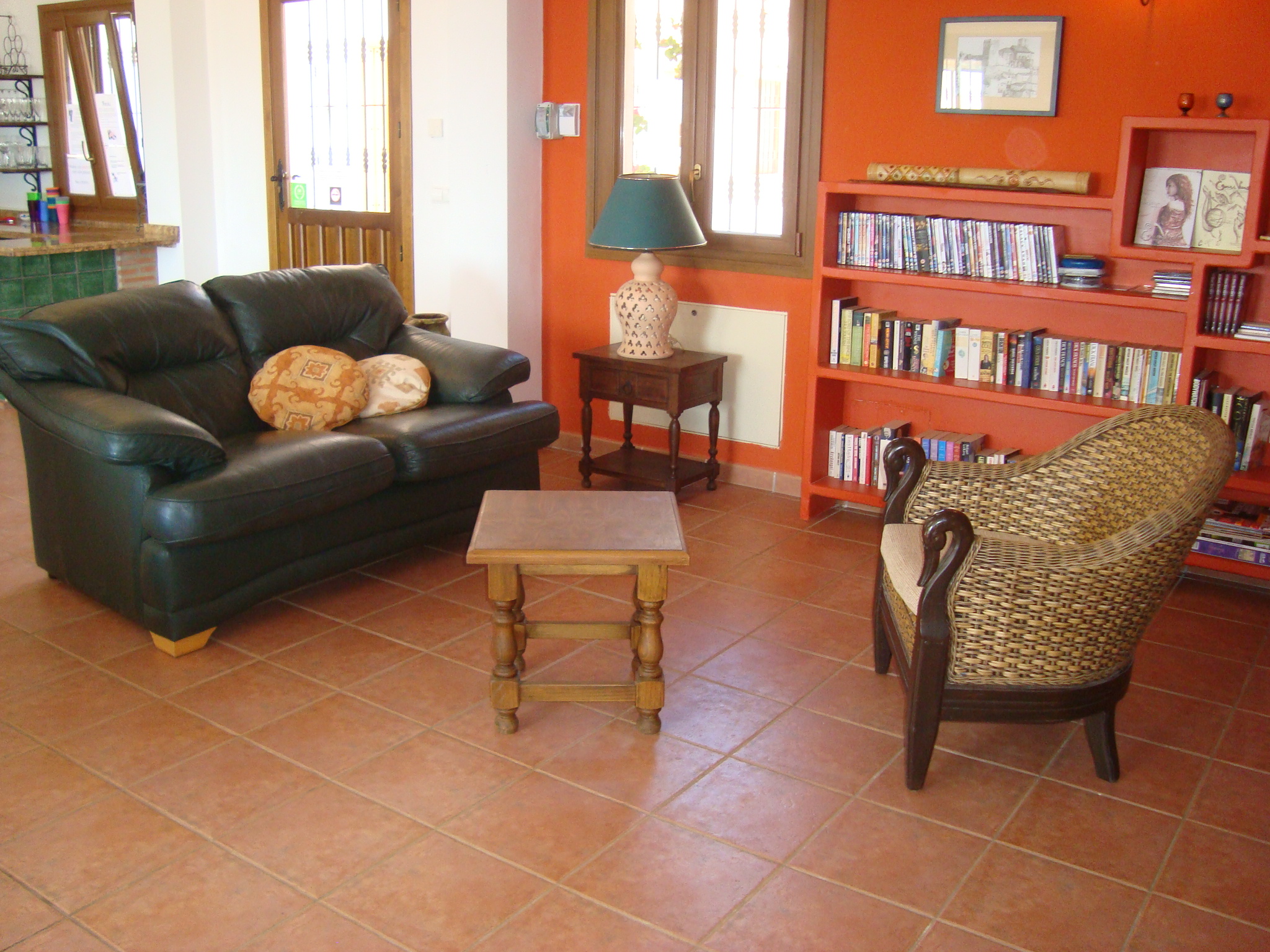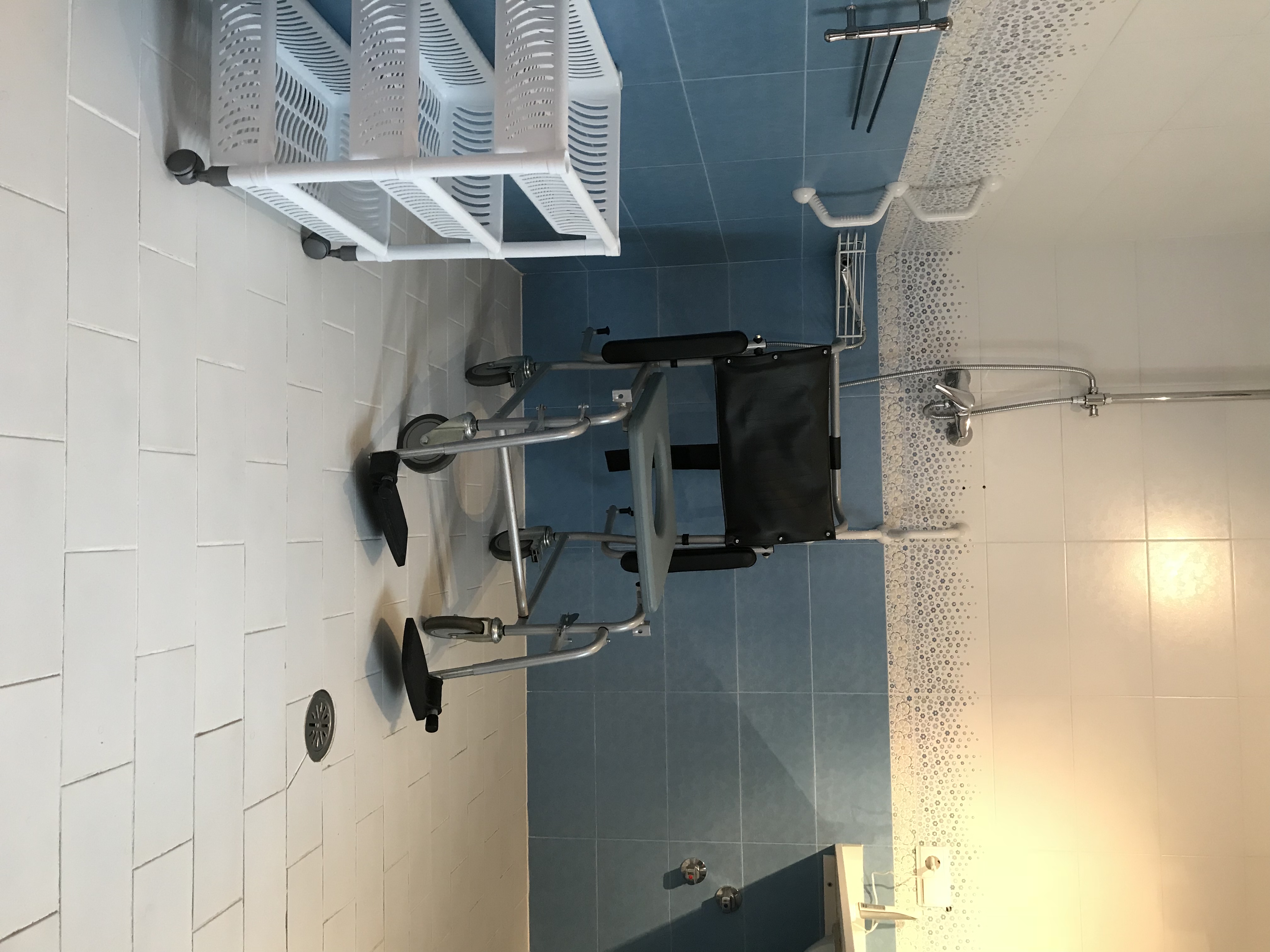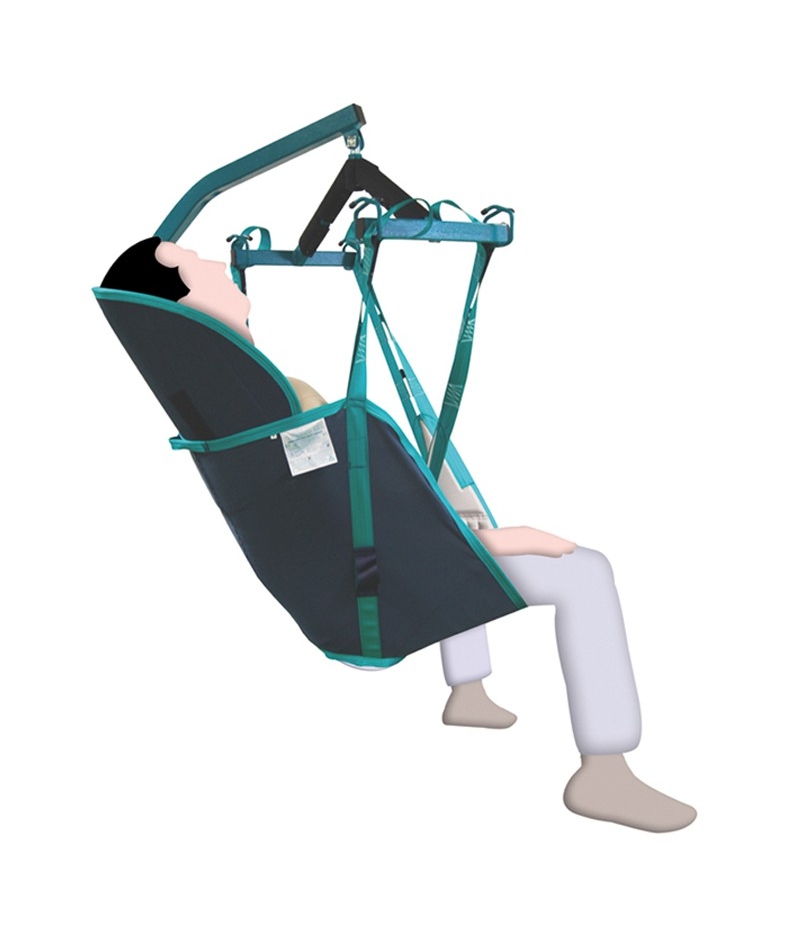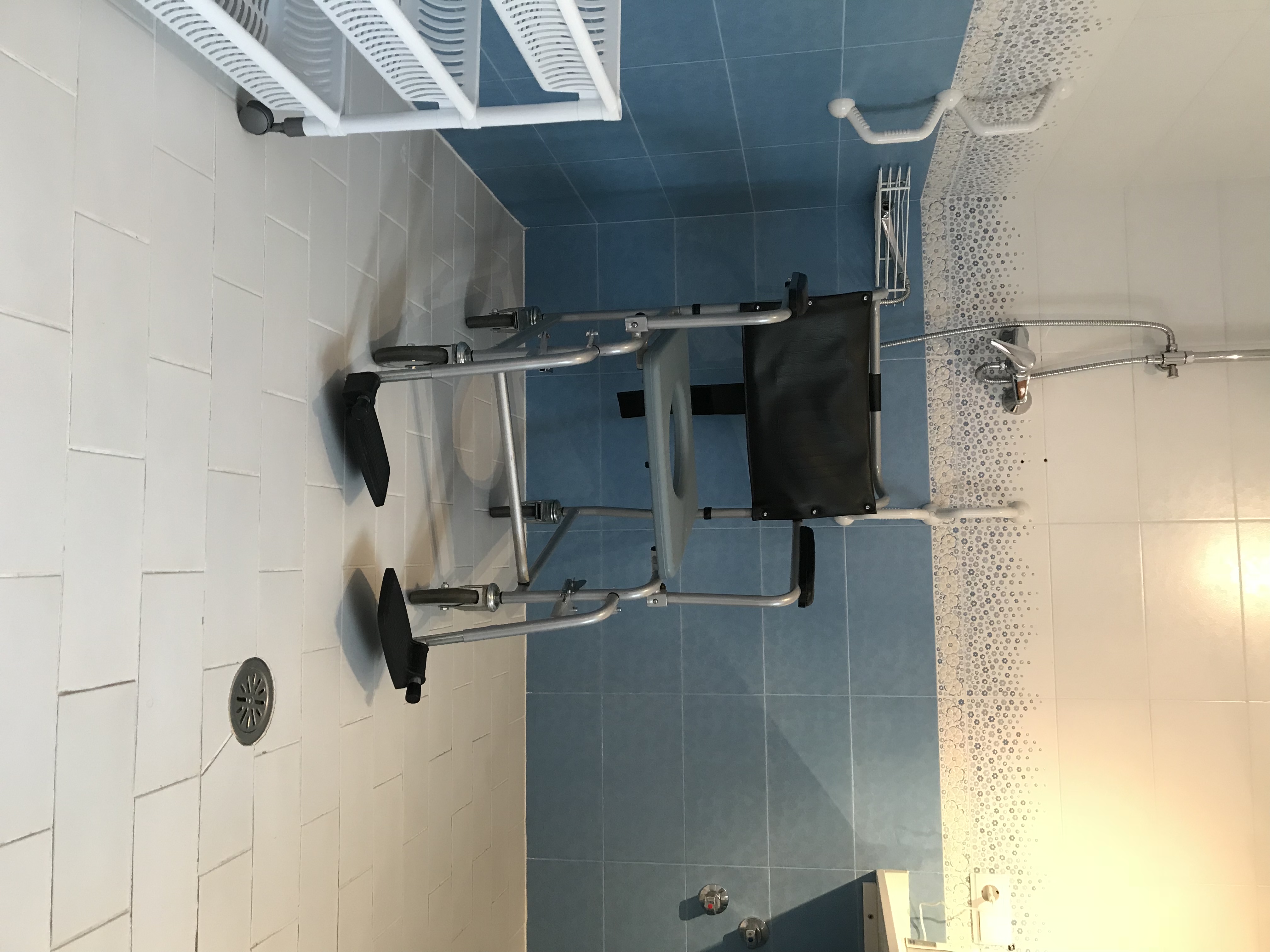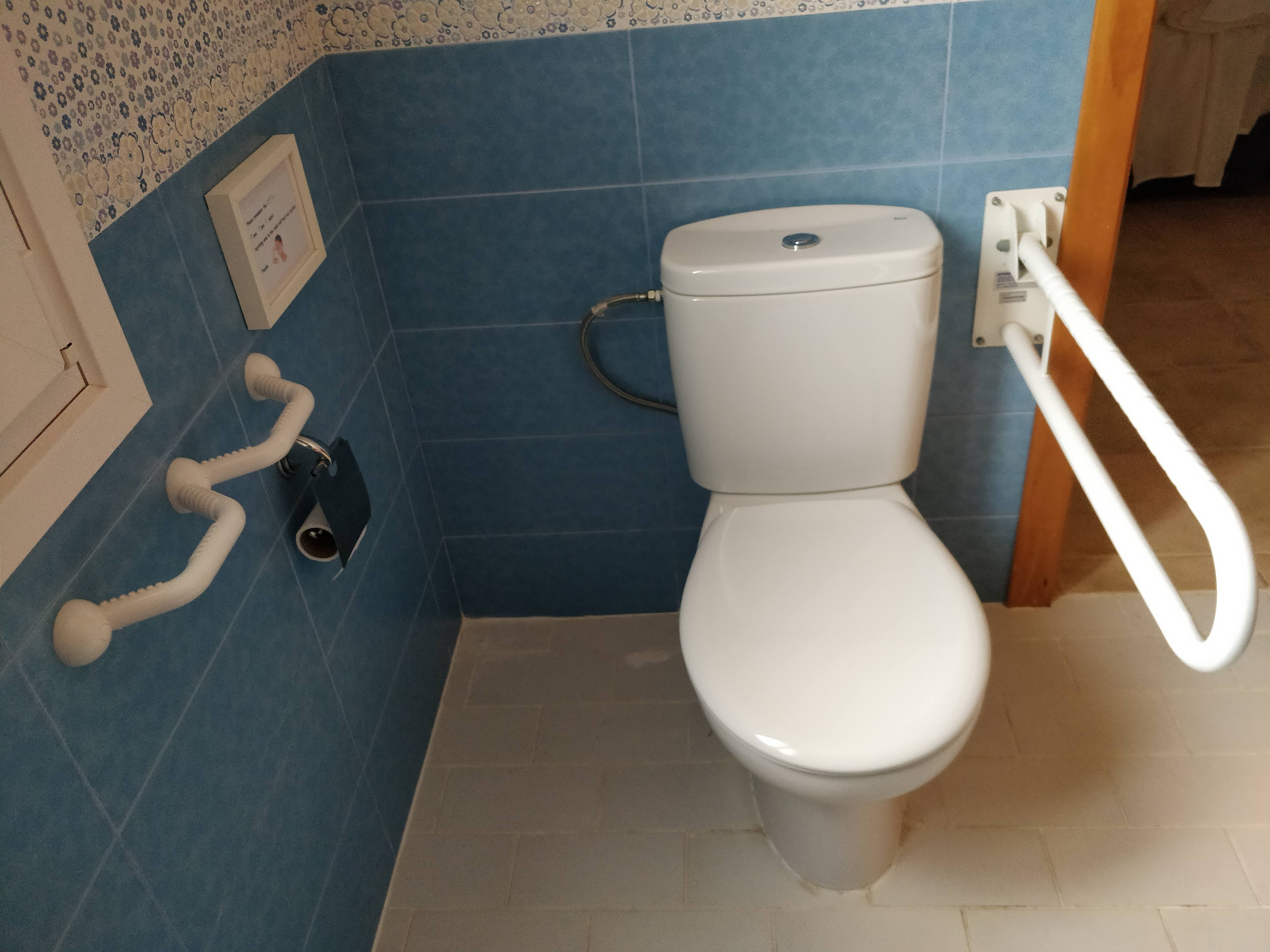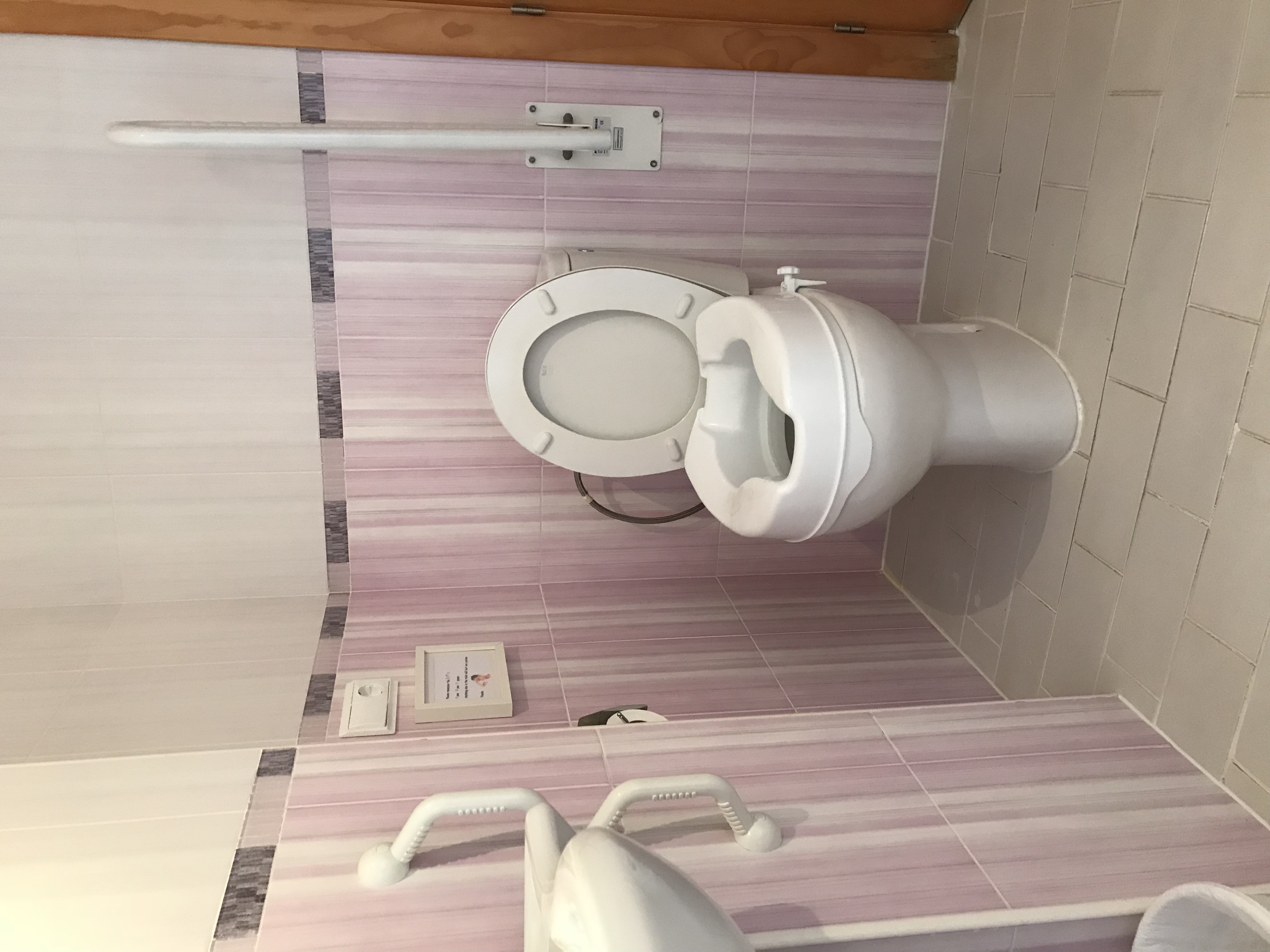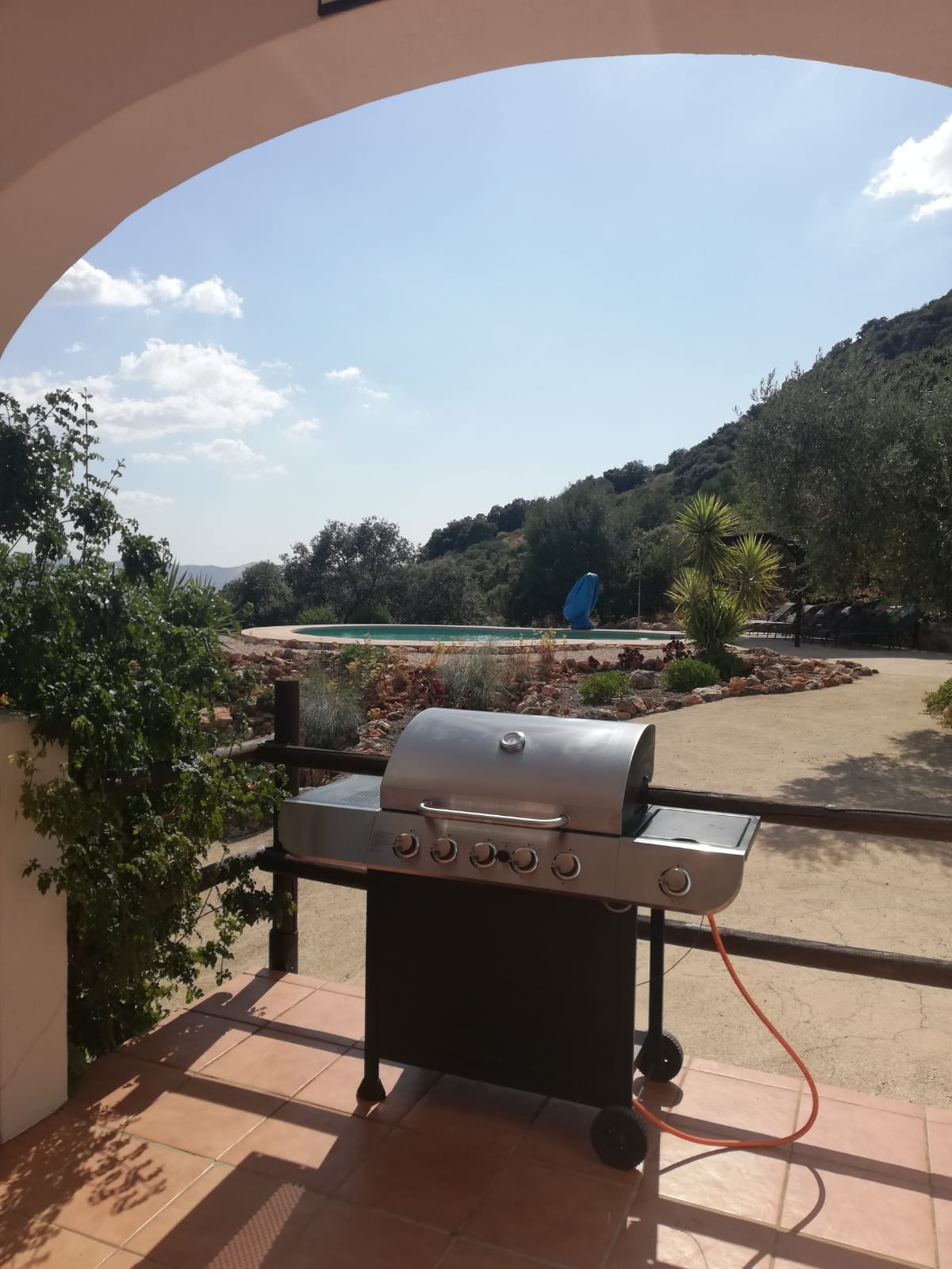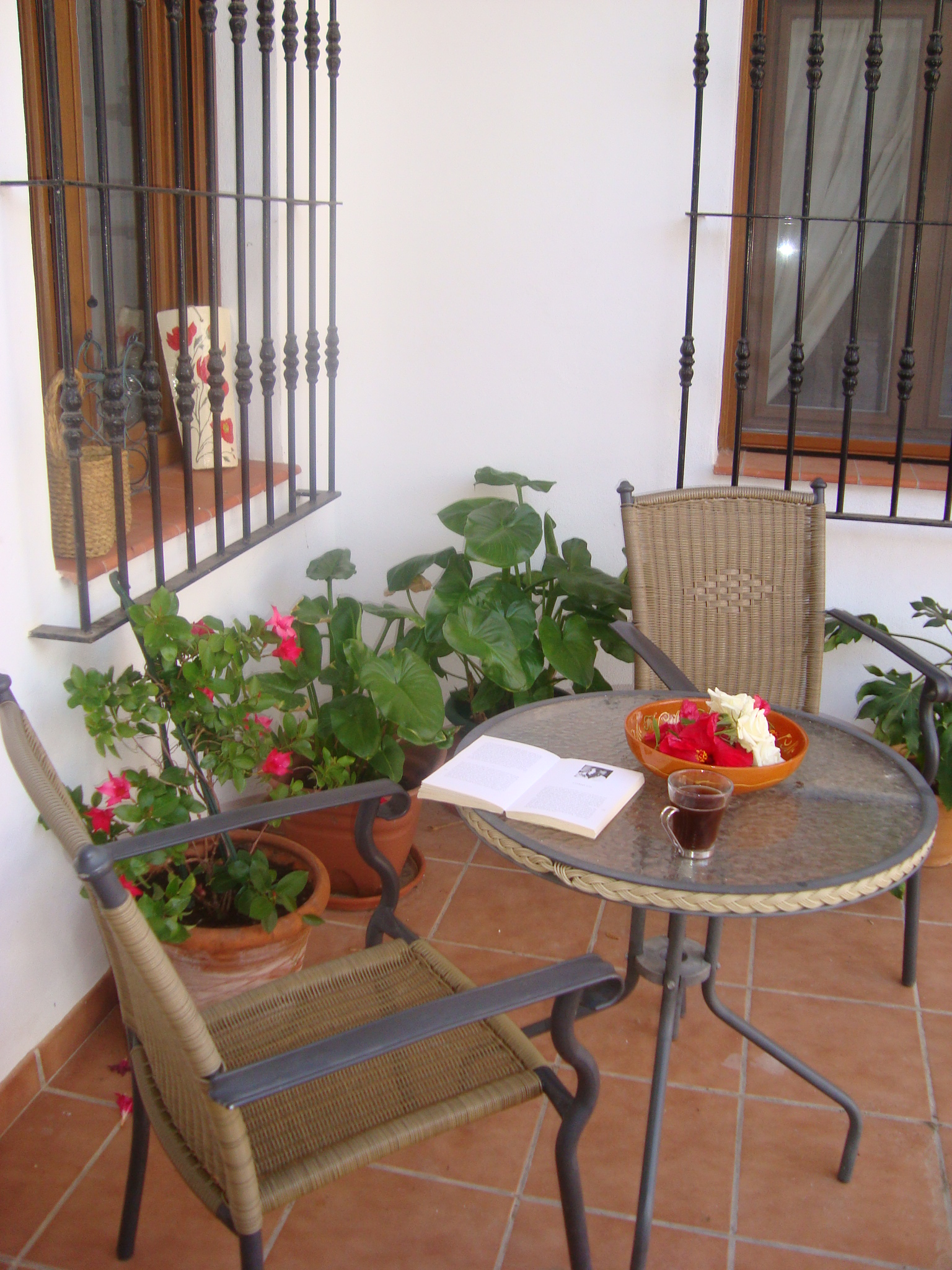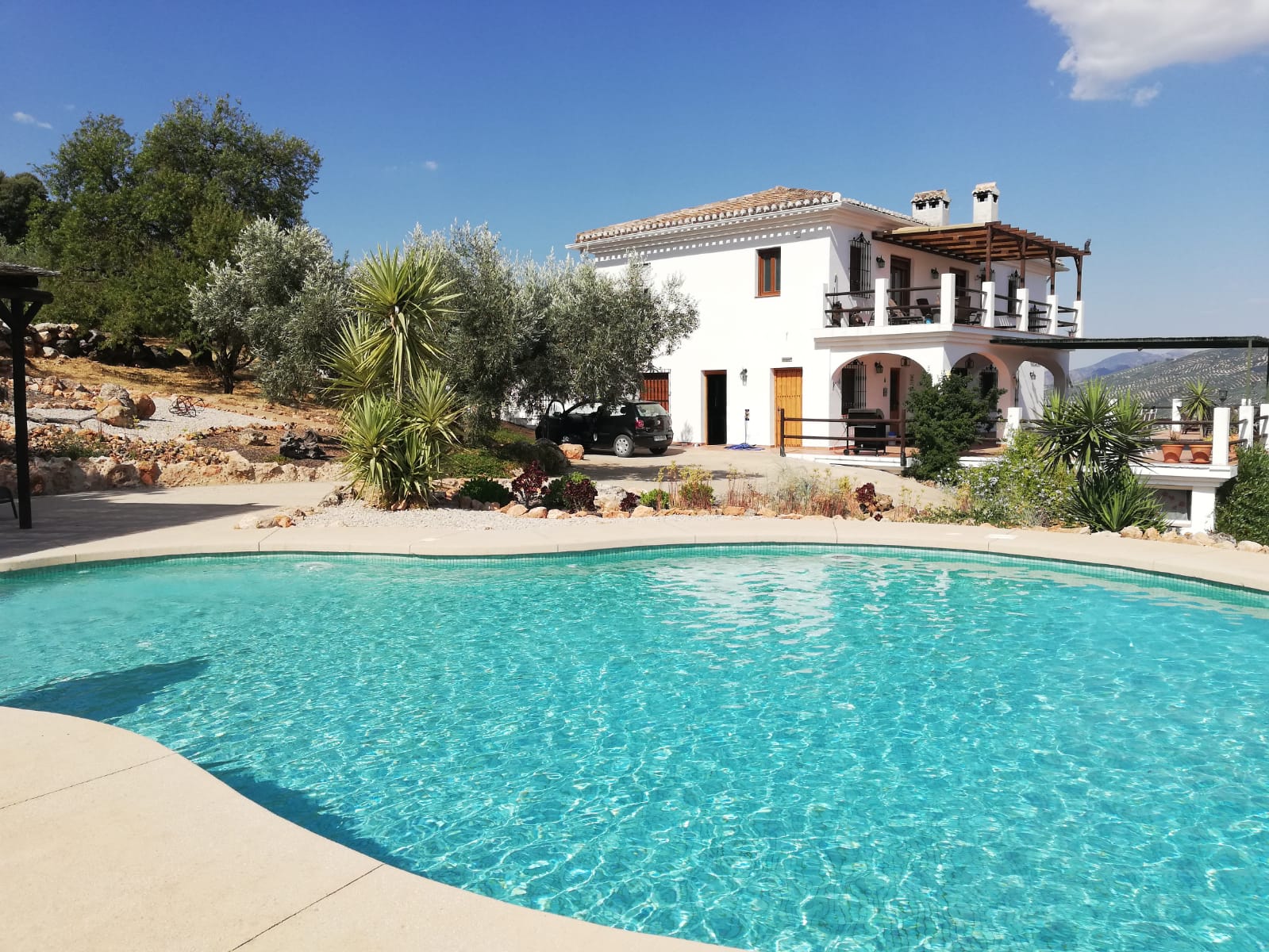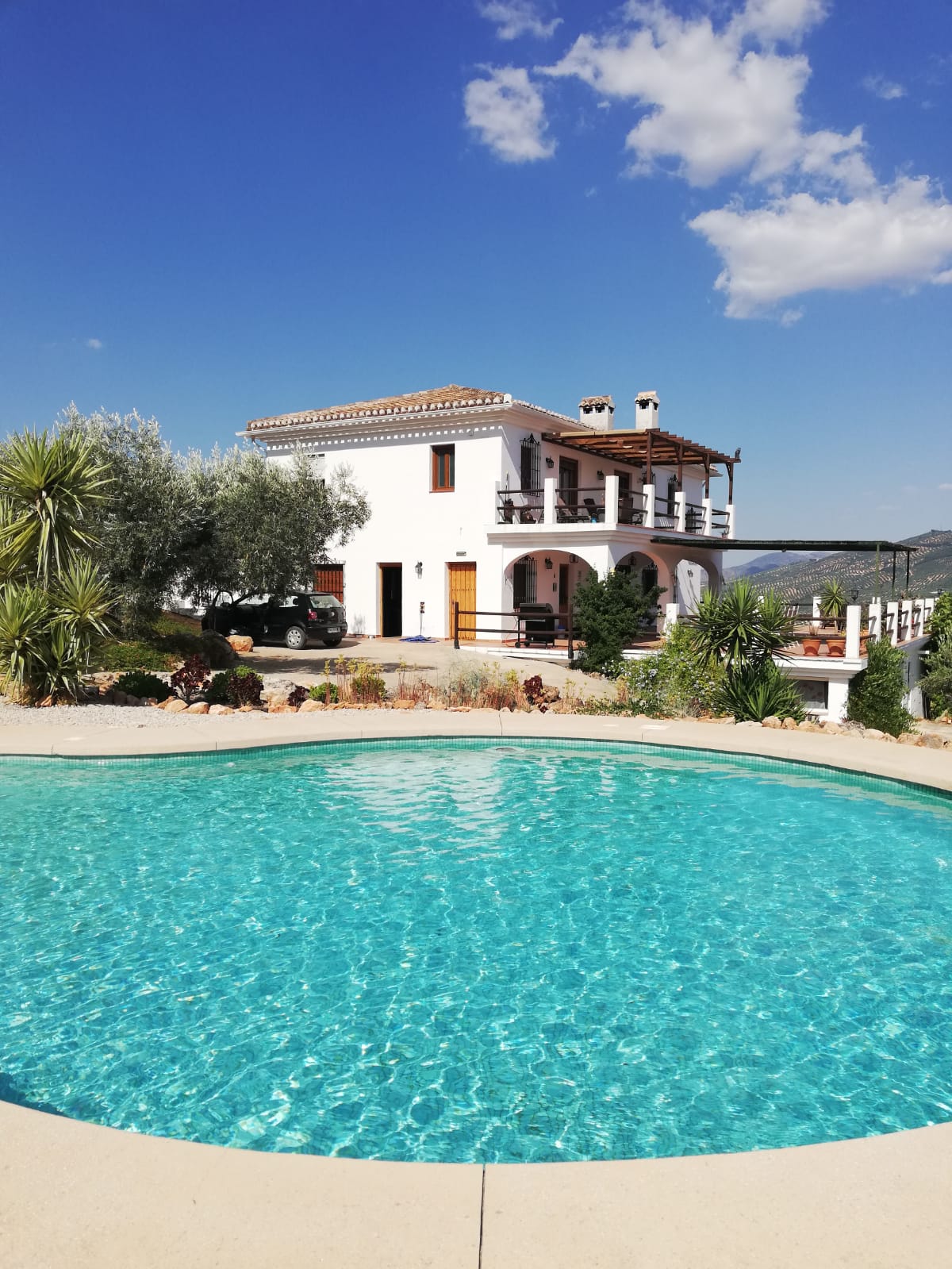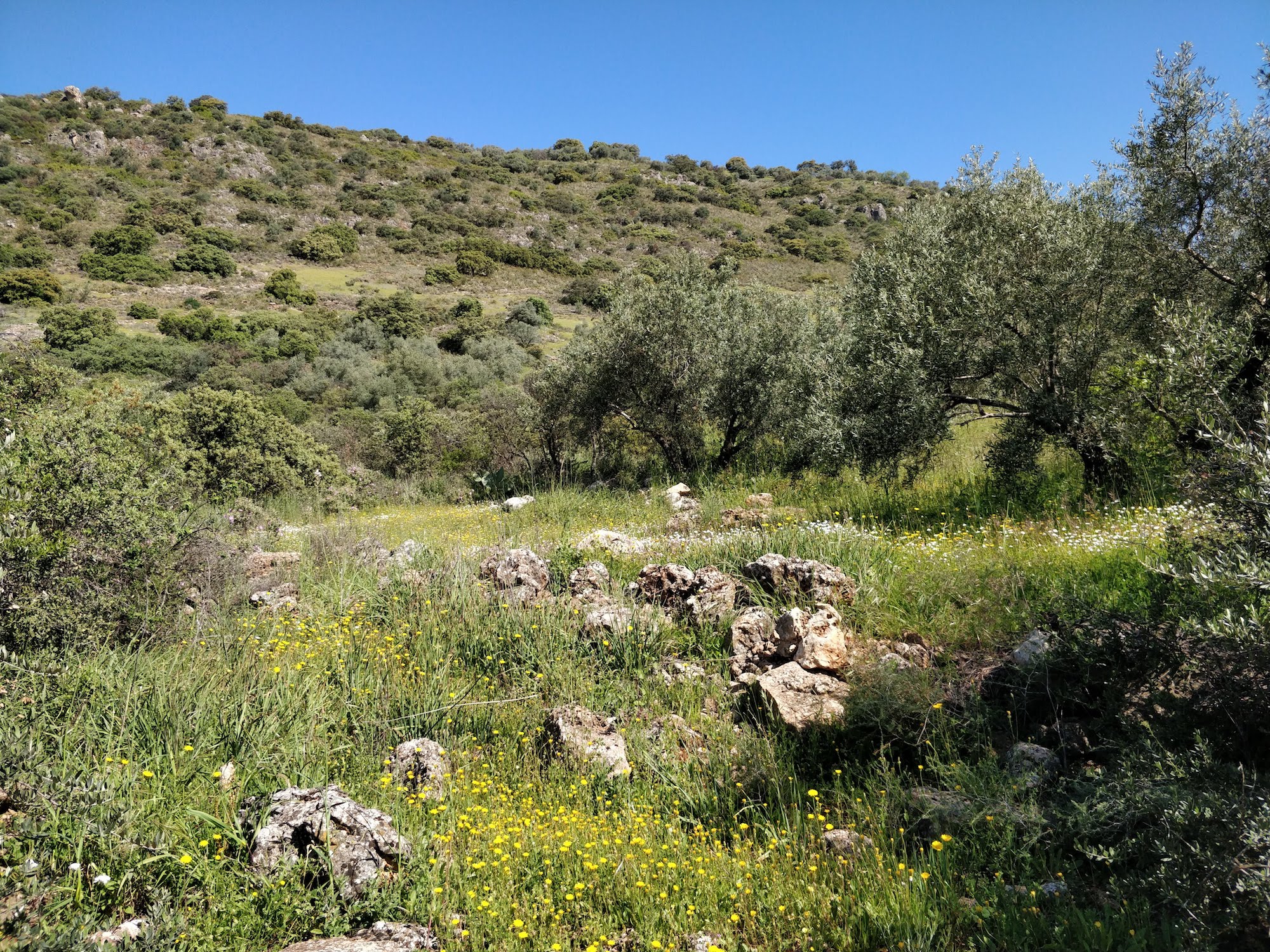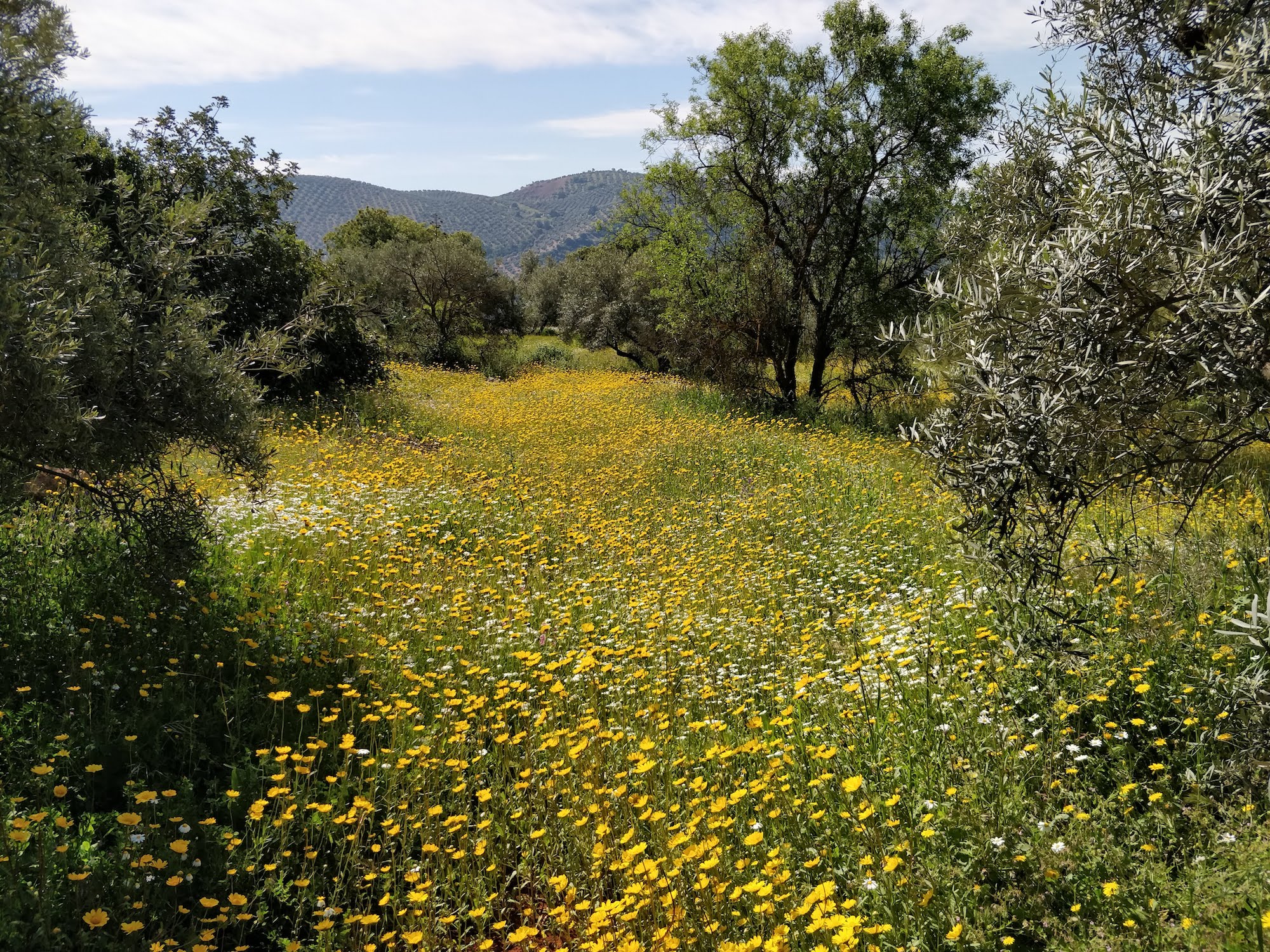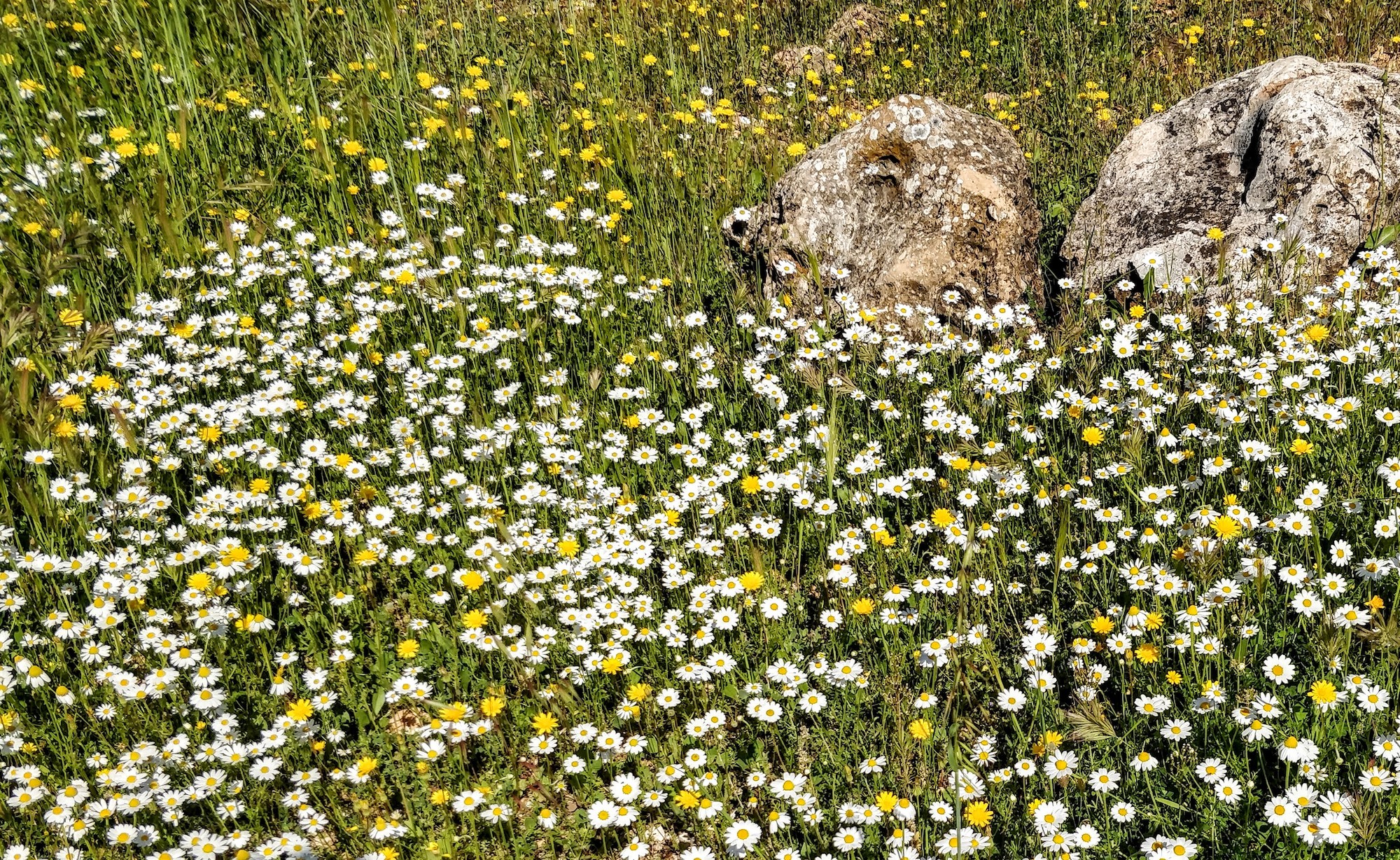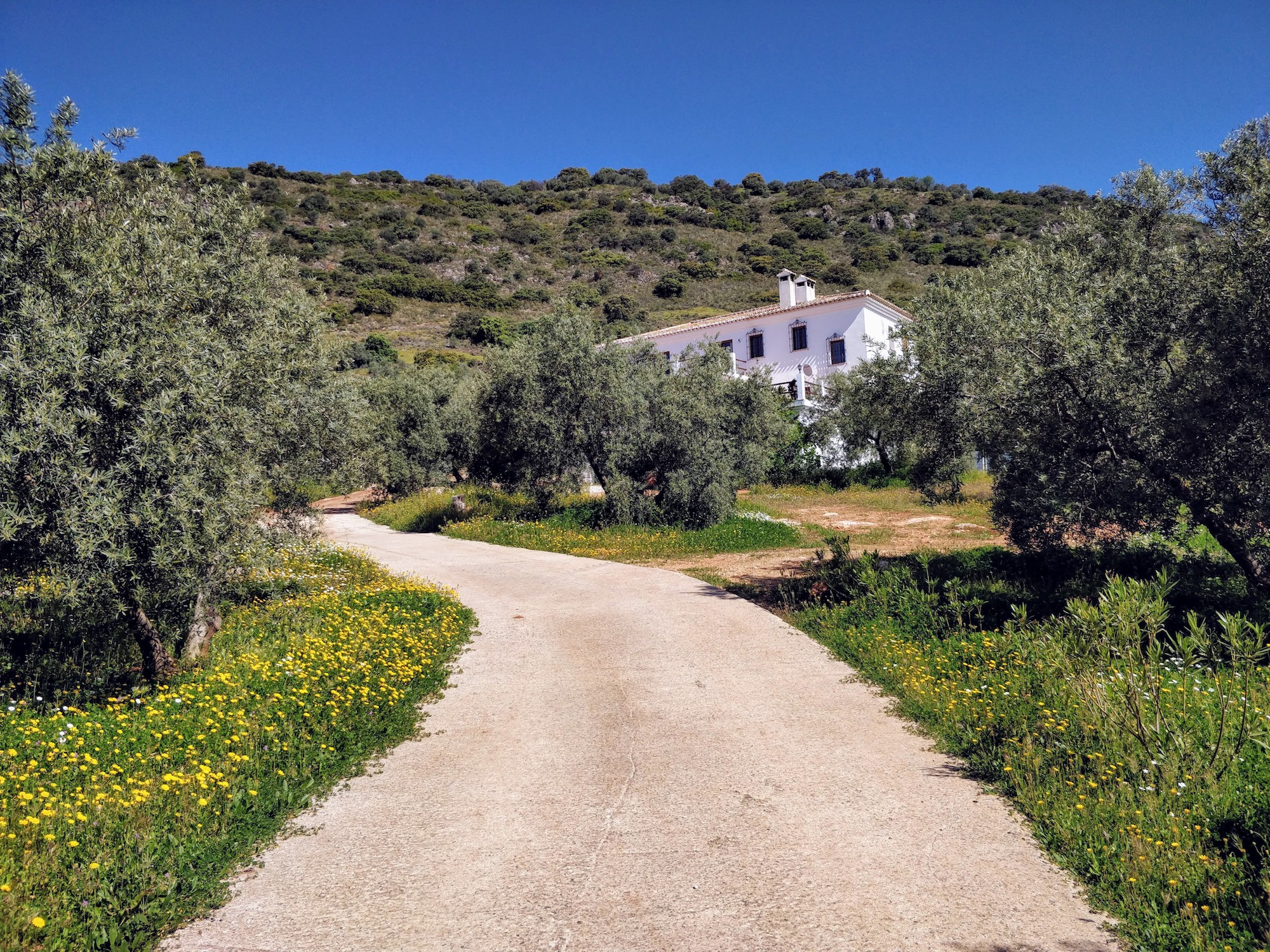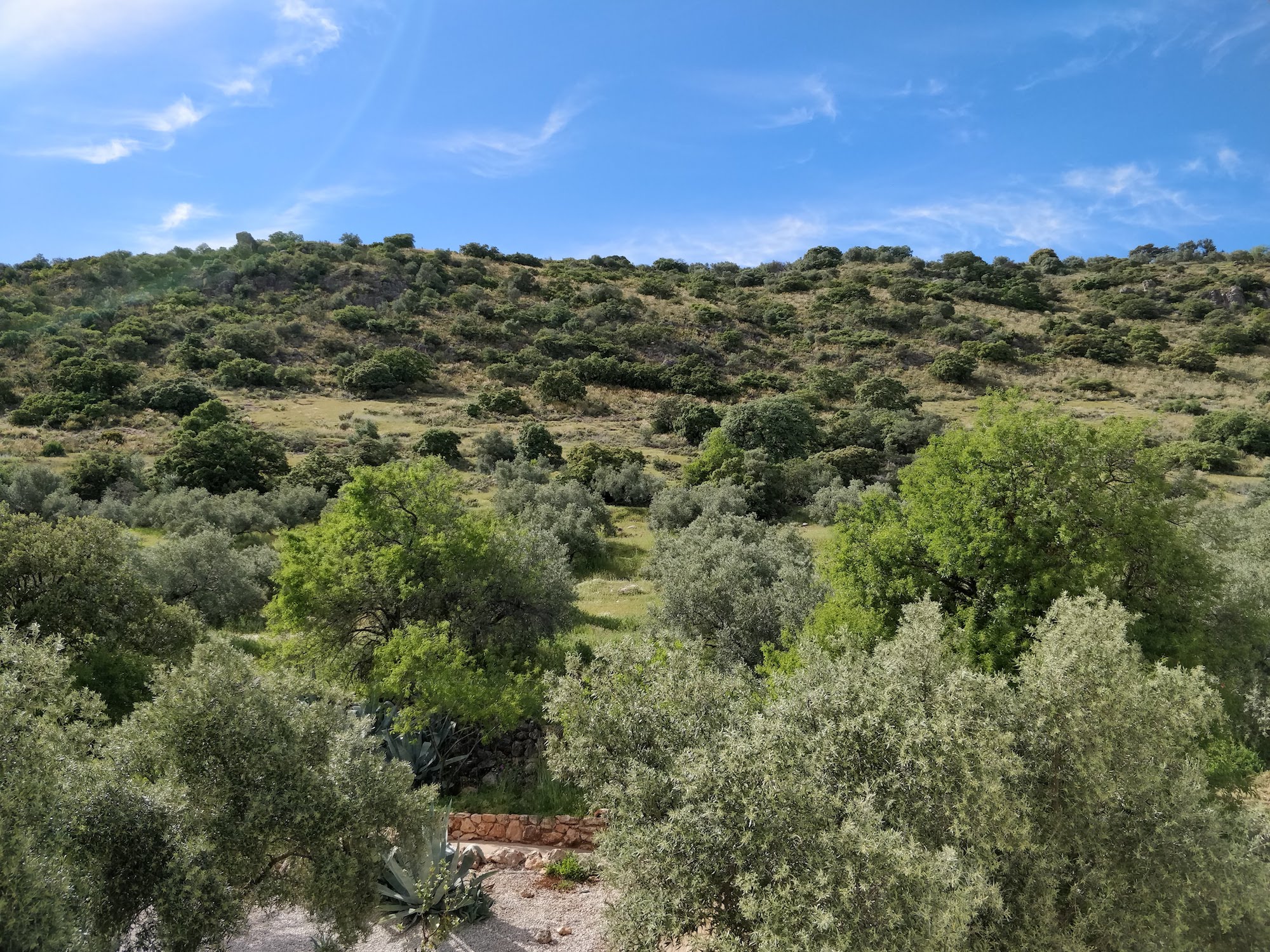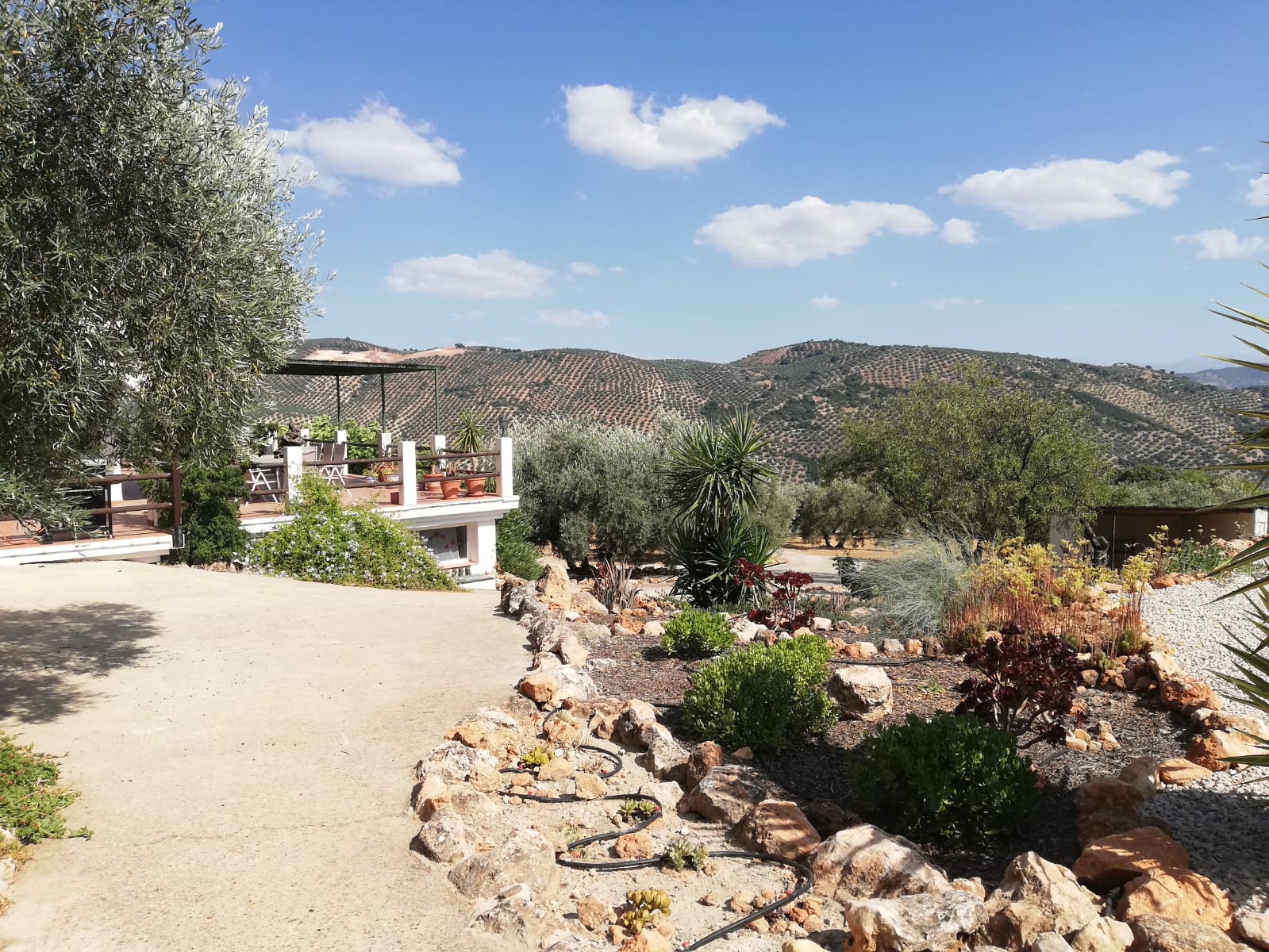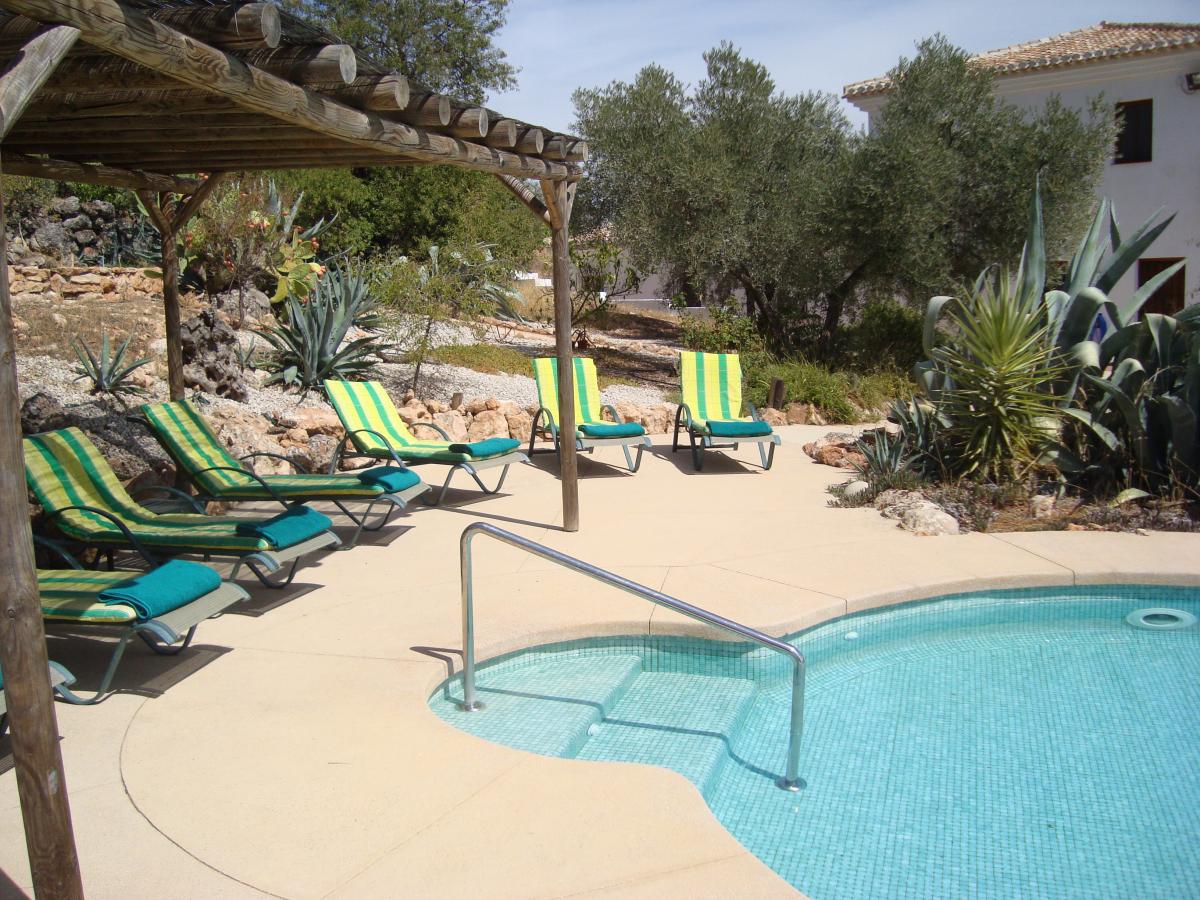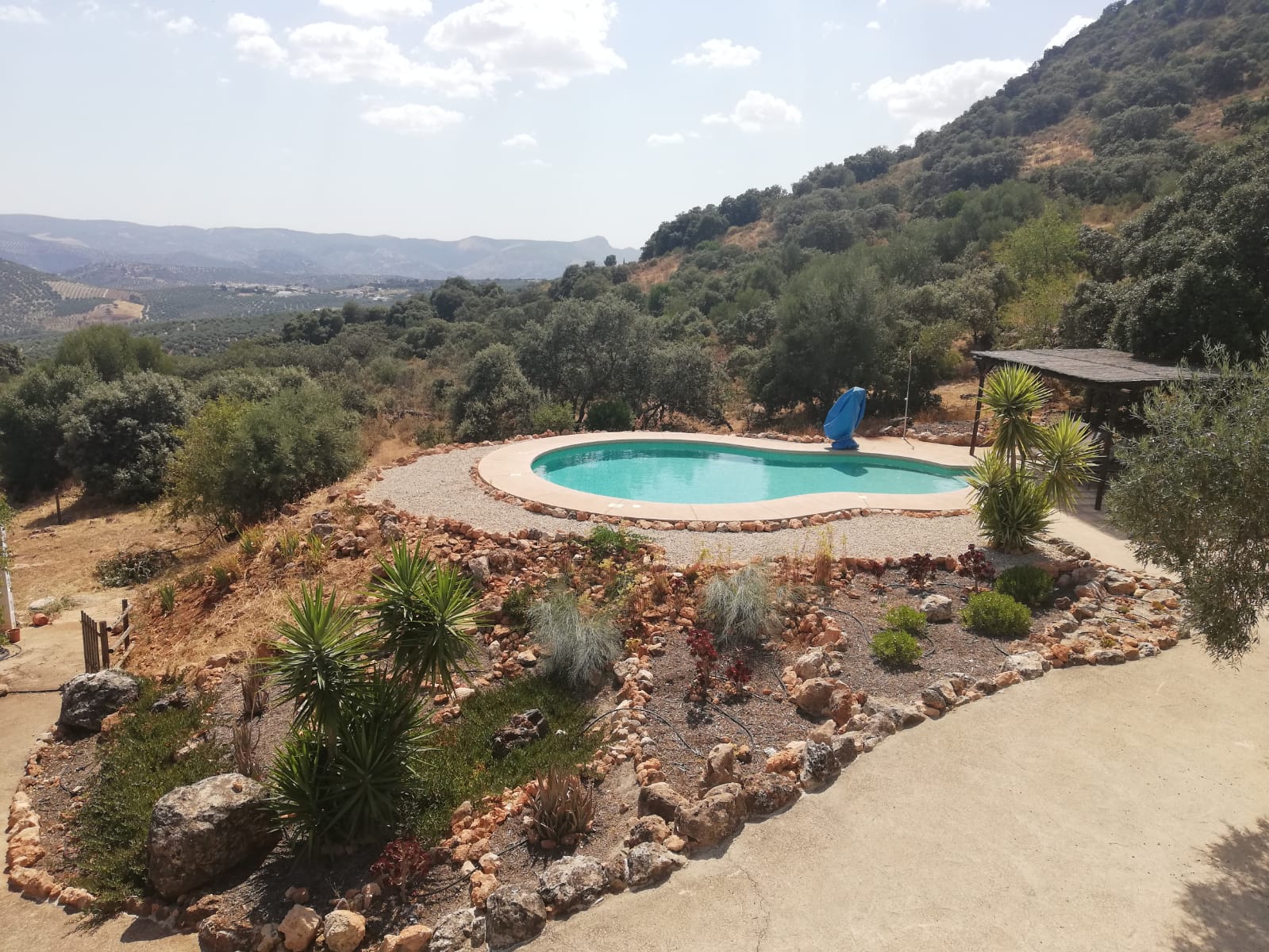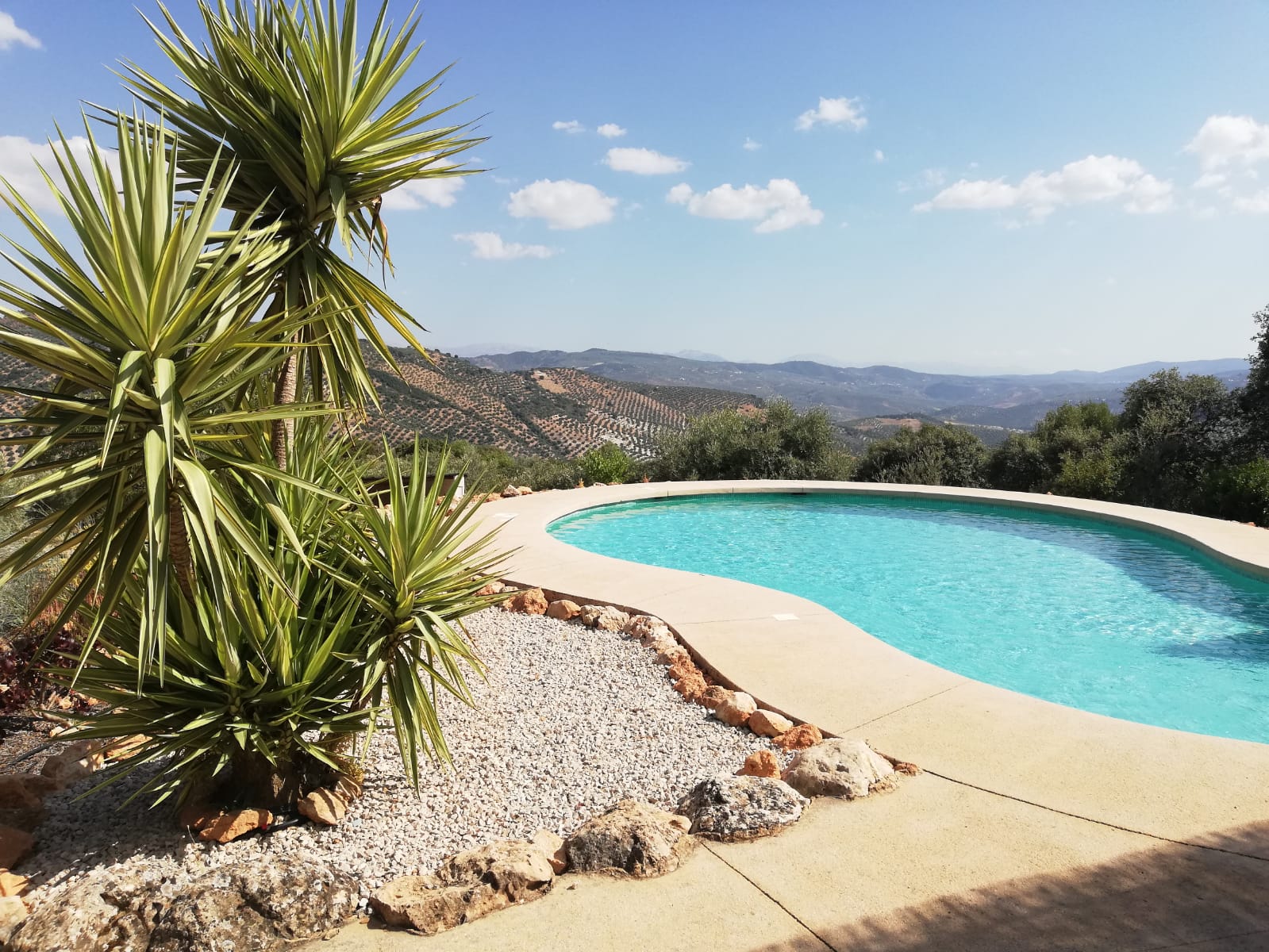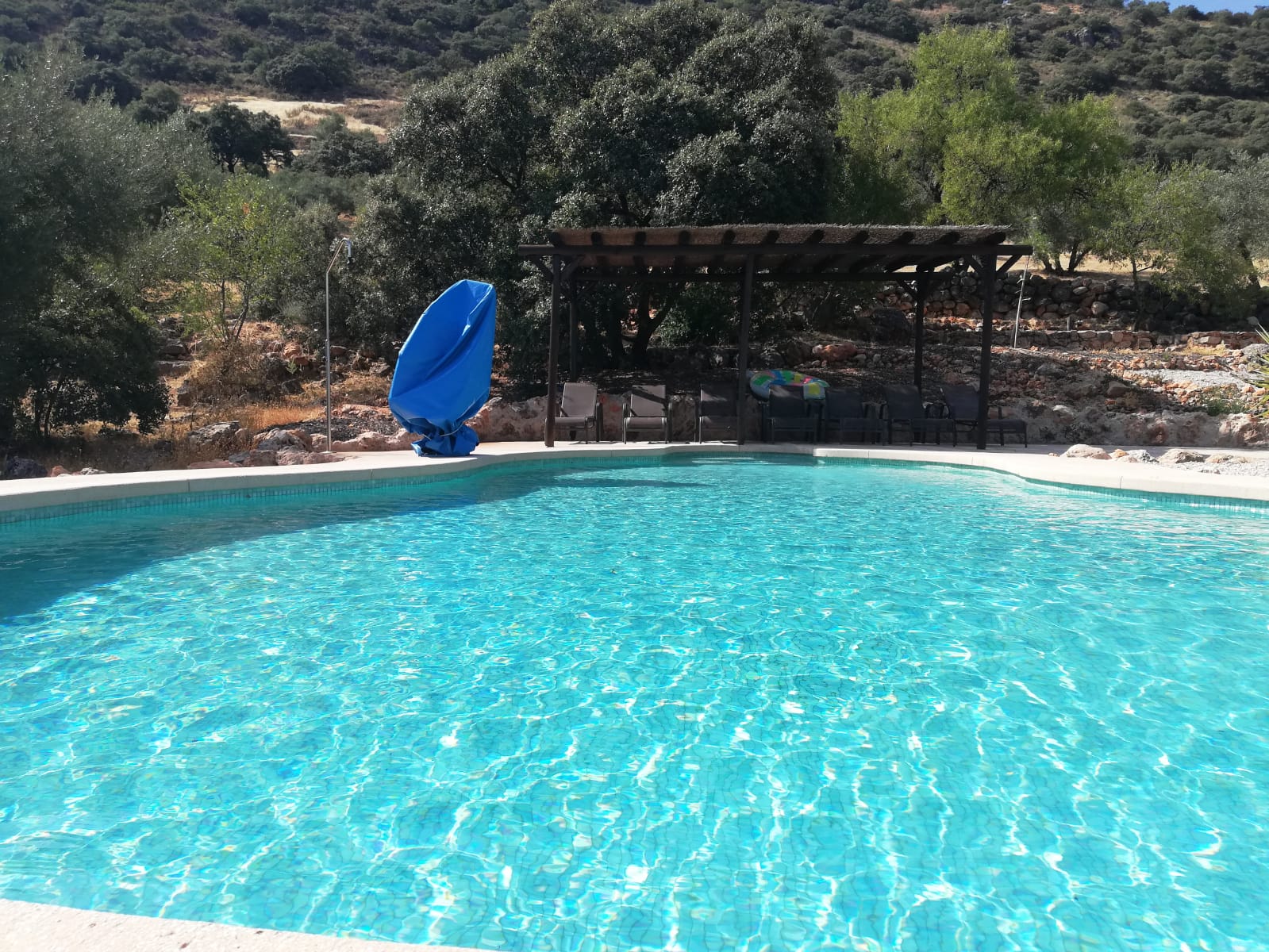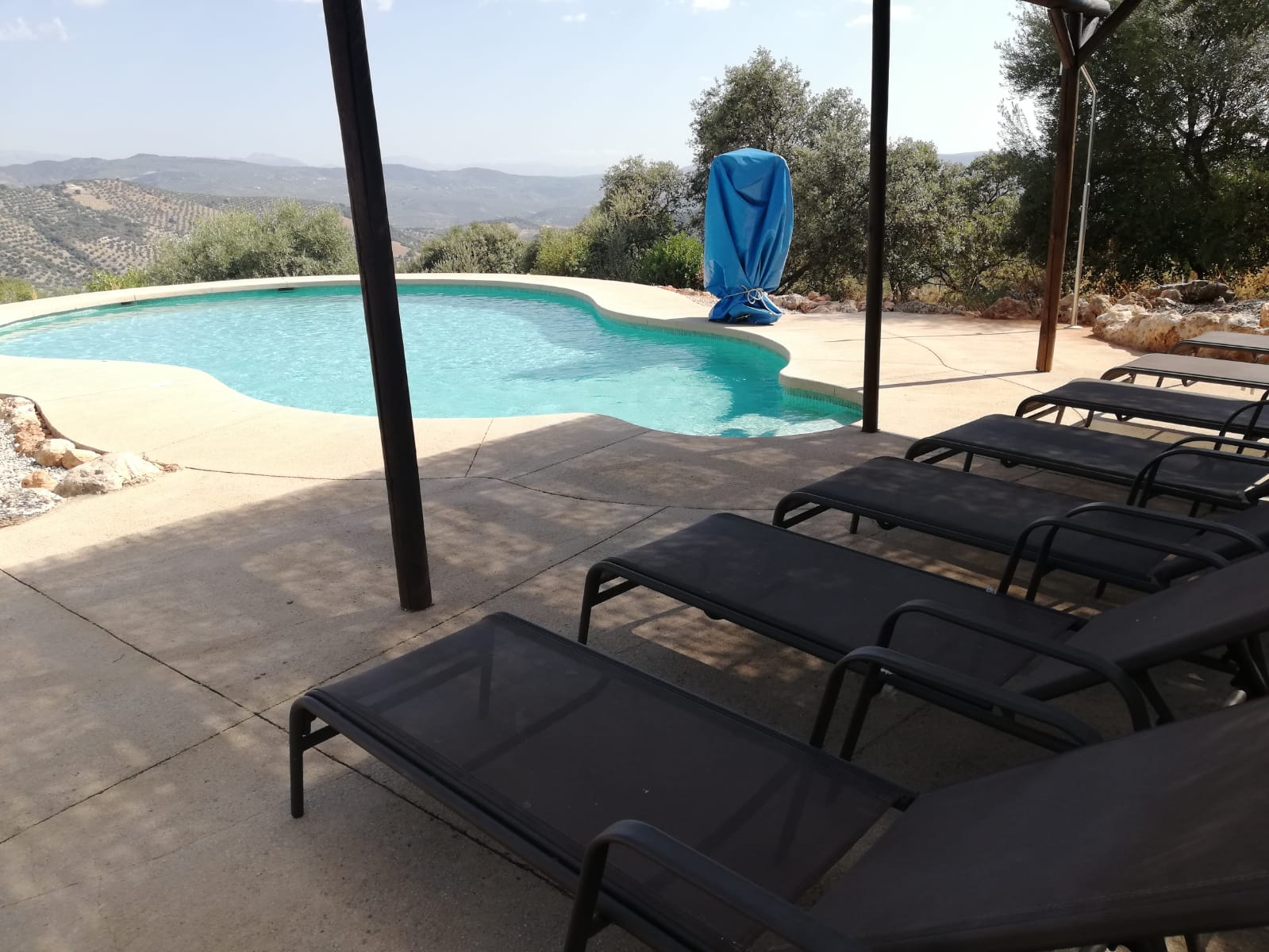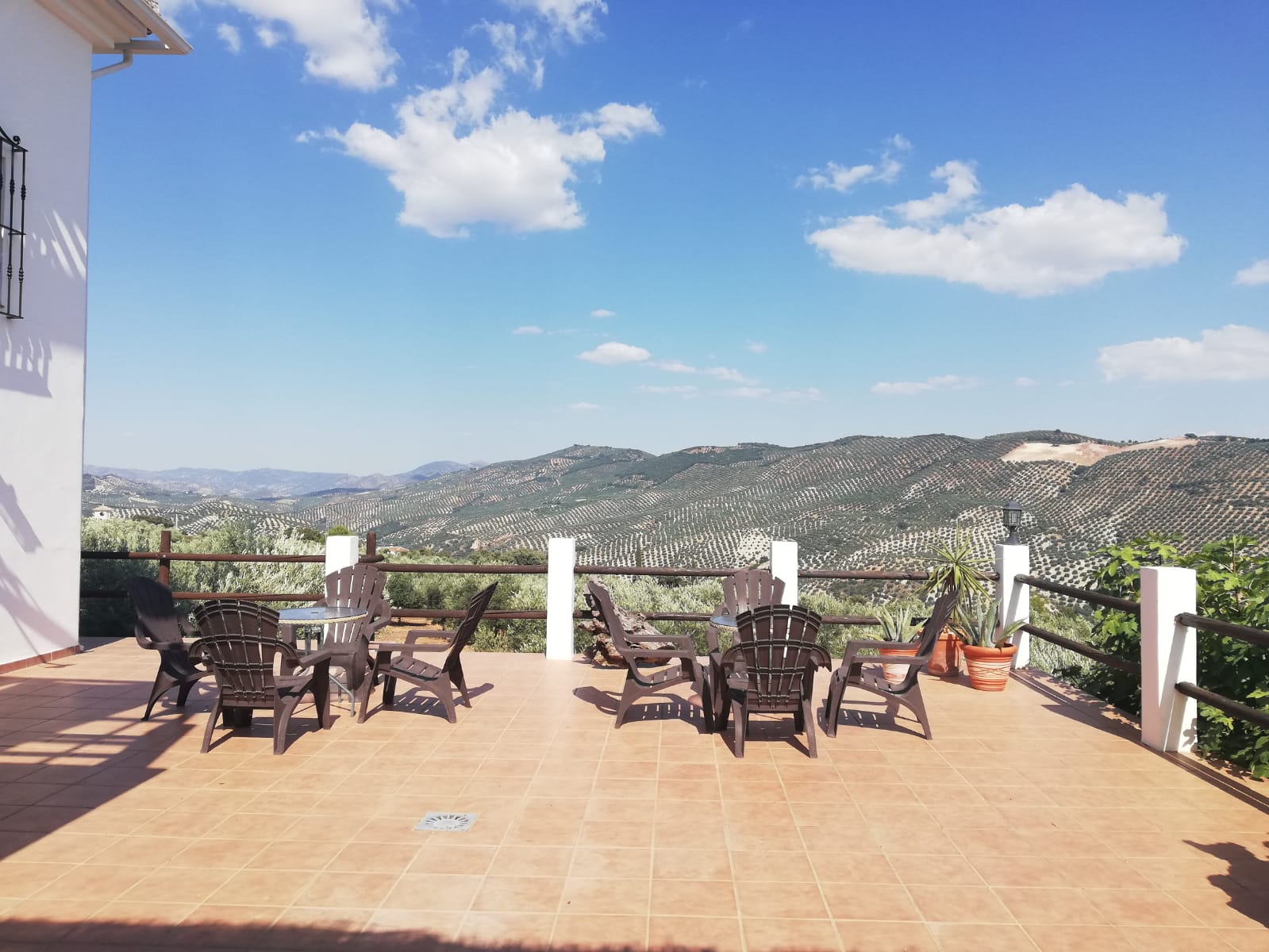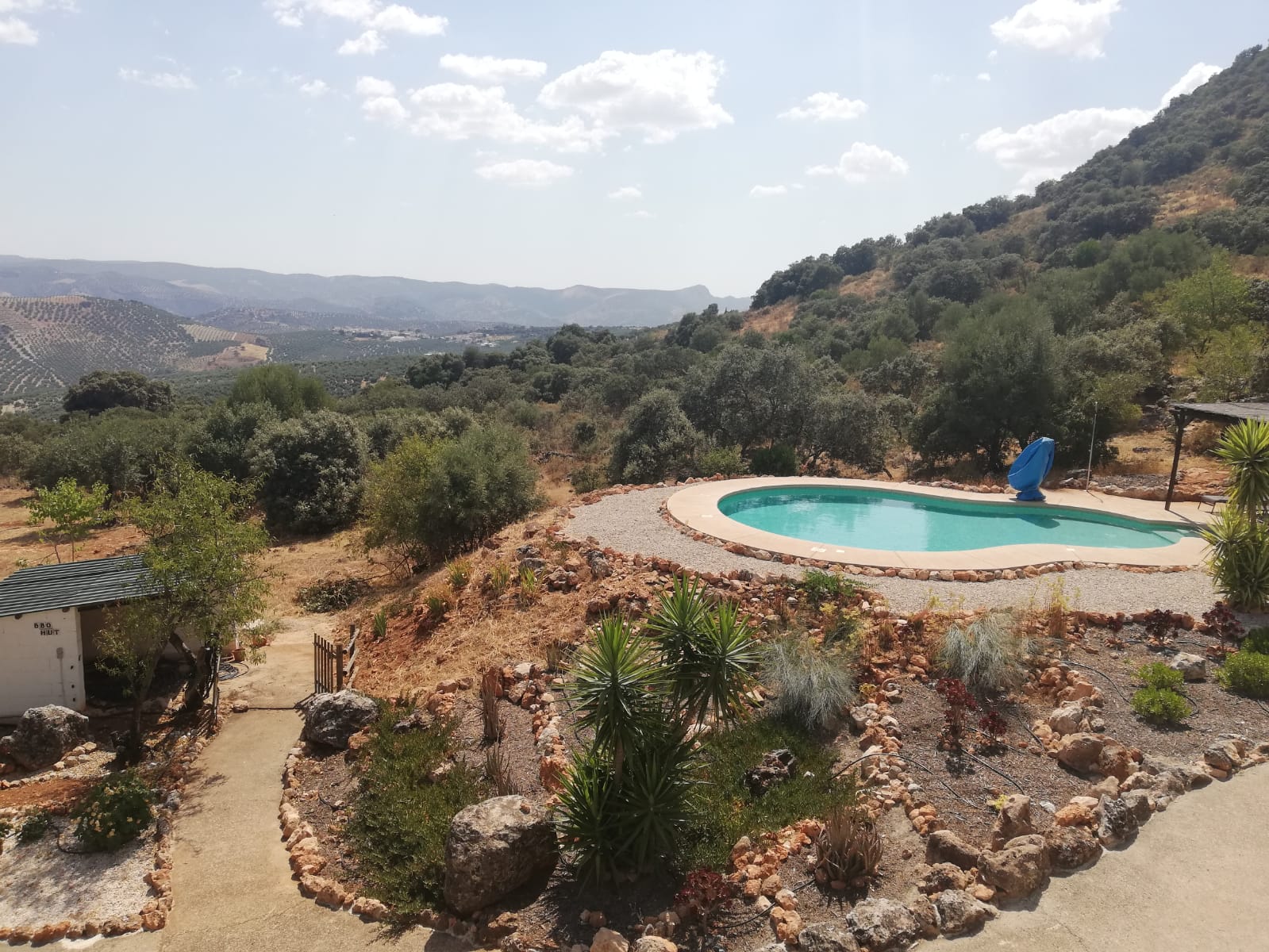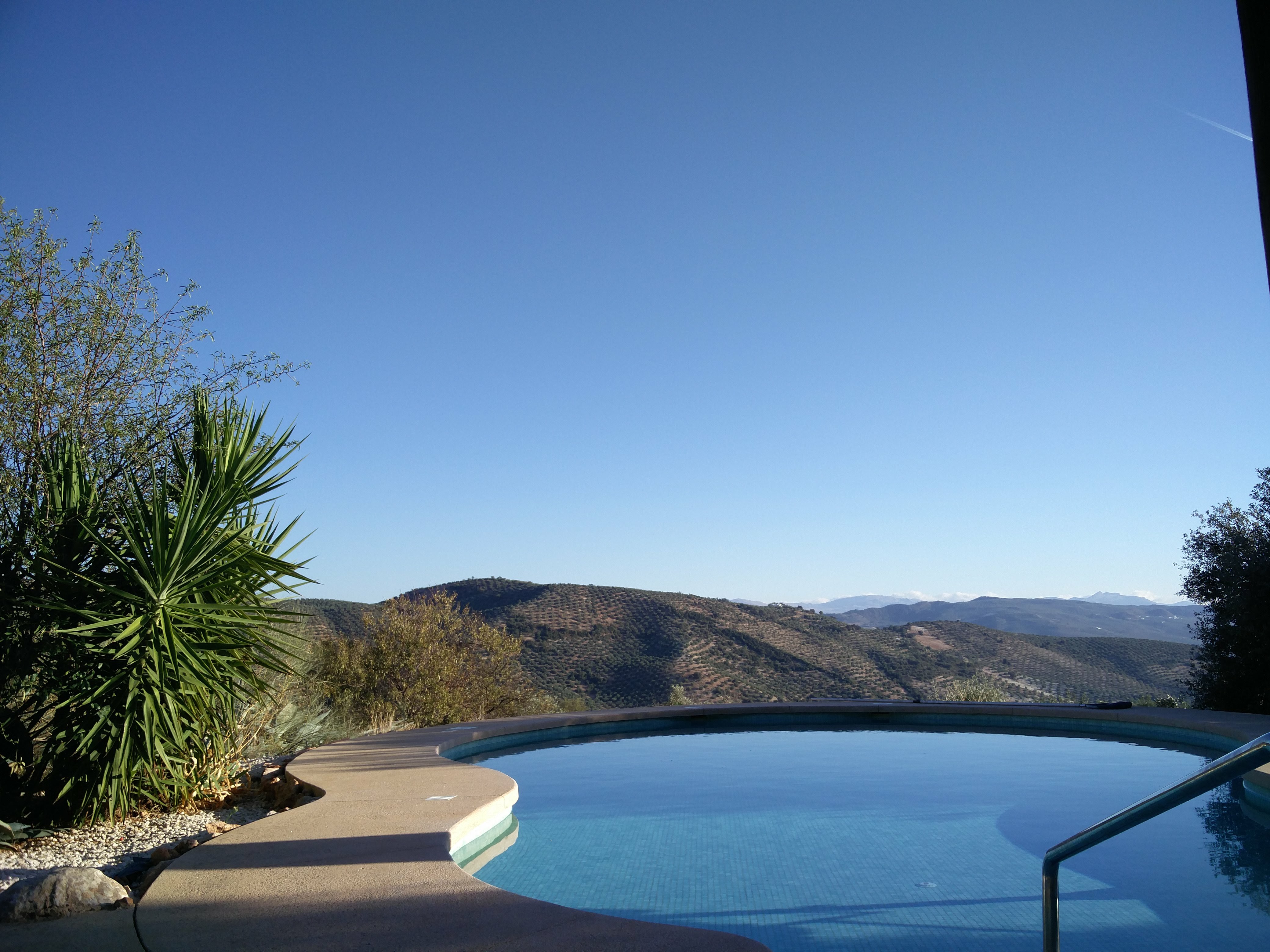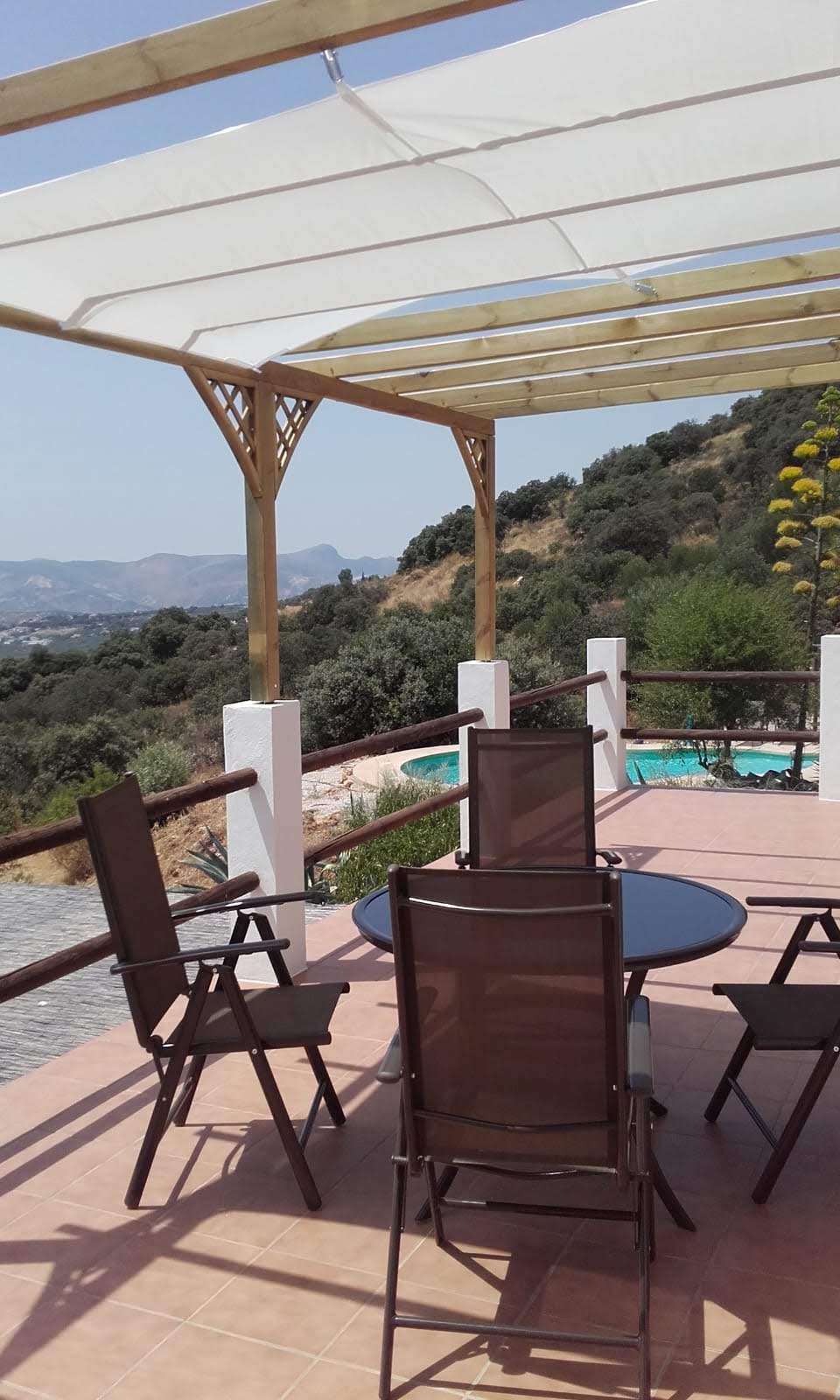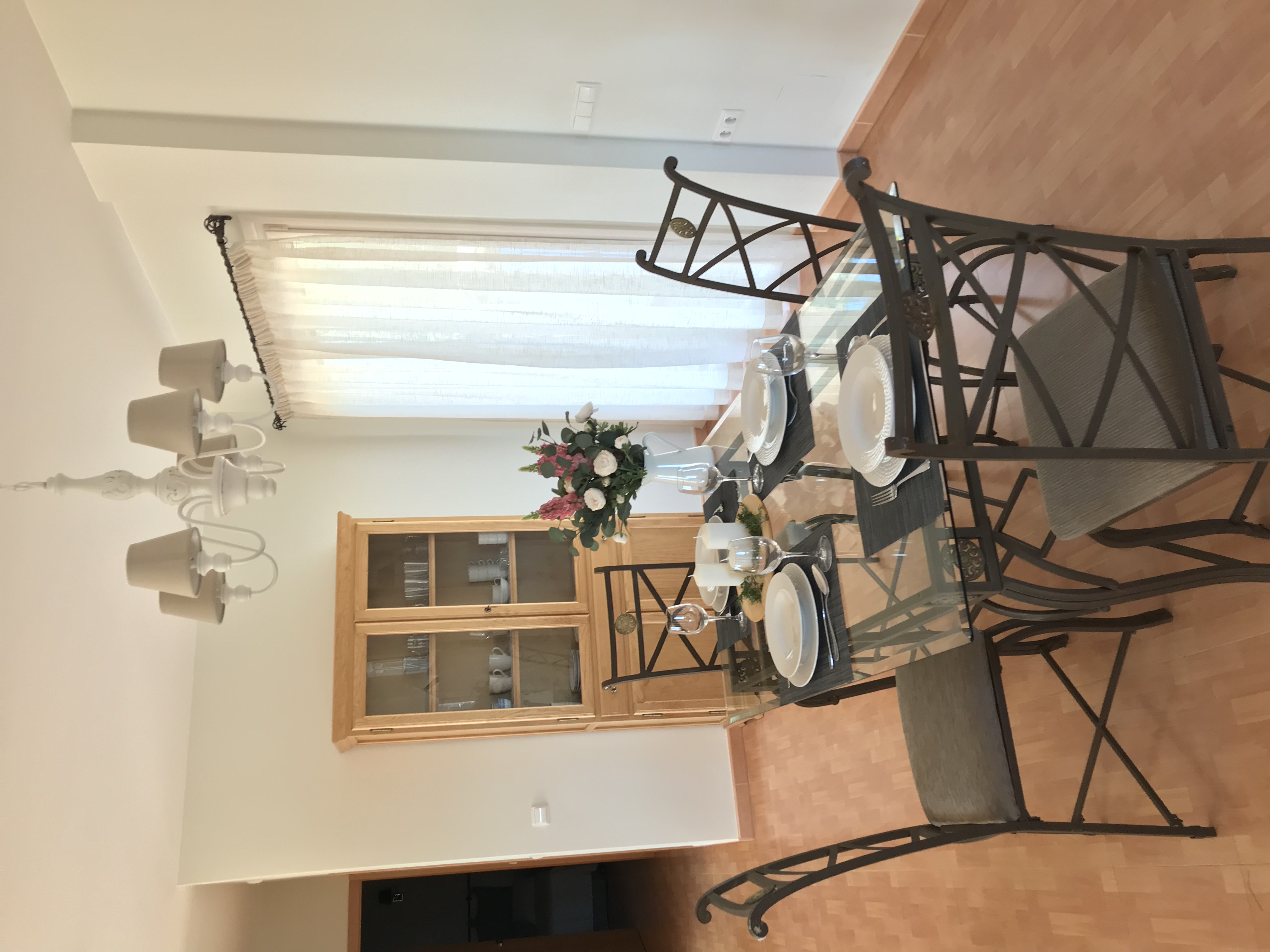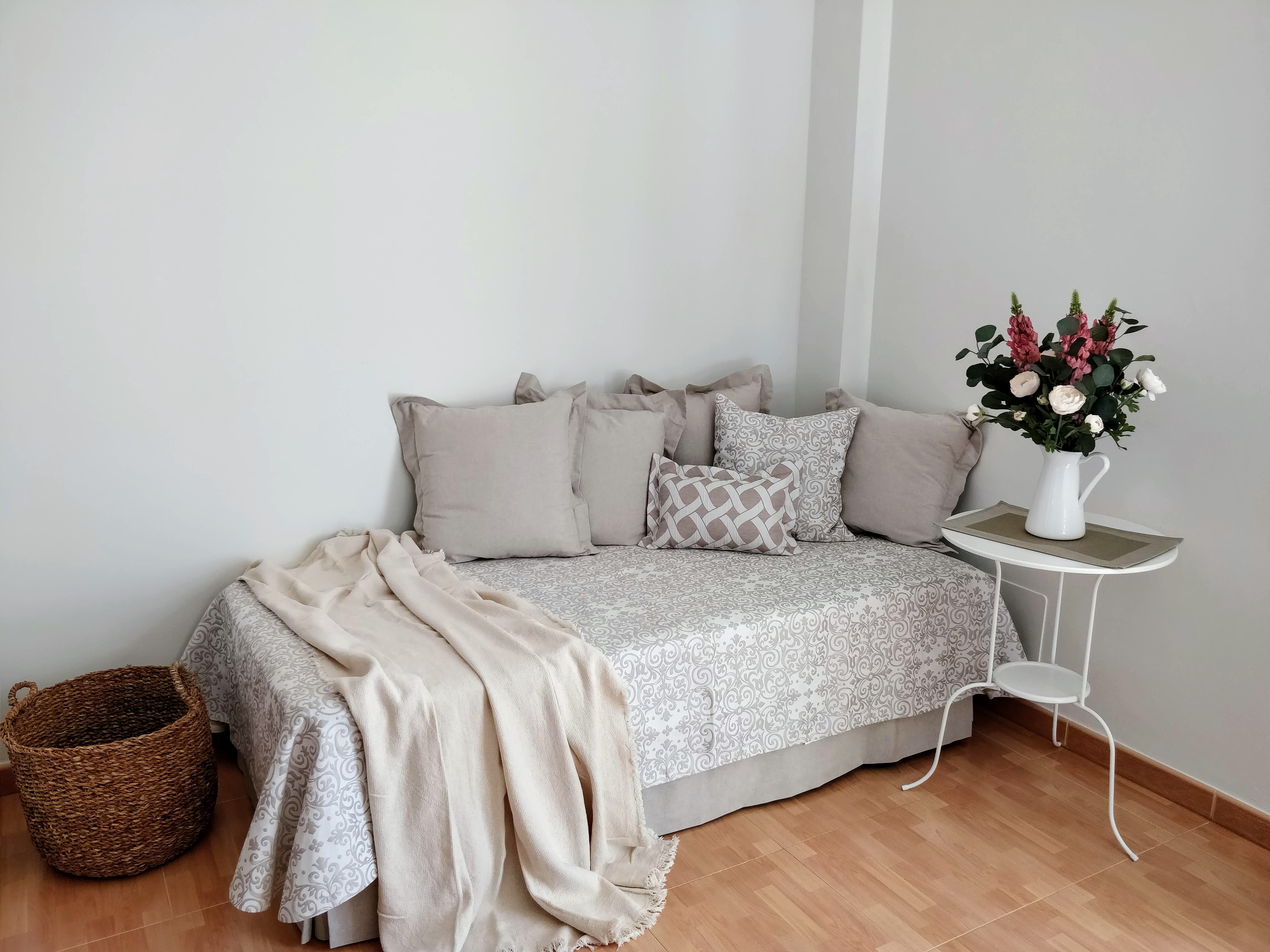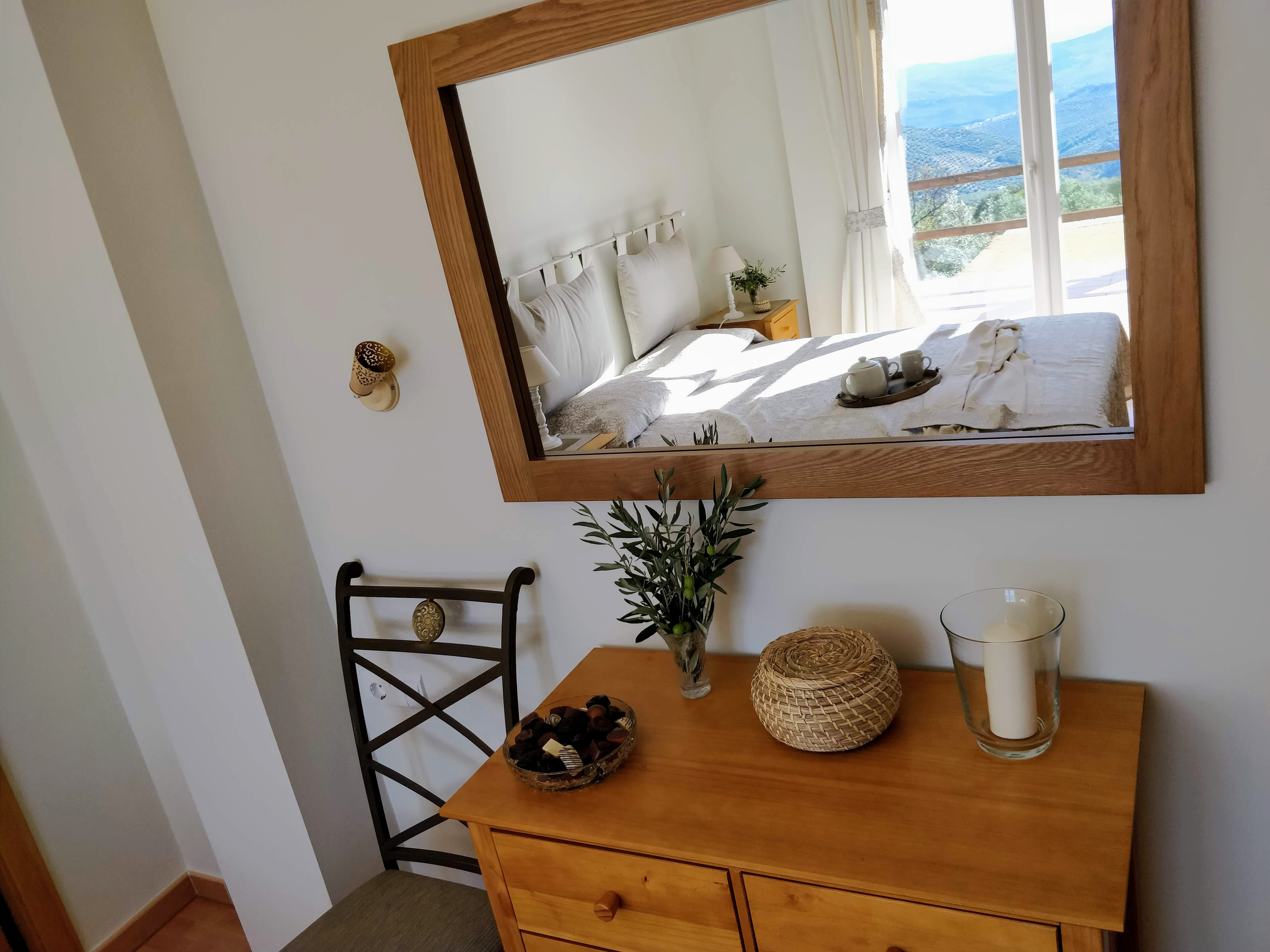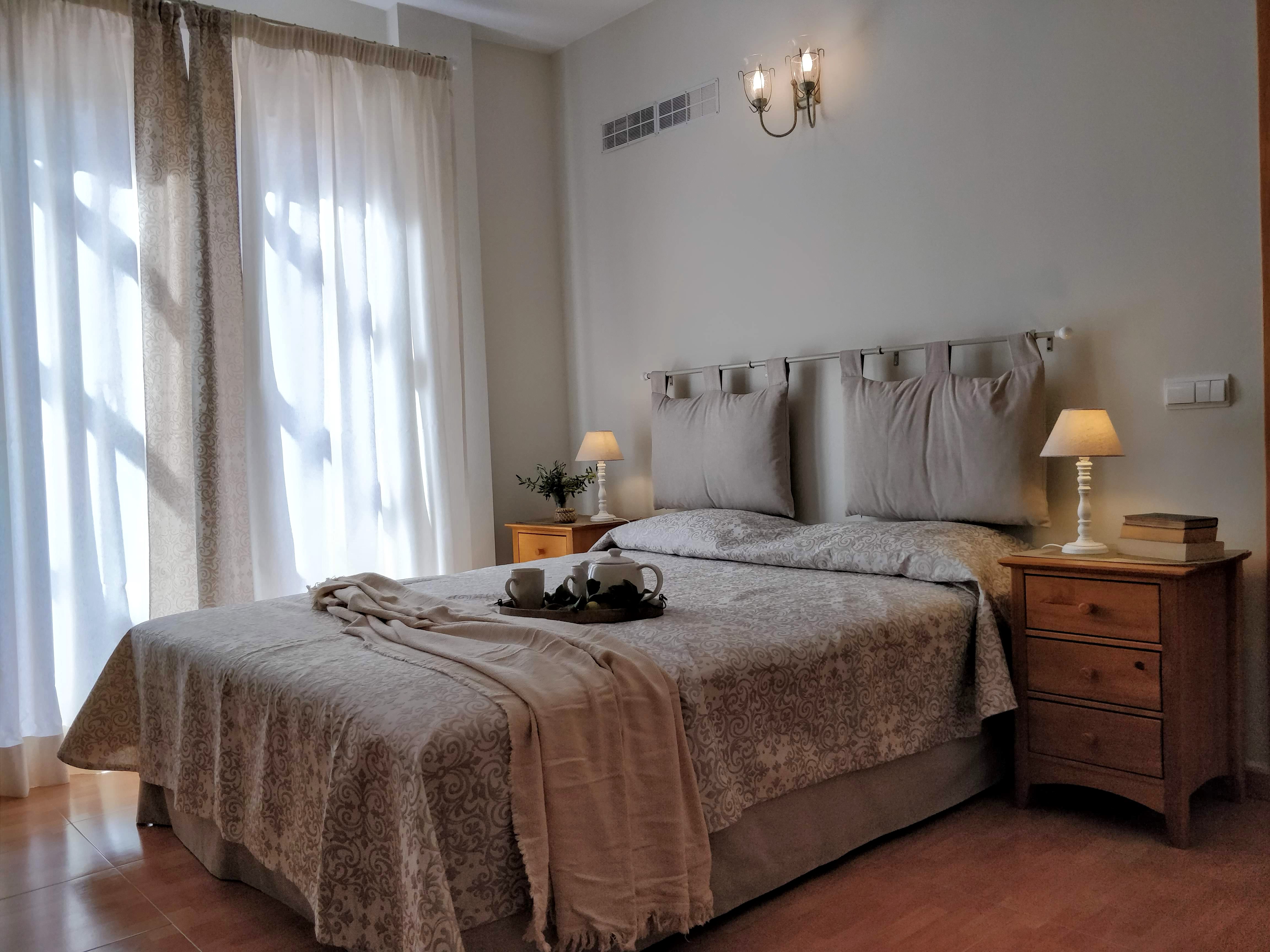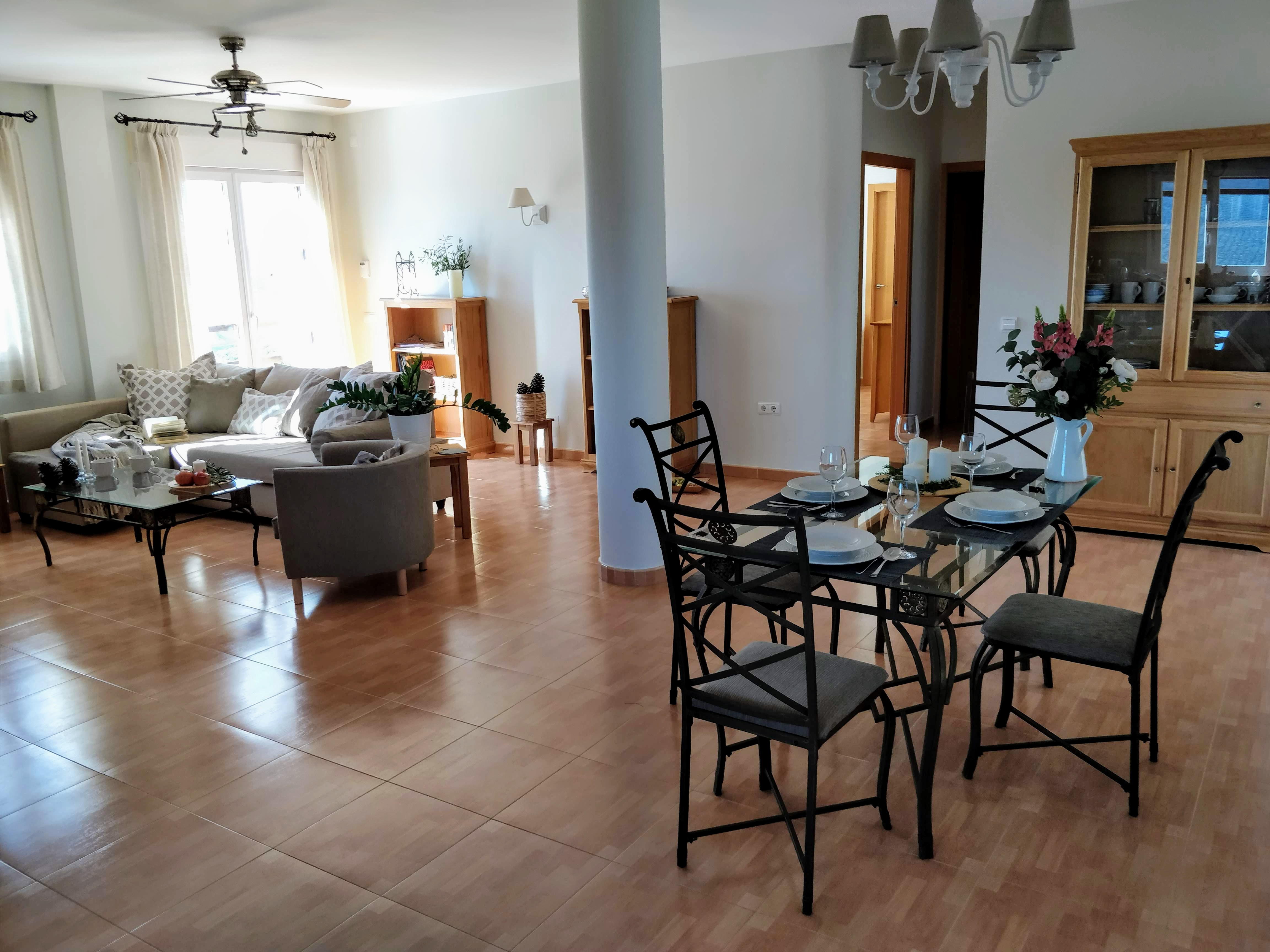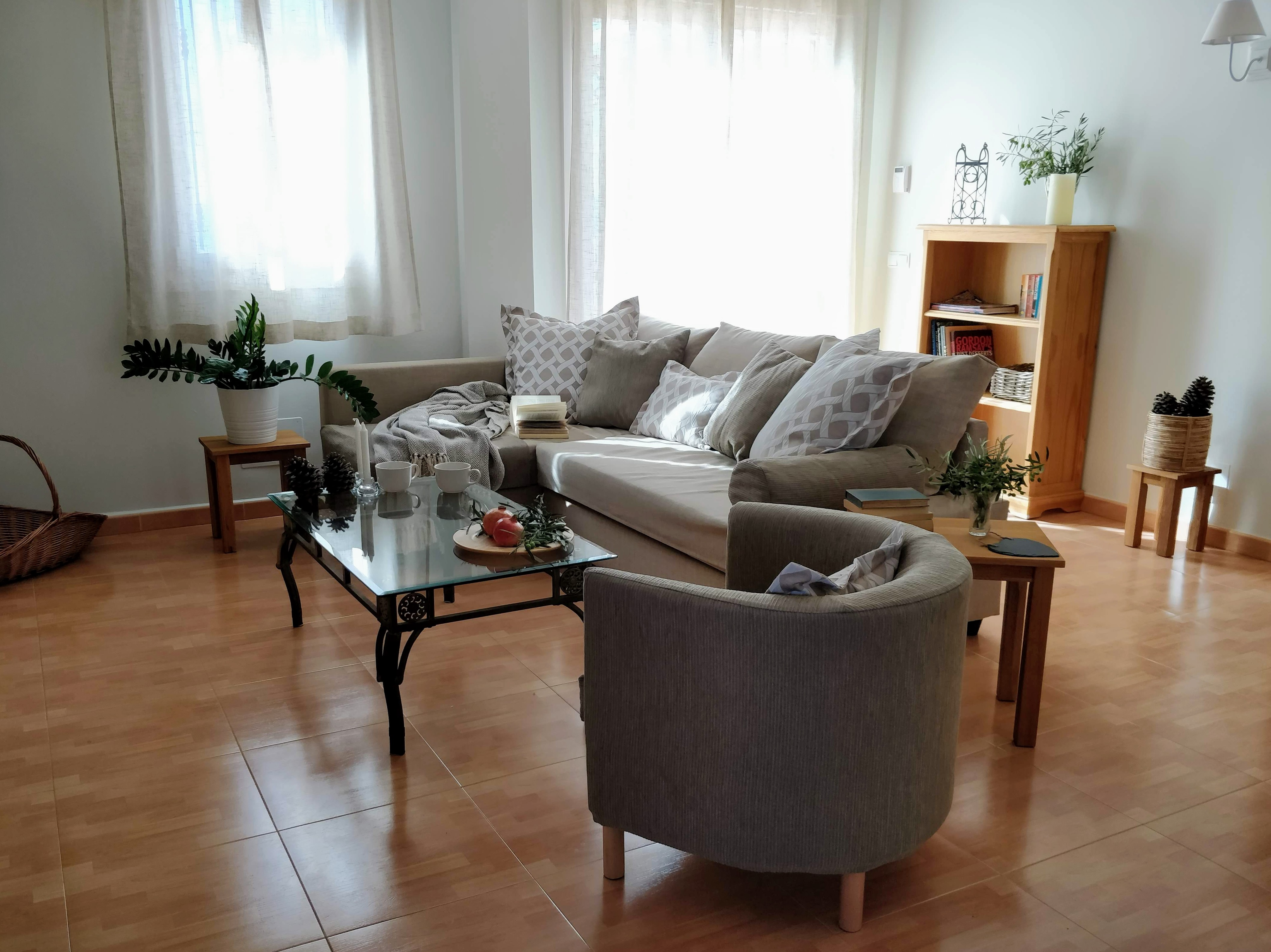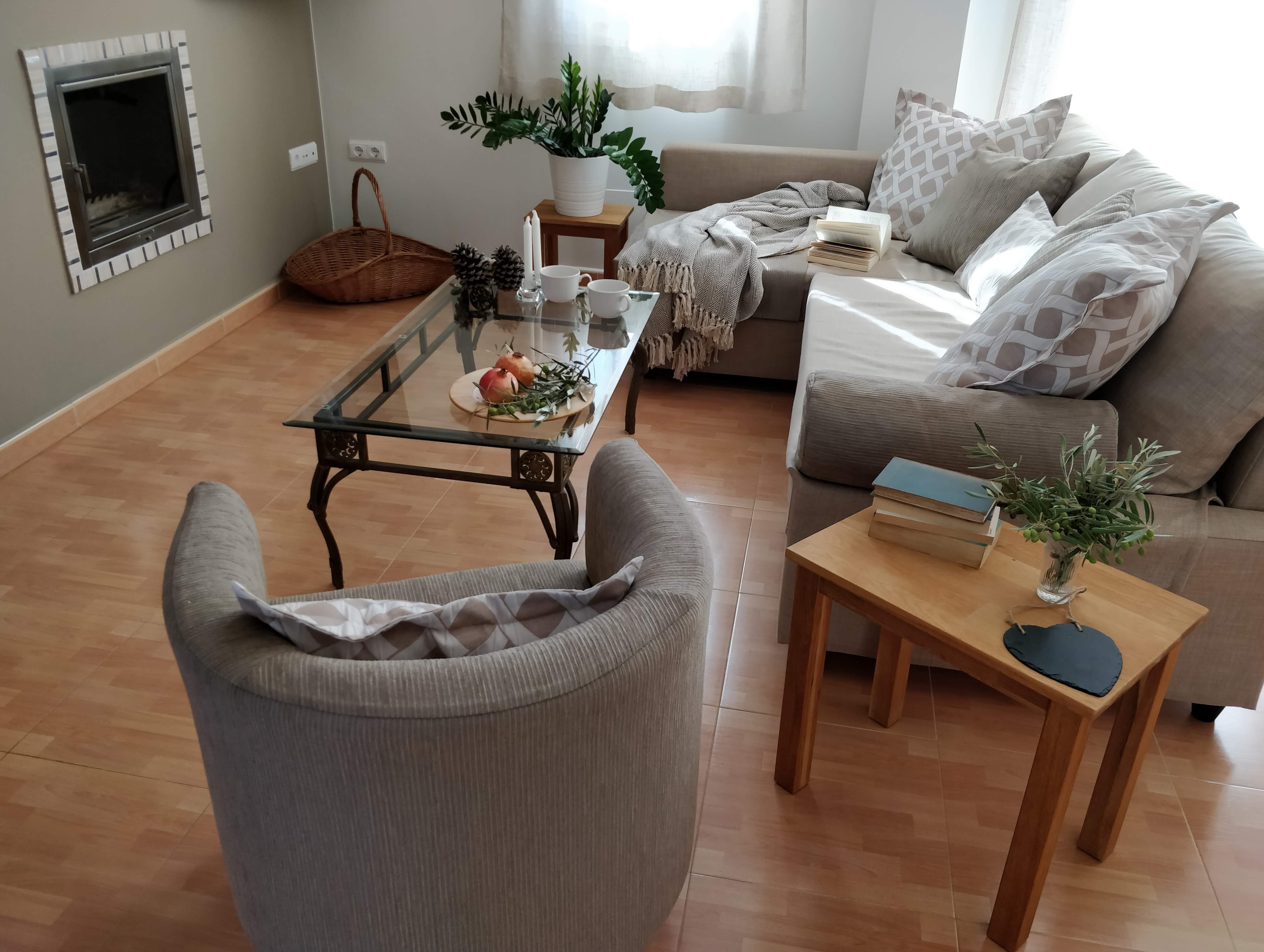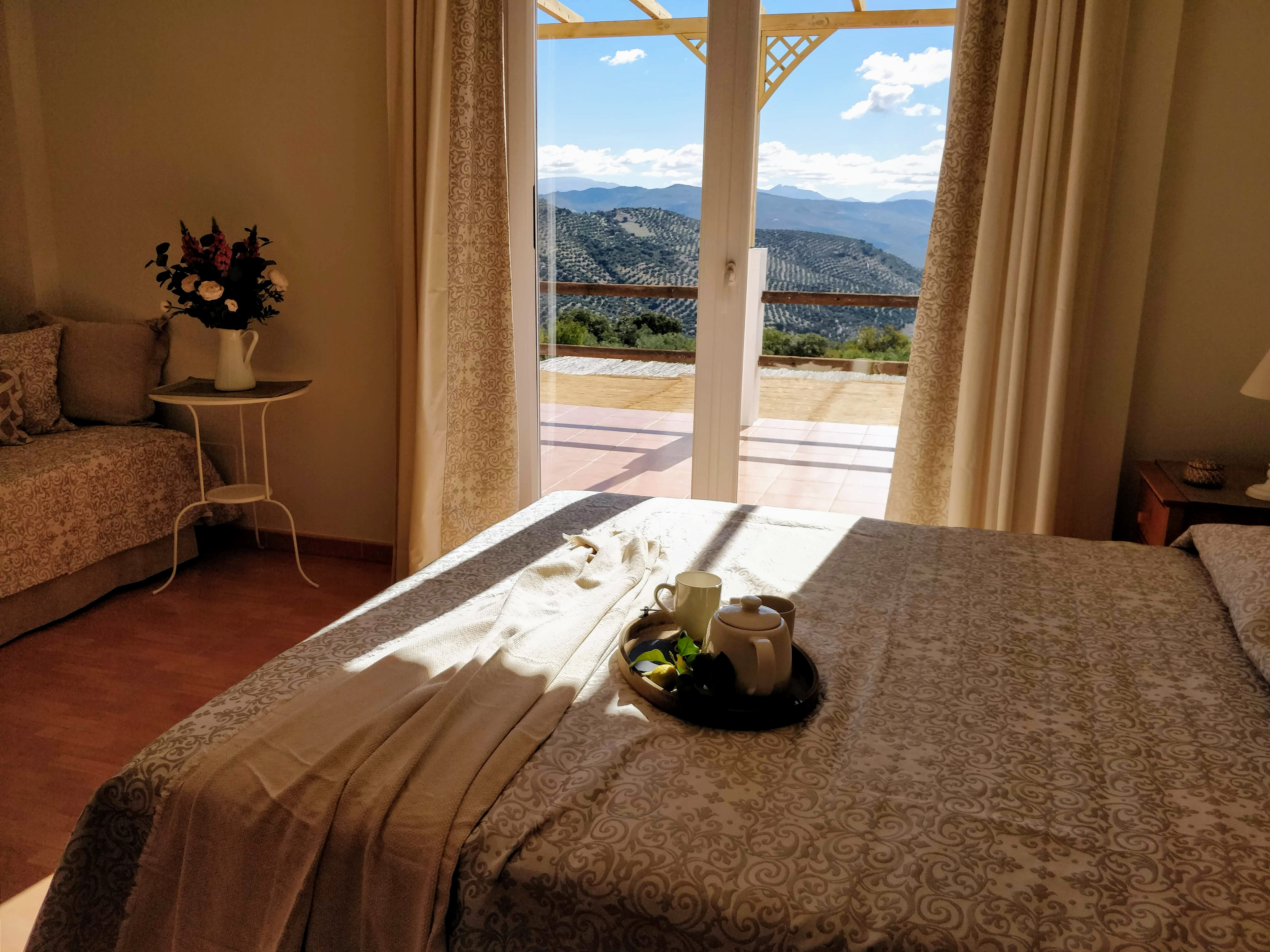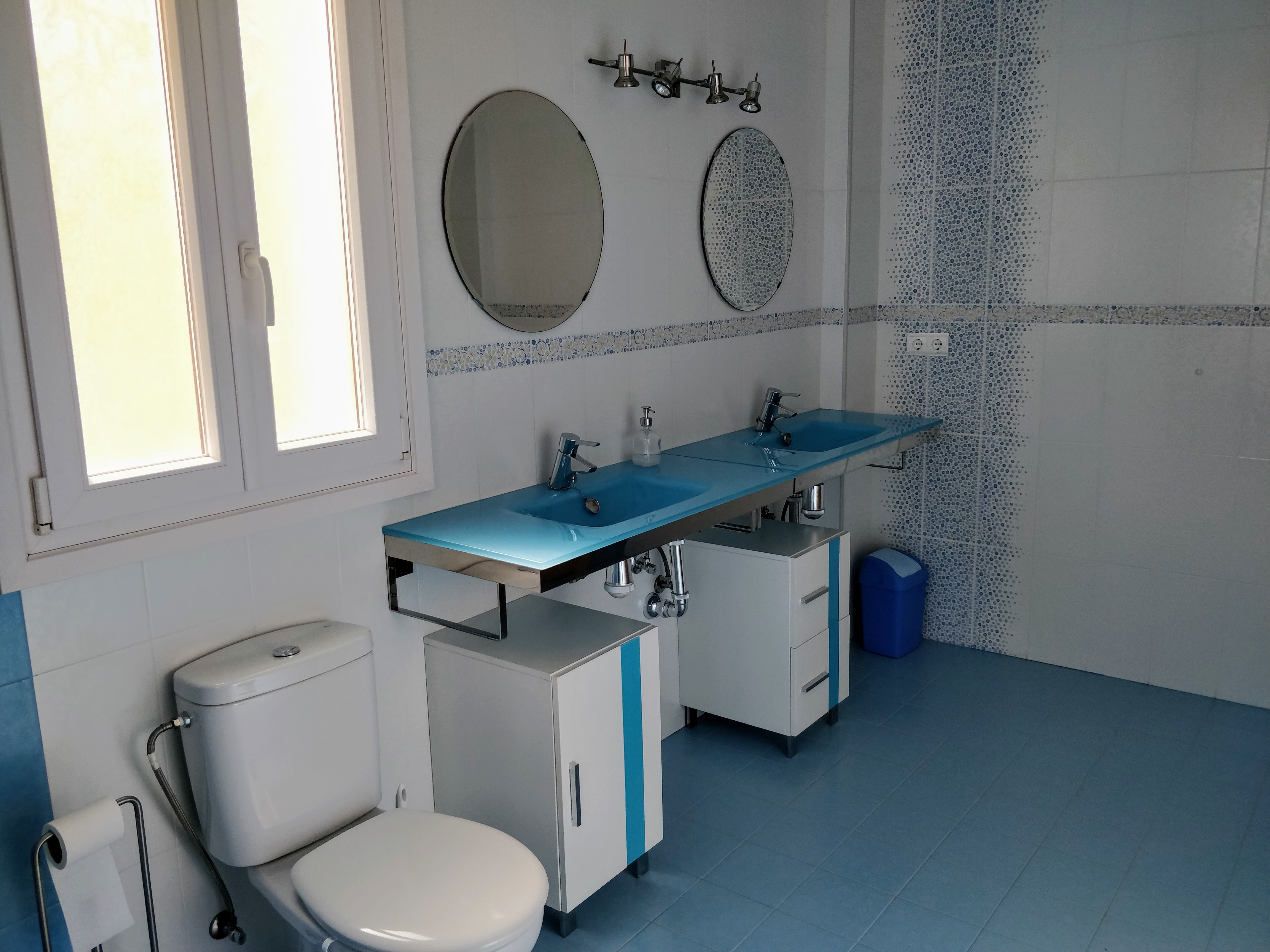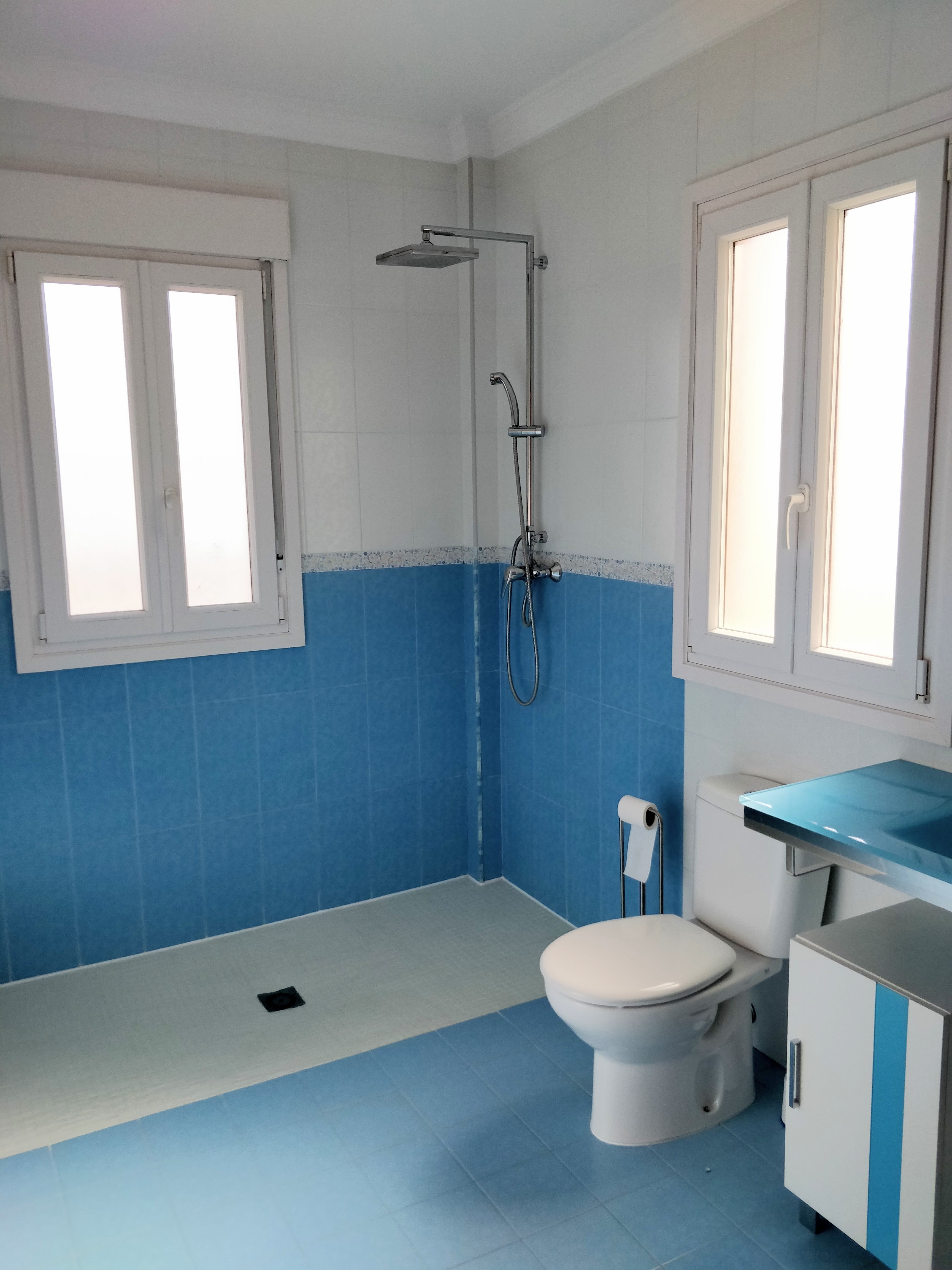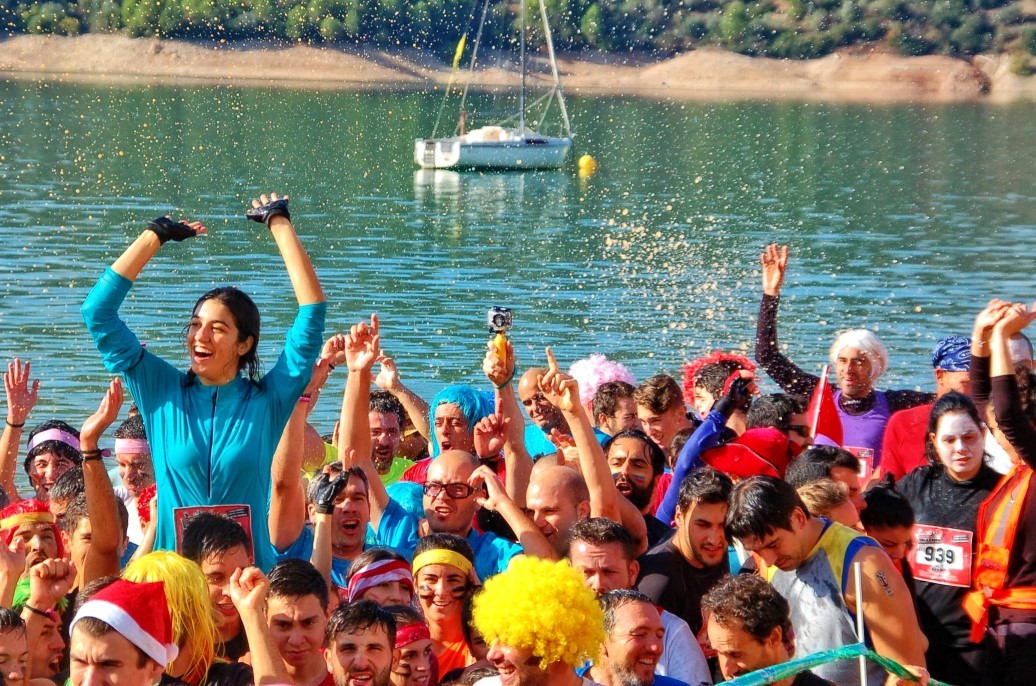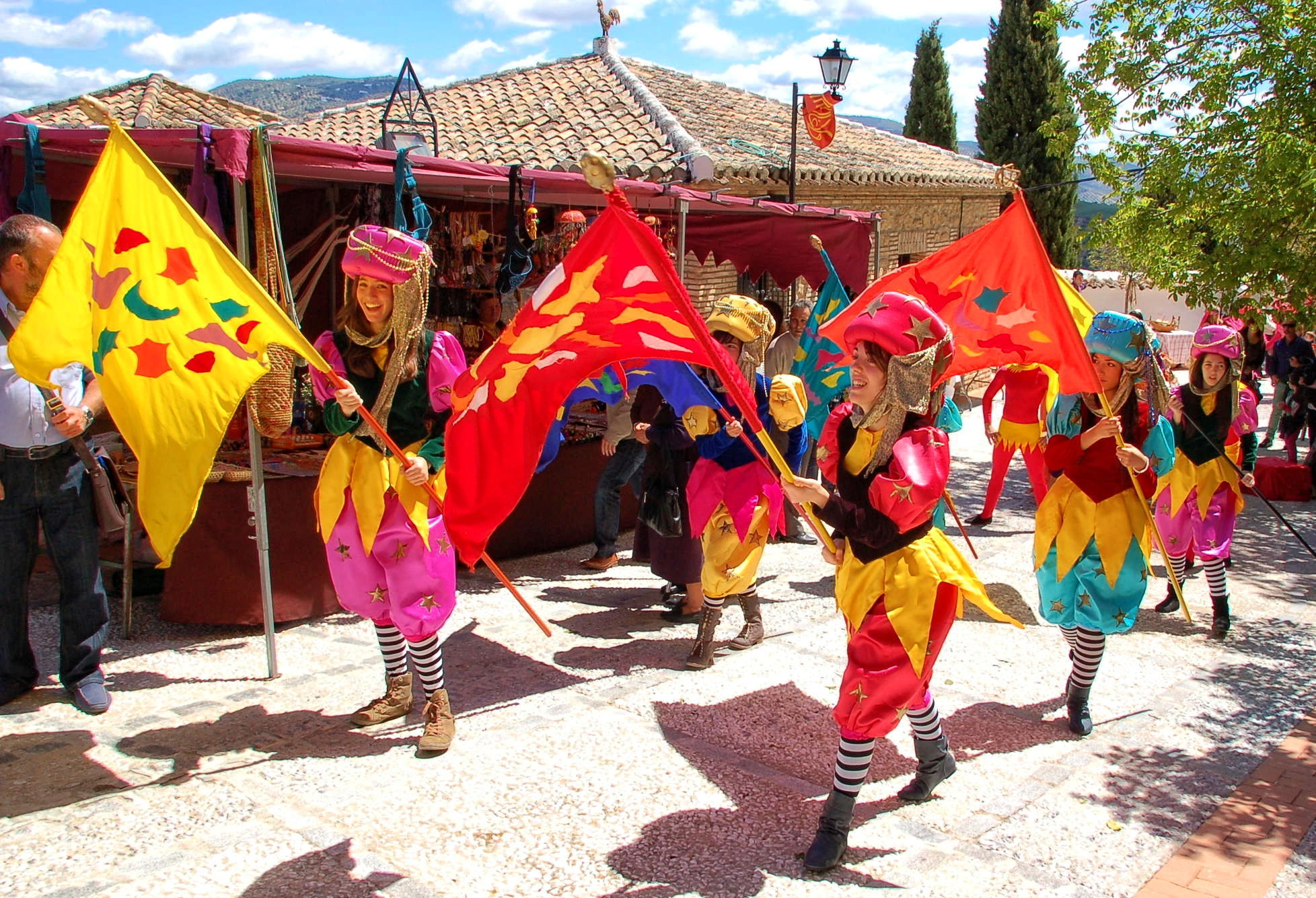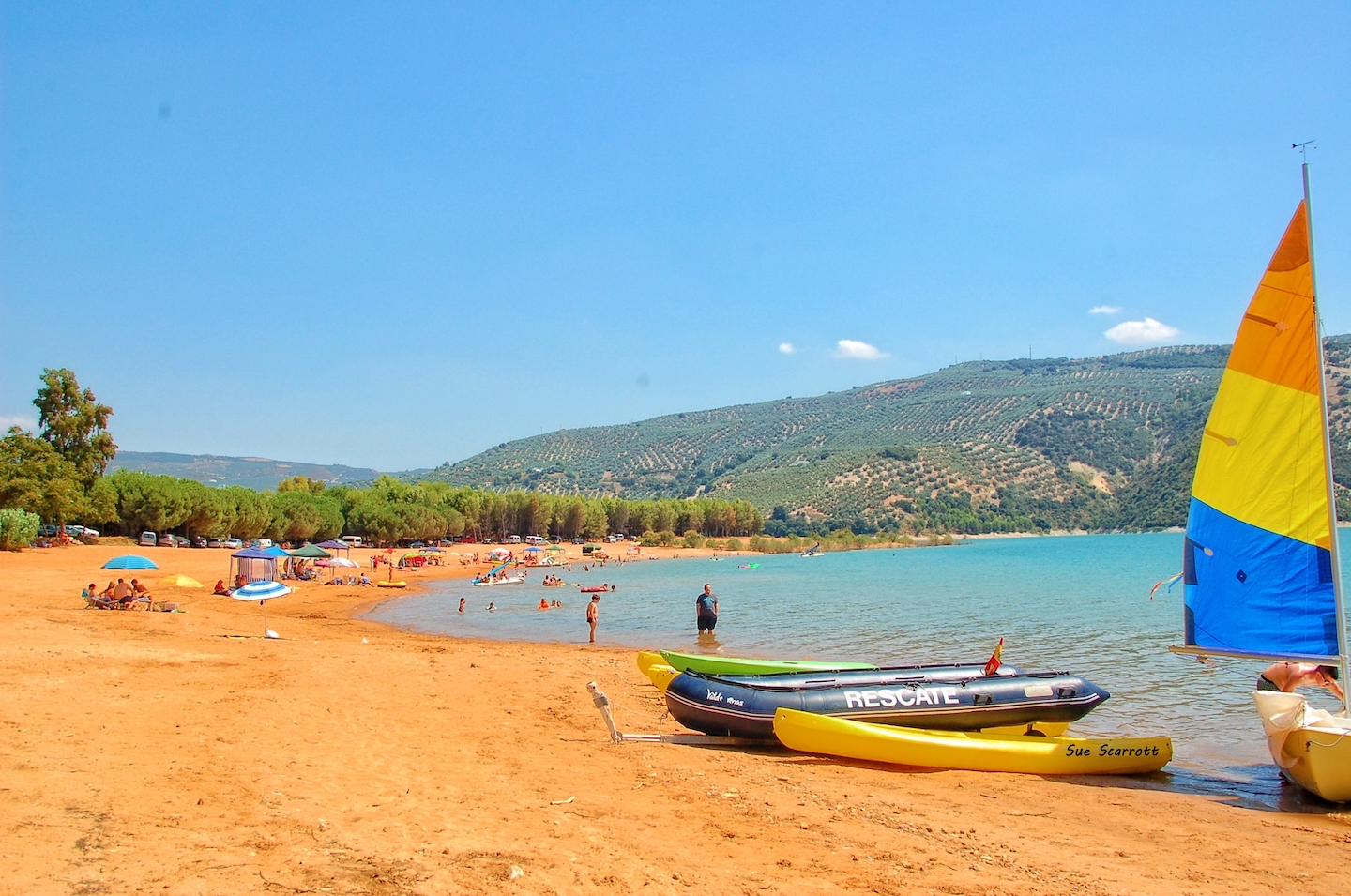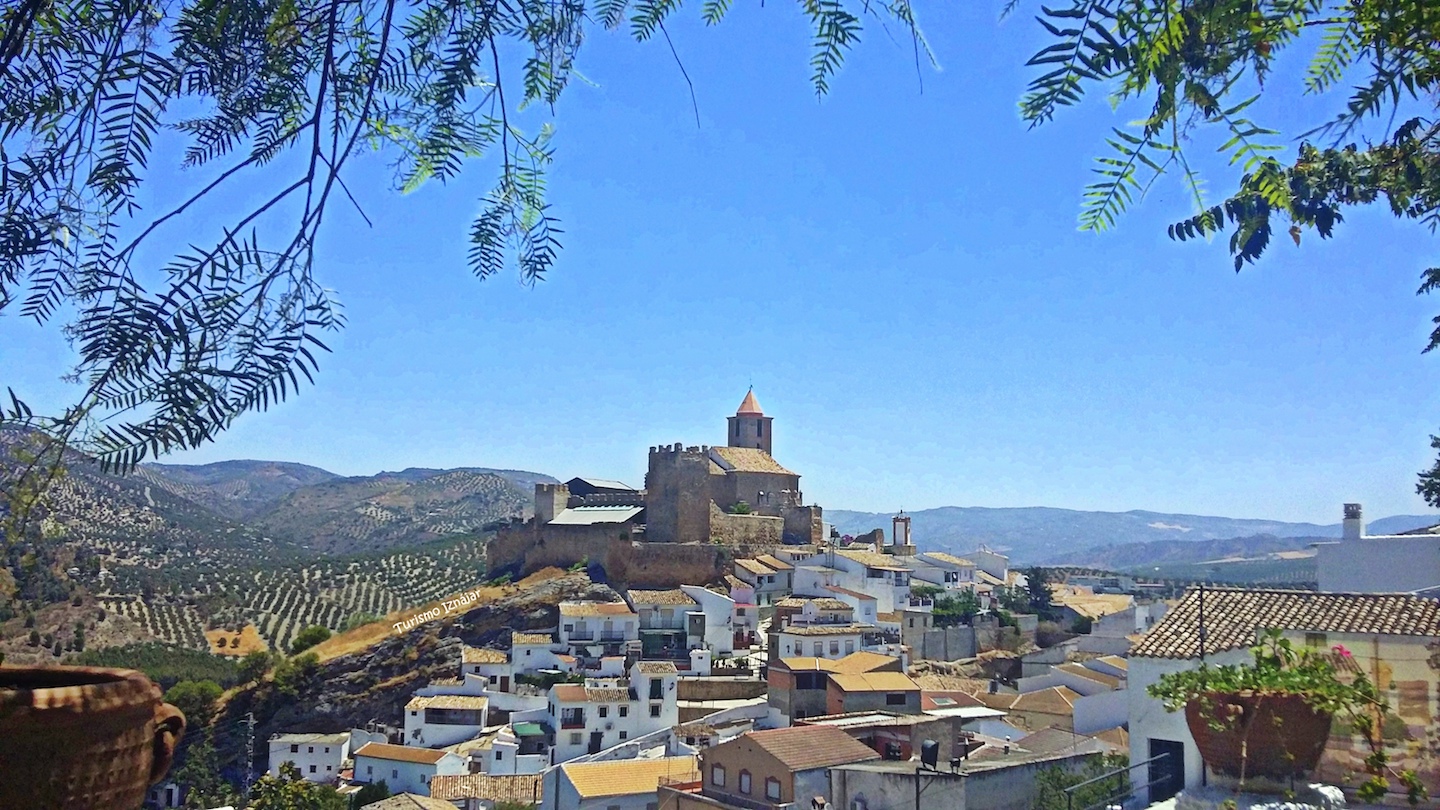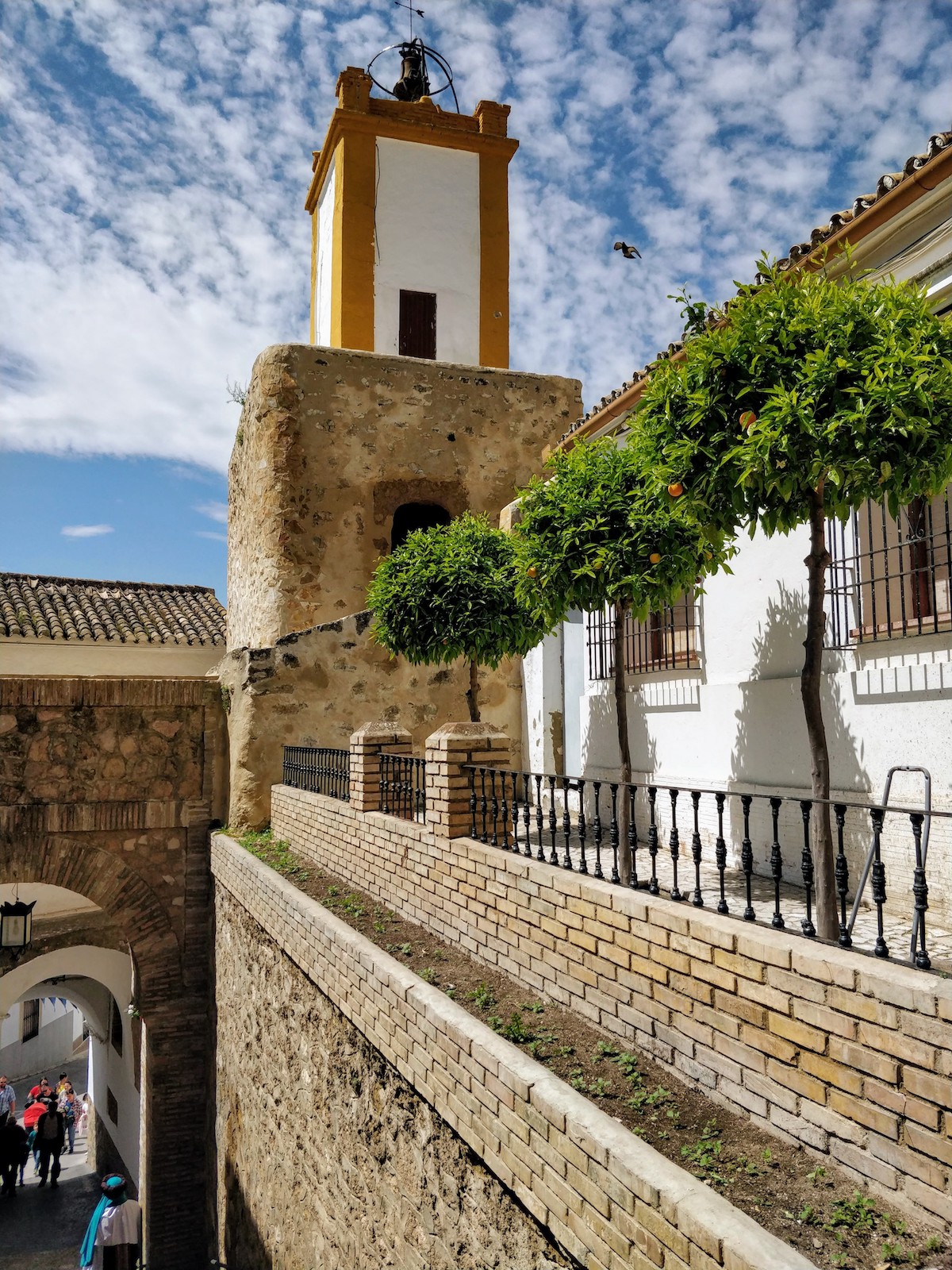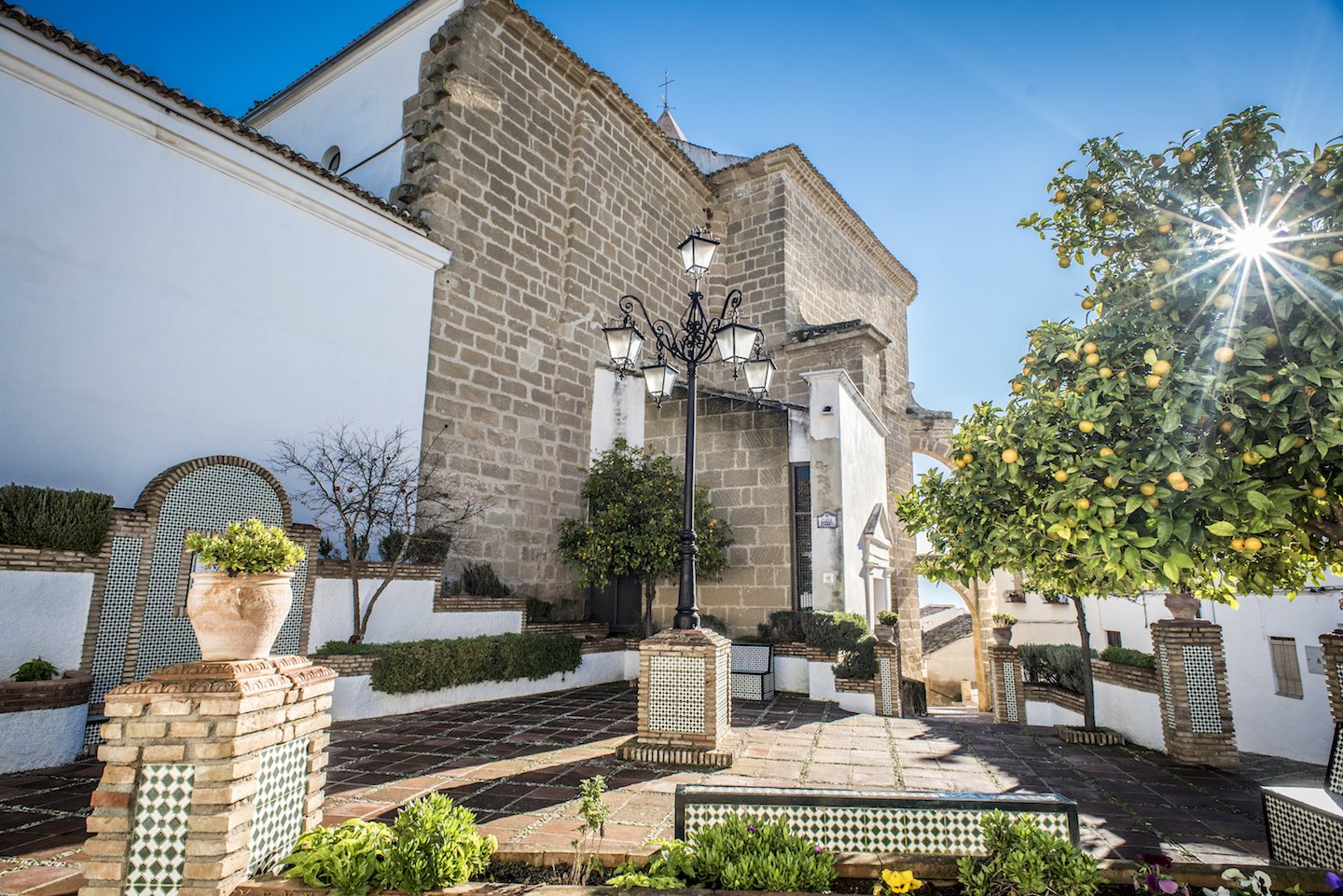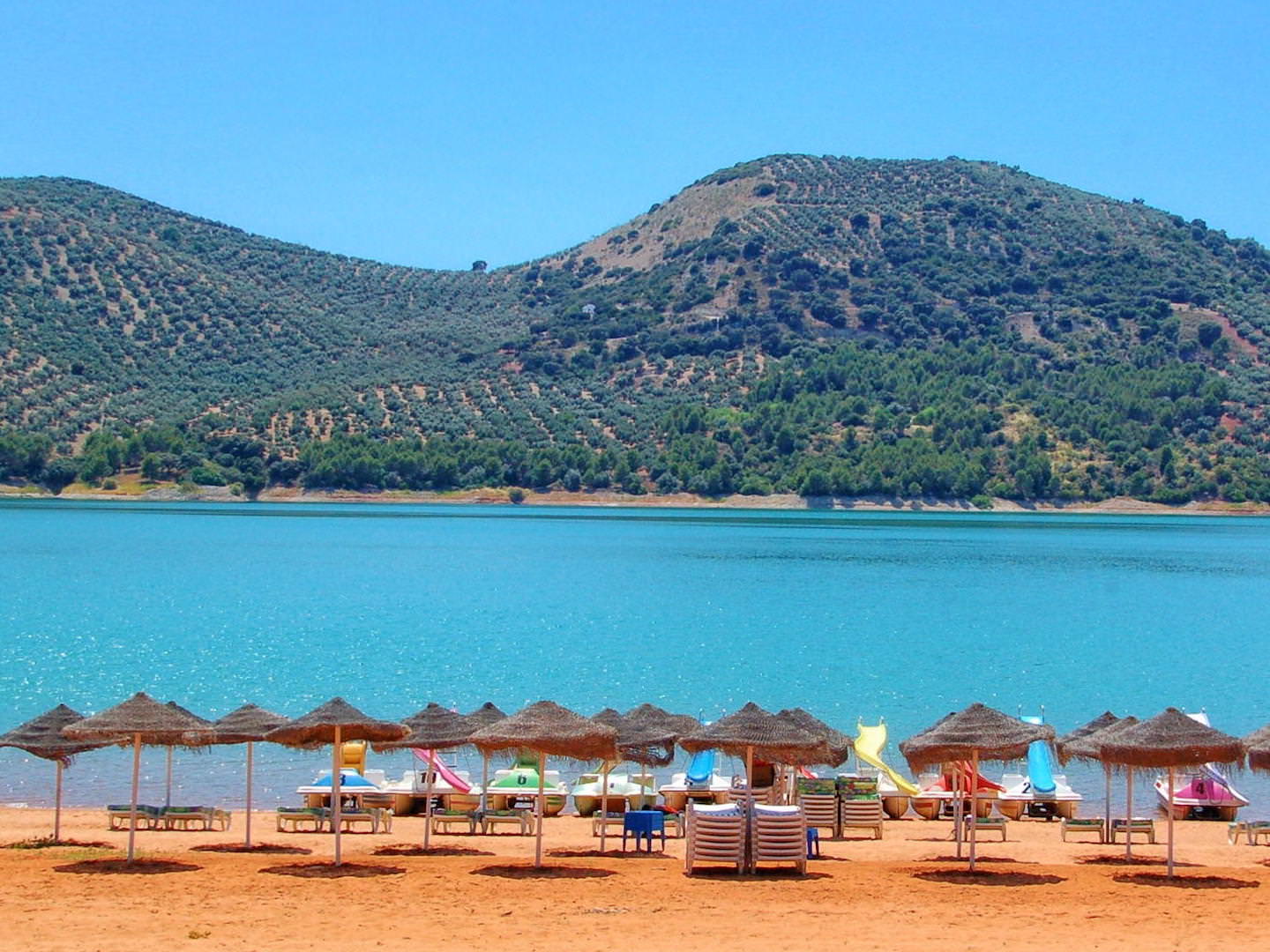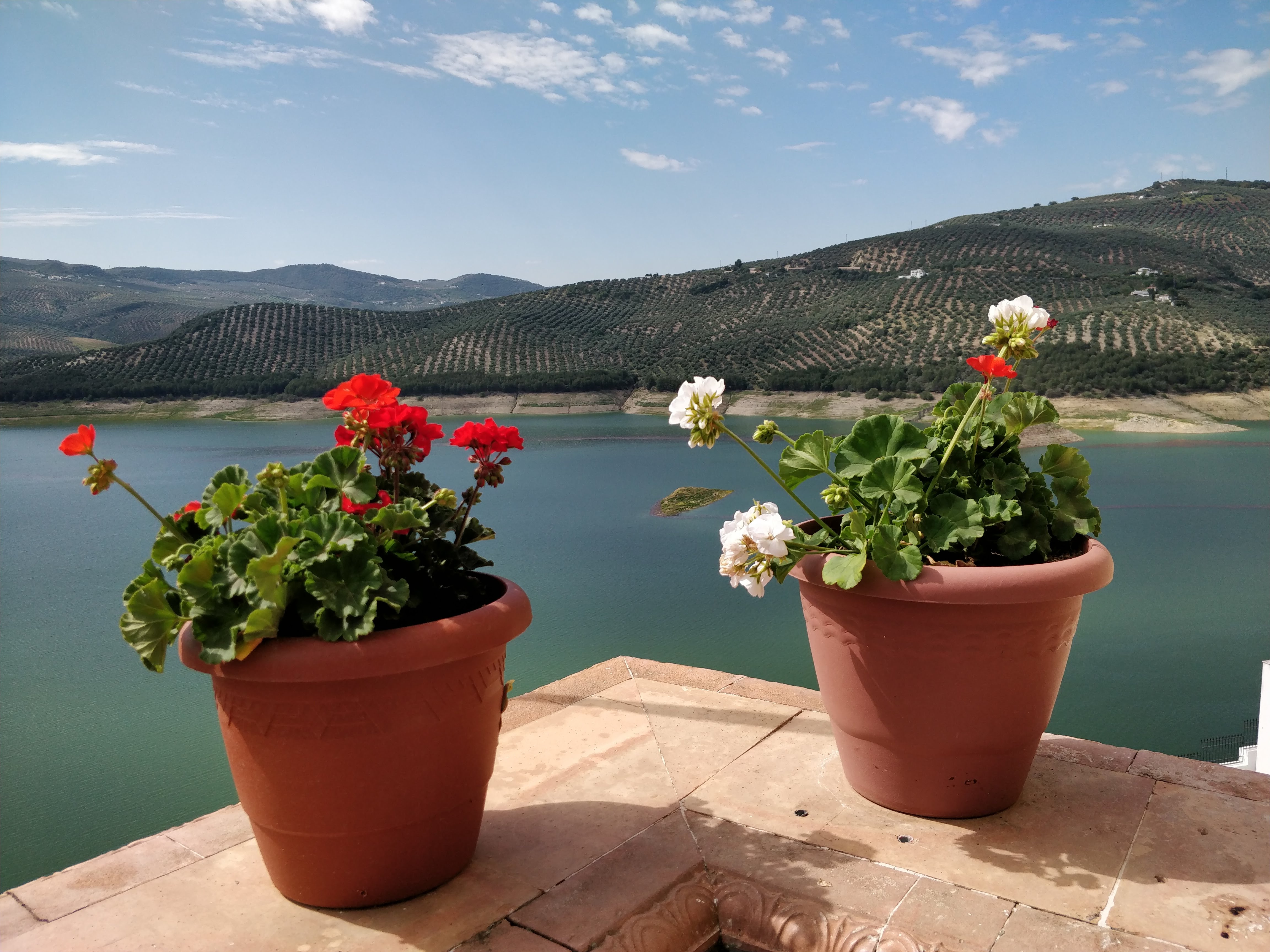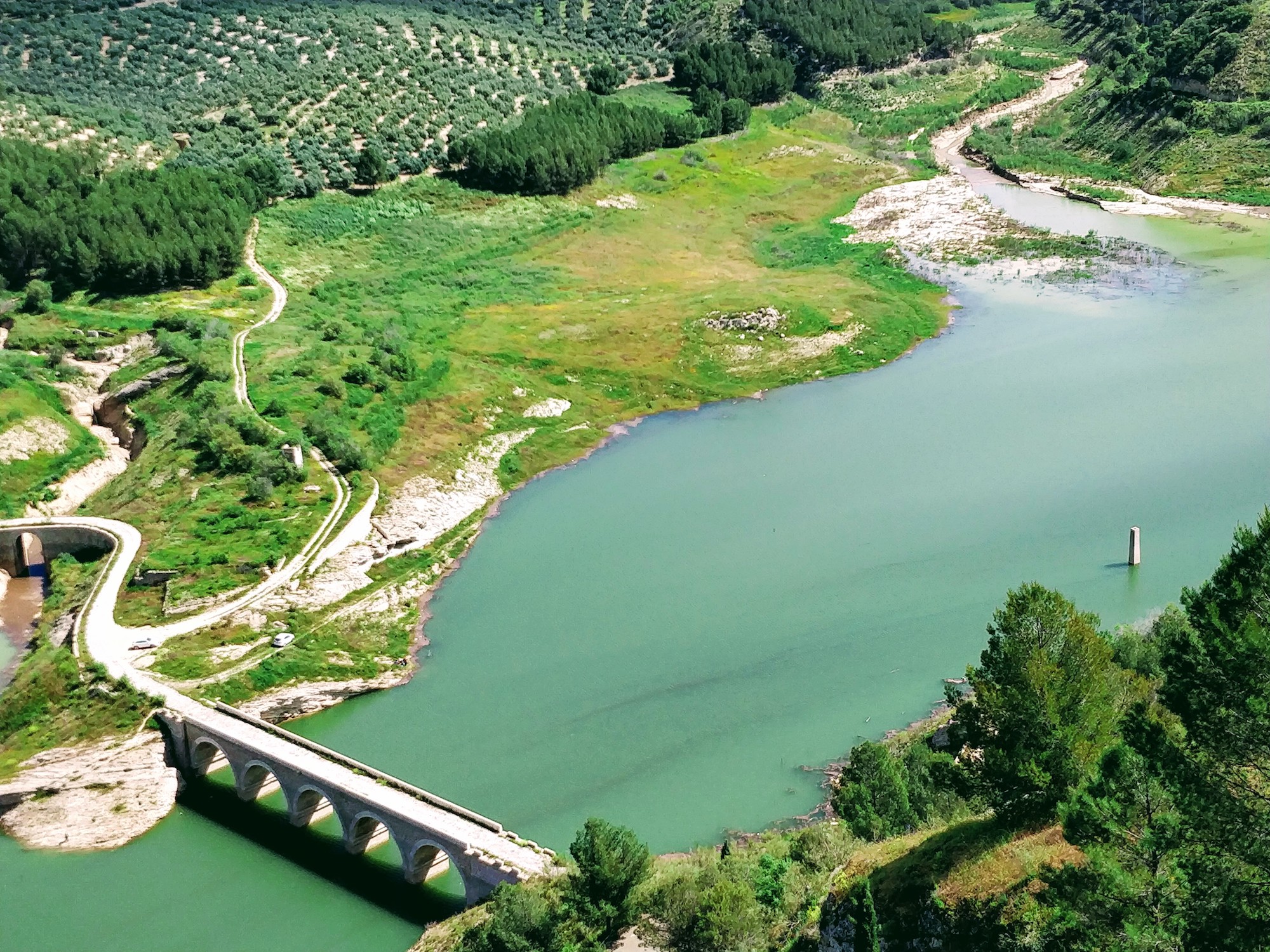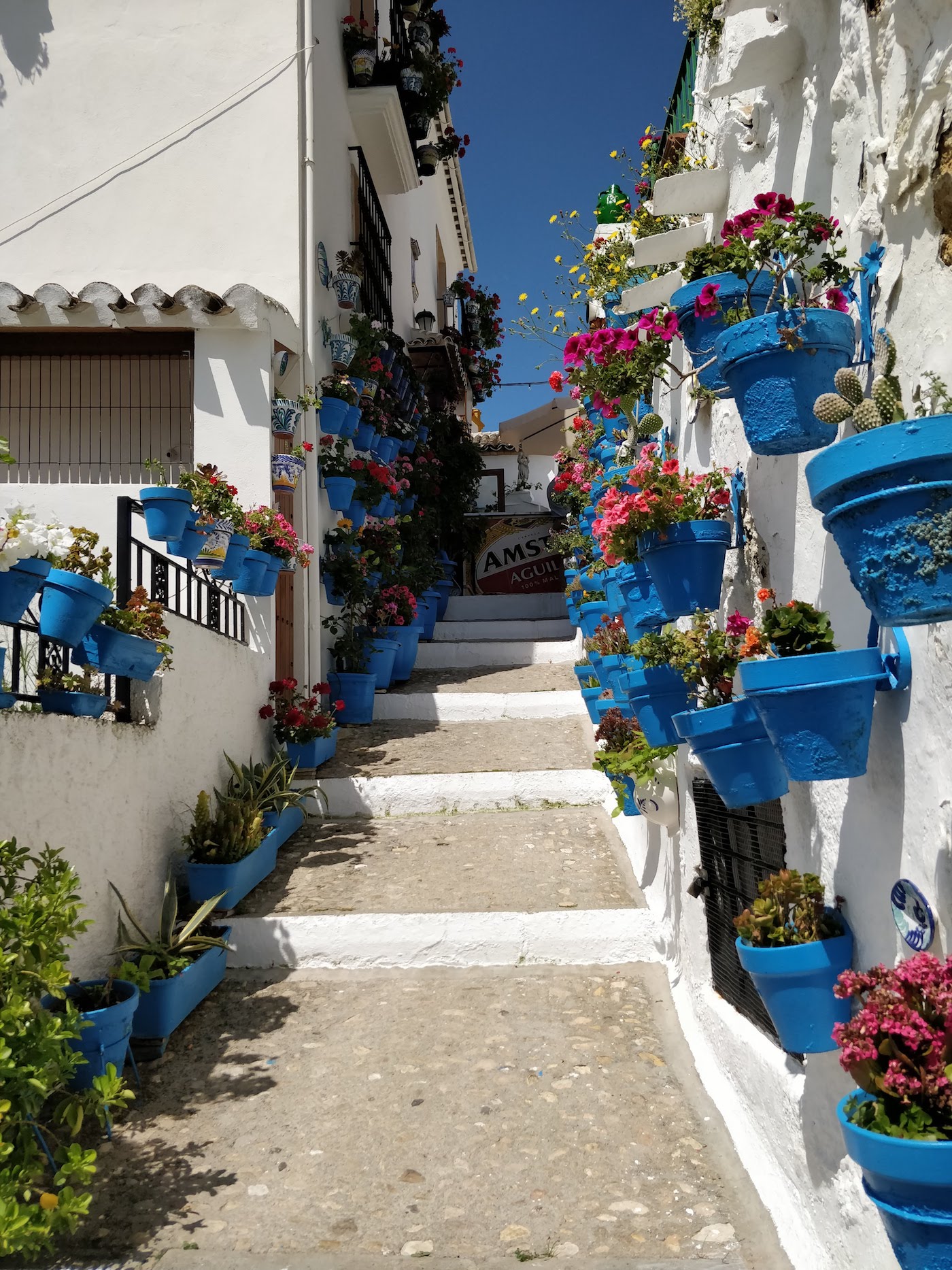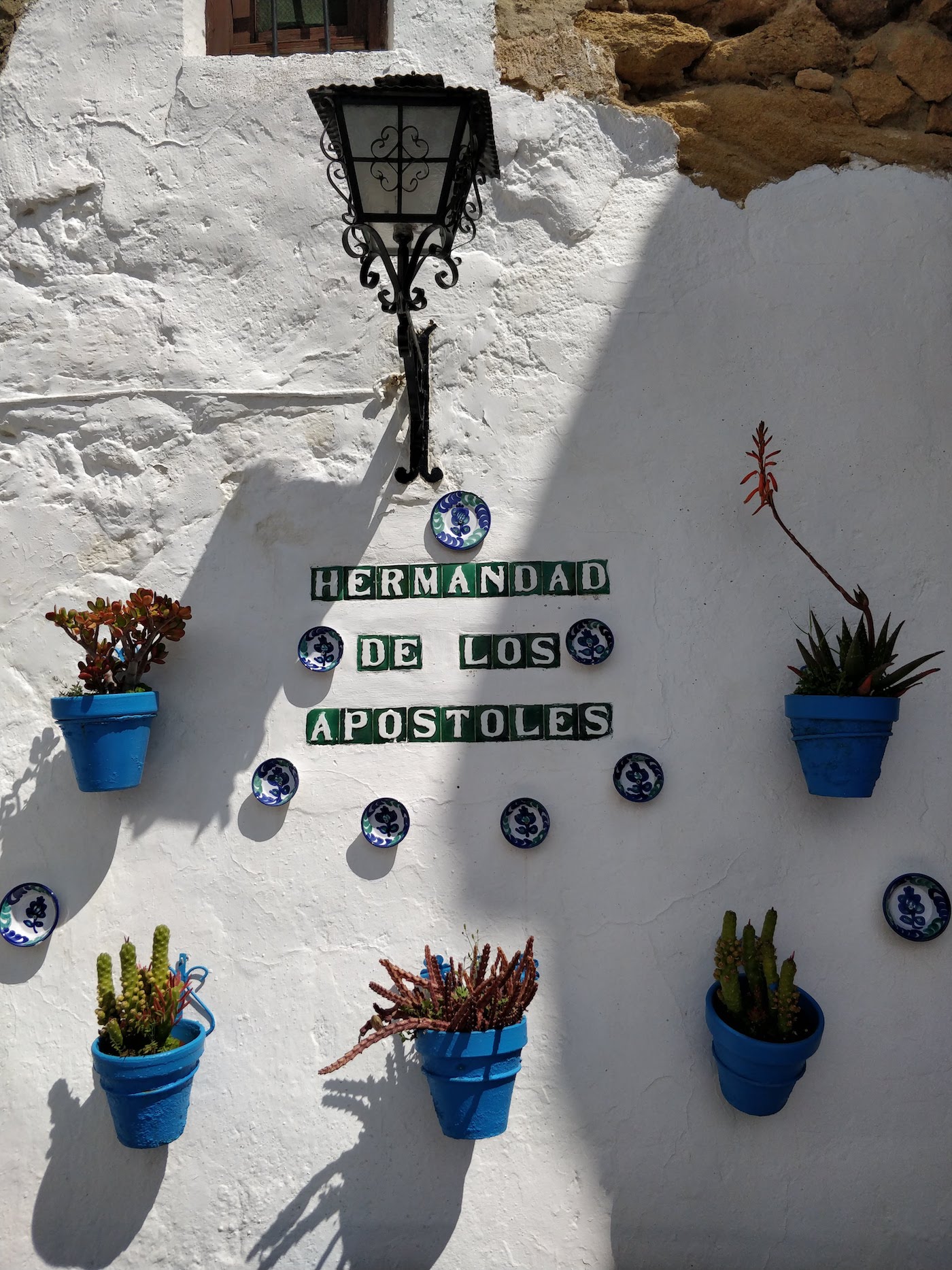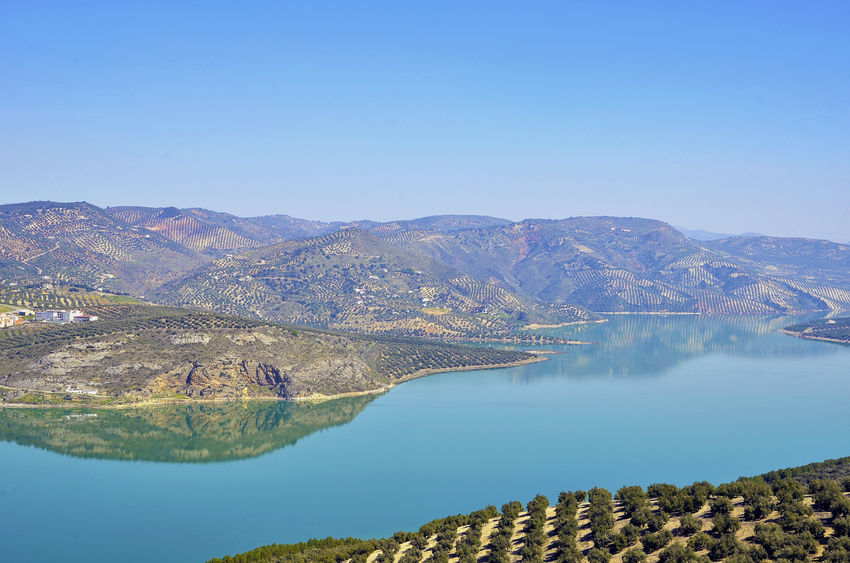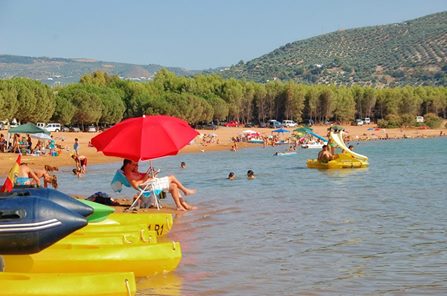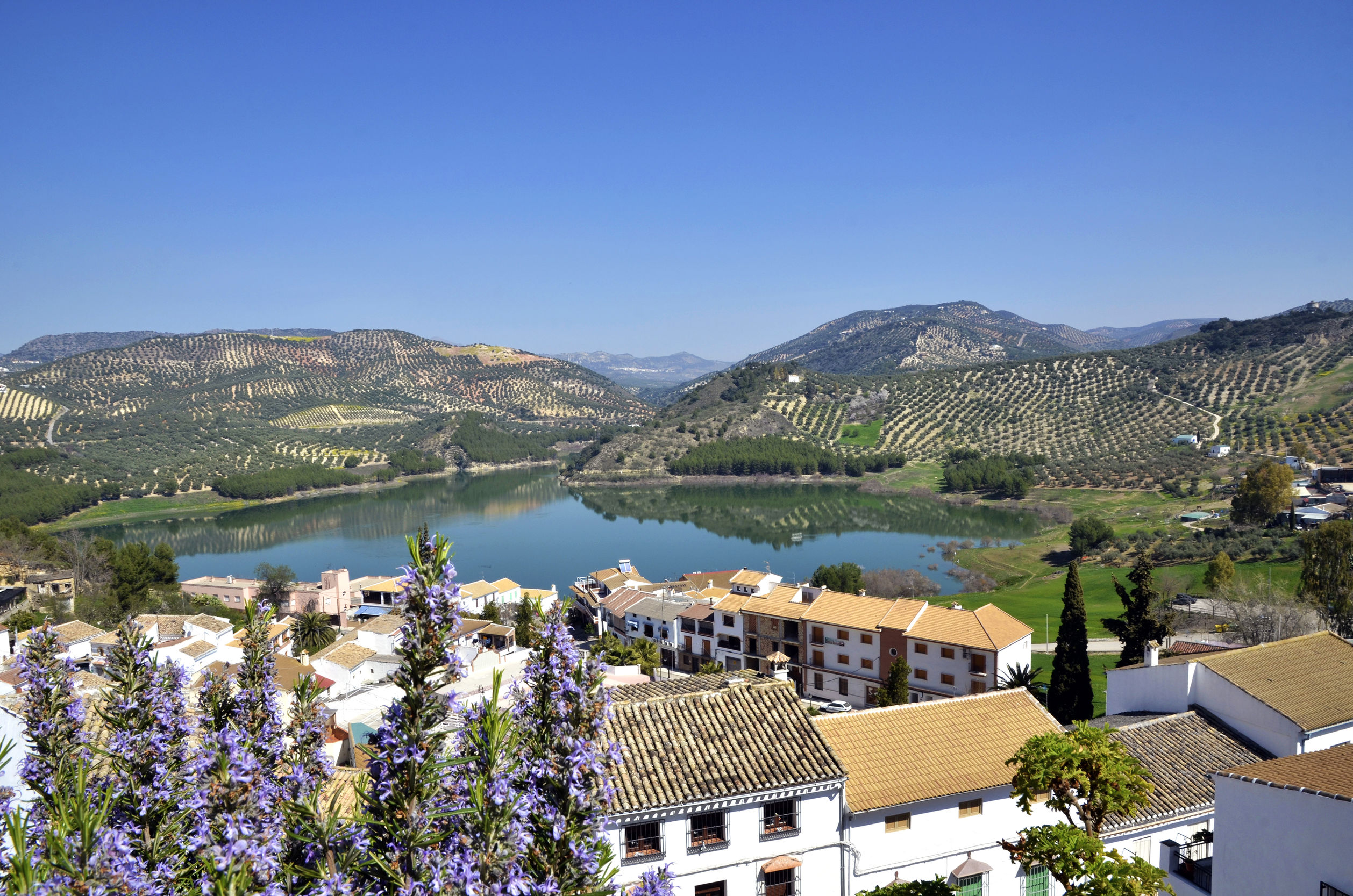 ---
---
Your car can drive right up to the entrance drop off point. There are no steps or ramps as access to the whole house is level.
Please contact us for our FULL ACCESS STATEMENT. We are on a private 5 acres working olive farm. There is a very large terrace which is fully accessible. From the terrace there is access to the pool which is also accessible and is HEATED ALL YEAR ROUND
---
---
Our lovely villa iis 5 kilometres from the dramatic town of Iznajar, teetering on top of an immense rock that juts out into the breathtaking Lake Iznajar. There are lots of small shops in Iznajar and a beautiful church and patio area. There are also lots of accesible bars and restaurants. At the lakeside you will find a huge beach with bar and restaurants.This is where you can hire, boats, pedaloes, paddle boards, canoes etc...a fun place for everyone

Our central location makes us perfect for touring innumerable treasures from the Sierra Subb?âãÆ?é?®tica "Where time stopped still" white villages to the Alhambra Palace in Granada; the C?âãÆ?é??rdoba Mezquita; the Alcazaba in M?âãÆ?é?ílaga to name just a few of the most well known sights.
Why not also take advantage of our location to visit Seville, Ronda, El Chorro, El Torcal, the Costa del Sol or Ja?âãÆ?é?®n?
---
---
5.00
(Based on 5 reviews)
by Julie Owen
Everything we could have wanted, fantastic
We didn´t think we would find a fully accesible house in the Spanish countryside...BUT we found an absolute gem in Brazos Abiertos. The house was exactly like the photos and as described in the really great information pack that was sent to us. Excellent Access statement and can´t praise Blue Badge Mobility who delivered an electric bed and mobility scooter to the house...both there, set up ready when we arrived...fantastic service. We will certainly be back as so much to see and do , fiestas were amazing. Great Access to the bars and restaurants and don´t get me talking about how cheap it is to eat out xxxx Don´t pass up the chance to come to this wonderful house in Iznajar....such happy memories

by Chris johnson
BEST HOLIDAY EVER
Not been on holiday abroad for years but my wife found this beautiful country house and we decided to give it a go .So glad we did, totally accessible house, level everywhere, all doors wide, huge roll in wet rooms, pool hoist lower light switches and window handles etc.
The location was stunning , close to the village of Iznajar and the lake with its huge beach. All the bars and reztaurants we visited were accessible and so cheap that we rarely cooked. Scott and Naomi who own a local bar/restaurant offer a cooks night in service and will deliver food...so tasty. We all had a total rest and wonderful family holiday.

We met the owner who came part way through our stay to check we were ok and we had a wonderful property manager, Claire) who we could call on if we needed anything,

We will certainly be returning now that we have found this 'gem'. HIGHLY RECOMMEND
by Flora Forshaw
5 Star HOLIDAY *****
Great house, actually better than the photos, amazing views and everywhere accessible. We hired additional equipment from Bluebadge Mobility and it was in the house ready to use when we arrived. Great pool and hoist.Next year we will be hiring a WAV self drive vehicle....all organised by Julie. The care and support we had through the booking process and all the way to our holiday was "second to none". WELL DONE FOR BUILDING THIS BEAUTIFUL HOUSE
by Lisa Coombs
Wonderful Family Reuinion
Our family came from different parts of the world to spend time together in this beautiful part of the world. My father needed an accessible house as he is a wheelchair user and we were delighted and a little bit stunned with the features of the house which enabled Dad to do everything independently, fab pool with hoist was in use every day. Too many other great features to mention but the web site has an excellent access statement.
We spent evenings on the terrace star gazing and a local restaurant delivered great paellas. It was a holiday we will talk about for years. The owners were just a few minutes away and were very helpful when we called them for local info. WHAT A WONDERFUL HOLIDAY WE ALL HAD.....Very happy memories
by Stewart Henley
Fantastic Holiday *****
The house was amazing, even better than the photos which is hard to believe! Huge house, loads of room for everyone and for the first time absolutely EVERYTHING was accessible. Big, big roll in wet rooms , everything just as the Access Statement on the web site said. Fabulous location and stunning views all around the house. We spent days around the pools and ate out lots of times at the nearest restaurant El Charcon, just a few mins away. Huge portions and the prices made it not worth the bother of cooking in the house really. All the bars etc we went to were accessible and so welcoming

The beach area down by the lake was great, kids hired canoes and pedaloes. Everyone in the family had a fabulous holiday and we will certainly be coming back....AWESOME