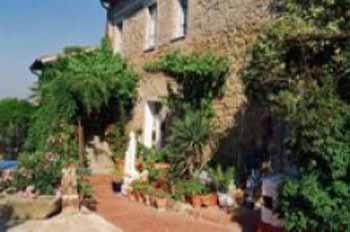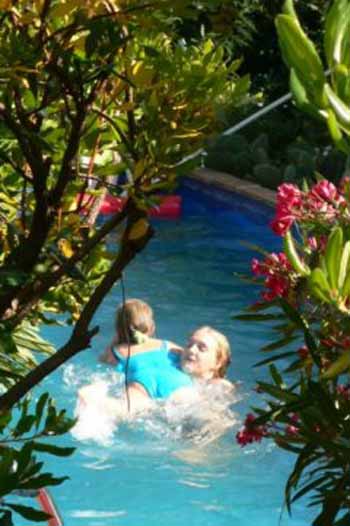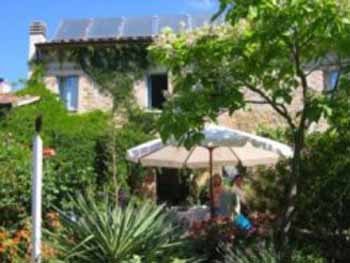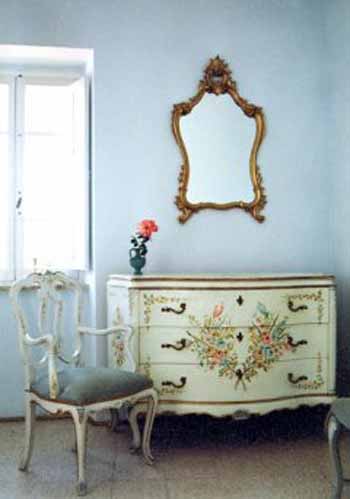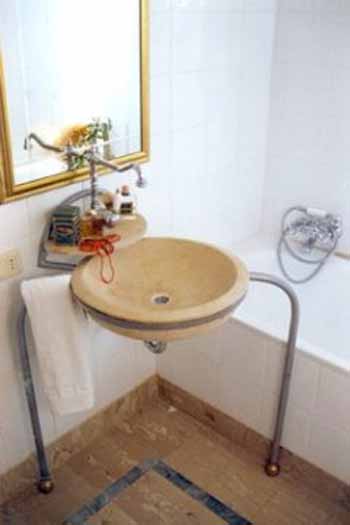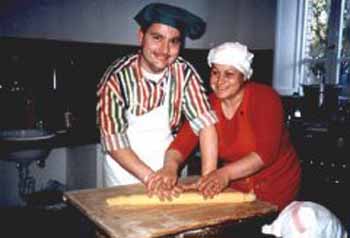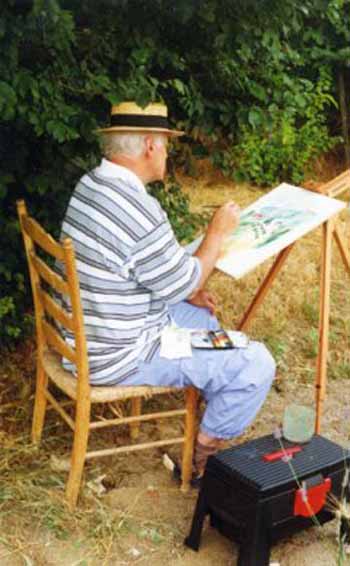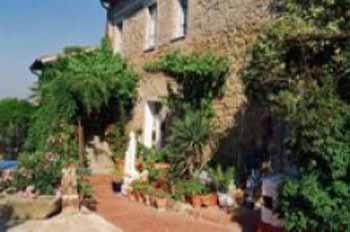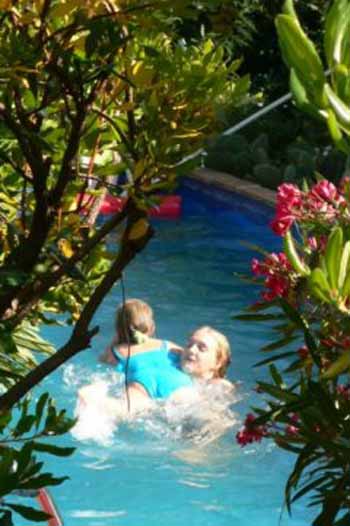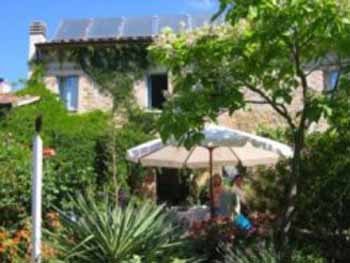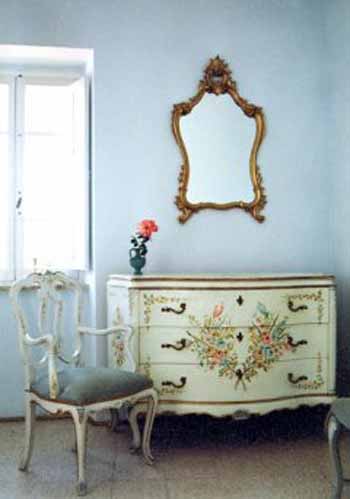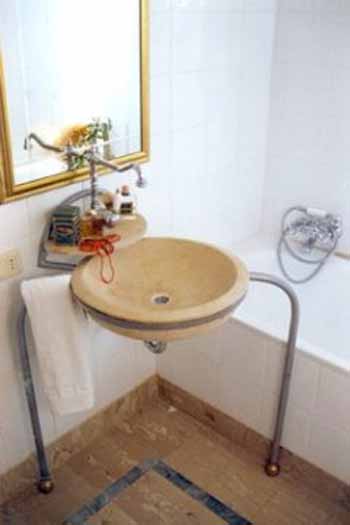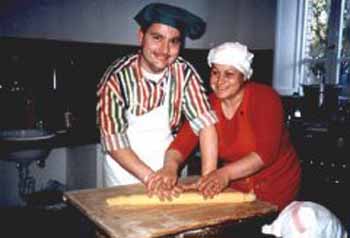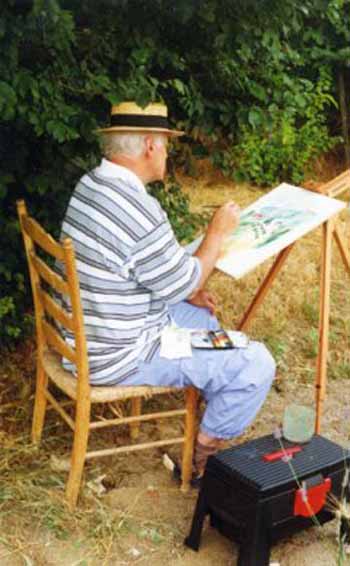 ---
---
Ground floor access, wide doorways, ample space in all rooms, easily accessible terraces and balcony.. The paths around the house are partly paved with cotto tiles or natural stone plates, partly cemented and partly covered with gravel. Some paths are going up or downhill. The minimum width of the garden paths is 0.65 yd.

The swimming pool is accessible with a wheelchair however depending on the degree of disability you might need assistance to get there. There is no lift to get into the pool.
---
---
Agriturismo La Rogaia is situated amidst woods and meadows. It lies only four kilometers away from the quaint village of Castel Rigone, reached on a country road (2.5 km) by car. Those wanting to enjoy one of our creative courses may wish to arrive by train or plane. Previous arrangement may be made for us to meet you upon arrival at Passignano train station or airport.
---
---
0.00
(Based on 0 reviews)