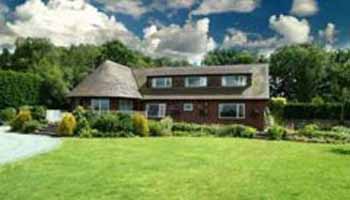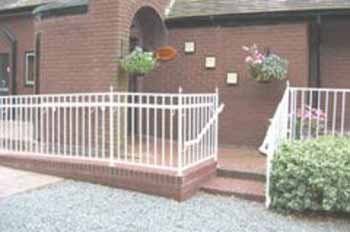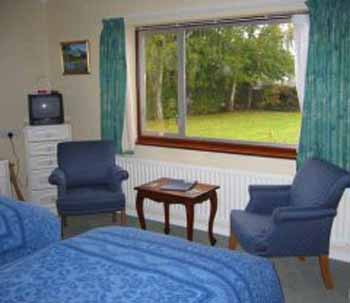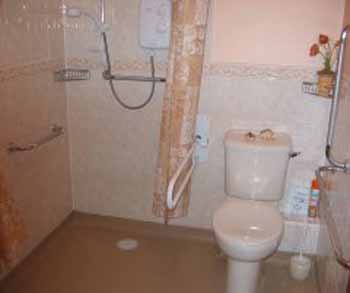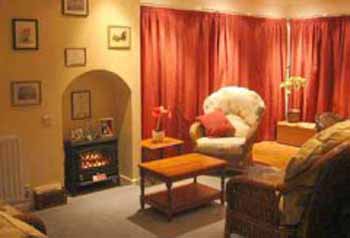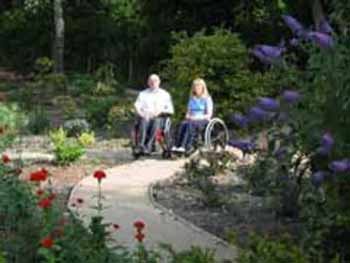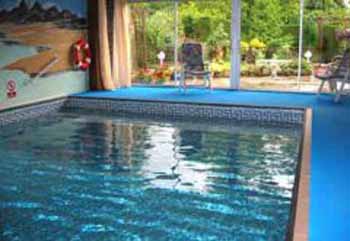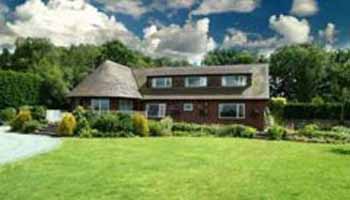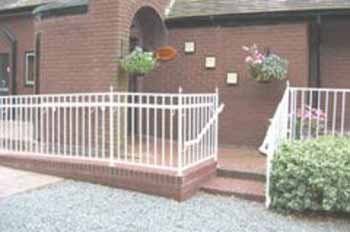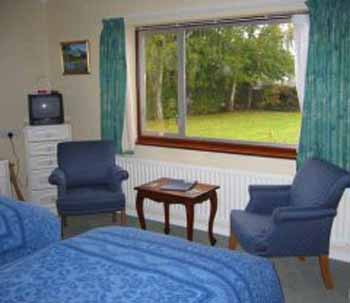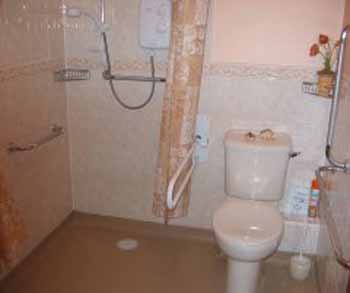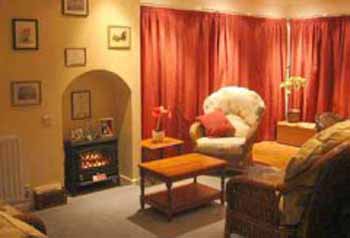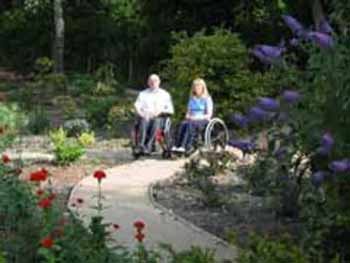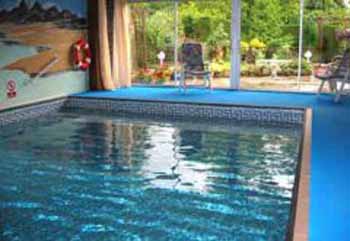 ---
---
Lyth Hill House has ample parking with concrete parking for 2 cars reserved for wheelchair users and next to 1:18 gentle ramp with smooth access into house. No steps at all for 3 ground-floor rooms and public areas. Accessible gardens and most important, real hospitality offered by Heather & Dave. Large secluded gardens, with panoramic views. Quiet & peaceful, we welcome guests to relax at home and/or in our accessible gardens.
---
---
Idyllic rural location to explore Shrewsbury, Church Stretton & Ludlow. Central for rural Shropshire, Long Mynd, Ironbridge, Hawkstone Park, the Welsh borders. Lots of information on access for local attractions.
---
---
5.00
(Based on 2 reviews)
by Mrs Hilda Maddock
LYTH HILL HOUSE
Lyth Hill House is a luxurious B&B in beautiful grounds, complete with indoor swimming pool. The owners, Heather & Dave are a very caring couple for whom nothing is too much trouble and they also serve a lavish breakfast. I am a full time wheelchair user, the result of brain surgery, unable to walk at all or stand unaided, but weight bearing & have spent three very comfortable holidays here, without help, other than a friend acting as chauffeur. The bedroom is spacious with lovely views & the en suite bathroom has a level entry shower, plus grab rails around the toilet with space for lateral transfer.
by Joyce and Philip Collins
Lyth Hill House: a best kept secret
Review We are almost reluctant to pass on the good news about Lyth Hill House; we are tempted to keep it to ourselves since such places are rare and it has only 3 rooms. The warm welcome and helpfulness offered by Heather and Dave starts from the moment you arrive, with tea and home-made biscuits, and continues throughout your stay. Every thought is given to anticipate the needs of disabled/ wheelchair users and able visitors alike, both in the appointment of the house and bathrooms, the garden, and in the domestic arrangements. Breakfast was never such a feast with 3 kinds of home-made bread and 6 different marmalades! The apologetic awkwardness, often felt by disabled people, is not felt here; the helpfulness is genuine and you can relax. There has to be a snag. Lyth Hill House is tucked away in a beautiful, rural setting which means that you must travel a few miles for your evening meal. But help and information is at hand and there is plenty of choice.