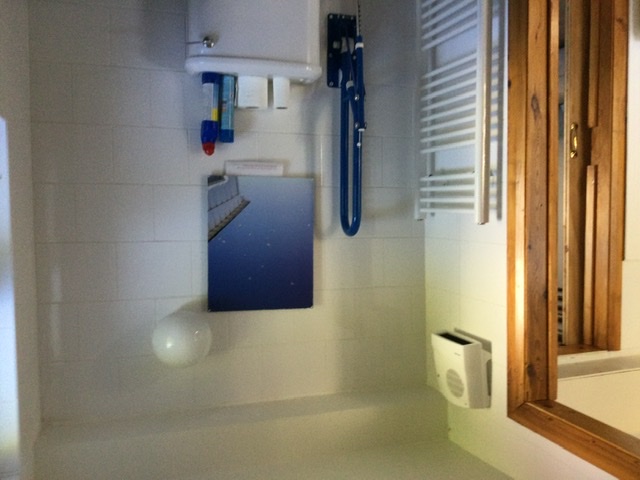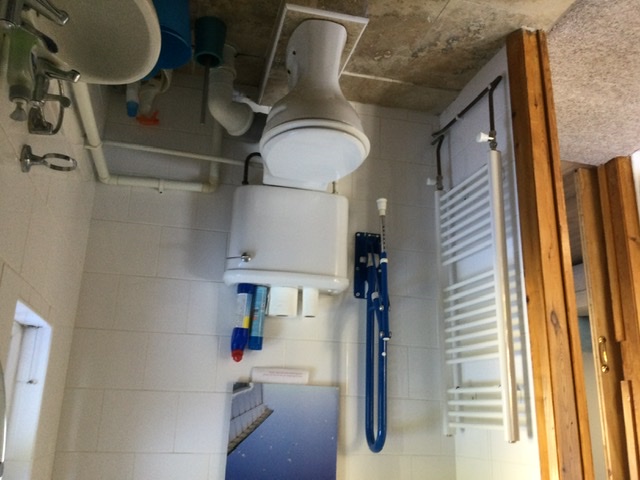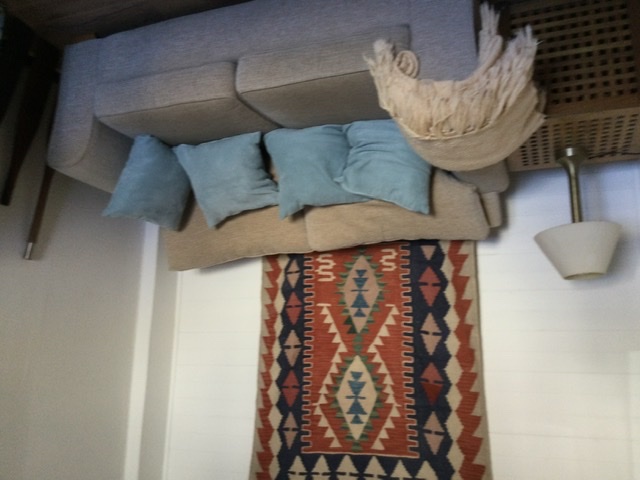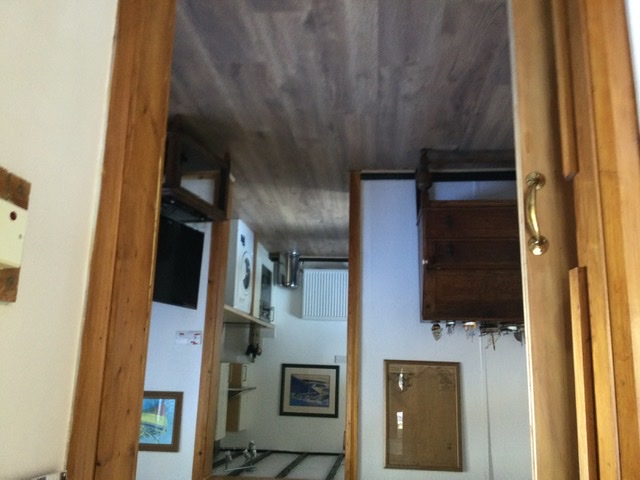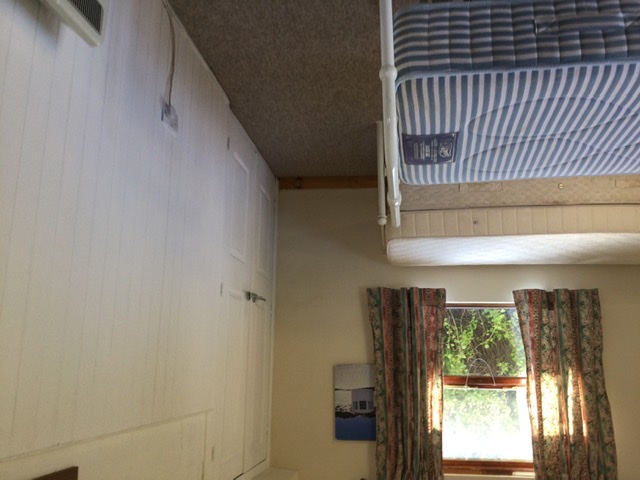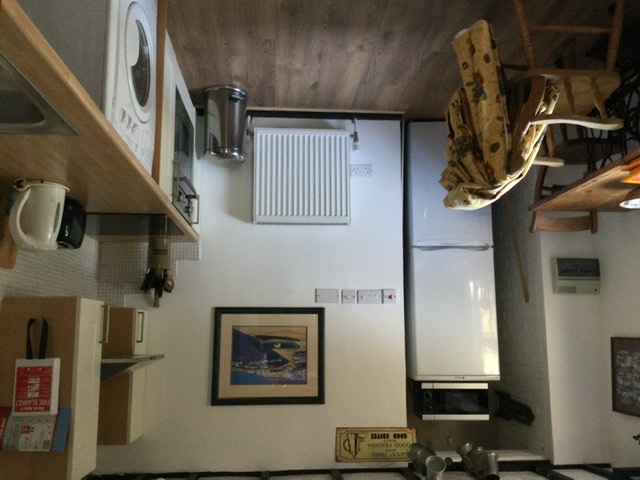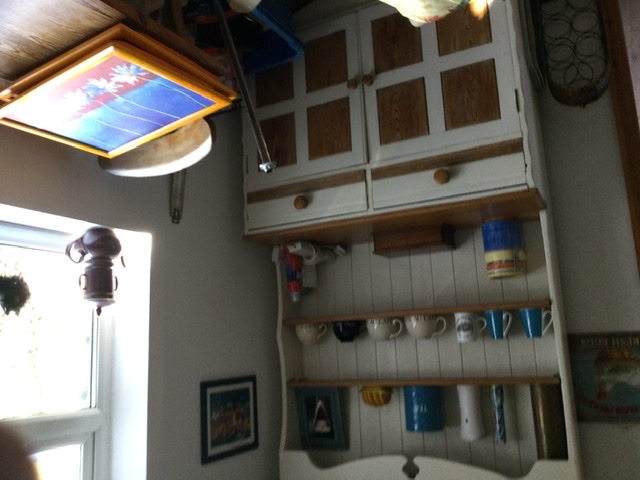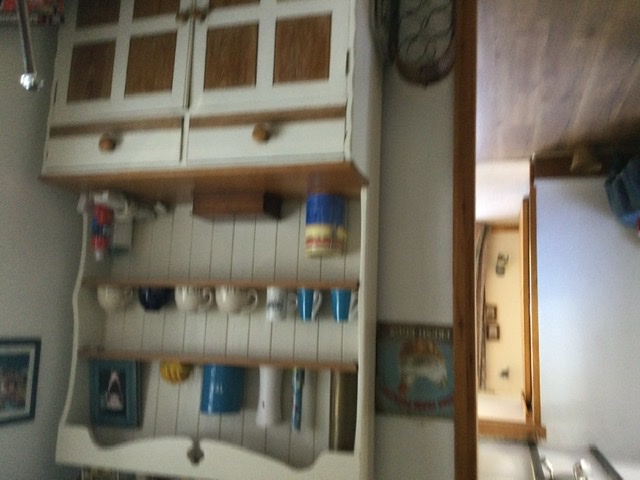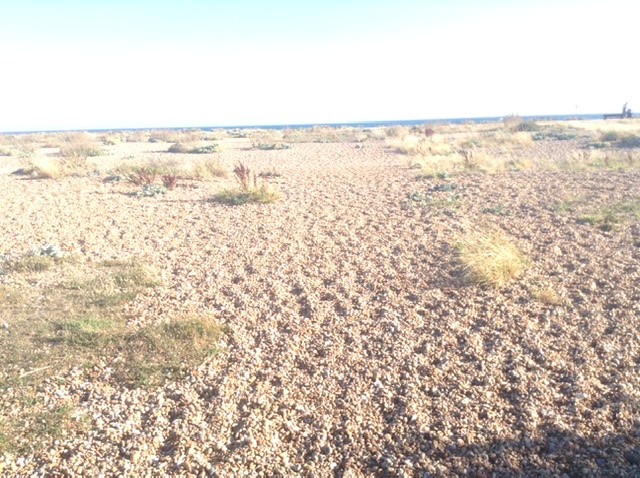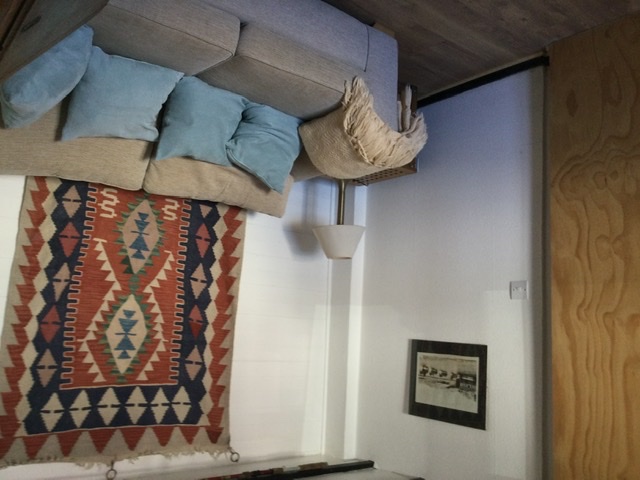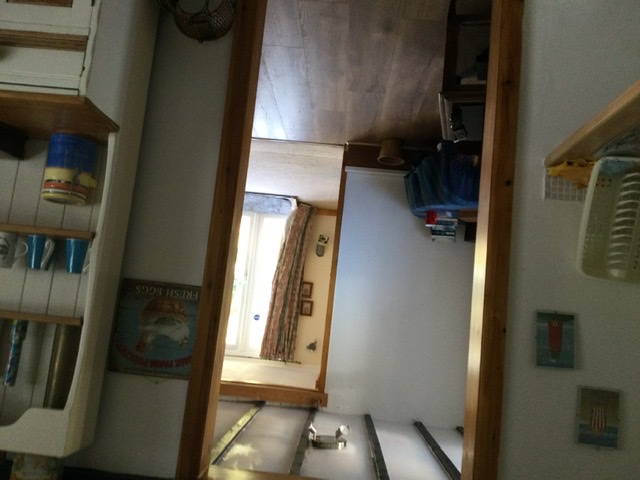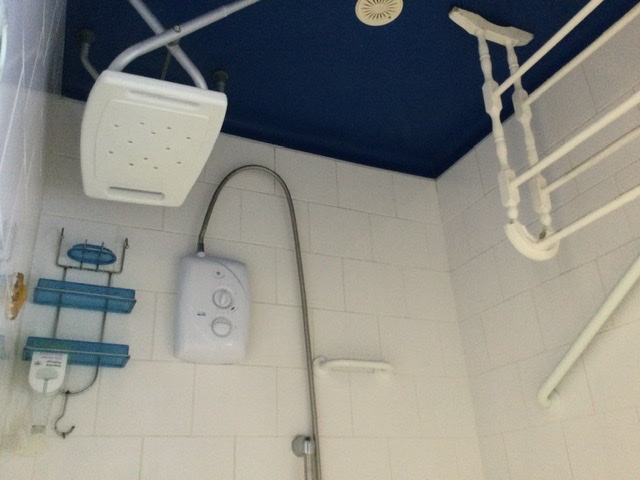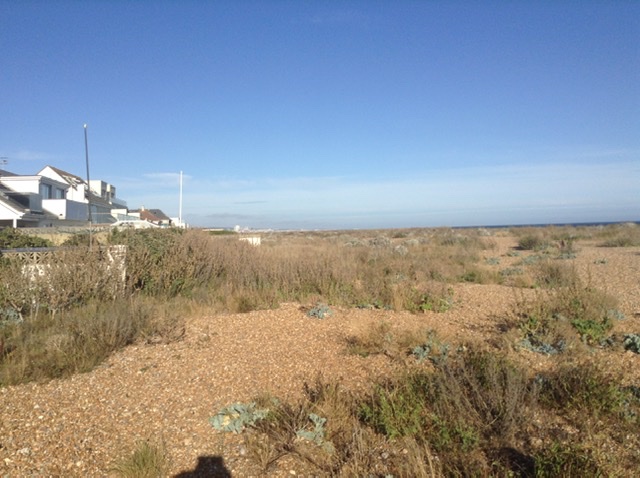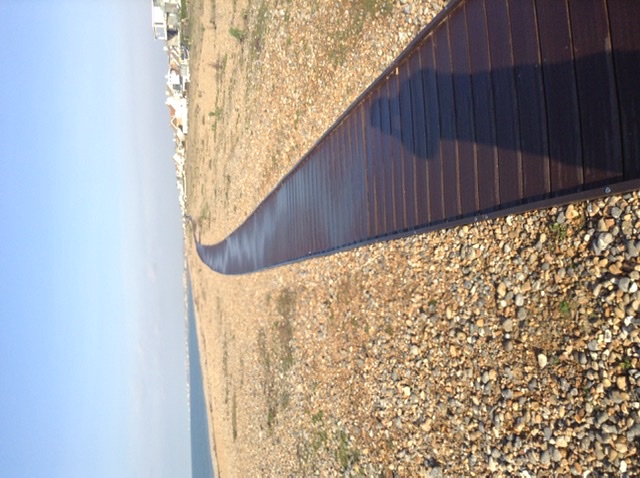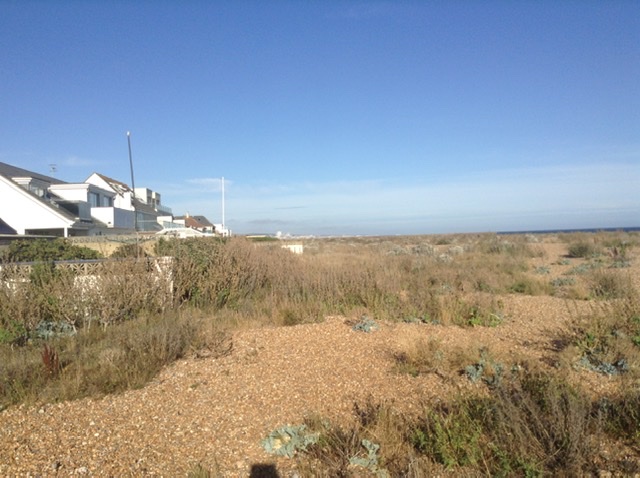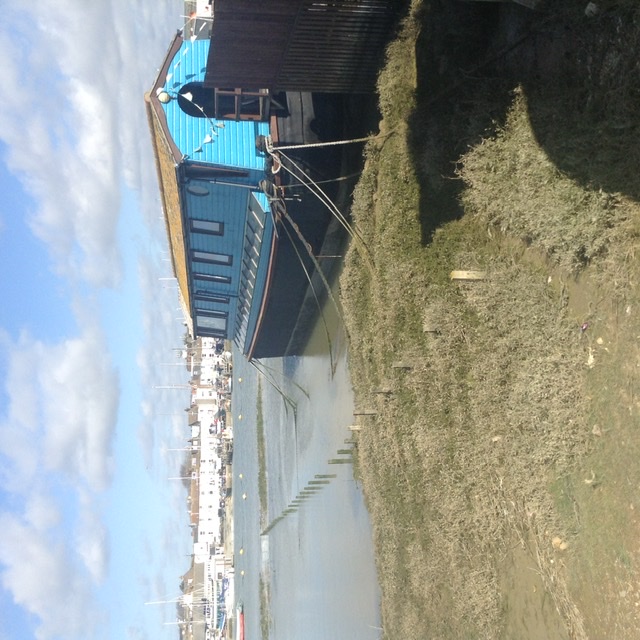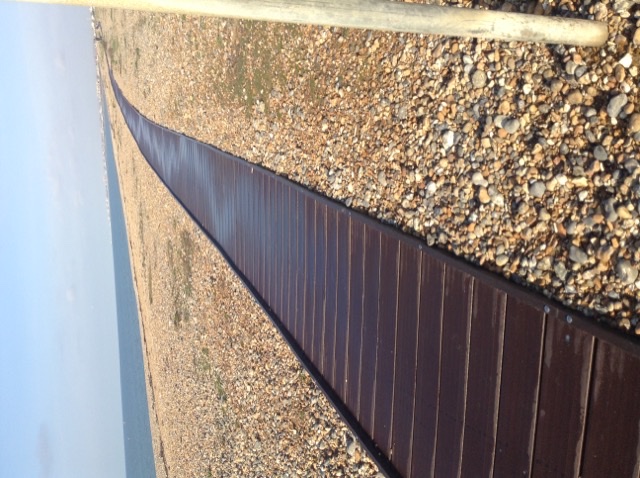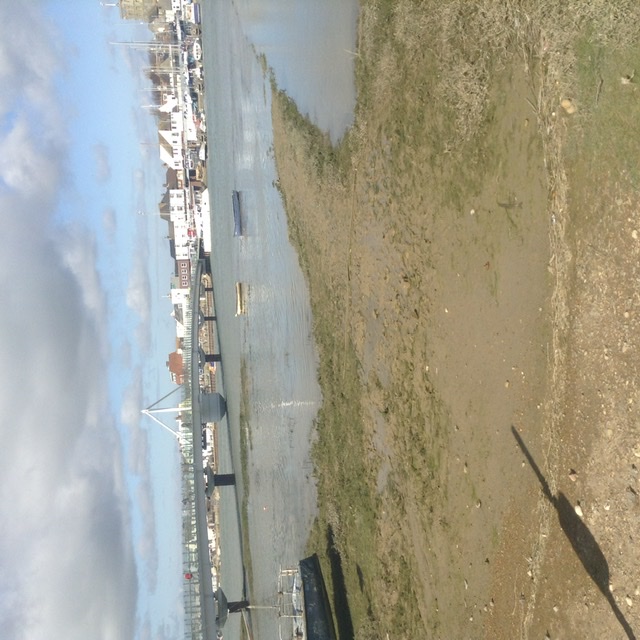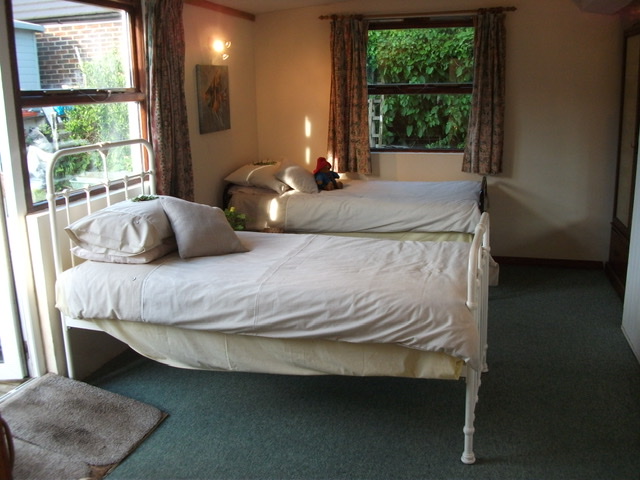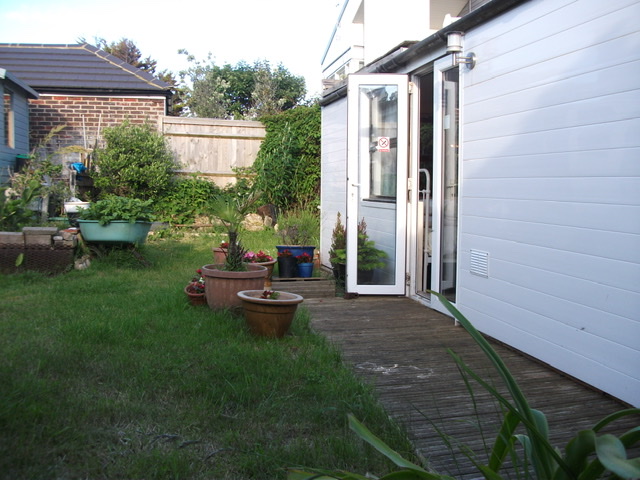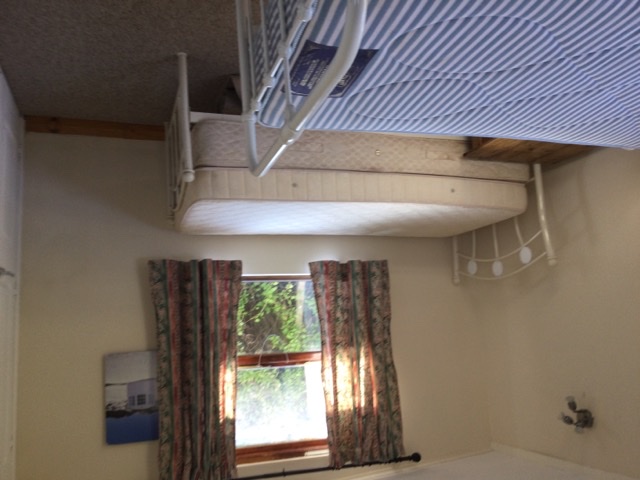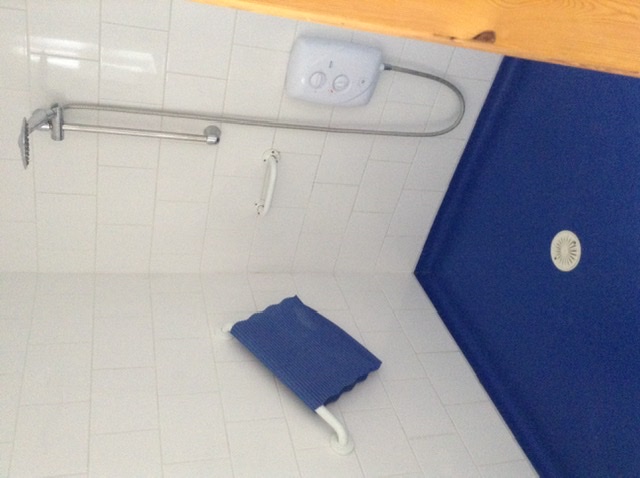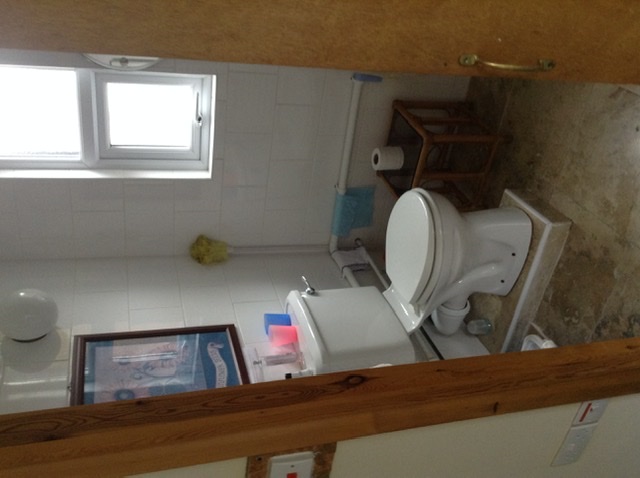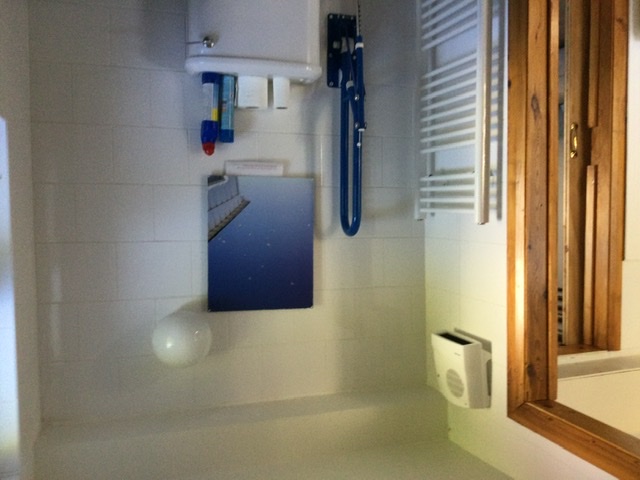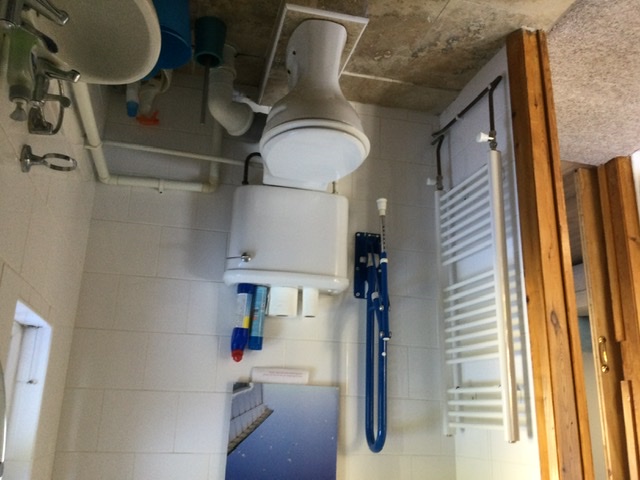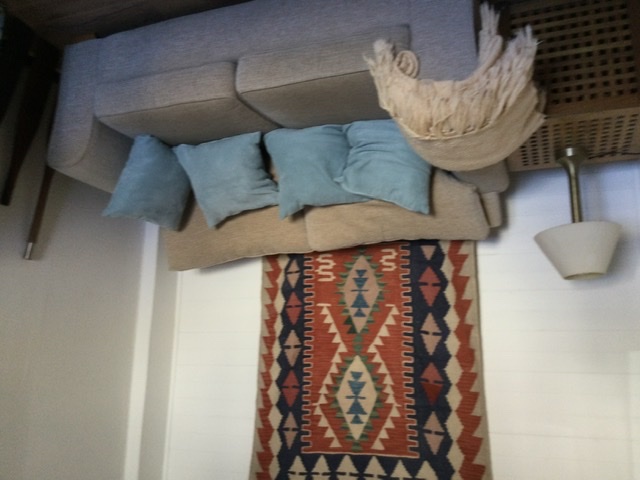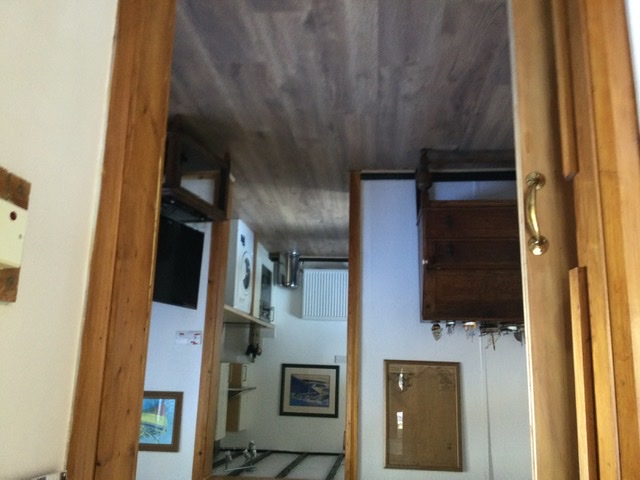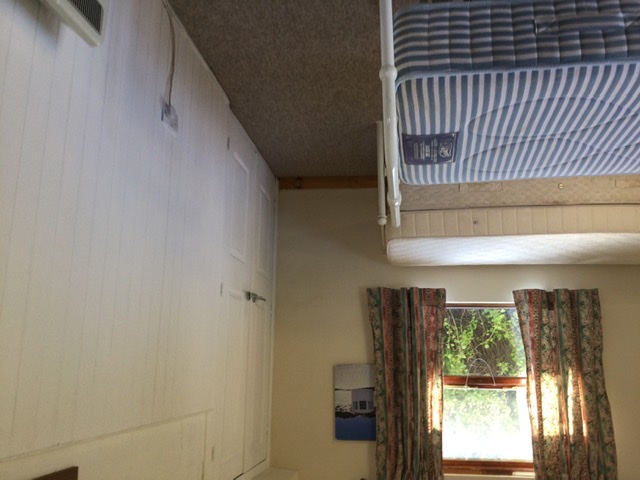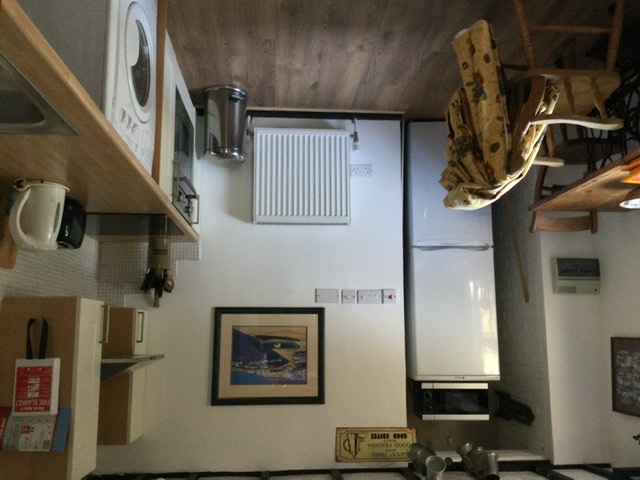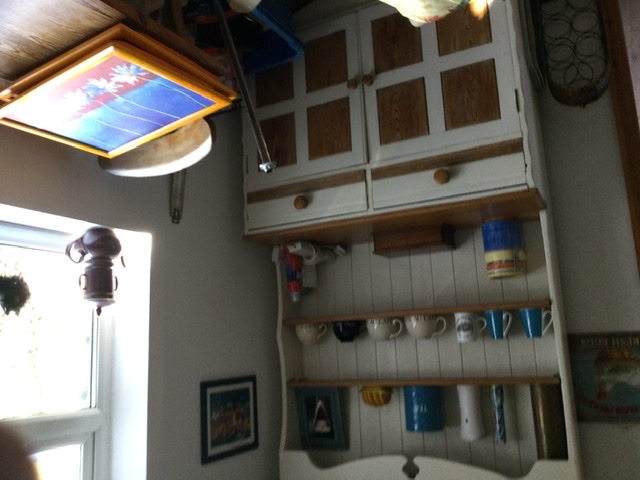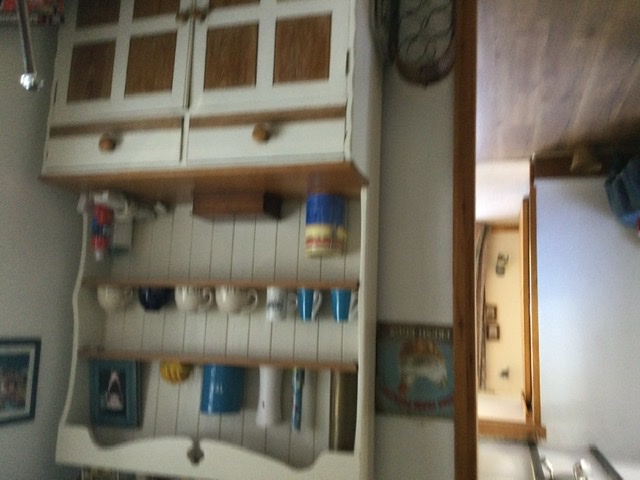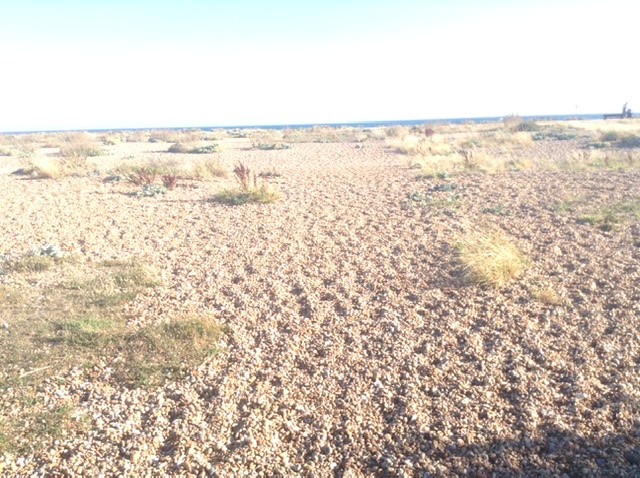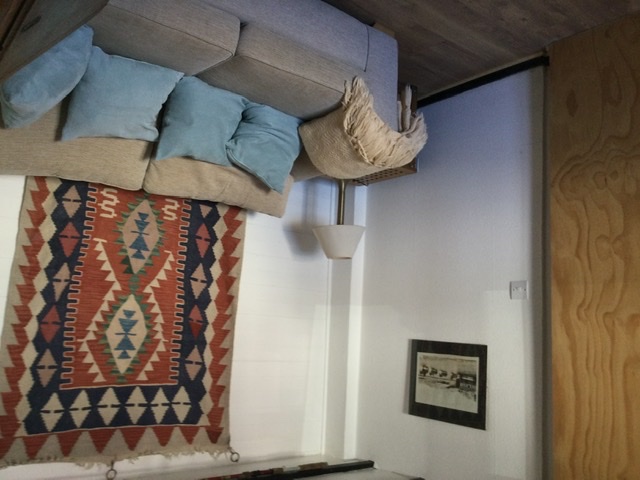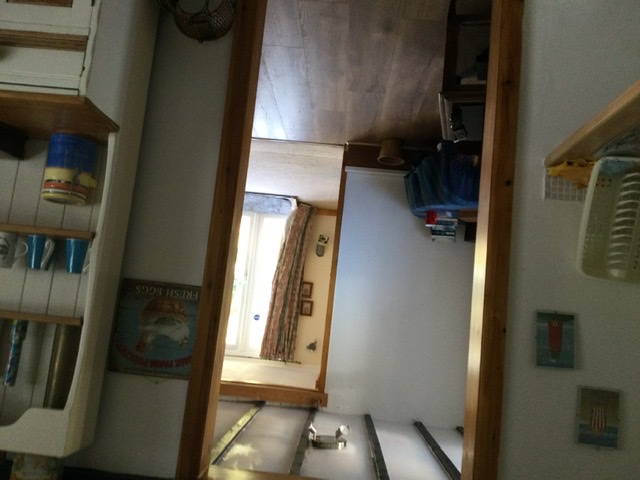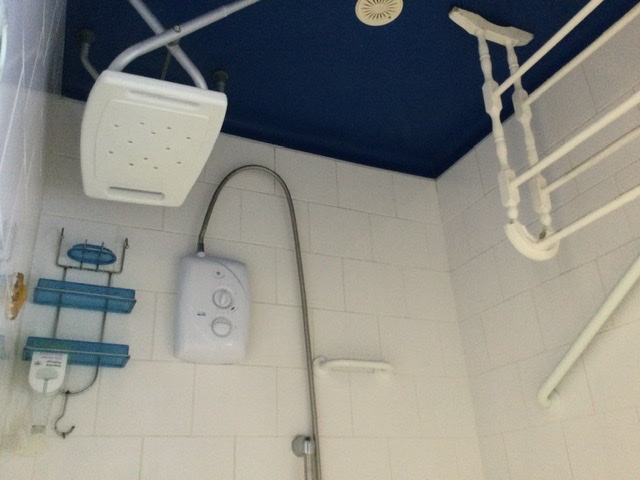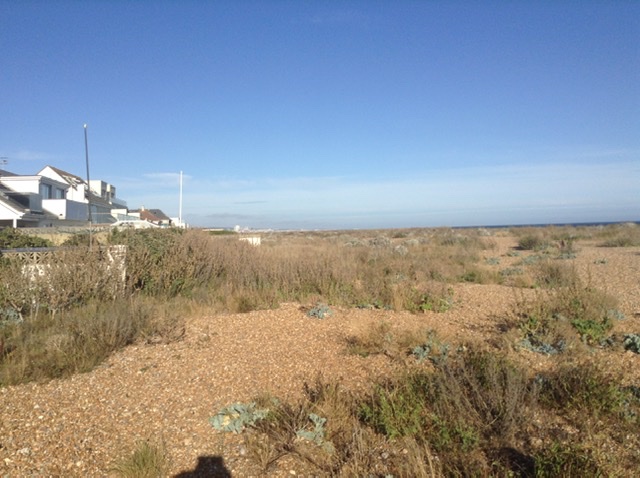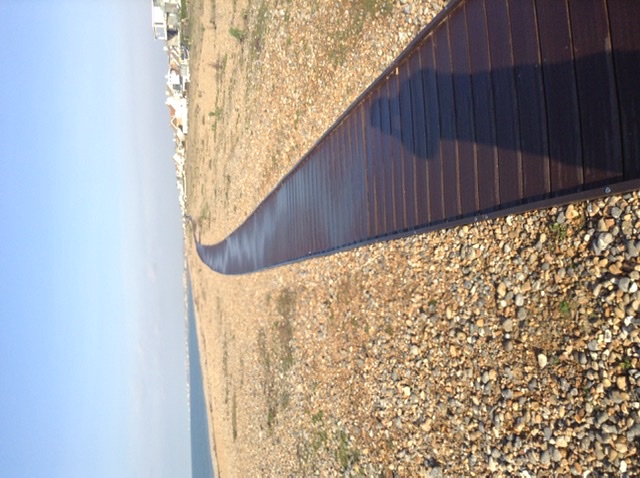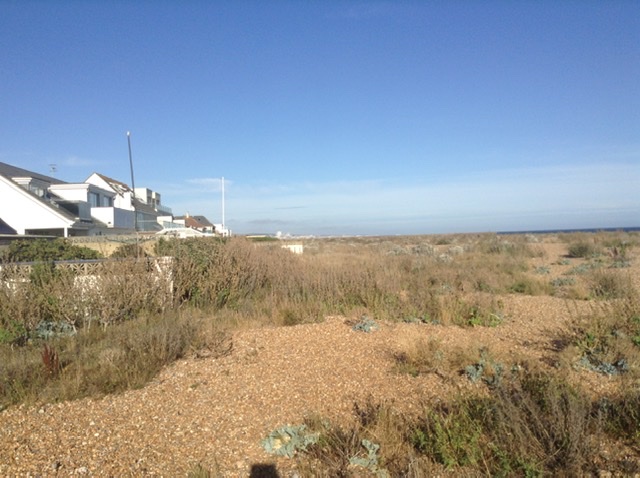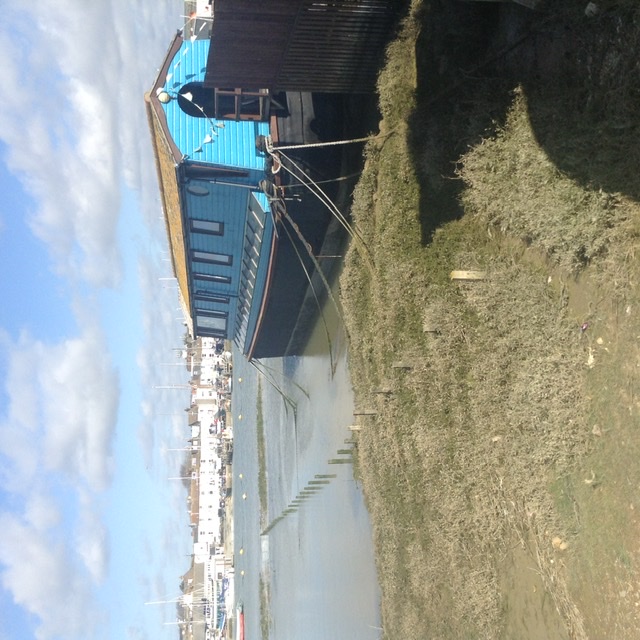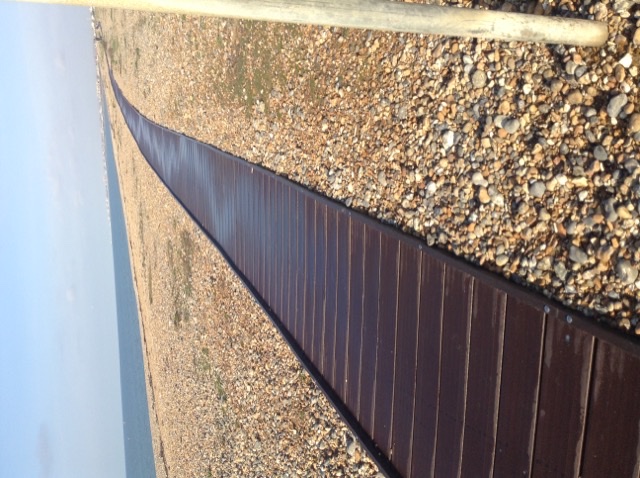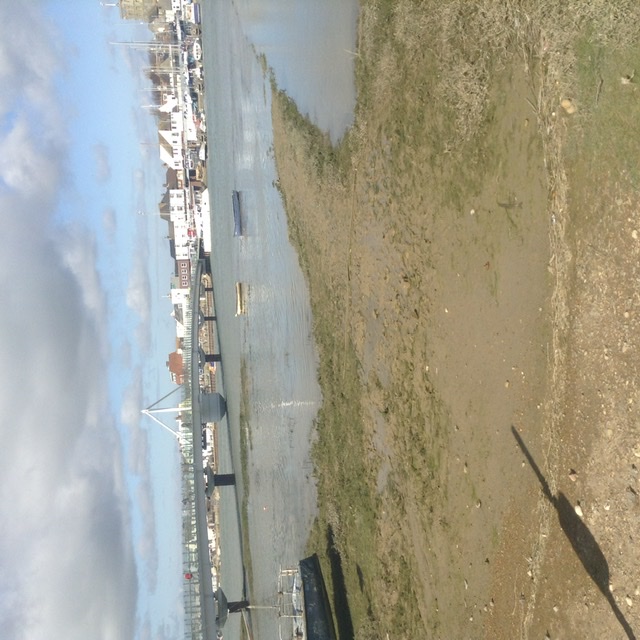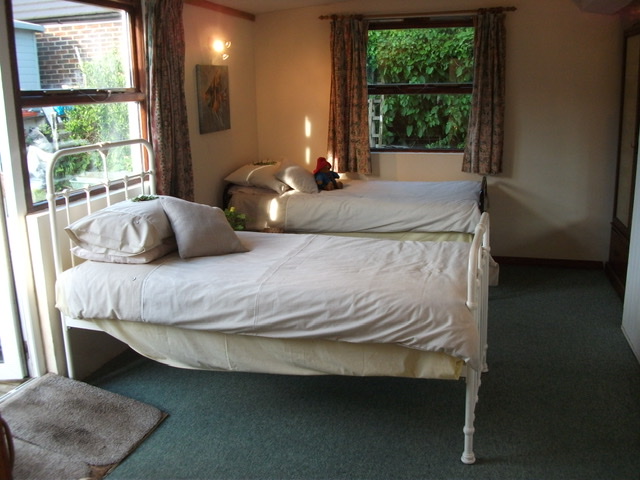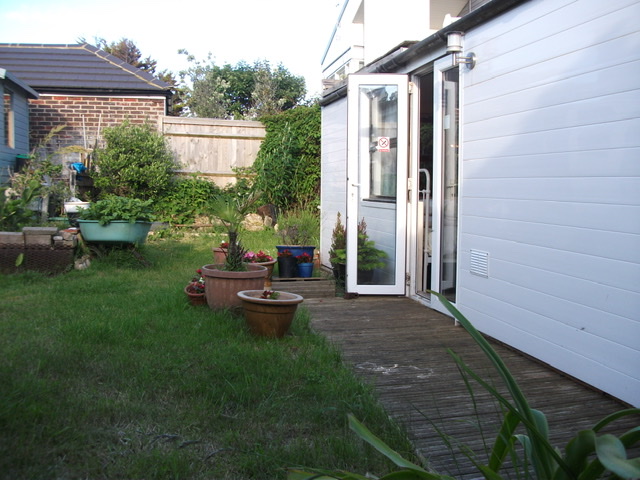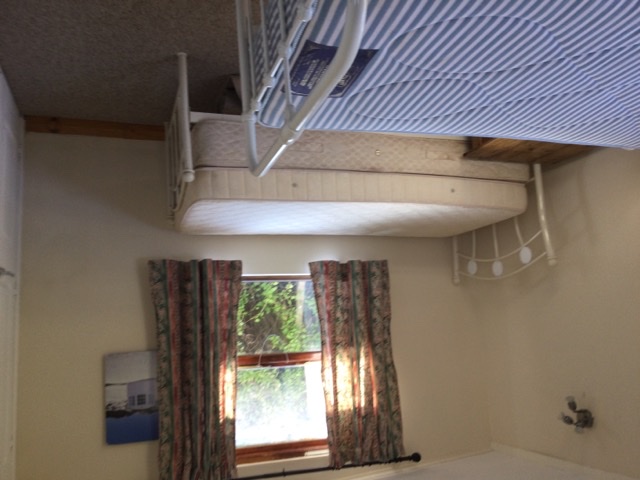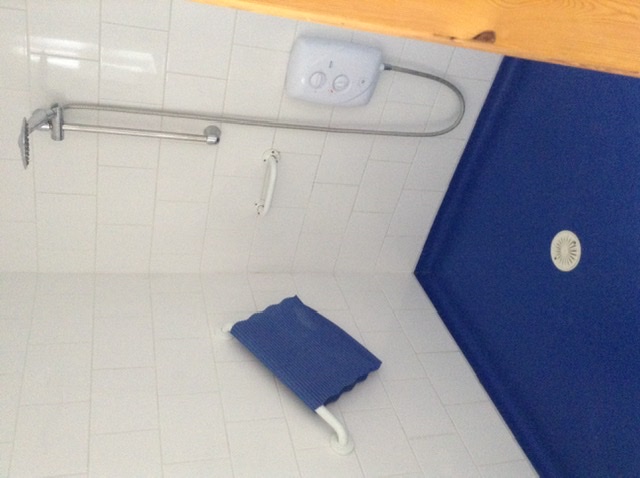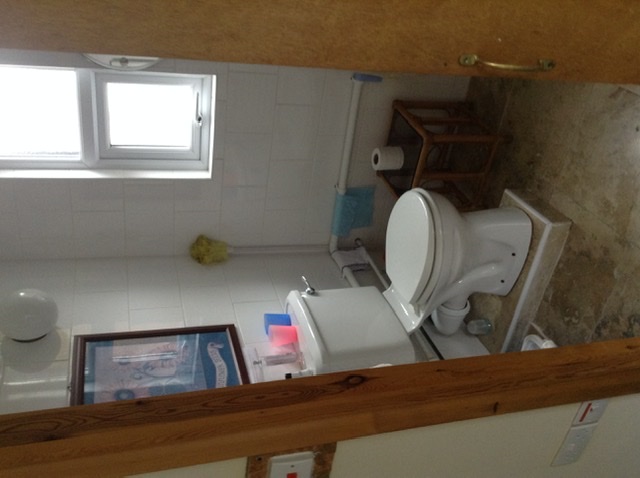 ---
---
Easily accessed Parking outside and off the road. Level access to entrance via french doors. Which are large enough to allow the biggest wheelchair access to doors is all level . Entrance leads into into bedroom.it's large with twin beds that can be used as a double if need be just by moving beds on request.. This . Pretty cottage style apartment is opposite the sea with Beach only 50 metres opposite. This accommadation is located on a quiet beach with the river Adur behind and the sea in front this makes this a super setting for those who like water and is safe for swimming and other activities. The old town of Shoreham by Sea is set on the river Adur with the back drop of the South Downs and is only a 15 minet walk away. But the beach also has its own shops inclusive of restaurant takeaway and pubs . This pretty old town has loads of history as well as being a host to regular Farmers Markets twice a month.
---
---
This beach is situated in front of the town Shoreham which has lots of history especially Boat Building It has lots of old cottages and good resturants. Set in front of the south downs this is a very scenic area to come and stay with views to hills contryside sea and river. Exploreing the town is fun as it has some very interesting shops and Museam. Lots to see wth the fishing sailing and commercial boats. Of course good fish too and certain resturants pride themselves on serving up Mussels Crabs Lobsters and much more. This is a very flat town with good access. which you can wander around . Plus the setting for the early Crusades..
---
Bookable with a deposit to secure. Cancelation is up to six weeks before dates thereafter payment is required however, we will try to find new dates for visitors.
---
5.00
(Based on 2 reviews)
by Name
palm cottage
my daughter emma and i had a wonderful break at palm cottage. it was a nice location right opposite shoreham beach, with lovely walks one being a pathway between shoreham and lancing with a river on one side and the beach on the other. the weather was lovely and trevor and sally who could not do enough to make us comfortable as possible. great holiday. emma and john.
by Chris ~Goodwin
Amazing
We had a great holiday, the property was well furnished and totally accessible.